On Wednesday November 29th I'll be doing a short presentation for the Grimsby Camera Group. My topic is photographing birds and insects from a beginner's perspective.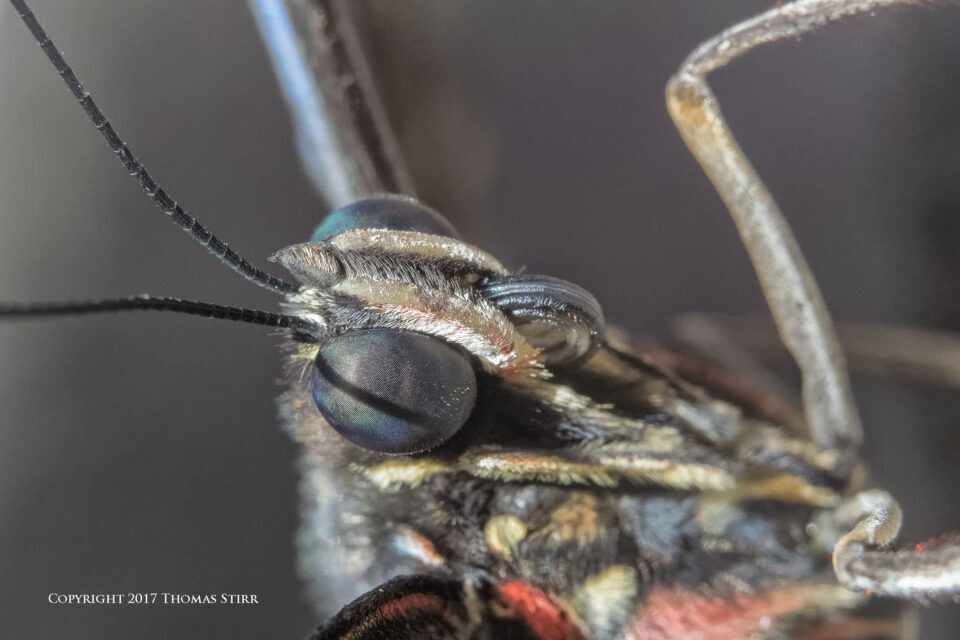 The session will be held upstairs at the Station 1 Coffeehouse in Grimsby Ontario, located at 28 Main Street East. Presentation doors open at 6:45 PM and my presentation will run from 7:00PM to about 8:15PM.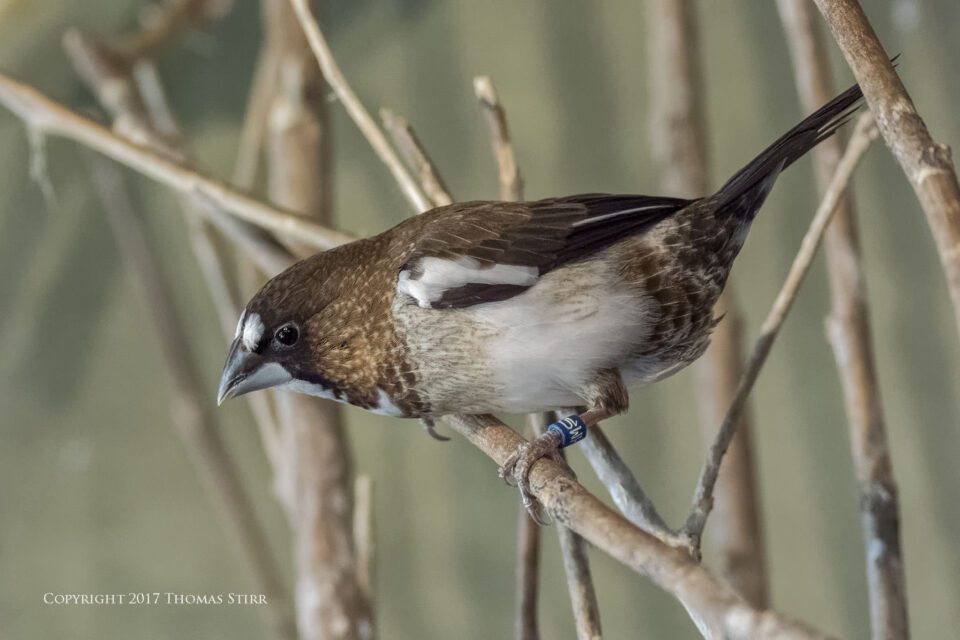 The presentation is open to everyone and is not restricted to members of the Grimsby Photography Group. A very modest donation is requested by the group to help to offset their facility costs for the event. I will be donating my time.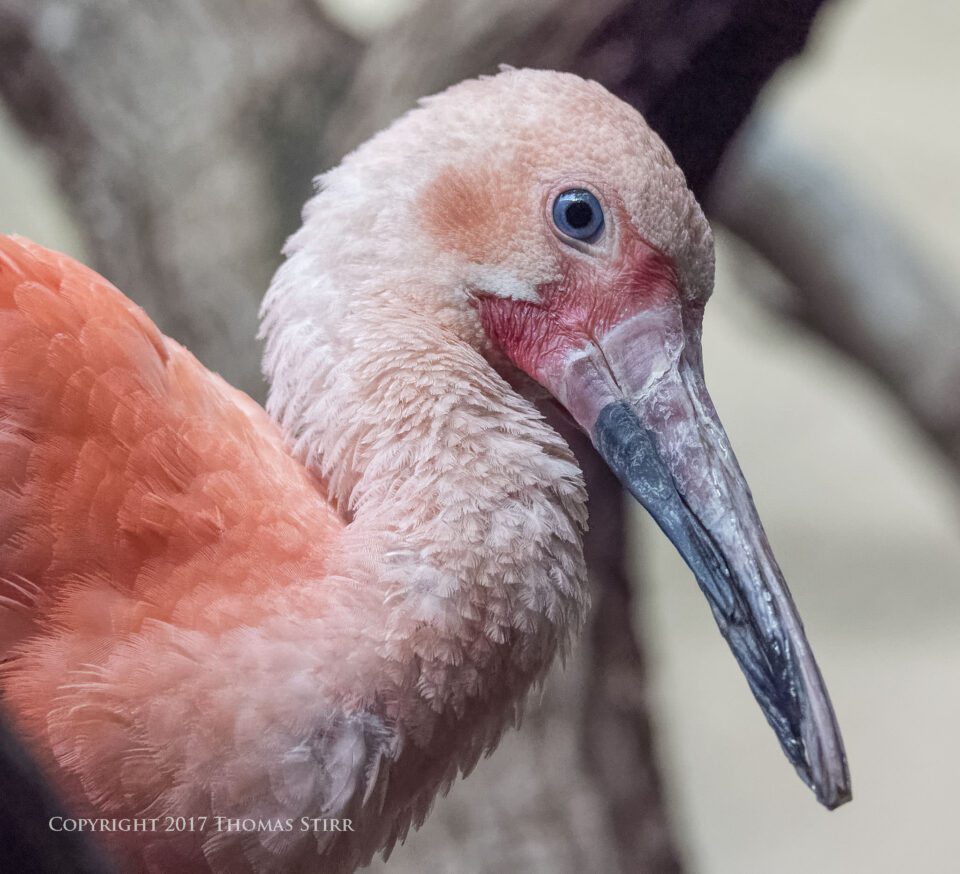 The session is planned to be an interactive one with questions fielded as we go along.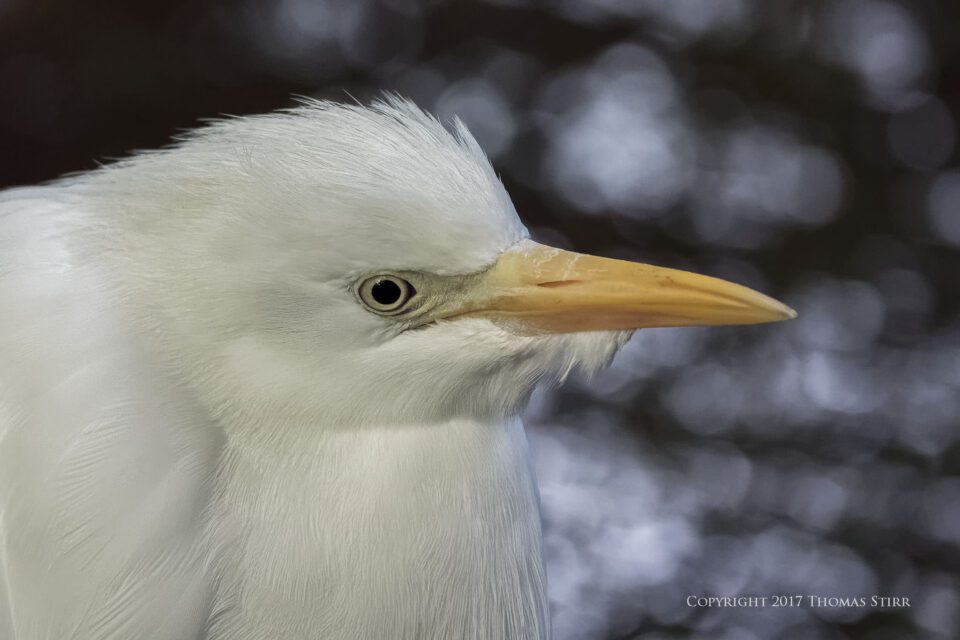 Content is designed to appeal to photographers who are looking for some beginner tips. For example, considering backgrounds in bird photography compositions.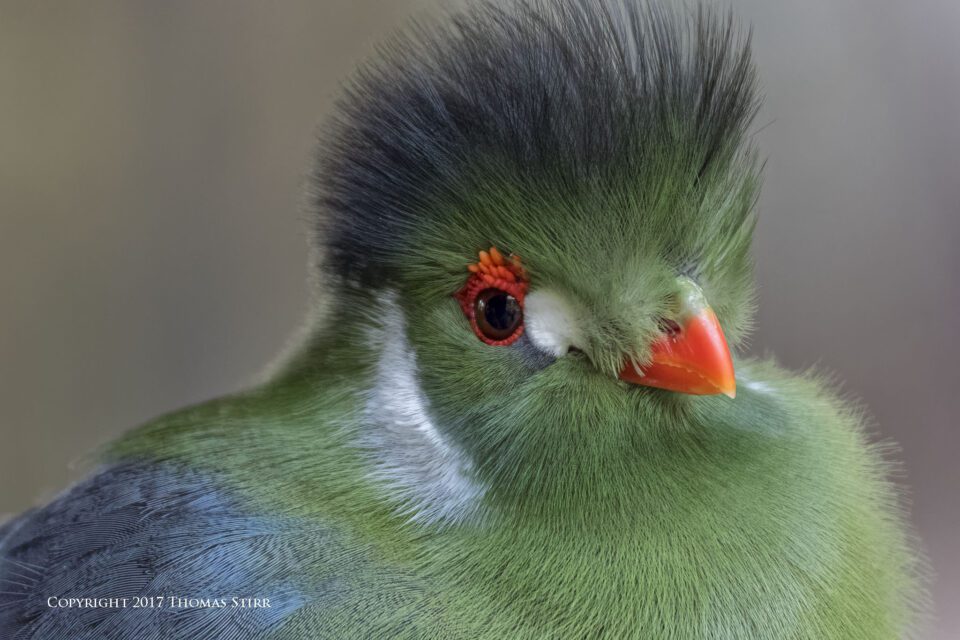 We'll be discussing bird photography, both birds-in-flight and static subjects.
Butterfly, bee and other insect images will also be shared, along with some composition tips for these types of subjects.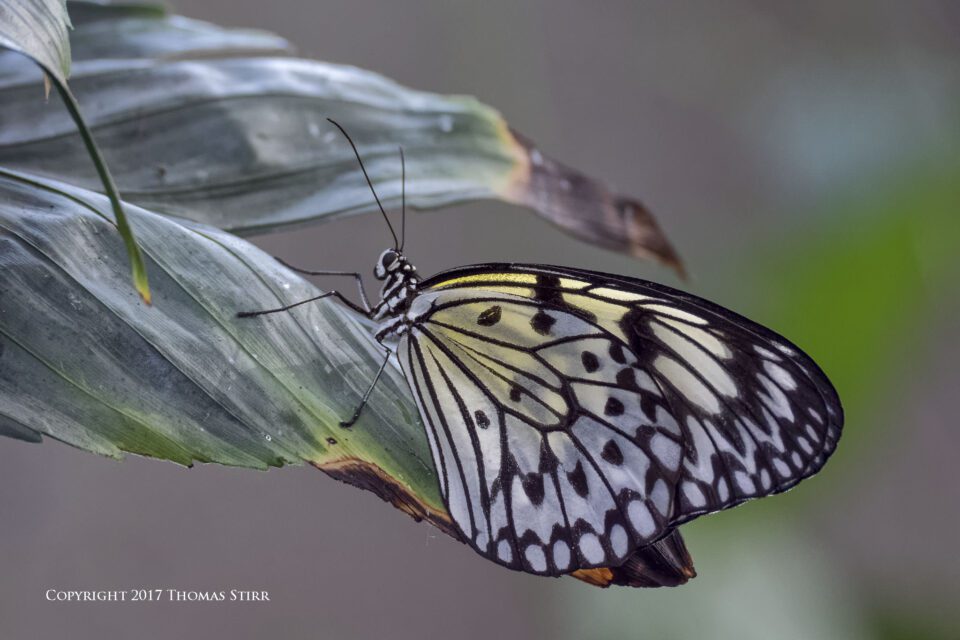 The presentation will not be focused on gear, but will include some basic considerations when choosing cameras, lenses and other gear.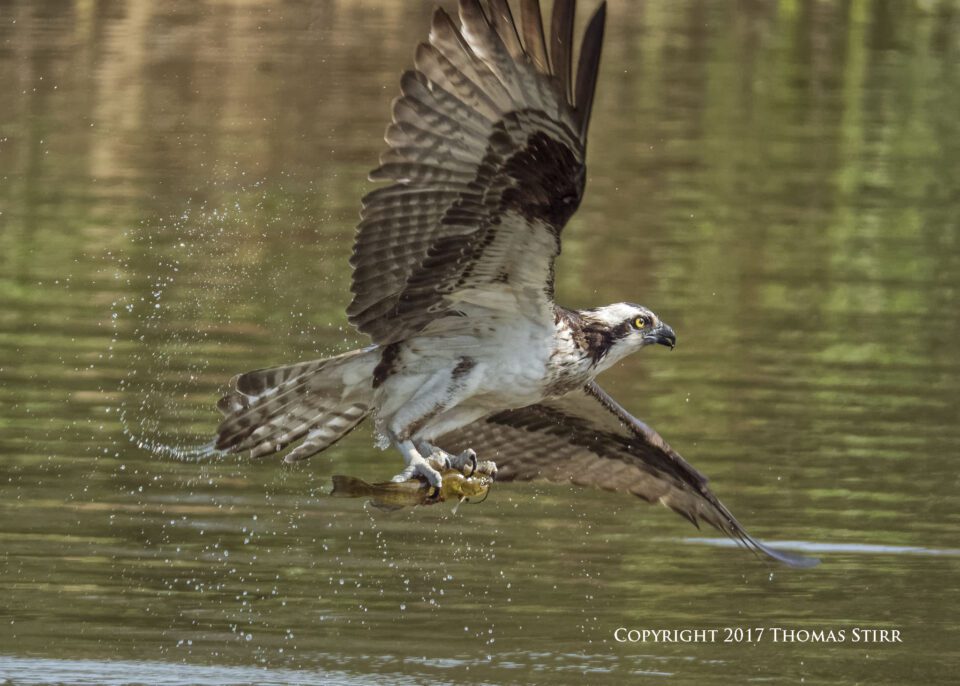 Technical note:
All photographs were captured hand-held in available light using Nikon 1 gear as per the EXIF data. To calculate the equivalent field-of-view multiply the focal lengths by 2.7. All images in this article were produced from RAW files using my standard approach of DxO OpticsPro 11/PhotoLab, CS6 and the Nik Collection.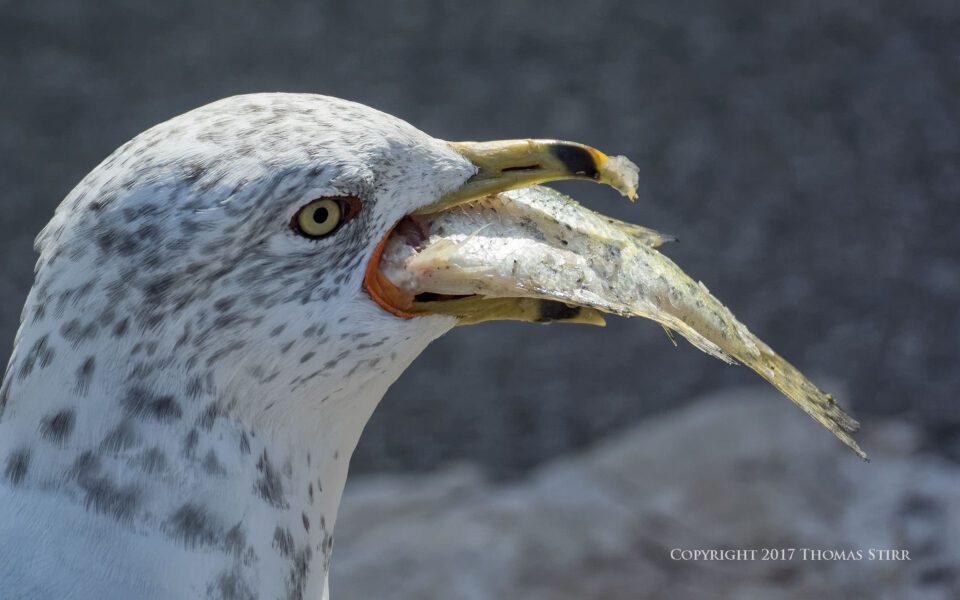 Article and all images are Copyright 2017 Thomas Stirr, all rights reserved. No use, adaptation or duplication of any kind are allowed without written consent. Photography Life is the only approved user of this article. If you see it reproduced anywhere else it is an unauthorized and illegal use. Readers who call out websites that steal intellectual property by posting comments on offending websites are always appreciated!