From now on, we are putting the results and information about the photography challenge in this weekly news article to make it easier to see everything in one place. Don't worry, the challenges will still continue and we will still feature a few of the submissions every week! I'll give you a hint about Week #8's theme with the following photo from the Slovenian mountains. So, any idea yet?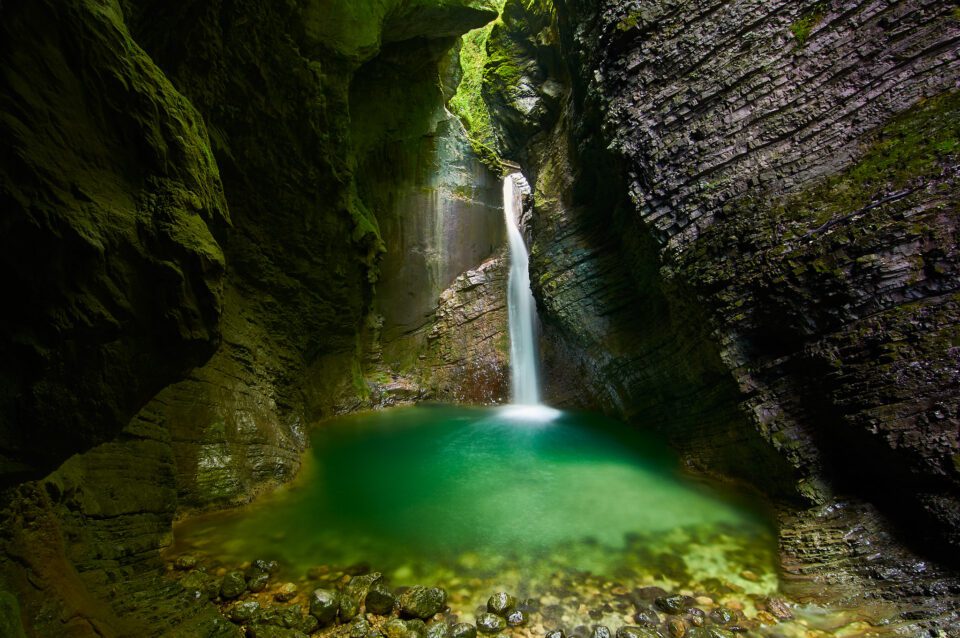 Recent Announcements
The Rumor Mill
Canon has patented a new tilting viewfinder
I already consider the dual-tilting screen on today's mirrorless cameras to be a huge improvement over most DSLRs. A tilting viewfinder would definitely be a great feature for photographers who often shoot close to the ground or the surface of water. Photographing plants and mushrooms, insects and water birds would be much easier with such a viewfinder.
Via Canon Rumors
New action cameras from DJI and Sony
After announcement of Air 3, it looks like DJI wants to conquer not only the air, but also the land and sea. The launch of the new DJI Osmo Action 4 is on the horizon, so it's no surprise that leaked specs have appeared on rumor sites. Here's a selection of them:
Sensor: 1/1.3-inch CMOS
Max photo resolution: 3648 x 2736
Touch screens: Front 1.4-inch (320 x 320) and rear 2.25-inch (360 x 640)
Lens: FOV 155 degrees
Aperture: f/2.8
Focus range: from 0.4m
Zoom: Digital only (up to 4x for photo and 2x for video)
Stabilization: EIS
ISO range: 100-12,800
Electronic shutter speed: 1/8000-30s
Video specs: Slowmotion at 4K up to 120p. Timelapse and hyperlapse will also be available.
Other companies aren't sleeping, either. During the Formula 1 race, Sony's upcoming cinema-oriented action camera – said to be called the Sony Venice 6K – was mounted on two cars and the driver's helmet. It seems we will see it very soon.
Via: Photo Rumors
Photo Contest Corner
Topic: People's Choice, Growing up with a Parrot, The World According to a Captive Parrot, Strike a Pose, Creatively Parrot
Fees: $5 to $30 depending on the category and number of photos submitted.
Prize: Prizes totaling over $5,000.
Deadline: August 1
Stormy Day Contest by Motif Collective
Topic: Stormy day
Fees: $12 to $36 (1 to 6 entries)
Prize: Cash awards up to $10,000 to the top three photographers.
Deadline: August 7
Topic: Trees in all their states: majestic specimens or struggling seedlings, in summer plumage or winter austerity, grown in nature or nurtured by man.
Fees: $39 for the first 5 images, $6 each additional
Prize: Exhibition at a gallery in Middlebury, Vermont. If the photographs sell, the gallery takes no commission and all profits go to the artist.
Deadline: August 7
Good Deals and New Sales
Last week brought some interesting discounts during the Back to School Specials event. It's still going on, plus you can get an additional discount on selected Canon products if you use promocode: CANONSAVINGS.
Zeiss certainly can't be accused of overwhelming us with new and new lenses. In fact, it's been a year since they introduced a new lens. But I won't dwell on the future of the lens division of this famous brand. Instead, I have some good news in the form of a discount promotion on some of their existing products.
With up to $1000 off, you can buy one of the top lenses in the Otus lineup. Choose from focal lengths from 28mm to 100mm. One thing all Otus lenses have in common is a maximum aperture of f/1.4. This is probably why they are called Otus, which is actually the scientific name for a group of owls – they can practically see in the dark.
Zeiss lenses such as Milvus, Touit, Batis and Loxia are also available with steep discounts. (Those are Zeiss's DSLR, APS-C mirrorless, and two full-frame Sony lines respectively.) By the way, these names are also based on the scientific names of birds.
And finally, one more interesting deal. These SanDisk SSDs may not blow you away with their transfer speeds (520MB/s), but they're still Formula 1 compared to traditional spinning hard drives. Plus, they come in a very compact and fairly durable package. The price is now very interesting, more than half off, if you buy the 2-pack. There is a 1TB Portable SSD Kit (was $300, now $126) and a 1TB Portable SSD Kit (was $540, now $220).
Other Pages of Interest
If you've been reading my articles with any degree of regularity, you probably have noticed my fondness for the Ecuadorian Andes. Liam Hughes' article takes you to a unique part of the western Andes called Chocó. Here you can see photos of one of the world's most endangered hummingbirds, the Black-breasted Puffleg, and other Chocó endemics. You can also read about conservation projects and, most importantly, support them financially. After all, the Western Andes are one of the most endangered corners of the planet and also a place of enormous biodiversity.
This link also takes you into the world of birds, but only in the figurative sense. Award-winning aerial photographer Brad Walls has created beautiful photos of ballerinas for the New York City Ballet, harkening to black swans.
The Australian Dingo mainly eats Kangaroos, but as this video shows, they are starting to nip at people as well. But seriously. Don't take the wildness out of wild animals by offering them food or physically interacting with them. At best, it will end in a scare – other times a fine, and at worst? I'd rather not go on.
Photo Theme Challenge, Week #8
This week's theme is water! Submit your results in this thread.
Week #7 Results
Last week's theme was time. It generated such a great variety of different interpretations of this more abstract concept. One such is the submission by Mark B: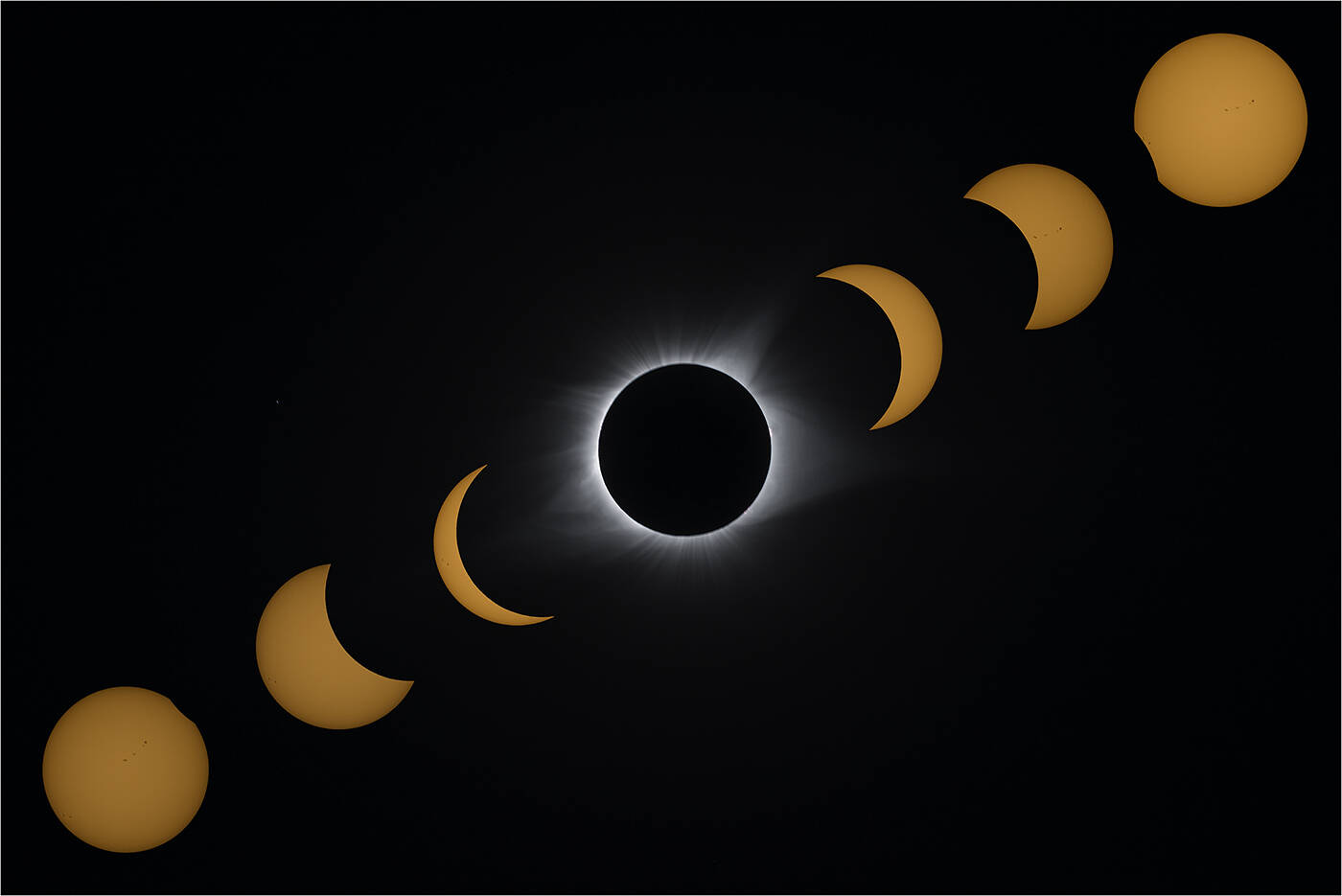 Photography normally captures a single, continuous moment in time. This composite showing an eclipse is perfect to balance that. Very nicely done!
User Bhoward gave us an interpretation of the theme through the human measurement of time: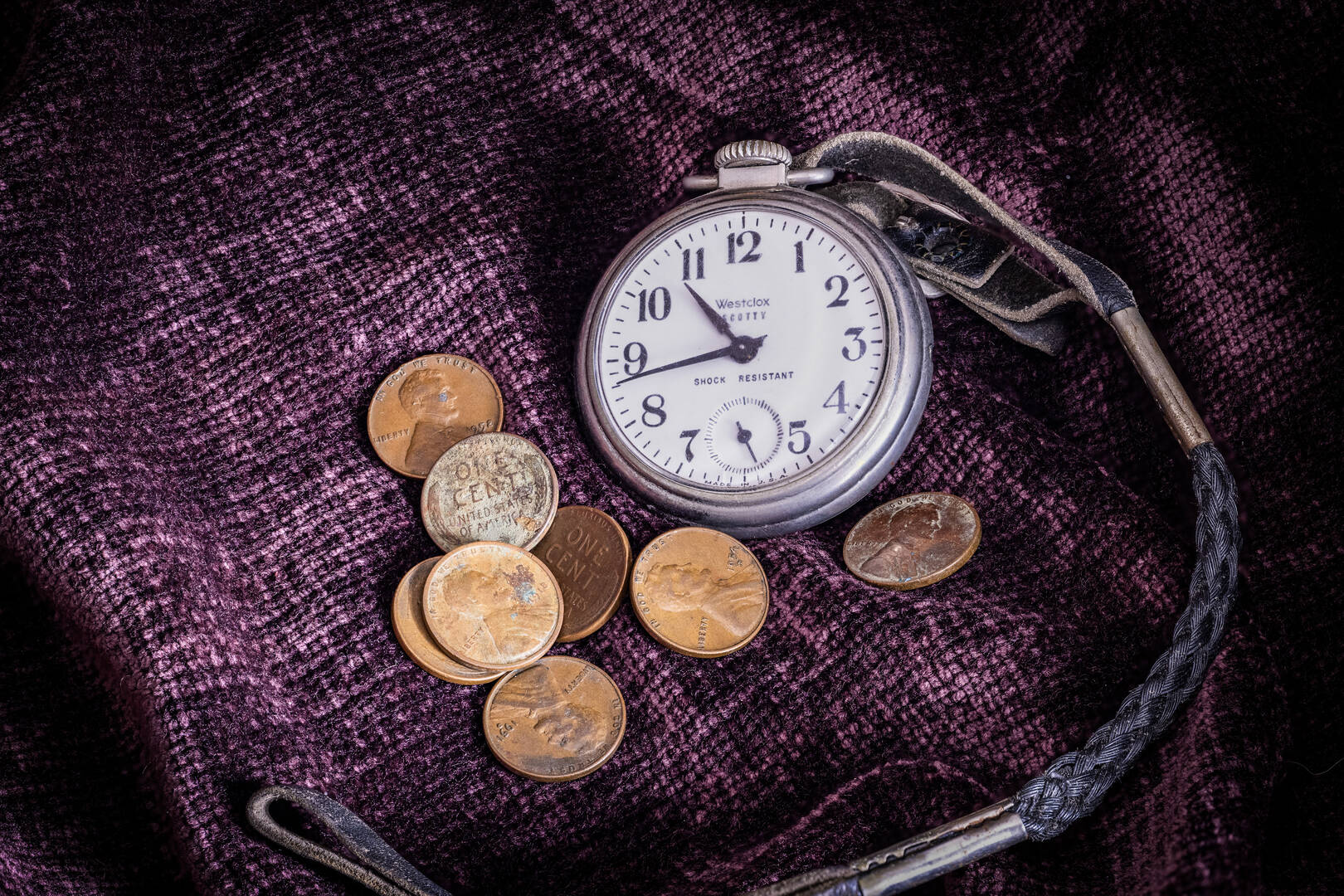 Great choice of color and texture! There's also an interesting story behind it. Bhoward said in the thread, "This is my grandpa's pocket watch. I've been taking pictures of it for years – every time I'm trying a new tchnique I've learned. This time: photo stacking."
Having a subject you focus on again and again is a great way to hone your photography skills!
And what about the effects of time? Forum member rjbfoto gave us this idea: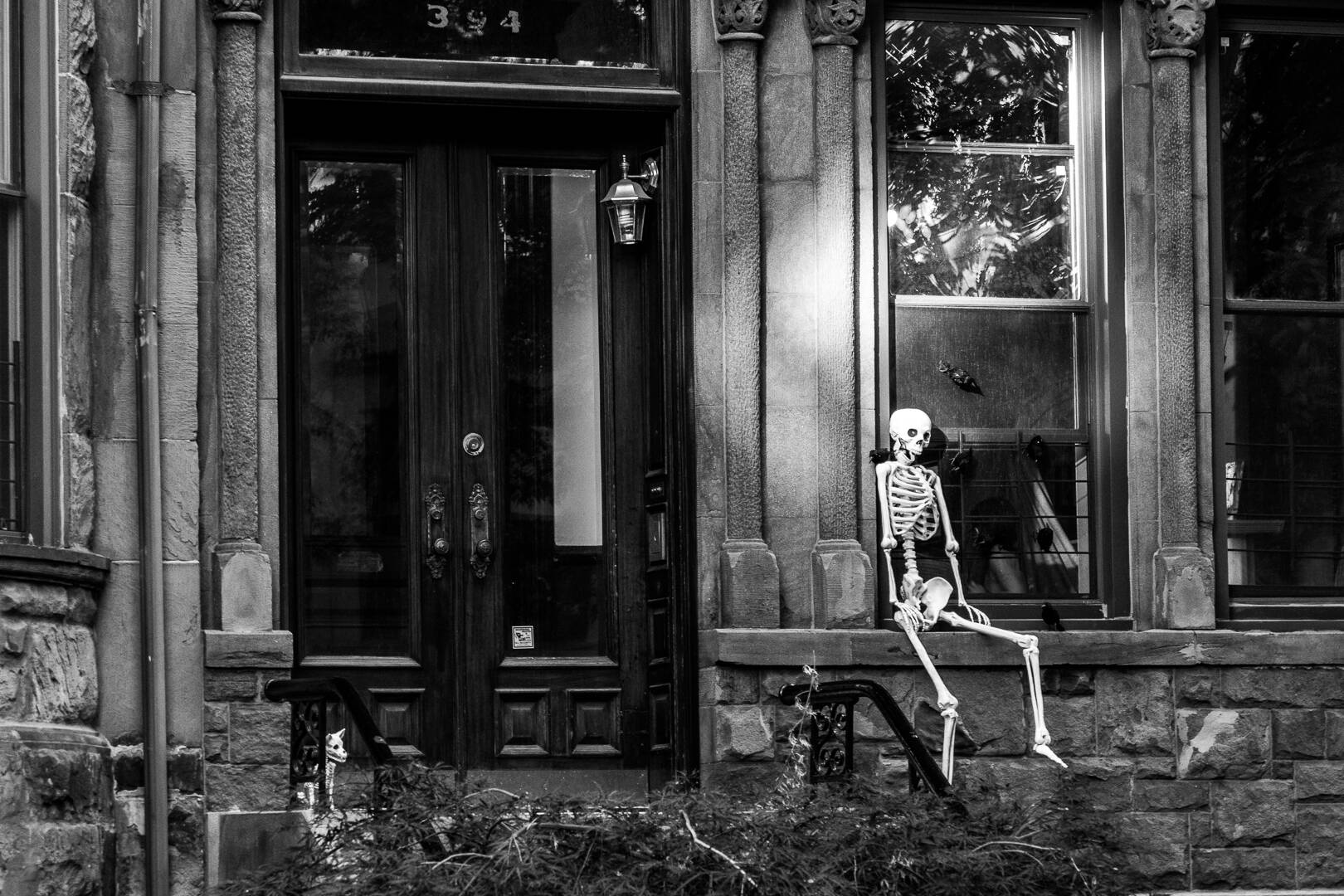 I just love the quiet, eerie atmosphere of this shot. rjbfoto also gives a great description: "Waiting such a long time, but no one opens the door…".
Finally, Jirolainio gives us a bit of history in their photo: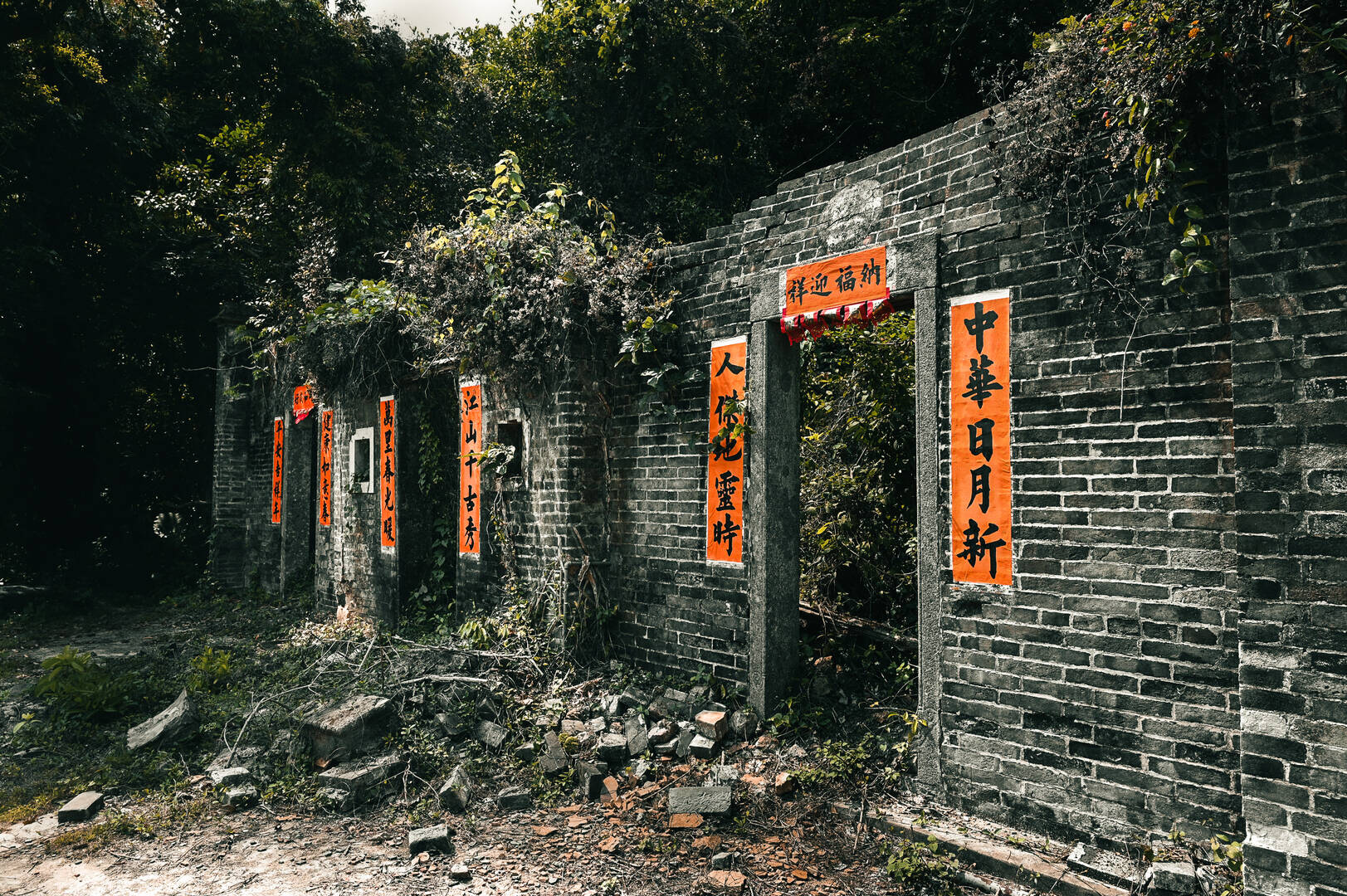 I'll let Jirolainio describe this shot: "In the heart of Hong Kong Plover Cove country park lies the forsaken village of So Lo Pun, a place frozen in time. To reach its desolate embrace, one must embark on a journey hike through the forest, almost a pilgrimage to the past. Urban legends whisper tales of its haunting past, while the juxtaposition between decaying ruins and meticulously maintained red signes on door frames casts an eerie and melancholic ambiance. It is a realm where time stands still, preserving the memories and stories of a forgotten era."
I would love to visit in person. Forsaken urban scenes are powerful ways to tell a story in photography. Thank you to Jirolainio for this photo and backstory.
Finally, with regard to the Raw editing challenge, I'd like to point out Odabo's submission: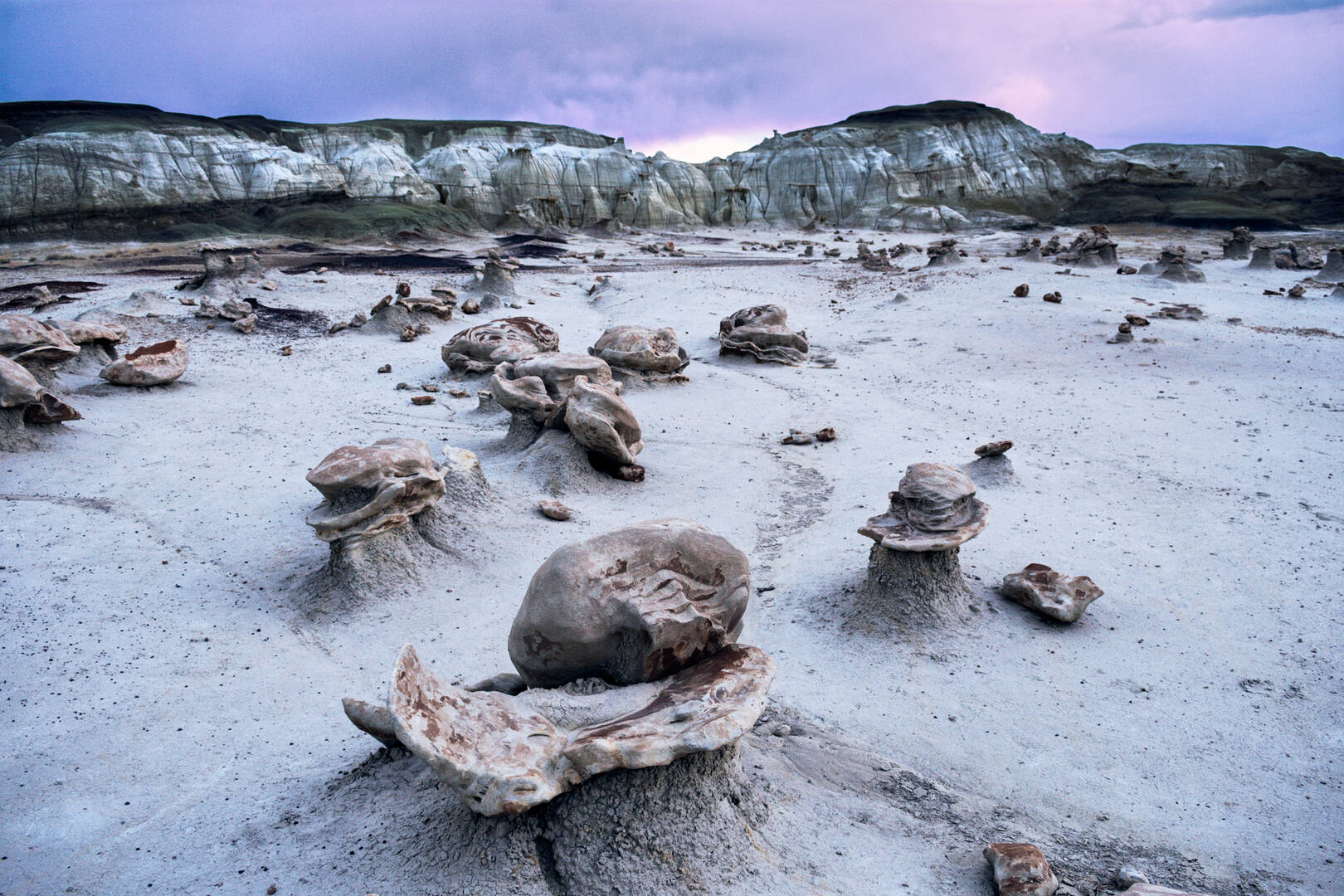 It has a bold level of contrast with some mild color grading that gives the scene a bit of an otherworldly look. Nice!
Thank you again to all the forum members who submitted entries for Week #7! We always enjoy seeing all of your photos and efforts, and look forward to your photos for Week #8: Water.