Christmas may still be a long way off, but the advantage of being an adult is that you can enjoy it any time. Santa rang me a few days ago to say he had a new Nikon Z 180-600mm f/5.6-6.3 VR on the way for me! I think it should arrive next week, and I can't wait to put it through its paces for you. This week, however, brought news of some other interesting lenses. Have a look for yourself.
Recent Announcements
Viltrox AF 27mm F1.2 Pro XF: This 40mm full-frame equivalent APS-C lens is the second Pro series lens launched by Vitrox after the AF 75mm f/1.2 Pro. The lens is only available for the Fuji X-mount for now. However, if Viltrox follows the same approach as with the 75mm lens, Nikon Z and Sony E mounts will come later. Inside the weather-sealed barrel are 15 elements in 11 groups. And like most of Viltrox's lenses these days, it's capable of autofocus. Priced at $545.
Tamron 35-150mm f/2-2.8: This lens is not new to Sony users, having been introduced almost two years ago. But now it finally gets a Nikon Z-mount. The wide maximum aperture and long range of focal lengths is a compelling package. To complete the picture, this weather-sealed lens contains 21 elements in 15 groups (the front element has a fluorine coating). The lens can be pre-ordered now for $1,999.
Hasselblad XCD 28mm f/4.0 P: A medium format, lightweight (245g) and compact (43.5mm long) wide-angle autofocus lens for Hasselblad's X system. The lens is equivalent to a 22mm angle of view on a full frame camera. The 75 mm diameter metal tube features an optical design with 9 elements in 8 groups, including 2 aspherical elements and 1 ED element. The minimum focusing distance is 0.22m, equivalent to a 1:6 magnification. The leaf shutter supports flash sync shooting up to 1/4000s. The filter size is 72 mm. Available for pre-order at $1,679.
The Rumor Mill
Tamron announces development of ultra-wide to standard full-frame lens for Sony
On August 24th, Tamron announced the development of the 17-50mm F/4 Di III VXD lens (model A068). I've had Tamron's 17-50mm f/2.8 lens in my camera bag since 2009, so what's so special about this new lens? The fact that it's designed not just for APS-C, but for full-frame cameras!
Although only the development has been announced so far, we can expect a full announcement soon, as the lens is said to ship later this year in the Fall. It competes with Sony's own 20-70mm f/4, but with more room on the wide end, and less zoom on the long end. I would pair it with something like the Tamron 50-400mm f/4.5-6.3 Di III VC VXD. You can check availability here.
Via Tamron
Canon patented a new swing-like mechanism for built-in teleconverters
Life is like a swing. Sometimes you're down, sometimes you're up. The engineers at Japan's Canon apparently told themselves the same thing when they designed a new mechanism for the built-in teleconverter.
Normally, a built-in teleconverter sits in a separate pocket of the lens, like a car in a garage. In the new patent, the teleconverter swings into place on a circular trajectory. Such a mechanism needs far less space to "park."
Via Canon Rumors
Photo Contest Corner
Nature photography for Motif Collective
Topic: Everything that you can imagine under the term "nature"
Fees: $12 to $36 (1 to 6 entries)
Prize: Cash awards up to $10,000 to the top three photographers
Deadline: September 7
International 212 Photography Competition
Topic: The competition does not distinguish according to genre; portraits, landscapes, still life, fashion, etc. are all admissible
Fees: 20€ for each entry
Prize: 5000€ + The winner of the 212 International Photography Contest is entitled to be featured in 212 Magazine
Deadline: September 10
Good Deals and New Sales
The first step in photographing a wild animal is to find it! A good pair of binoculars is perfect for this task. I've had a number of binoculars over the years that made the job of bird photography a lot easier. Below, I have selected a few that are of really good quality and are currently on sale at a good price.
A few recommendations to help you decide. The first number (usually 8x or 10x) indicates the magnification. 10x magnification gives a slightly larger image in the binoculars in exchange for more weight. The animal will appear slightly smaller in 8x binoculars, but you'll see more of the surrounding environment, so it's usually easier to find the animal if you're a beginner. The binoculars will also be more stable due to the lower weight and wider field of view. The number after the "x" is the objective lens diameter. The higher the number, the more light the binoculars will let through to your eyes, but it also makes the binoculars bigger and more expensive. It's the same principle as with bright lenses.
Great price/performance ratio:
When only the best is good enough:
B&H's Back to School Specials event has been going on for a few weeks now. But looking at the calendar, it's probably the most relevant right now. With the discount, there is plenty to choose from in the everything from computers to audio equipment to, of course, camera gear.
There's also still a Canon discount event going on where you can save $300 instantly and up to $500 at checkout using promocode CANONSAVINGS.
Other Pages of Interest
This weekend marks 481 years since the Spanish conquistador Francisco de Orellana first navigated the world's largest river, the Amazon. This somewhat unintended adventure became perhaps the most epic expedition in the history of the discovery of our planet. What a pity that photography had not yet been invented. Fortunately, a member of the expedition, the priest Gaspar de Carvajal, kept a detailed diary. If you are interested in the hardships the expedition had to endure, I highly recommend the book River of Darkness by Buddy Levy. (Just out of curiosity, did you know that the name Amazon comes from the Greek words "a" and "mazos", meaning "without breasts"? Interesting name for the queen of rivers, don't you think?)
Unfortunately, a lot has changed in the Amazon in almost half a thousand years. Many tribes and indigenous peoples have been wiped out by European diseases, European weapons, and global greed for resources. But there are still remote corners where people live as they did in Orellana's time. Get a glimpse of their lives through the photographs of Sebastiao Salgado and Charlie Hamilton James.
If you're a cinema fan, here's another tip. Werner Herzog's film Aguirre, the Wrath of God takes you back in time, twenty years after Orellana's expedition. The infamous Lope de Aguirre followed in his footsteps to find the mythical El Dorado. The film was shot in real exteriors in the remote Amazon jungle. I also appreciate the authenticity of the bird voices. The voice of the Screaming Piha, for example, is almost iconic for the Amazon.
Finally, a bit of inspiration for next week. Few professions (except perhaps teaching) are so full of emotion, hope, and tears as the world of sports. Visit the World Sports Photography Awards to enjoy the best sports photography of the past year.
Photo Theme Challenge, Week #12
Last week's theme was clouds and you can see the results in this thread. Thank you to everyone for your submissions! This week's theme is circles, and you can submit your results in this thread by September 1!
Week #11 Results
Let's take a look at a couple of the submissions for the clouds theme.
Here is Tom Pazol's submission: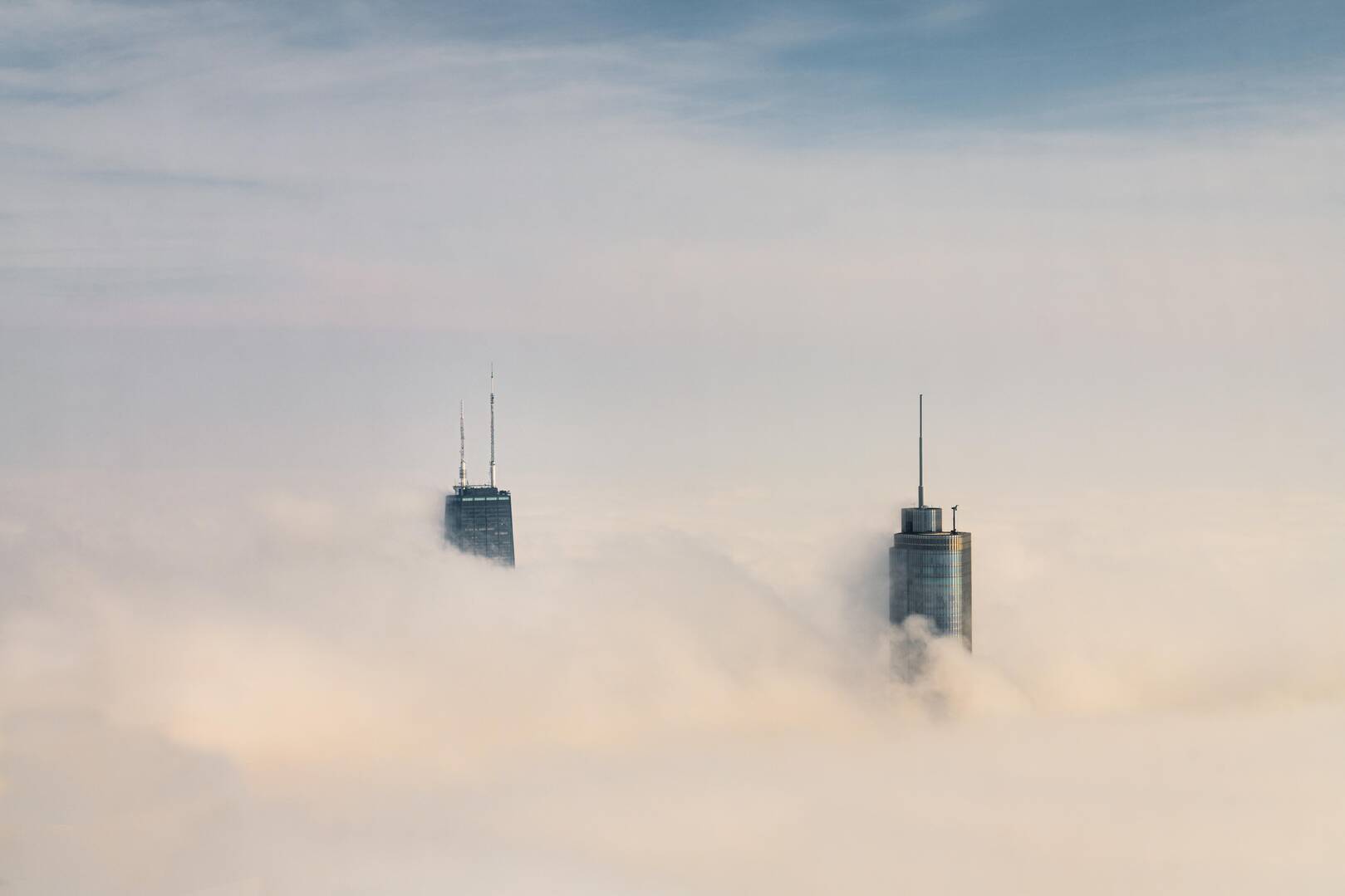 This scene looks almost futuristic. The clouds seem indistinct at first, but gain a new meaning with the partially obscured buildings.
John Graybosch gave us a beautiful landscape: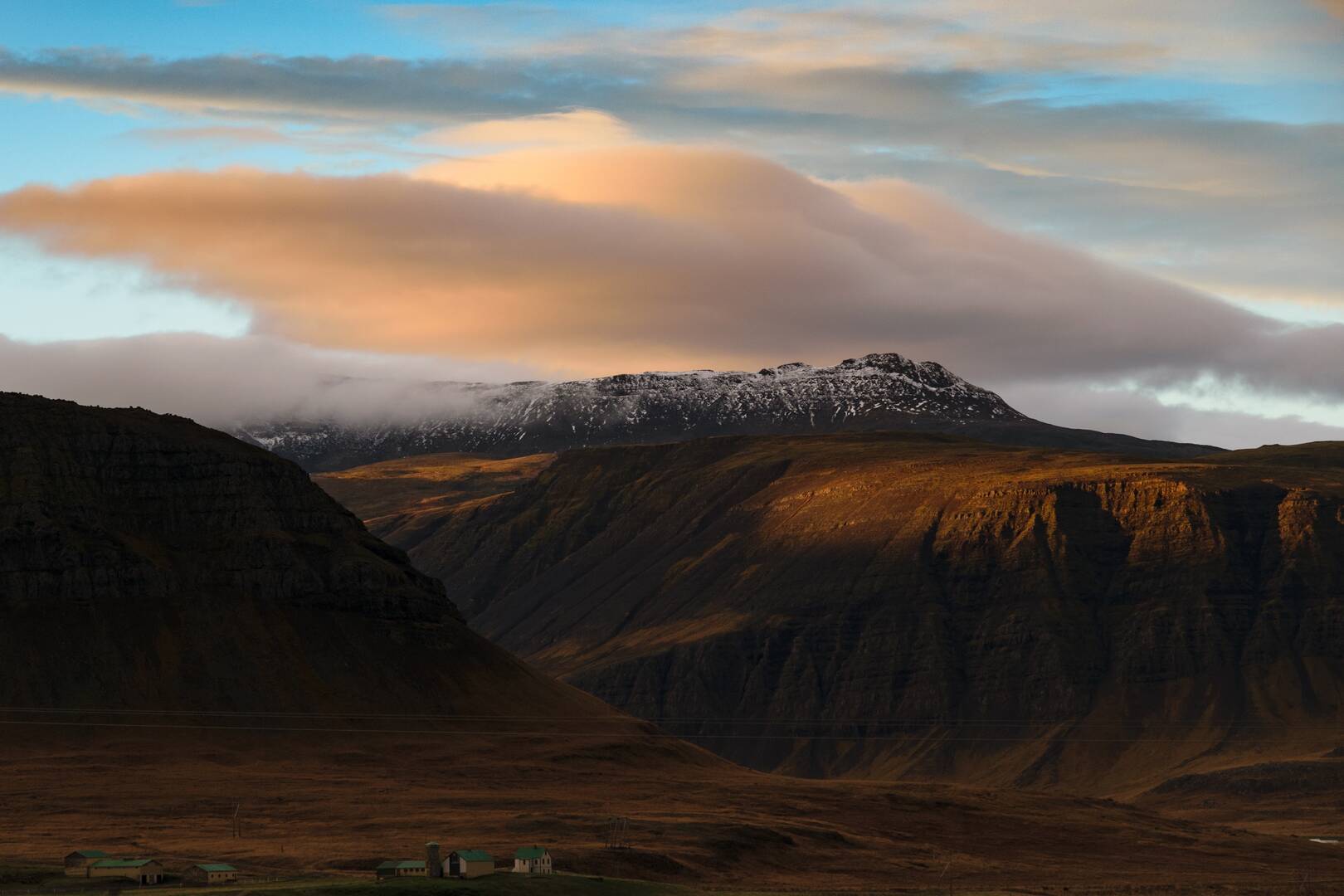 It still surprises me to this day how different cloud formations and light patterns make up so much of a landscape. The smooth, large clouds seem almost an extension of the mountains.
Finally, I'd like to show one from PRG Lagarde: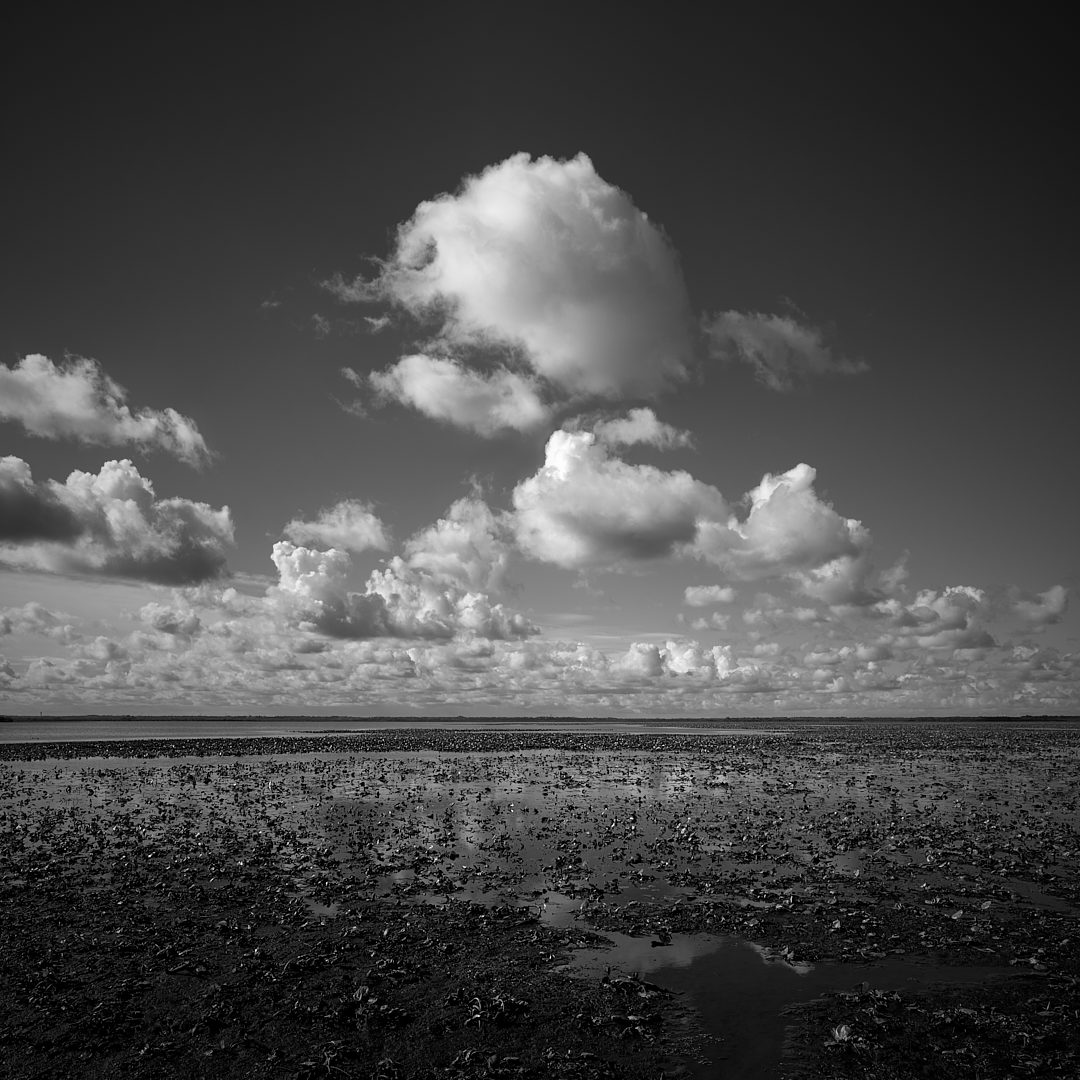 The contrast between the sharp detail in the water and the soft clouds is great!
Thank you to all the forum members who submitted entries for Week #11! We enjoy looking through all of your photos and efforts, and we're looking forward to seeing your "circles" photos next week.