I'm really looking forward to this. Later today, I'll be heading out into the field with a friend from Nikon. And we won't be alone. We will be accompanied by the entire line of Nikon Z telephoto lenses! Have you ever wanted to see how the same scene would look with all of these lenses? I can't wait to show you the results. In the meantime, let's take a look at some of the interesting news from last week.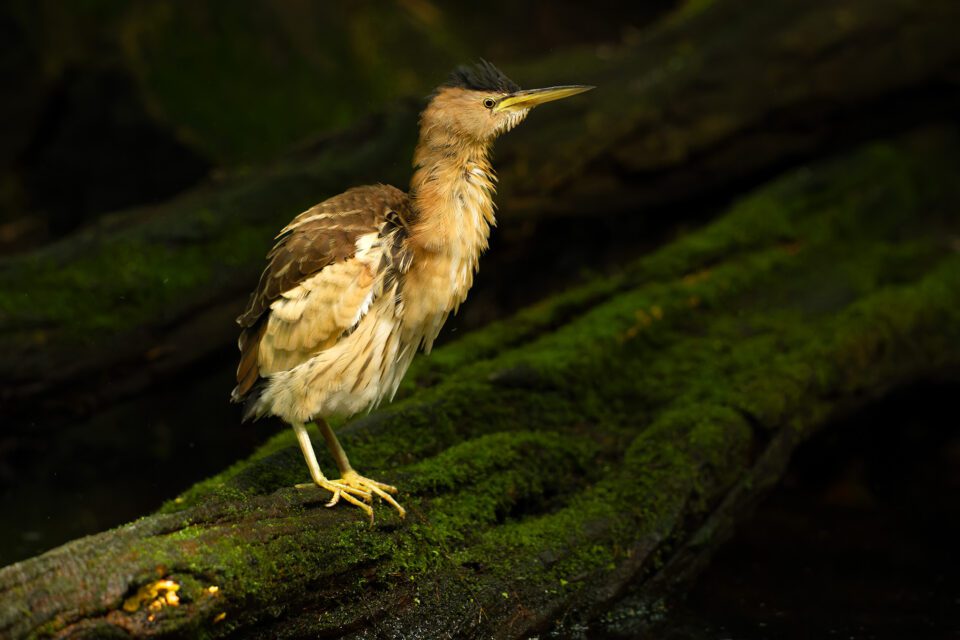 Recent Announcements
Nikon Zf: The big announcement of the week! I wish you could see the excited texts our team sent among ourselves after Nikon finally introduced the Nikon Zf. That camera really stirred up a lot of emotions, and it even convinced Nasim Mansurov to click the "Preorder" button. What's so special about this camera, besides the fact that it's really beautiful? You can read about it in the articles by Spencer and Jason.
Sirui 23mm, 33mm, and 56mm f/1.2: You may know Sirui as a manufacturer of tripods, heads, and anamorphic lenses. Now the company is expanding its scope to include autofocus lenses. Specifically, these three new APS-C prime lenses will fit Sony E, Fujifilm X, and Nikon Z mounts. For Nikon users in particular, these look like appealing alternatives. The lenses weigh about 400 g (0.88 lbs) and have 58mm filter threads. The price has not been announced yet, but is expected to be around $375.
Thypoch Simera 28mm f/1.4 & 35mm f/1.4: Want to shoot with a Leica M but don't want to spend 13 grand on a fast 28mm and 35mm lens? A brand new lens manufacturer, Thypoch, could save your day. Their first two lenses have a 14-blade aperture with the ability to click or de-click the aperture ring. The lenses also have more resistance on the focusing ring as you focus closely – useful for reminding you to switch to live view once you're focused too closely for the rangefinder to be accurate. The price of each will be $699.
The Rumor Mill
Nikon's Plena is about to take off
The most interesting rumor this week comes straight from the source – Nikon is teasing a new lens called "Plena" that will be announced on September 27th. Nikon's official video has some footage of the lens in action, and they seem to be promoting the lens's bokeh-related qualities. Will this be the upcoming 35mm or 135mm lenses from the roadmap? Or something totally different? At least we don't have long to wait and see!
Via Nikon
Canon RF 70-200mm f/2.8 with internal zoom?
A lot of photographers are happy that Canon's RF 70-200mm f/2.8 is so compact – just under 15cm / 6 inches when zoomed out to 70mm. However, the variable length of the lens can also be a disadvantage. Especially when the lens has to be balanced on a gimbal. If this bothers you with the current lens, you want to wait for the Mark II in early 2024, which should have an internal zoom.
Via Canon Rumors
Leica is working on a new camera with a larger sensor
Although Leica is traditionally associated with the 35mm format, or full frame, the company also has a medium format camera in its portfolio – a 64MP model with a 30 x 45mm sensor, the Leica S3. However, it seems that the medium format line will grow with another model, perhaps with an even larger medium format sensor. It won't be the day after tomorrow. Rumors say it might be sometime in 2025.
Via Leica Rumors
The cooling wind of a Canon grip
Filming high-resolution video can get a camera pretty hot. At the time of the introduction of the EOS R5, Canon had a bit of a problem with the camera overheating when shooting 8K. Sometimes cameras just can't get rid of excess heat passively, but a Canon patent has a solution. This active-cooling grip would be a hit among videographers.
Via Canon Rumors
Good Deals and New Sales
I can't help but love photo backpacks. Partly it's because they're comfortable to carry my gear in, and partly it's a kind of conditioned reflex – a backpack on my back equals adventure. I have three such "adventure" backpacks for you that are on sale this week. What they have in common is that the photo gear compartment is removable, making them very versatile backpacks.
I've been noticing a trend of stock sweeps at Canon for a while now. This heralds the arrival of a new camera, perhaps a successor to the EOS R5. So, it's an ideal time to buy, unless you're willing to wait for the hottest new product. The biggest sales are mostly on cameras, but there are a number of interesting lens discounts, too.
Cameras:
Lenses:
Other Pages of Interest
In mid-October, you will be able to observe the annular solar eclipse. The band in which this phenomenon will be visible resembles the sash across the chest of a beauty queen. It will begin in Oregon and leave the US in Texas. After that, people in Mexico, Belize, Honduras, Nicaragua, Panama and Colombia can look forward to this spectacular show. The last chance before sunset will be in Brazil. Check out NASA's website to see exactly where and when the annular eclipse will be observable. If you want to do more than just watch, here's our guide on How to Photograph a Solar Eclipse.
Did you get in on the short-lived NTF craze, buying and selling digital limited editions of artwork? If you did, I hope you realized your mistake sooner rather than later. When it walks like a pyramid scheme and talks like a pyramid scheme, maybe it's a pyramid scheme. New reporting shows that the NFT market has hit a predictable end, with 95% of all NFT collections now having an estimated market cap of zero.
Finally, a story with a (potentially) happy ending. The island of Guam, north of Papua New Guinea, was once home to the endemic Guam Kingfisher. Unfortunately, island species tend to be very fragile. Just a small change, and a unique species that has evolved over thousands of years disappears like steam over a pot. And so it was here. After humans introduced the invasive brown tree snakes to Guam, bird calls on the island fell silent. The Guam Kingfisher was saved from extinction by biologists who relocated the remaining 29 individuals into captivity. That was in the late 1980s. Today, the Sihek (its native name) flies free again – not in its homeland, but on the small island of Palmyra in the middle of the vast waters of the Pacific. You can read the full story on the Audubon website.
Photo Theme Challenge, Week #16
Last week's theme was city, and you can see the results in this thread. Thank you to everyone for your submissions! This week's theme is low-key, and you can submit your results in this thread by September 29!
Week #15 Results
Let's take a look at some of the submissions for the city theme, starting with @kwongphotography's submission: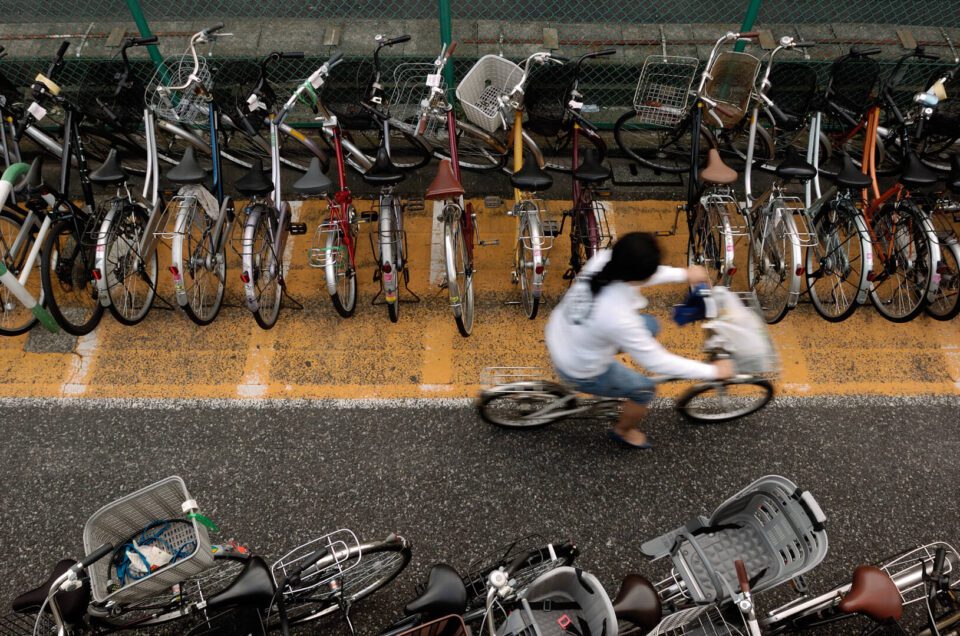 From the careful composition to the perfect subject movement, this was a very well-captured photo. Nicely done! Kwongphotography also submitted this photo, which I wanted to share as an example of capturing unorthodox moments even of popular subjects: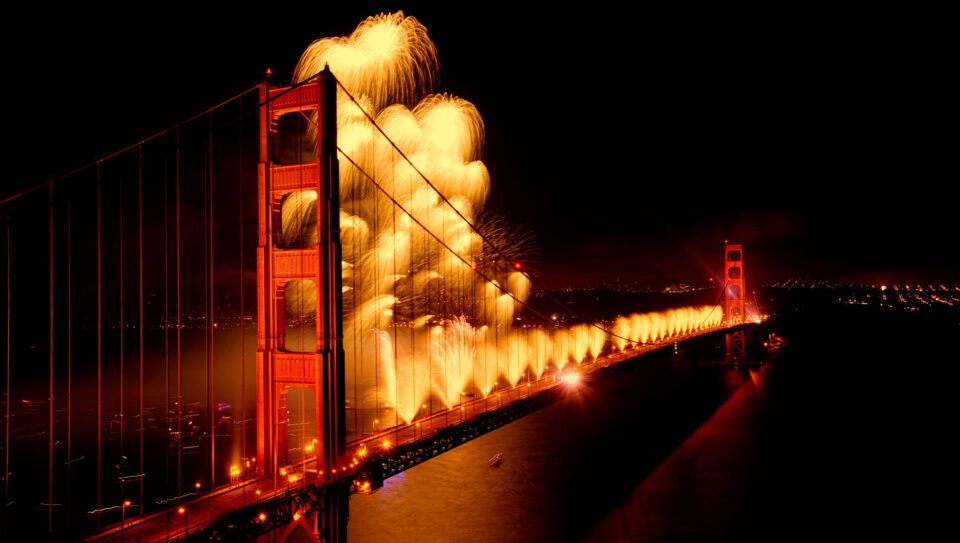 This next photo made me smile, which is the hallmark of a successful image: it captures emotion. Nice work, @rjbfoto!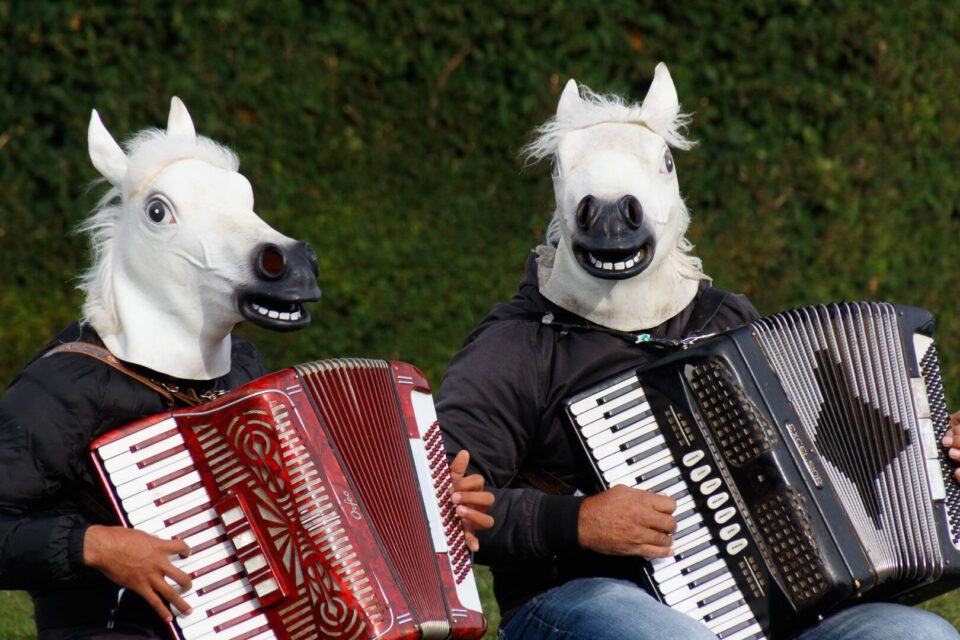 Finally, we have a beautiful, classic cityscape of Seattle, captured by @johngraybosch. It was taken at the perfect time of day to allow for beautiful light on the city and Mount Rainier in the background.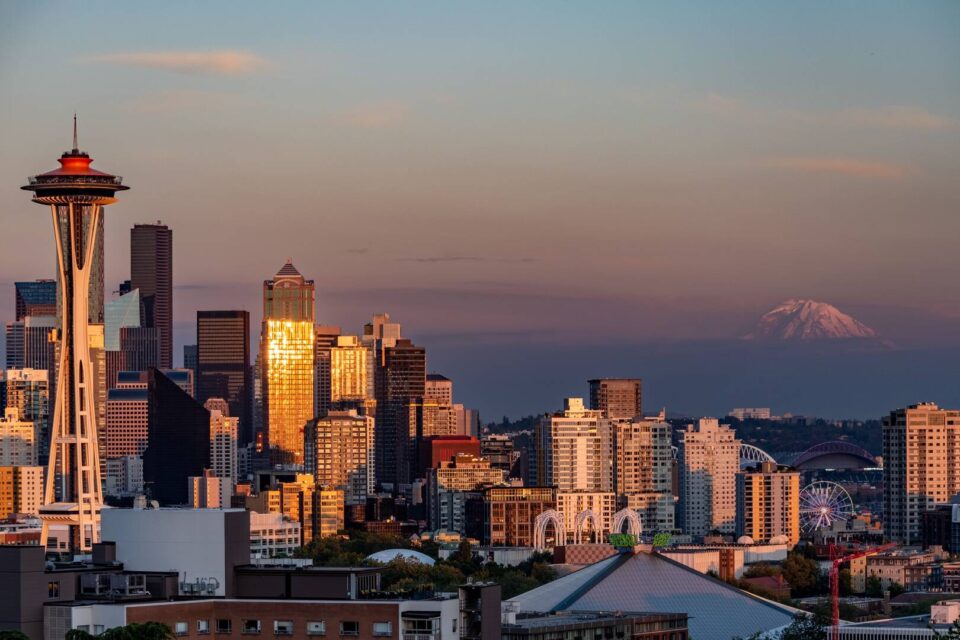 That does it for this week! Thank you to everyone who submitted their photos. See you next week.