What's the best way to test the new Nikon Zf? For my test, I chose to visit a mountain saddle in the north of the Czech Republic, a place popular among birds during their fall migration. Biologists capture and release birds day and night from from August through the end of November. In one night, we caught 360 birds and 12 bats. It was cold, rainy, and foggy. How did the Nikon Zf perform in the harsh field conditions? You'll read about that soon. But for now, the latest news.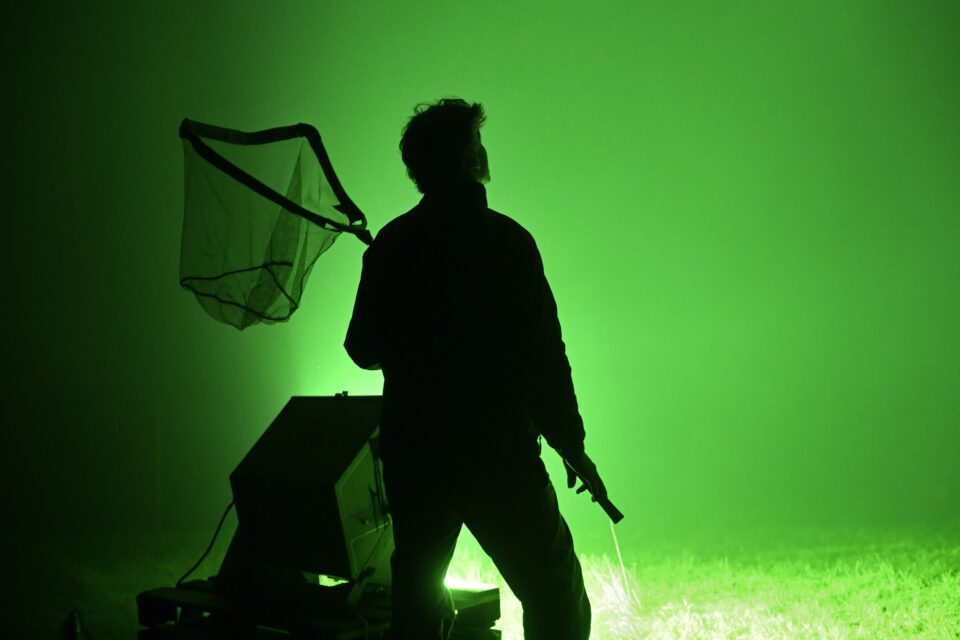 Recent Announcements
Leica Super-Vario-Elmarit-SL 14-24 f/2.8 ASPH: An ultra-wide full-frame lens for the L mount. The all-metal, dust-proof and waterproof barrel houses 18 elements in 13 groups (3 elements are aspherical). The lens hood is integrated. The minimum focusing distance is 0.28m. The lens weighs 855g and measures 85 x 131mm. Priced surprisingly low (for Leica) at $2,495.
Leica Super-APO-Summicron-SL 21 f/2 ASPH: According to Leica, it is "the world's first 21mm APO lens designed for full-frame cameras." Focusing is provided by Leica's Dual Synchro Drive AF. The filter thread diameter is 67mm. The lens weighs 789g and measures 73 x 102mm. Like the 14-24mm f/2.8, it's a weatherproof all-metal lens. Priced at $5,495.
7Artisans 9mm f/5.6: Fully manual full-frame lens with 132-degree viewing angle for Sony E, Nikon Z, Canon RF and L-mount cameras. The relatively compact (463g; 80mm x 86mm) lens features a rather complex design with 16 elements in 11 groups (including 2 ASPH, 2 ED, 3 high refractive elements). The five-blade aperture is controlled by a click-type aperture ring. The price for this ultra-ultra-wide lens is $479.
Pergear 5K 50MP Wide Angle Action Camera: Action camera with a 17.4mm equivalent lens that covers a 170-degree viewing angle. As the name suggests, the camera can shoot video at up to 5K resolution and stills at up to 50MP. If you like slow-motion footage, this camera offers modest 60 FPS capabilities. The image is stabilized electronically. The camera is also equipped with two displays, remote control, WiFi module for file sharing via the app. For diving to a depth of up to 30m, you can use the protective case included in the package (along with other useful accessories). Priced at a mere $80.
Canon EOS M discontinued. More than 11 years since its mirrorless debut, Canon is closing the chapter on its EOS M system. Since 2018, Canon has been focusing entirely on its current and highly successful RF system, essentially abandoning the EOS M line in the meantime. Not many lenses or cameras were made for the M mount, but the adapter made it possible to benefit from Canon's very extensive EF lens portfolio.
Peak Design Camera Cube V2: This modular system of camera cubes has been expanded by two sizes – xsmall and smedium. Another change from the original cubes is the increased ruggedness and water resistance. The dividers have a little more padding, but more importantly, there is weatherproof tape on the outer seams and weatherproof zippers that can be used to seal the entire cube and protect gear from water. Prices start at $50.
The Rumor Mill
Canon EOS R1 prototypes are in the wild
This is the headline of an article on Canon Rumors with the designation "CR3" (the designation for rumors with a high degree of reliability). So the question is not if the EOS R1 will be announced, but when. Right now, in some remote corner of the wilderness, you might find one of Canon's core photographers testing the new flagship. I have no doubt it will be a spectacular camera.
Canon has been very good at plugging any holes through which information could leak to the public, but here are a few expected features. Canon has reportedly "impressively" improved the iris tracking AF point selection, already present in the R3. Contrary to expectations, the patented Quad Pixel AF is not expected to appear on the R1. And what about the resolution? A significant increase over the R3 can be expected, but we'll have to wait until Q1 2024 to find out exactly how much.
Good Deals and New Sales
The Nikon Z8, a sort of smaller version of the flagship Z9, is now available at a significantly better price than before. B&H has a Z8 Camera Trade Up event, where you can sell your aging camera with interchangeable lens, get a Nikon trade-in bonus of $300, plus an additional discount on various other items up to $200. In total, you can get a discount of up to $500 plus the value of your Trade-In. My recommendation is to get the kit with the 24-120mm f/4 S, which is arguably the best choice among Nikon's midrange zooms.
As I reported above, Peak Design has announced the second version of their Camera Cubes. If you don't need the new features like the waterproof zippers, good news – version one is now available at a reduced price. The Camera Cubes aren't just meant for Peak Design backpacks – I use mine in all my bags, including hiking backpacks. Here are the sales:
Other Pages of Interest
Following the recent leap in speed of CFexpress cards, the more common SD Express and microSD Express cards have also received a speed boost. The recent move to the PCIe Gen4 x1 lane interface allows, in theory, a doubling of speed. This allows for theoretical transfer rates of up to 1,969 megabytes per second (MB/s). Along with this change, the SD Association also announced four new SD Express speed classes. These should make it easier for customers to choose the right card for them by guaranteeing minimum read/write performance (150, 300, 450, and 600 MB/sec). It is now up to memory card and camera manufacturers to translate the theoretical speed increase into practice. Details can be found here.
What the annular solar eclipse observed on October 14 looked like from Earth can be read in this article by Spencer. What the same event looked like from 1.5 million kilometers away from Earth – casting its shadow on the planet – can be seen on NASA's website.
Finally, here's some inspiration from recent photo contests. For lovers of the undersea world, the winners of the 2023 Ocean Photographer of the Year are a delight. Meanwhile, photographers with a scientist's soul will enjoy the winning images from Nikon's 2023 Small World Photomicrography Competition.
Photo Theme Challenge, Week #20
Last week's theme was window, and you can see the results in this thread. Thank you to everyone for your submissions! This week's theme is something you made, and you can submit your results in this thread by October 27!
Week #19 Results
Let's take a look at a couple of the submissions for the window theme, starting with a submission by a new member Anna Lucia: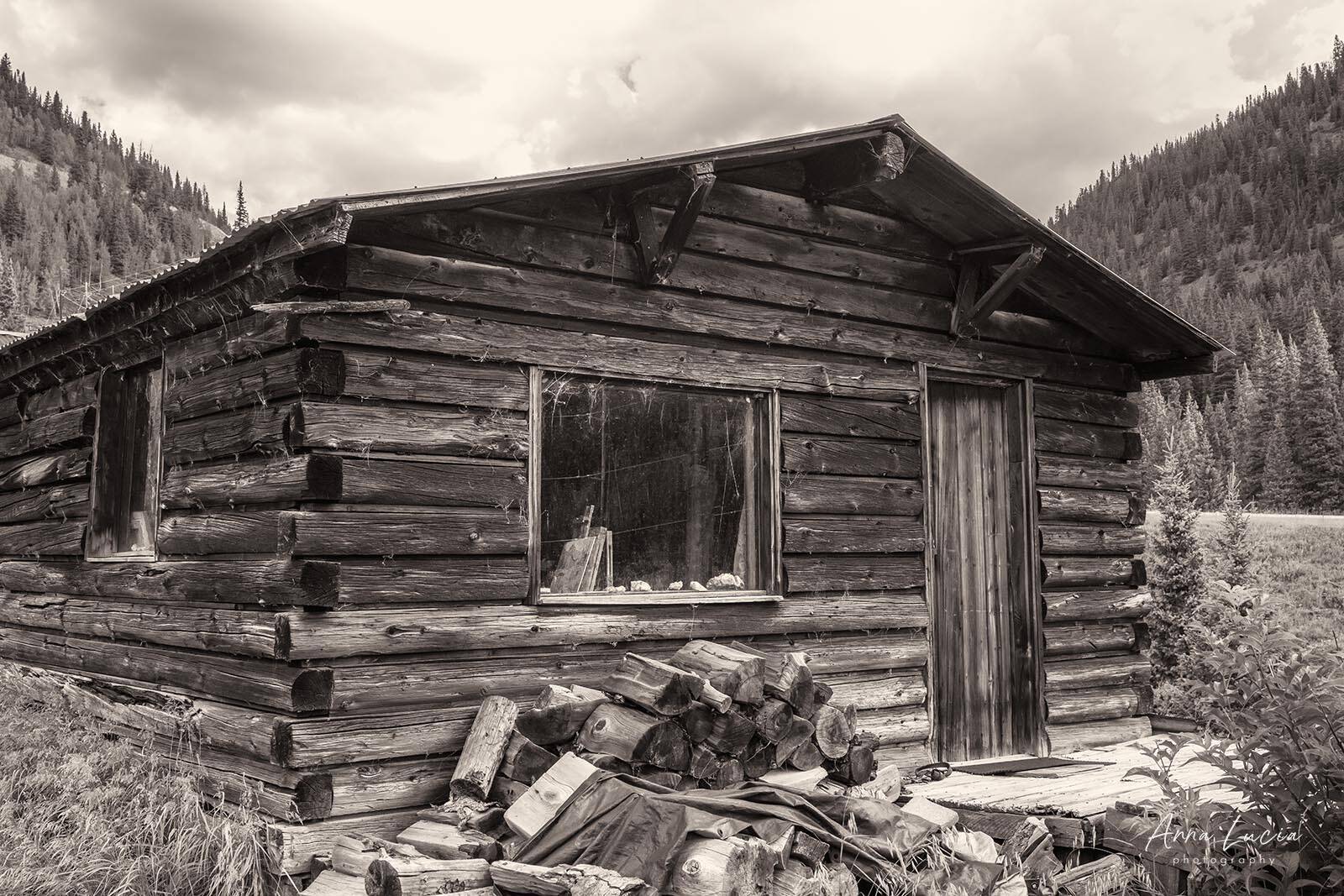 It looks like a very nice place to rest a while and get away from the world. I also liked the slight hint of what was taking place inside through the window.
We also got this from OnlyNorth.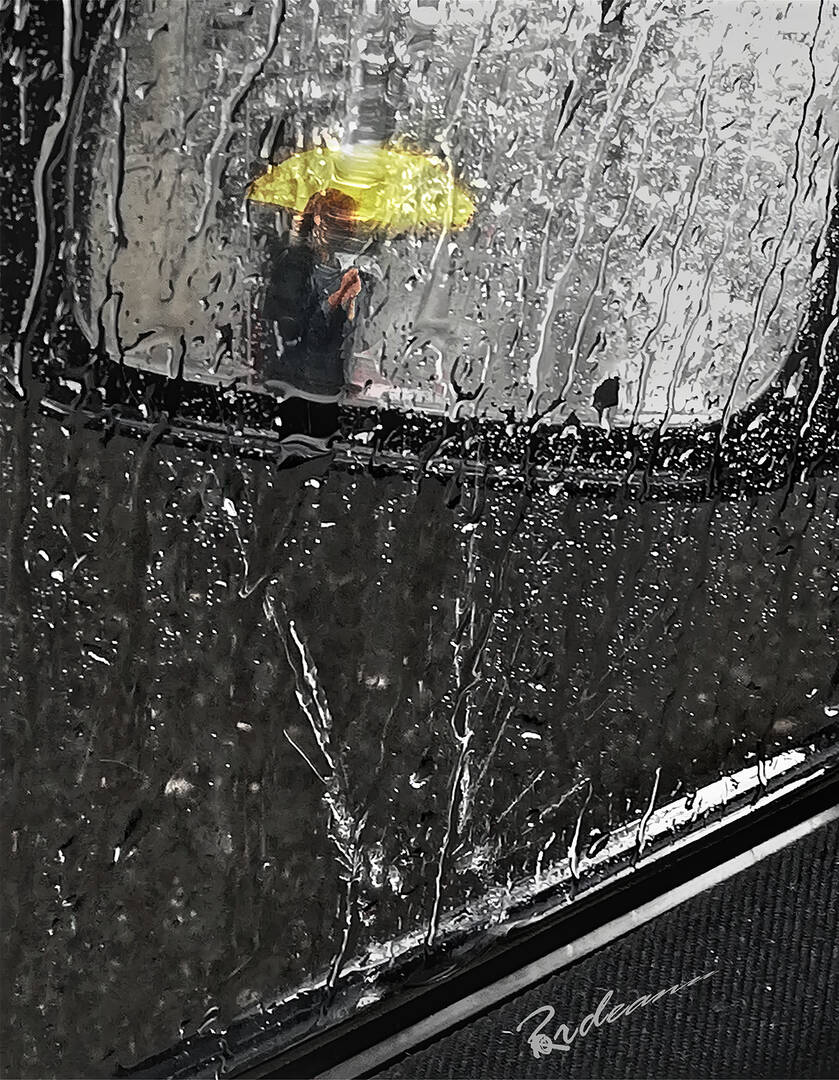 This is such a creative use of window glass and water. It's not actually very easy to capture rain directly and truly show the intensity of it, and showing it hitting glass and taking a shot through it made a great effect here.
Thank you to everyone for submitting their shots, and I hope to see more next week!