The best way to test any new photography equipment is to take it on a trip. And that's what I'm doing now – I'm visiting the tropics again, this time the Asian ones. My batteries are charged, lenses are cleaned, cards are empty, and laundry is done (for now). I look forward to sharing the stories and photos with you in a few weeks. In the meantime, take a look at what interesting news happened last week.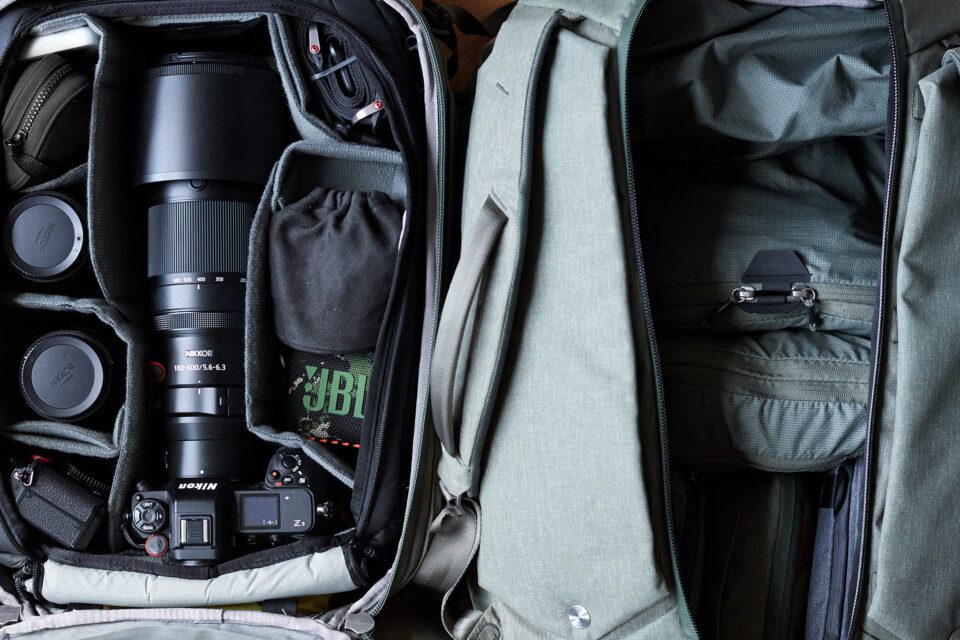 Recent Announcements
TTartisan 100mm F2.8 Soap Bubble Bokeh Lens: This is a lens for lovers of retro lenses and unusual bokeh. This is a lens for lovers of retro lenses and unusual bokeh. It's fully manual and mounts to cameras either via the M42 thread (adaptable to all current mirrorless cameras) or now newly via the Leica M mount. The main reason for choosing this lens is its rendering of highlights in the background. These are captured as balls of light with a bright edge around their perimeter, resembling soap bubbles. Priced at $155.
ProGrade CFexpress 4.0 Type B Gold Memory Cards: Shortly after announcing the new PCIe Gen 4 speed standard for CFexpress cards, ProGrade introduced its super-fast 1.3TB CFexpress 4.0 Type B Cobalt card ($1,460). Now, ProGrade has announced a trio of Gold Series cards with a slightly slower sustained write speed (2,400MB/s versus 2,800MB/s). The slight drop in speed has translated into a big drop in price. The cost will be $179.99 (512GB), $399.99 (1TB), and $799.99 (2TB). Keep in mind that current cameras can't take advantage of the speed of the 4th generation cards yet. However, you will see the speed when you download the files to your computer.
SmallRig FreeRover Carbon Fiber Photo Tripod Kit: A four-section, carbon fiber travel tripod with a maximum height of 150cm (59 inches) with the central column, or 125cm (49 inches) without. The tripod also includes an inverted ballhead advertised for a payload of 8kg (17.6 pounds).The legs and head are locked using a twist mechanism. Other interesting details are integrated spikes, screw attachments for accessories, and a quick-release hook on the center column. The weight of 1380 g (3.0 lbs) cements it as an option for travel. The tripod can be pre-ordered for $239.
The Rumor Mill
Three fast APS-C primes from Sirui
One of my biggest complaints about Nikon Z's APS-C system is the limited choice of lenses. Sure, it's possible to use full-frame lenses on a crop sensor camera, but it's not an ideal solution. Sensing a gap in the market, Sirui is expected to introduce a trio of autofocus-capable lenses this week: 23mm, 33mm, and 56mm lenses all with a maximum aperture of f/1.2. In addition to Nikon Z, the lenses will also be compatible with Sony and Fujifilm mounts. The prices are expected to be around €350 each.
Via Photo Rumors
Four fast L-primes from Canon
Here's something that could make the hearts of all night sky, street, and reportage photographers beat faster. Four Canon lenses are rumored to be released in the first half of 2024, all wide-angle primes with a maximum aperture of at least f/1.4. The focal lengths that these lenses should cover are 14mm, 24mm, 28mm and 35mm. The 35mm may have a slightly wider aperture, namely f/1.2. We can only wait and see which information turns out to be true.
Via Canon Rumors
Good Deals and New Sales
This week is packed with discounts as we gear up for Black Friday. Peak Design is one company whose holiday deals are already live, and the sale that caught my eye the most was the 30% off on their Travel Tripod. Both the aluminum and carbon fiber versions are part of the sale. You can see my review of their Travel Tripod here.
There are also some major sales from Nikon right now. Here's the full range, from which I've selected the most interesting pieces to me below:
Cameras
Lenses
What about Sony? There's also plenty to choose from, and you can save up to $800. Again, you can see the full range of discounted products here, and a few of my picks:
Cameras
Lenses
In addition to the zooms mentioned above, there are also a number of primes on sale. These include the super-sharp FE 20mm f/1.8 G or FE 24mm f/1.4 GM. (See our recent Sony 20mm f/1.8 G Review and Sony 24mm f/1.4 GM Review.)
During Tamron's specials, you can now buy many of their lenses for $100 off. These include the 17-28mm f/2.8, 28-75mm f/2.8, 35-150mm f/2-2.8, 70-180mm f/2.8 and many more.
And finally some discounted products from Pergear. Right on the Pergear website you can now (until December 1st) shop with a 20% discount with promo code BFCM2023PERGEAR. If you're planning to invest in flashes, radio triggers or studio lights, you might be interested in the 40% discount on Godox products. Last but not least, if you want to remove dust from the surface of your lenses, a 25% off deal on the VSGO Electronic Air Blower Cleaning Kit might be interesting.
Other Pages of Interest
The three current species of Echidna belong to an ancient group of mammals. They produce offspring in the same way as their reptilian ancestors – by laying eggs. One of these, the Attenborough's long-beaked echidna (Zaglossus attenboroughi), was known from a single specimen collected in northern Papua New Guinea in 1961. After many years, scientists from Oxford University were able to prove that this unique species still exists. As Dr. Kempton said: "I'm not joking when I say it came down to the very last SD card we looked at, from the very last camera we collected, on the very last day of our expedition." Here you can read the full story and see the Echidna that was named after the famous British naturalist Sir David Attenborough.
The super fast global shutter of the Sony a9 III requires super fast lenses. Even though the camera's shutter is fully electronic, the aperture blades in the lens are still mechanical. Can all Sony lenses really keep up with the frantic pace of 60 or 120 frames per second? Mostly yes, but there are exceptions. You can read about them at Sony Alpha Rumors.
And finally, inspiration from the world of photo contests. The Natural Landscape Photography Awards 2023 is a competition that focuses on authentic landscape photography. Its golden rule is: "The integrity of the subject should be maintained." With the winning photographs, whose RAW files are verified by the contest, you can be sure that you are looking at a real landscape whose magic is not the result of digital manipulation. Congratulations to my colleague Spencer Cox for winning third place in the Grand Scenic category!
Also, the prestigious Nature Photographer of the Year 2023 has now announced its winners. Among the Highly Commended works are photographs by Tibor Litauszko, with whom you had the opportunity to read my interview a few days ago. Congratulations, Tibor!
Photo Theme Challenge, Week #24
Last week's theme was noise, and you can see the results in this thread. Thank you to everyone for your submissions! This week's theme is white, and you can submit your results in this thread by November 24!
Week #23 Results
Let's take a look at a few of the submissions for the noise theme. Let's start with one from kwongphotography:
I thought this one was very interesting because even though it doesn't have the obvious appearance of traditional grain, it looks noisy, perhaps due to the texture of the wall and other small visual elements that make the image look noisy and urban.
Next we've got one from Tom Pazol: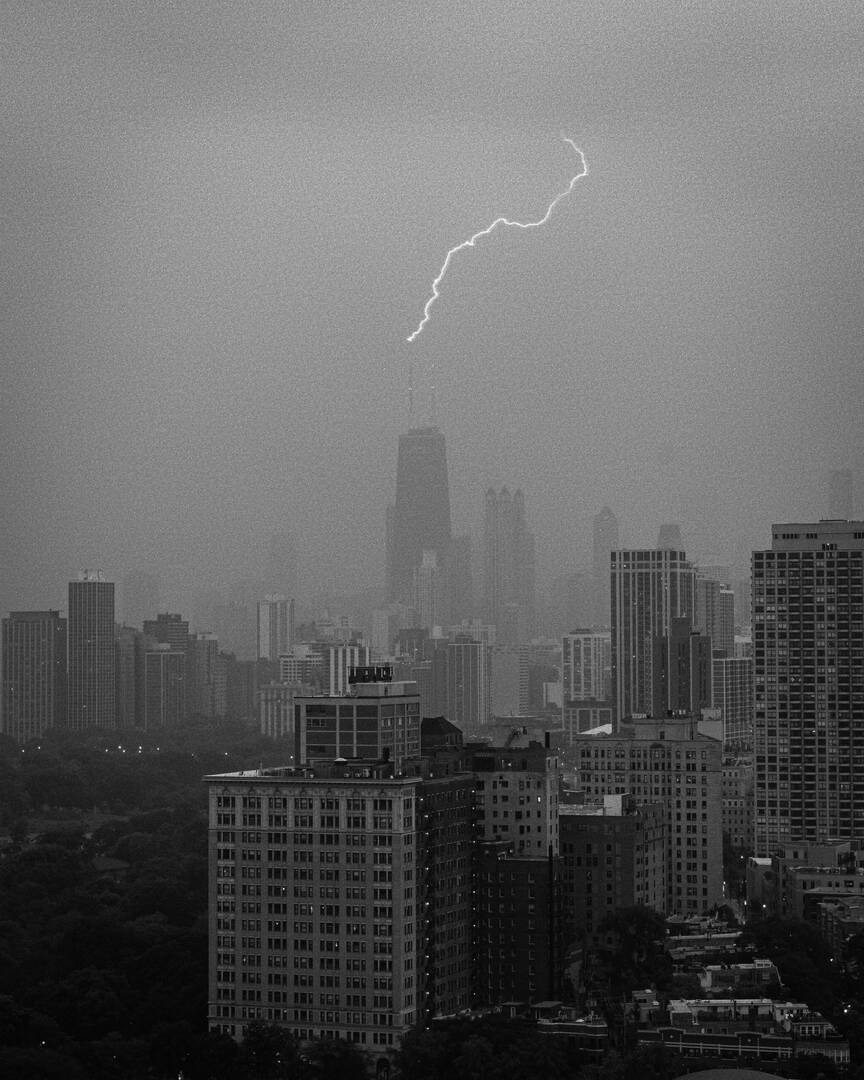 I definitely don't mind the noise in this shot, which is consistent with the overall rainy and dark look of cities at night.
Finally, we've got one from John Graybosch: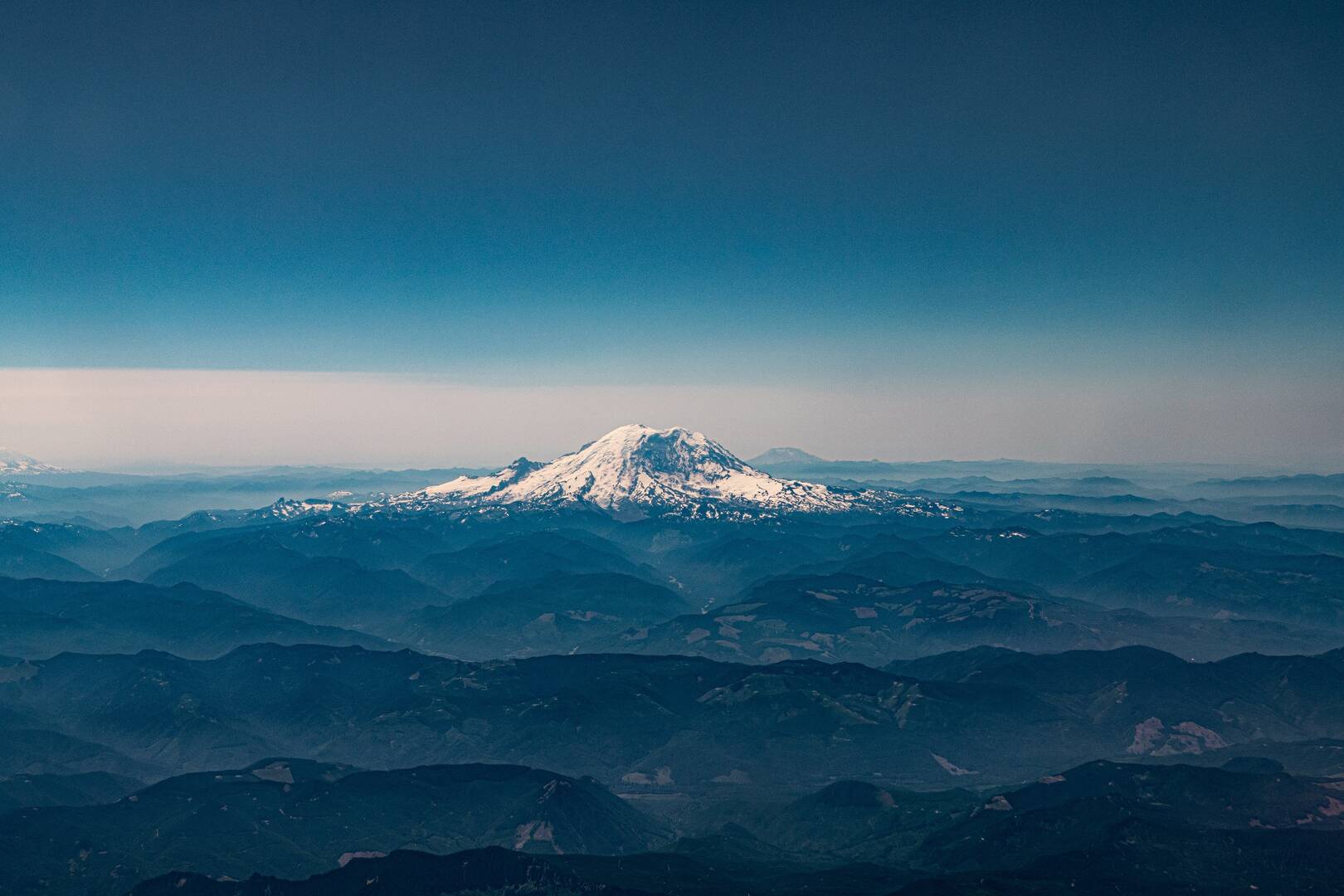 There is definitely some noise here, especially visible in the sky. However, I don't find it to be distracting at all and even gives this shot a film-like appearance.
Thanks everyone for submitting their photos! We always enjoy looking at every submission and we hope you'll consider submitting a photo for next week!