This week, I did one of my favorite hikes in Colorado – one which goes to a beautiful high-alpine lake with stunning mountain views. Unfortunately, it was so foggy at the top that I couldn't see a thing! Instead of going home empty-handed, I thought about some alternative compositions that might make use of the fog. I wasn't planning to take a picture like this, but it turned out better than I hoped. Isn't it fun when you come back with a photo that you hadn't expected? On that note, let's take a look at this week's news in the photography world, including both the expected and the unexpected.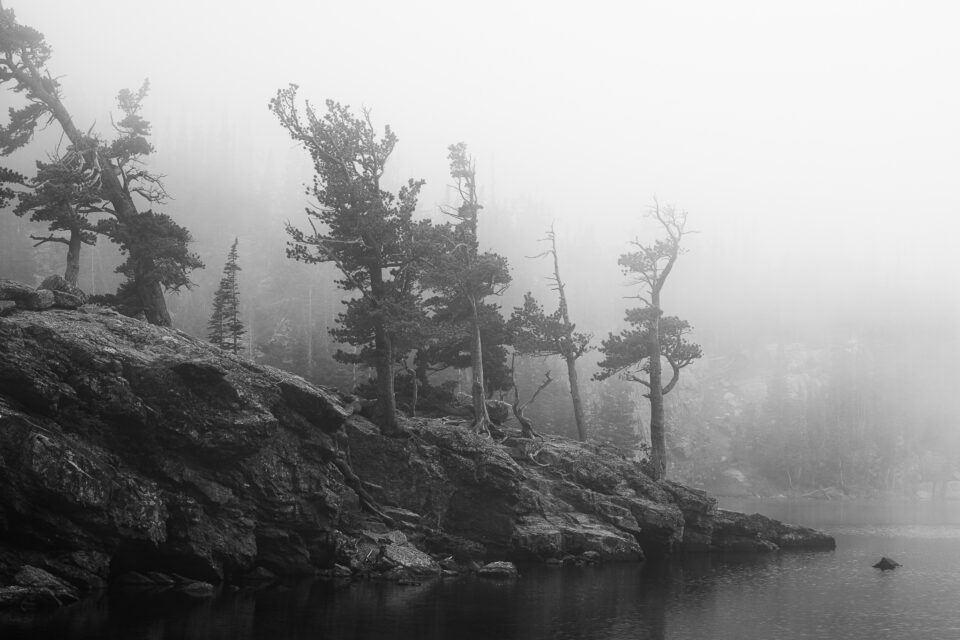 Recent Announcements
The Rumor Mill
Nikon Zf coming soon? Well, it must be true some day!
Whispers of the Nikon Zf cooled down for a few weeks, but some rumors websites now say it could be announced on September 20th. It doesn't seem like these reports are on the steadiest ground, but who knows? Either way, I'm looking forward to a Zf and whatever it would bring. I have a soft spot for retro-style cameras, which is probably not a surprise if you've read a lot of my articles :)
Via Nikon Rumors
Samyang might make a 16-35mm zoom
For years, Samyang (AKA Bower and Rokinon) was known for making cheap, manual focus prime lenses. They eventually branched into autofocus lenses and have started releasing some zooms as well, namely the AF 24-70mm f/2.8 and AF 35-135mm f/2-2.8, both for Sony E mount. Now there are rumors that they're working on a 16-35mm for Sony, too.
DJI working on the Mini 4 Pro drone
Alongside some likely specifications, there are already multiple leaked pictures of DJI's upcoming Mini 4 Pro drone, as well as an expected price: $799 USD for the "fly more" combo. Some of the highlights are 4K 100p filming, a hyperlapse mode, and waypoint-based flights. As with the previous version, the Mini 4 Pro is expected to have a 34 minute flight time, a 48 megapixel sensor, and a sub-249g weight.
Via Photo Rumors
Good Deals and New Sales
There's a short-lived deal on the SpyderX Pro, which was already one of the best values in the color calibration world. Hopefully, you're already calibrating your monitor, but if not, take this as the sign that it's time! It was $150, now $100.
Now that Fuji's GFX 100 II has been announced, maybe it's no surprise that their older medium format equipment is going for some good prices. Even so, this $800 sale on the excellent GFX 100S puts it near full-frame territory at $5200. If you don't need 8K video and are fine with a more landscape-oriented autofocus system, I'd strongly consider this camera over the new GFX 100 II.
It wouldn't be an episode of "Good Deals and New Sales" if I didn't bring you some cheap hard drives! I'll say it again – never buy memory cards or hard drives at full price, since they go on sale so often. This week's deal is on a rugged 2-terabyte SSD from Samsung, called the T7 Shield. Normally $159, today it's $119. The 1TB and 4TB versions are also on sale, but I think this one is the best deal.
Photography Life Updates
We're adding a new section to the weekly Photography News to inform you of articles that our team has updated each week! A lot more work goes into Photography Life than what you see on the homepage. Most of all, we're constantly updating old articles to keep them up-to-date and useful. Take this as a chance to revisit an old favorite or catch up on some good articles you missed the first time!
Other Pages of Interest
The James Webb Space Telescope – probably the single coolest camera ever made – just recorded some fascinating observations of an exoplanet 120 lightyears away. The planet K2-18 b is more than 8 times as massive as Earth and is hypothesized to have an ocean of liquid water. The most interesting part? Early analysis suggests that the molecule dimethyl sulfide may present in the planet's atmosphere – a molecule which, at least on Earth, is exclusively produced by living things! (Mostly phytoplankton.) Additional analysis is needed to confirm this finding, but there's a chance that we just detected a sign of life outside Earth.
More space news! Although, this one is closer to home. If you haven't heard, next month, there's going to be an annular solar eclipse on October 14th – annular meaning that the sun will form a "ring of fire" around the outside of the moon. If you live in some parts of the United States, Mexico, Central America, and South America, now's a good time to prepare for this stunning celestial event.
Finally, to continue the theme this week, the Astronomy Photographer of the Year Winners were just announced for 2023, and the winning photographs are stunning. Some of the winners showcase astro-landscapes that may be familiar to those of us who like to take photos at night. Others show truly otherworldly scenes that we would never see in our everyday lives. Well, what can I say? When I write the weekly news instead of Libor, be prepared for a big helping of outer space :)
Photo Theme Challenge, Week #14
Last week's theme was two colors, and you can see the results in this thread. Thank you to everyone for your submissions! This week's theme is city, and you can submit your results in this thread by September 22!
Week #14 Results
Let's take a look at a couple of the submissions for the two colors theme, starting with rjbfoto's submission: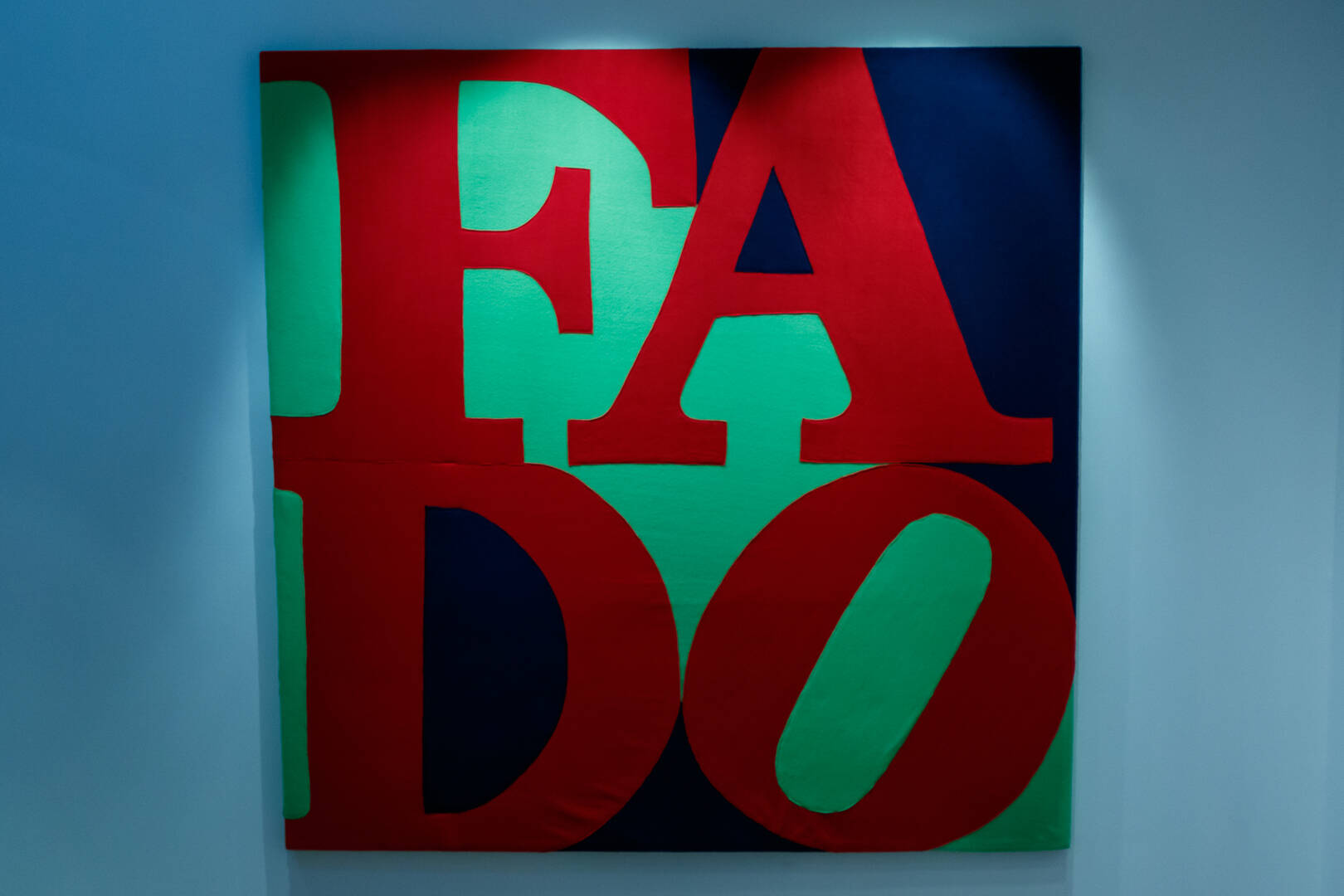 This was taken at the Fado museum in Lisboa. I love the minimalist approach and design!
Forum member Ronald gave us this out-of-focus shot: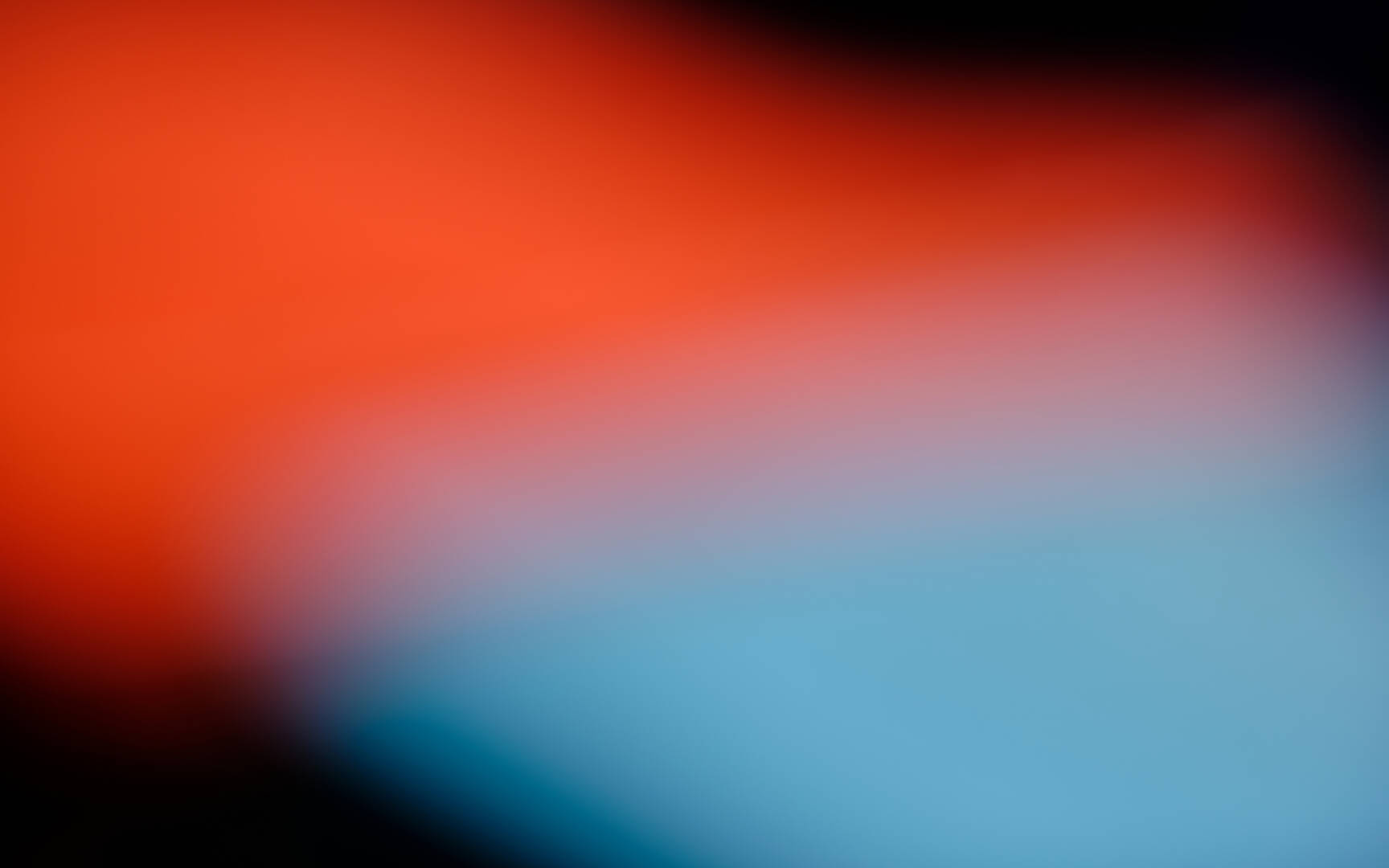 This certainly has just two colors and the out-of-focus technique produced something very calming. As photographers, it can be nice to think beyond the literal subject and realize that, at its root, photography really is drawing with light.
Thanks to everyone who submitted their shots!