Autumn has now taken out its paintbrush – decorating the maples, beeches, and oaks near me with dabs of red, yellow, and orange. During this beautiful time of year, my Nikon School class brought together a group of great people and a bunch of interesting Nikon equipment. For the first time, I had the opportunity to shoot with the Nikon Zf and the Nikon Z 135mm f/1.8 S Plena. I'm already preparing a field review about these new additions to the Nikon Z family. In the meantime, a Great Spotted Woodpecker from South Bohemia and the latest news from the world of photography are flying to you.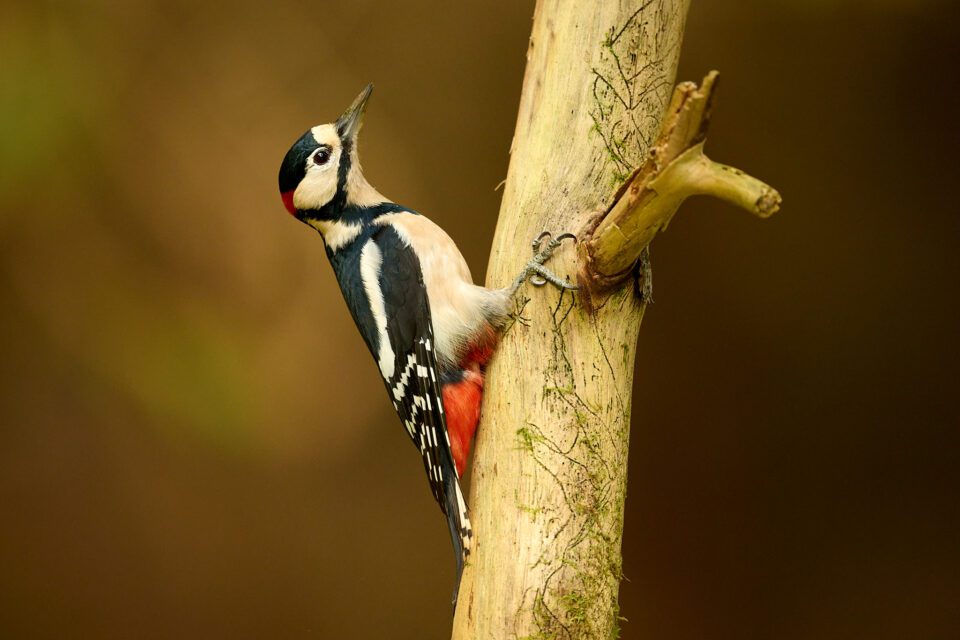 Recent Announcements
The Rumor Mill
Sony's turn: Upcoming full-frame cameras
Sony is like a volcano about to explode. We are hearing lots of little tremors, signifying that a massive eruption is coming. Namely, there are rumors that two – possibly even three – new full-frame cameras are on their way. The first, coming after a four-year break, should be the speed champion Sony a9 III. The second camera should be video-oriented. The last one? If it exists, it could be the Sony a7S IV. Of the aforementioned trio, the Sony a9 III should be announced literally any day now. So, all you sports and wildlife photographers, stay tuned!
Canon EOS R5 Mark II Rumors
As we reported last month, this long-awaited camera is expected to appear sometime in early 2024. According to the latest reports on Canon Rumors, it could be before the CP+ trade show in February. There is still a big fog around the R5II, with only a few contours emerging here and there. The latest rumors say that shooting in 8K should be possible up to 60fps RAW. The news is that "4K will get a massive framerate bump," which could be double the current 120 FPS. The question mark hangs over how the relatively small body will get rid of excess heat. Will Canon use its patented active cooling for the first time?
Via Canon Rumors
Good Deals and New Sales
Nikon's new 600mm f/6.3 looks impressive, but it's not cheap. A less expensive option – and currently on sale – is the combination of the OM System OM-1 mirrorless camera for $2,000 (was $2,200) and the Olympus Digital ED 100-400mm f/5-6.3 IS lens for $1,400 (was $1,500). This makes a good kit for wildlife photography if you are happy with the image quality of an M4/3 sensor. If you need a faster lens, the Olympus Digital ED 40-150mm f/2.8 PRO is also now a good value right now at $1,400 (was $1,500).
For a fast camera, you'll need a fast memory card, too. In the realm of UHS-II SD memory cards, the following cards have a good price/performance ratio and are currently on sale.
Although the Amazon Prime Day sale has ended, there are still some interesting discounts going on. Until October 20, Pergear is running the Prime Big Deal-Save, where you can save up to 25% off the original price.
Other Pages of Interest
The latest auction at Wetzlar Camera Auctions promised to be a sensation, and it delivered. Among the cameras up for auction was a Leica 0 series (1923). This camera was there at the very birth of full-frame cameras, making it absolutely unique. The hammer price of the camera was also unique, reaching a whopping 3,500,000 Euros. If you have it in your showcase, congratulations.
This week, the results of some really prestigious photography contests were announced. First of all, the most prestigious nature photography competition, Wildlife Photographer of the Year 2023. Here you can see all the winning images, selected from over 50,000 entries from 95 countries. The overall winner was a photograph of the prehistoric-looking golden horseshoe crab.
As for other contests, here are the results of the CEWE Photo Award 2023. The overall winner of the competition, which attracted 509,612 entries from 147 countries, was a great photo of a card game in Indonesia by Dikye Ariani. Finally, fans of long formats, and fans of Spencer, will be interested in the winning photos of the Epson Pano Awards.
Photo Theme Challenge, Week #19
Last week's theme was overexposed, and you can see the results in this thread. Thank you to everyone for your submissions! This week's theme is window, and you can submit your results in this thread by October 20!
Week #18 Results
Let's take a look at a couple of the submissions for the overexposed theme, starting with a submission by PRG Lagarde: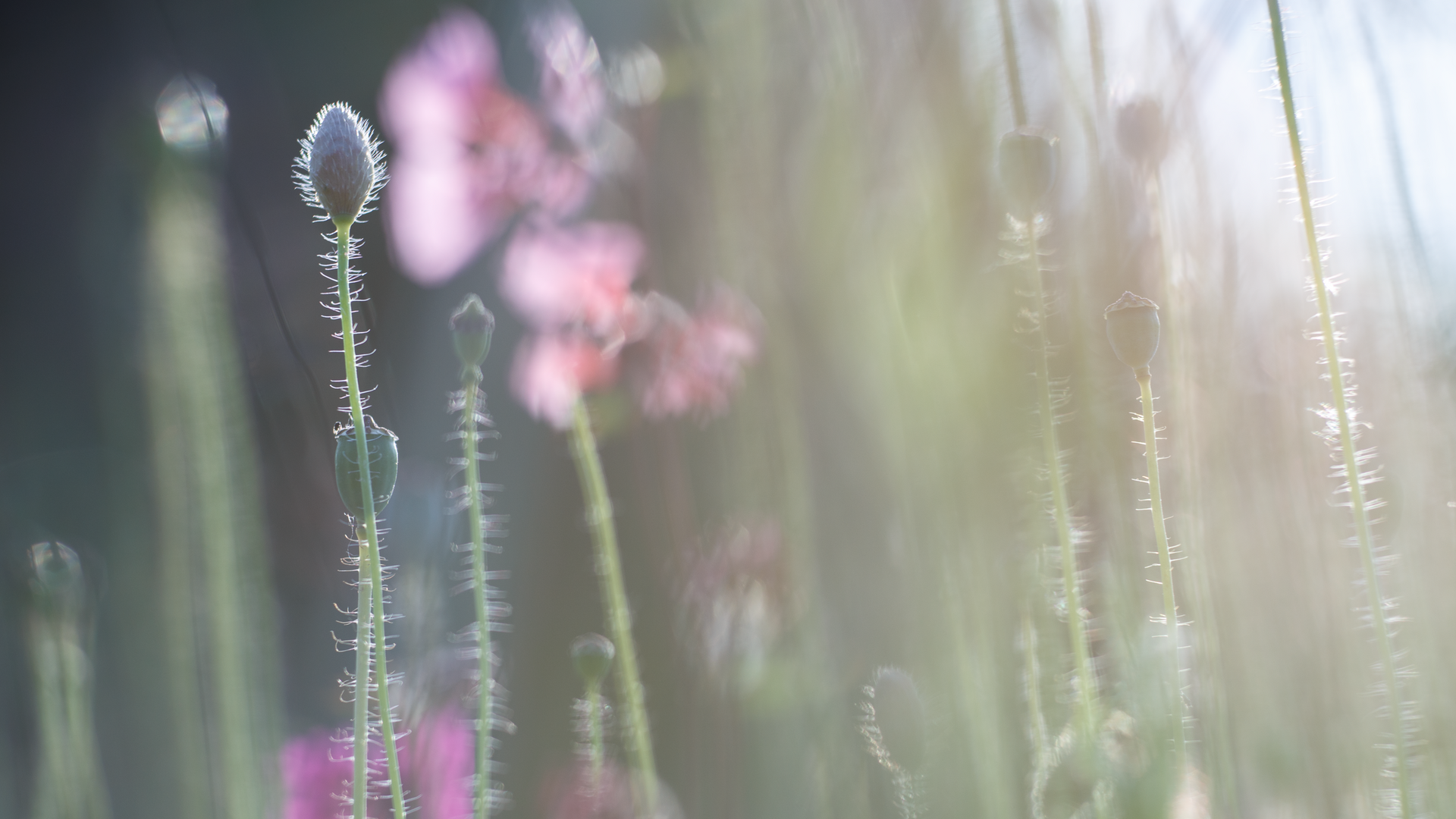 Bright backlighting is certainly one case where overexposure is sometimes necessary and you can often get very dreamy effects like in this shot.
Another shot where this effect took place is in Bhoward's submission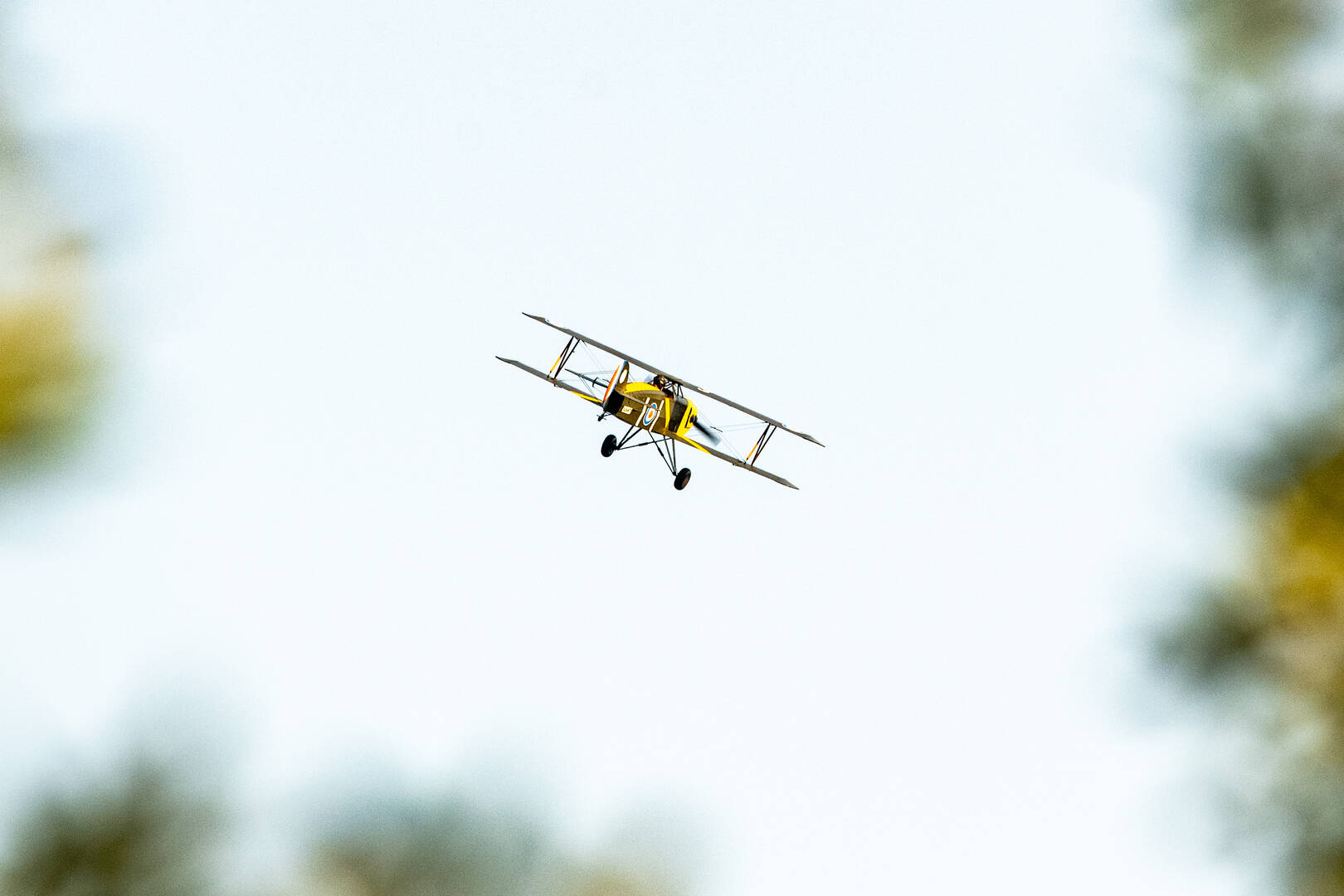 Even though the sky is very bright in this image, there is a smooth transition around the border that shows that in the right circumstances, you shouldn't be afraid of such bright shots!
Thank you to everyone for submitting their shots, and I hope to see more next week!