For my opening Photography News images, I usually post a photo I took last week. This time I will make a small exception to that rule. The month and day match, only the year is 2005 – prehistoric from the point of view of digital photography. But many of you have negatives or slides at home that are much older. Winter evenings are a great time to digitize them and share them with the family. Now on to the hottest news of the week.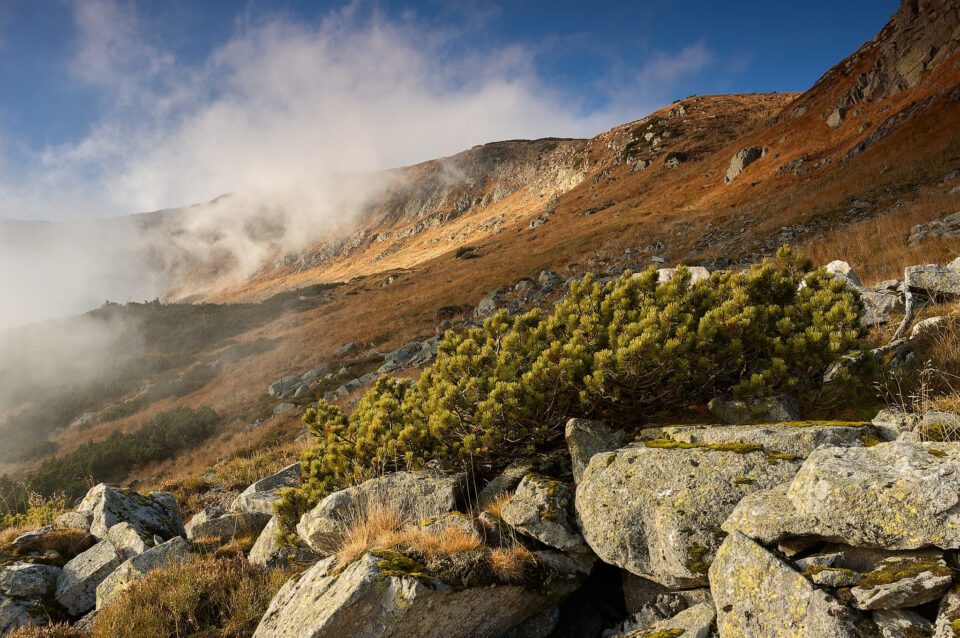 Recent Announcements
The Rumor Mill
Shoot digital with an old camera
Back in the dawn of the digital photography era, some manufacturers were thinking about how to convert classic 35mm cameras to digital. One concept that looked promising was a device that looked like a film canister with a sensor plate sticking out instead of film. Then the concept slipped through the cracks.
But now it's back and it looks pretty viable – though as a Kickstarter, whether it will ultimately see the light of day is unknown. I'm Back Film and Yashica have joined forces to make a device that lets you shoot digital with your good old SLR. The device, with a 20MP Micro 4/3 Sony IMX 269 sensor, is inserted into the camera much like film once was. Here's hoping it becomes a shipping product soon!
Via I'm Back Film
Good Deals and New Sales
The high ISO performance of today's cameras hasn't eliminated the value of flashes in photography – they are just as important a creative tool as ever. Among the flashes with a very good price/performance ratio are Godox. These can now be purchased at a very good price during the Godox Sale at B&H Photo.
B&H Photo is running another big discount event called Holiday Head Start. Here are a few things that caught my eye:
Cameras
Memory cards
Portable SSD
Other Pages of Interest
At the beginning of our weekly news, I informed you about the exciting addition of the global shutter to the Sony a9 III. But I have for you an equally amazing achievement in the field of biological evolution. Do you know what class the world's smallest land vertebrate belongs to? If you guessed a reptile, you guessed right. Discovered two years ago, the Madagascar nano-chameleon, Brookesia nana, measures just 13.5 mm from snout to vent (total length 21.6 mm). In such a tiny body, there are organs whose shape and function are very similar to our own. You can see this beautiful creature here.
Here in the northern hemisphere, as the daylight fades, the winter movie season begins. And since this is a site about photography for photographers, what else to watch but some good photo documentaries? Here are a few you might like:
Almost every week I bring you the winning photos from various prestigious photography contests. This week is no exception. The winning photos of The vivo VISION+ Mobile PhotoAwards 2023 have one thing in common. They were all taken with a camera that almost everyone carries around these days, and many of us take it everywhere, even into the bath or bed. Here's a selection of the best out of 210,000 mobile photos from over 80,000 photographers in more than 40 countries and regions worldwide.
Photo Theme Challenge, Week #23
Last week's theme was leisure, and you can see the results in this thread. Thank you to everyone for your submissions! This week's theme is noise, and you can submit your results in this thread by November 17!
Week #22 Results
Let's take a look at a few of the submissions for the leisure theme. Starting, off, we have one from John Graybosch of sailboats in Elliot Bay, Seattle: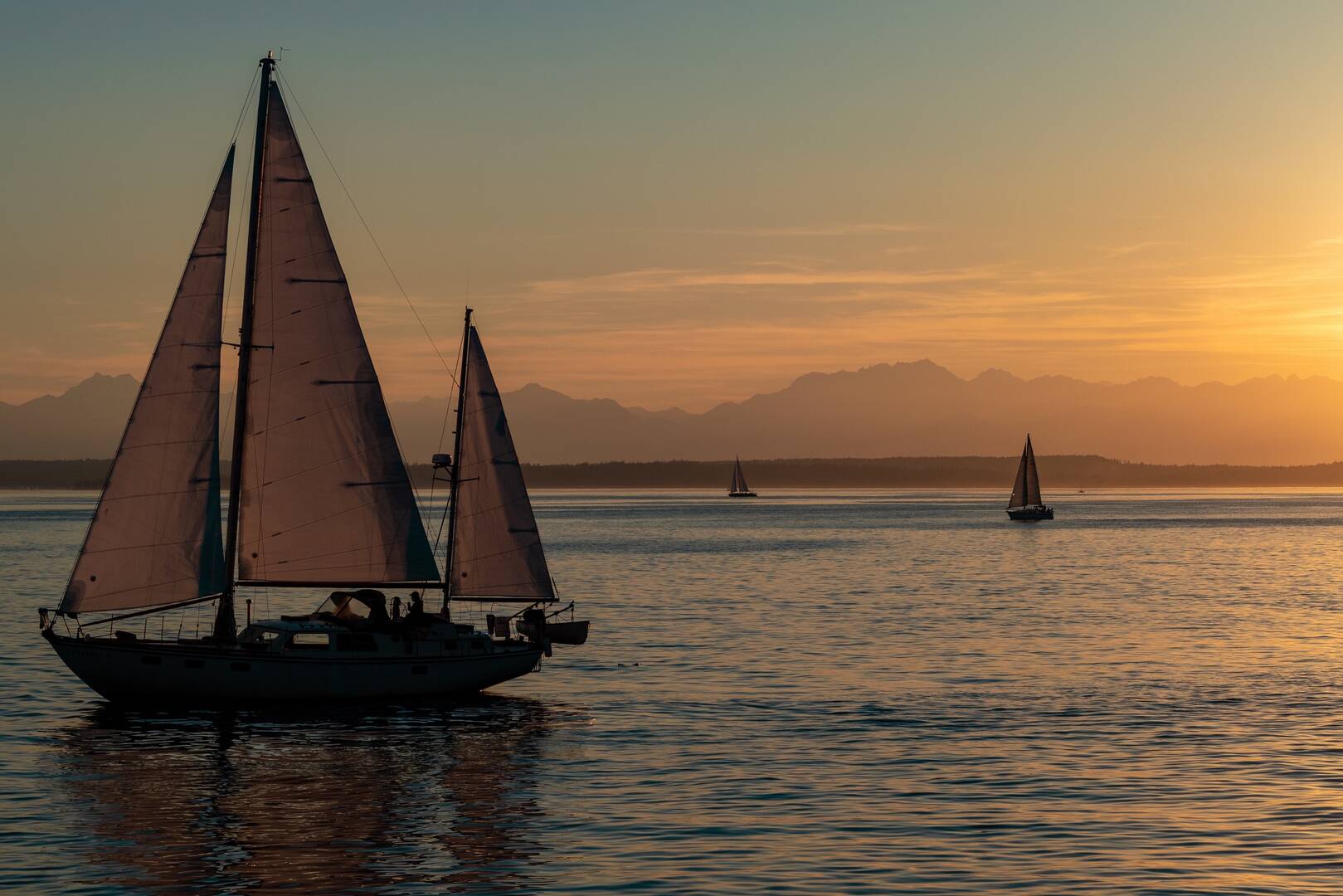 What could be more leisurely than sailing? Nice light and composition!
We've got a new user bourdett who submitted this shot: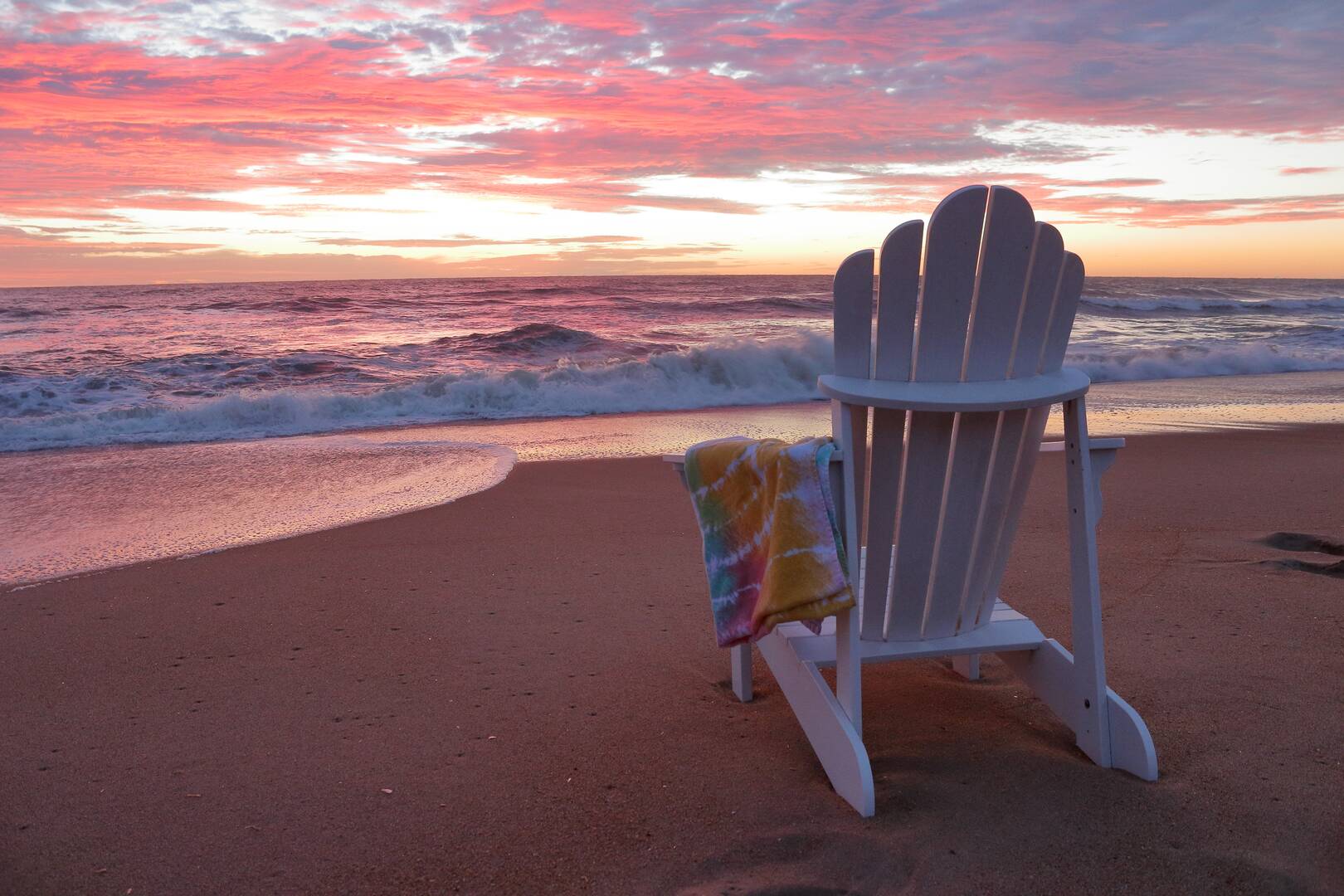 It seems like water is a common theme here, with some very nice colors in the sky reflecting on the ocean.
Finally, another new user PizzaGuy sent us this one: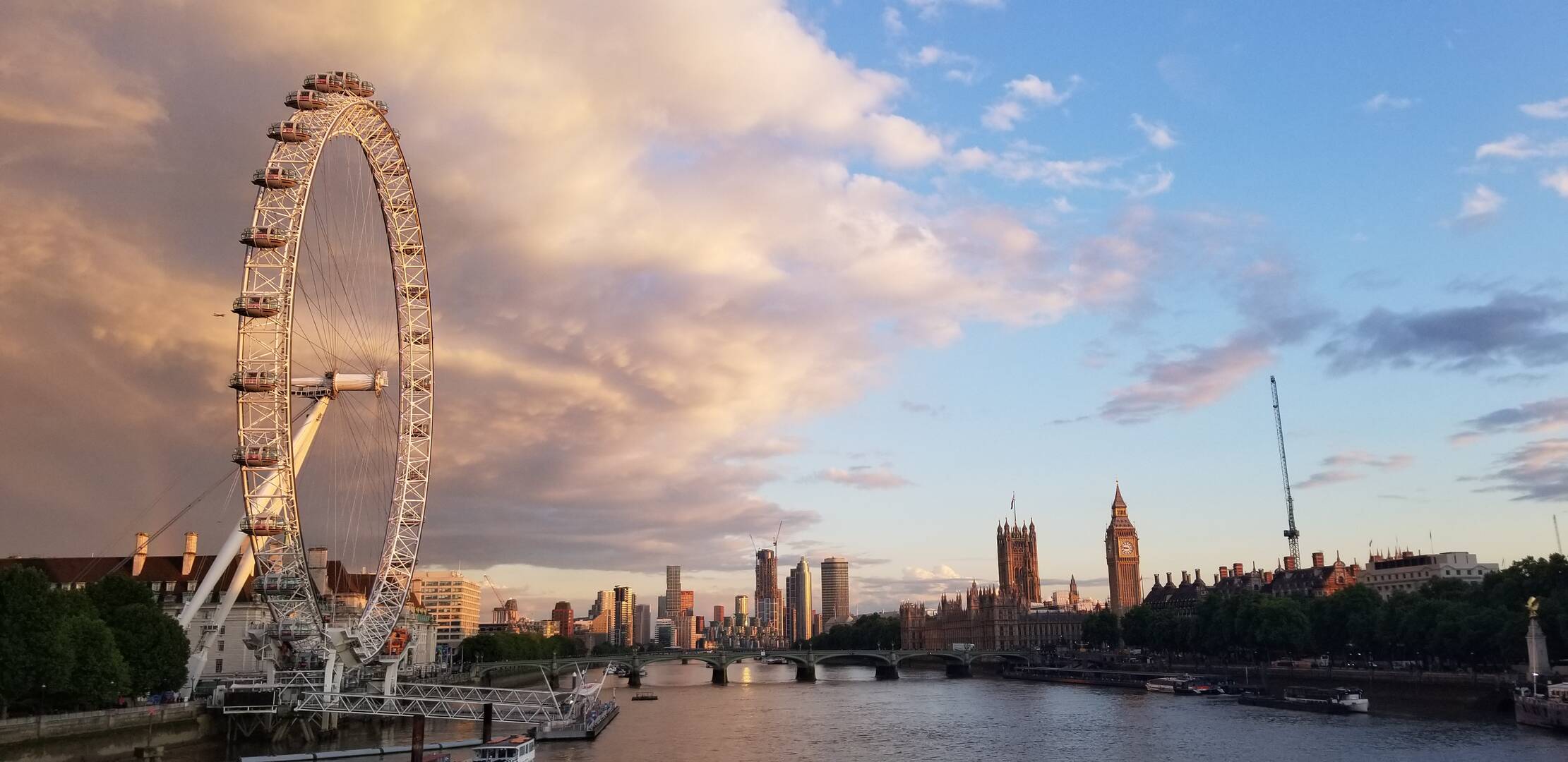 This photo shows an interesting contrast between the ferris wheel and the city of LONDON behind, which he titled, "Business and pleasure."
Thanks everyone for submitting their photos! We always enjoy looking at every submission and we hope you'll consider submitting a photo for next week.