For those of you who are eagerly awaiting my promised article on the recently introduced Nikon Z 600mm f/6.3 VR S telephoto lens, I have a little appetizer for you. In the following GIF, you can see both the original uncropped image as well as a 100% crop (click to see it at full size). Not bad, what do you think? But now onto the news that the last week has brought us.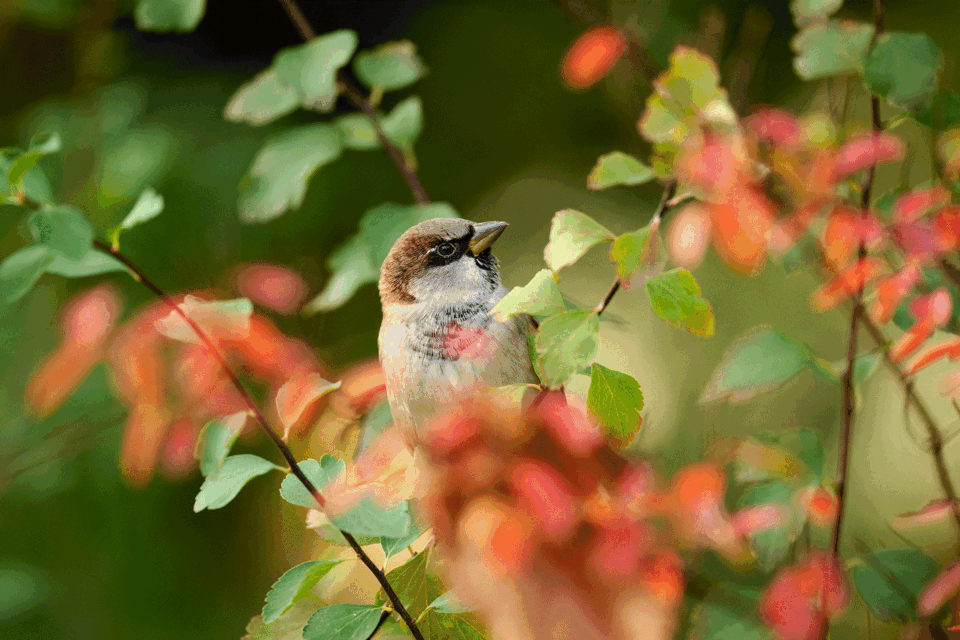 Recent Announcements
The Rumor Mill
Canon wants to ride the retro wave
Retro cameras are having a moment. Whether it's Fujifilm cameras or the recently introduced Nikon Zf. Now it looks like it's only a matter of time before Canon rides the wave. After all, it too has a rich analog history with several famous ancestors to look back on. Canon is currently conducting a survey to find out which models fans of the brand would like to see reincarnated in a new, digital form. Candidates include the Canon QL17, Canon P, Canon F-1 and Canon AE-1. Which one would you like to see reborn?
Via Canon Rumors
Canon RF 200-800mm f/6.3-9 IS confirmed
Compared to the competition, Canon is somewhat lacking in the mid-range telephoto lens class. That is, telephoto lenses with a maximum aperture of around f/5.6 and a price under $5,000. Probably the best choice so far is the Canon RF 100-500mm f/4.5-7.1 L IS USM (now $300 off at $2,599, by the way). All other cheap Canon supertelephotos have a maximum aperture of f/8 or even f/11. In early November, there should be announced a lens that doesn't break these rules too much, but is still a step forward. The f/6.3-9 aperture range is nothing to write home (from the dark forest) about, but when you add the versatility of the zoom and the maximum focal length of 800mm into the equation, this could be a very interesting lens. The price is expected to be around $2000.
Via Canon Rumors
Good Deals and New Sales
Lately, Nikon has usually taken quite a while to satisfy the first wave of demand after announcing a new lens. Now it looks like the supply chains are slowly recovering, as according to our source at B&H Photo, the Nikon Z 600mm f/6.3 VR S has models in stock ready to ship November 7. You'll be able to read my first impressions of the lens soon. But for now, let me just leak one word – sharp. Both the optics, and the $4797 price tag of this lens are very sharp indeed.
Which new flagship camera can you get with an f/2.8 zoom under $3,000? The answer is the OM SYSTEM OM-1 with a 12-40mm f/2.8 lens. This combo now sells for $2,600 (was $2,800). The following lenses for this system are also on sale and worth considering.
Other Pages of Interest
Did you also find the winning photo of the CEWE Photo Awards 2023 too good to be true? Then your suspicions have just been confirmed. According to PetaPixel, the photo of the owner of a traditional Indonesian café enthusiastically playing cards was staged. That doesn't change the fact that it's a great photo, but for me personally, it's lost almost all of its value. What do you think about it?
The Artemis mission is progressing, and the moment is approaching when humans will once again walk on the lunar surface. It's clearer than the sun that they will take a camera with them. But a normal camera is not designed for a temperature range of minus 200 to 120 degrees Celsius. Vacuum and radiation are also not something that the designers of Earth's cameras took into account. The same goes for the aggressive, ubiquitous lunar dust that makes the Sahara seem like a paradise. Want to learn more about the Lunar Camera? Check out the European Space Agency website for more details.
Mangroves are among the most endangered ecosystems on the planet. Yet this seemingly inhospitable coastal zone of tropical seas, teeming with blood-sucking insects, deep mud, and impenetrable tangles of roots, is vital to a wide range of plants and animals, including humans. The winning images of the Mangrove Photography Awards 2023 show you this ecosystem in all its diversity. From its wild inhabitants to the tangled beauty of its roots, as well as what threatens it.
Photo Theme Challenge, Week #21
Last week's theme was something you made, and you can see the results in this thread. Thank you to everyone for your submissions! This week's theme is reflections, and you can submit your results in this thread by November 3!
Week #20 Results
Let's take a look at a couple of the submissions for the something you made theme. I was attracted to PRG Lagarde's photo of a delicious meal: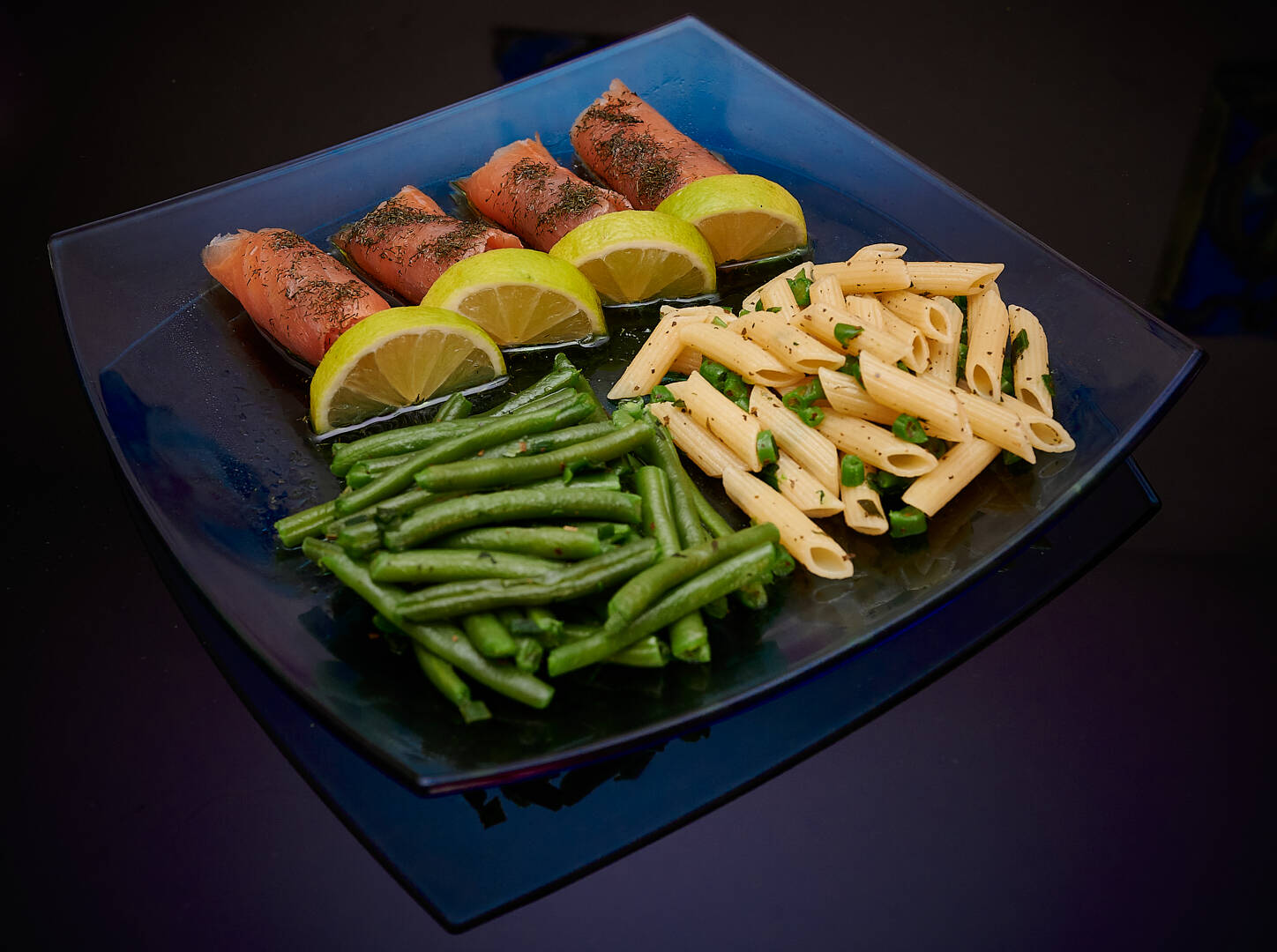 Nice food photography shot, and it certainly made me very hungry!
Robert photographed a sketch he made of industrial pollution.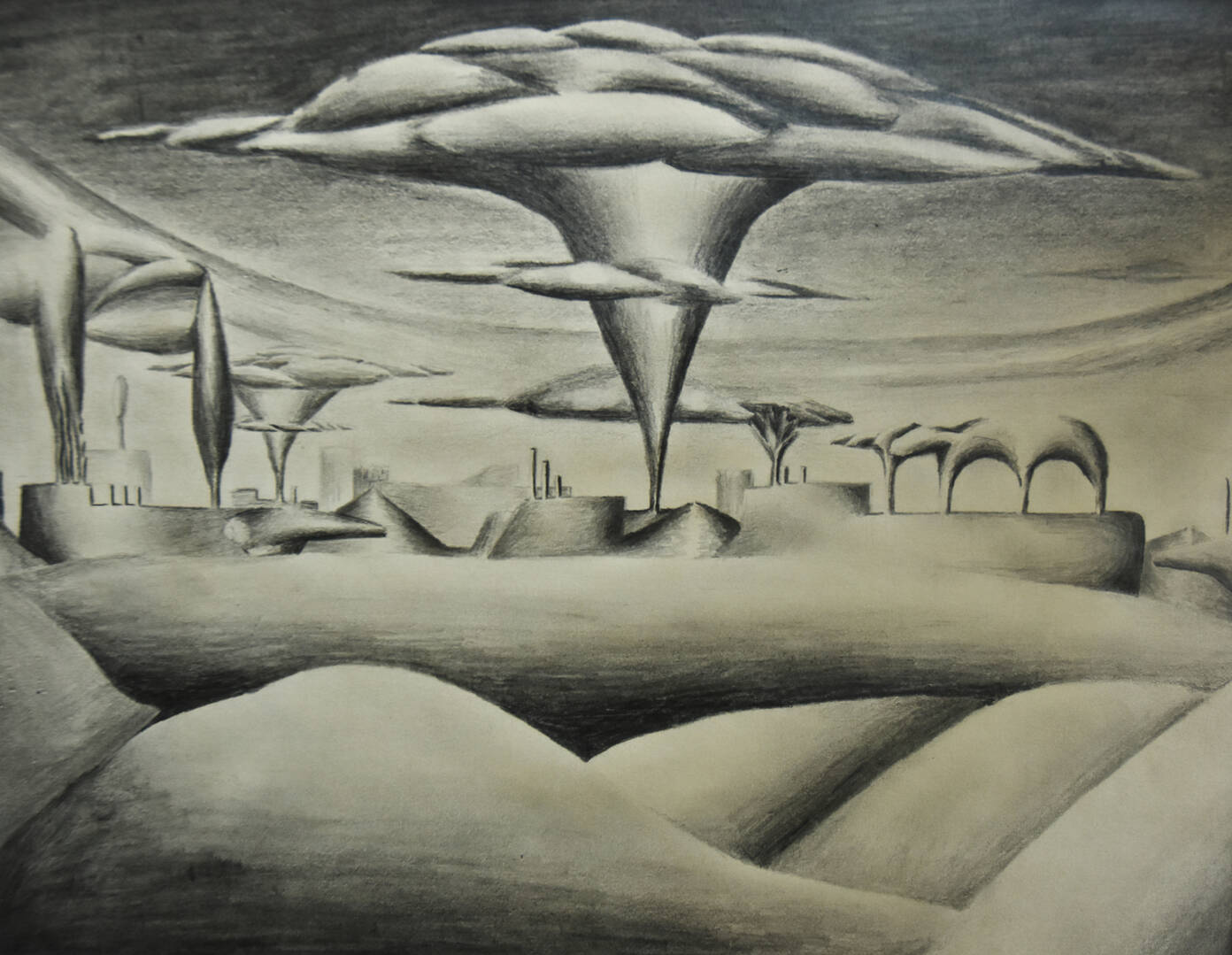 I thought this was quite a poignant sketch, and I think it's great to try drawing if you love photography!