This week I had the opportunity to test some very interesting products. I can't wait to introduce them to you and tell you what I liked more and what I liked less. I'm going to be a bit mysterious, so for now I'll just reveal that it was a long-awaited lens and a very unusual camera. The photo shown below was taken with that very lens. Can you guess what I had attached to the Nikon Z8?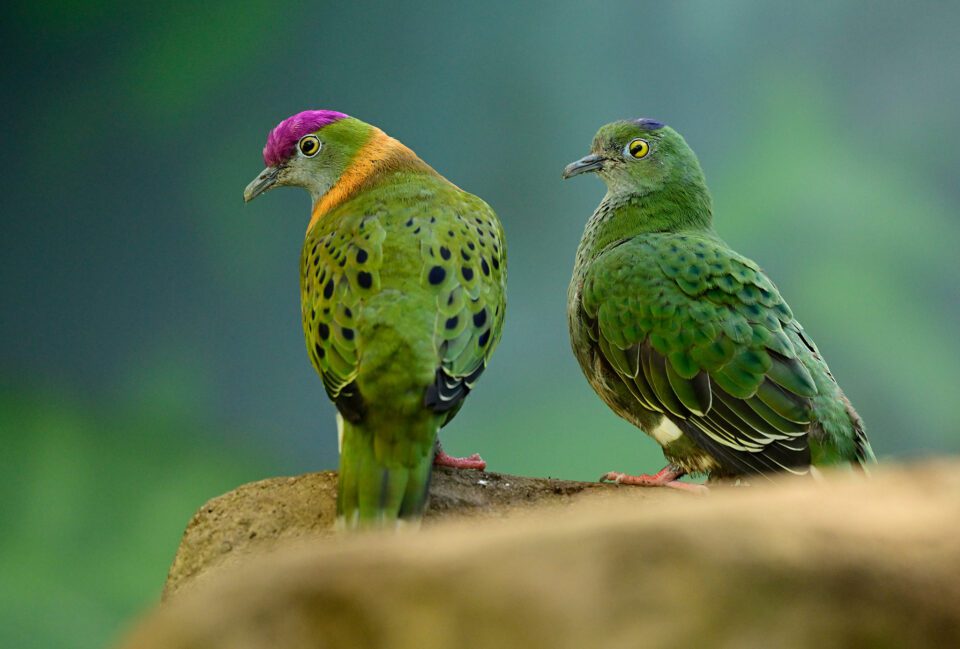 Recent Announcements
The Rumor Mill
Canon EOS R5 Mark II Rumored Specifications
The very successful Canon EOS R5 camera will probably see its successor in February 2024. This has been repeatedly reported to Canon Rumors by reliable sources. Another sign that something is in the works is the discounting of the R5 that has been going on at a number of retailers for some time now. At B&H Photo, you can now buy it for $3,099 (was $3,899) with the promo code BILDBH50. The rumored specs below will give you an idea of whether or not the new model is worth waiting for.
62mp Stacked CMOS Image Sensor
Variable resolution of 62mp, 31mp, 15.5mp
8K recording up to 60fps internally
4K recording up to 120fps internally
DIGIC X2s Processor
Dual CFexpress Type-B Card Slots
Eye control autofocus
A revised variable angle LCD panel
5.76m-DOT 120fps EVF
Multi-function hot shoe
New battery, but same form as the LP-E6
New button layout and controls
Launch of new Canon camera app at the same time
Via Canon Rumors
Canon has patented lightweight, affordable telephoto zoom lenses
Canon hasn't even announced its upcoming 100-500mm f/4 telephoto zoom lens yet, and already there's a report about other possible telephoto lenses. Three designs have been patented: the 200-800mm f/5.6-9, the 100-600mm f/5.6-9 and finally the 20-150mm f/4-F8 for APS-C cameras. Sure, the maximum aperture of f/9 is nothing to make a wildlife photographer's heart leap for joy, but it's still a significant improvement over the Canon RF 600mm f/11 IS STM or the Canon RF 800mm f/11 IS STM. Raise your hand, who would buy one of these lenses?
Via Canon Rumors
"Burano is coming"
That's the message that appeared on Sony's YouTube channel. Supposedly, we should "be ready for the announcement of a new camera, September 12th, 10:00 EDT." And what is this mysterious Burano? It's expected to be a cine camera with the following specifications:
Full Frame
4.3K camera
DCI 4K 120fps
90FPS (open gate?)
CFe type-a slot
Photo Contest Corner
Festival de l'Oiseau et de la Nature
Topic: Bird photography in 6 categories.
Fees: €2 / photo; free for the young talent category (15-17 years-old).
Prize: €7,000 in prizes including a Grand Prix rewarded with €1,500.
Deadline: December 4
Good Deals and New Sales
While the Canon EOS R5 has not yet found its successor, the Canon EOS R6 Mark II has been around for quite some time. However, the original R6 is still available. It's currently priced at a very interesting $1,799 (was $2,299). Want to see if you'd miss any of the Mark II's features? Check out our comparison.
Today's OM System cameras are compact devices with a range of advanced features. But in 2019, they made a larger camera with a built-in grip like the Nikon Z9 or Canon EOS R3. That camera is the Olympus OM-D E-M1X. A rugged and fast camera with great image stabilization (7.5 EV) and long battery life. Perhaps the only nice thing missing from the current camera features is AF subject detection. If you don't miss that, then at the current price of $1,400 (was $3,000), it's well worth considering.
Other Pages of Interest
Over 23,000 photos were submitted for this year's eighth annual Bird Photographer of the Year contest. You can see a selection of the best images on the contest website. The Creative Photo Awards competition also knows its winners. Here you can get to know them too.
"Man, this is the happiest day ever!" No, this isn't the reaction of a fiancée who's just been proposed to by her lover. This was ornithologist Doc Nason's reaction when his colleague Jordan Boersma handed him a trail camera to check out what they had recorded. What made the Cornell University scientists so happy? On tiny Fergusson Island, just west of Papua New Guinea, they managed to film a large land pigeon, the Black-naped Pheasant-pigeon. This bird had not been seen since 1882, the year it was discovered. Here's a look at the video of their reaction, as well as the video of the Black-Named Pheasant Pigeon that they filmed.
Leica cameras are like Rolls Royce cars: If you ask for the price, you probably can't afford it. Even more so for collector's items like the Leica 0 series. What's so interesting about this camera? Mostly, perhaps, the fact that this model marked the beginning of the glorious era of 24×36mm format cameras in the first half of the 1930s. If you're interested in this rarity, be prepared to pay a rare sum. Weltzar Camera Auctions estimates that the price could rise to 1,500,000 – 2,000,000 Euros.
Photo Theme Challenge, Week #13
Last week's theme was textures and you can see the results in this thread. Thank you to everyone for your submissions! This week's theme is two colors, and you can submit your results in this thread by September 15!
Week #13 Results
Let's take a look at a couple of the submissions for the textures theme, starting with NickG's submission:

This rock face from Oregon is truly a stunning texture with an almost hypnotic pattern.
Forum member John Graybosch send this close up of a sea star: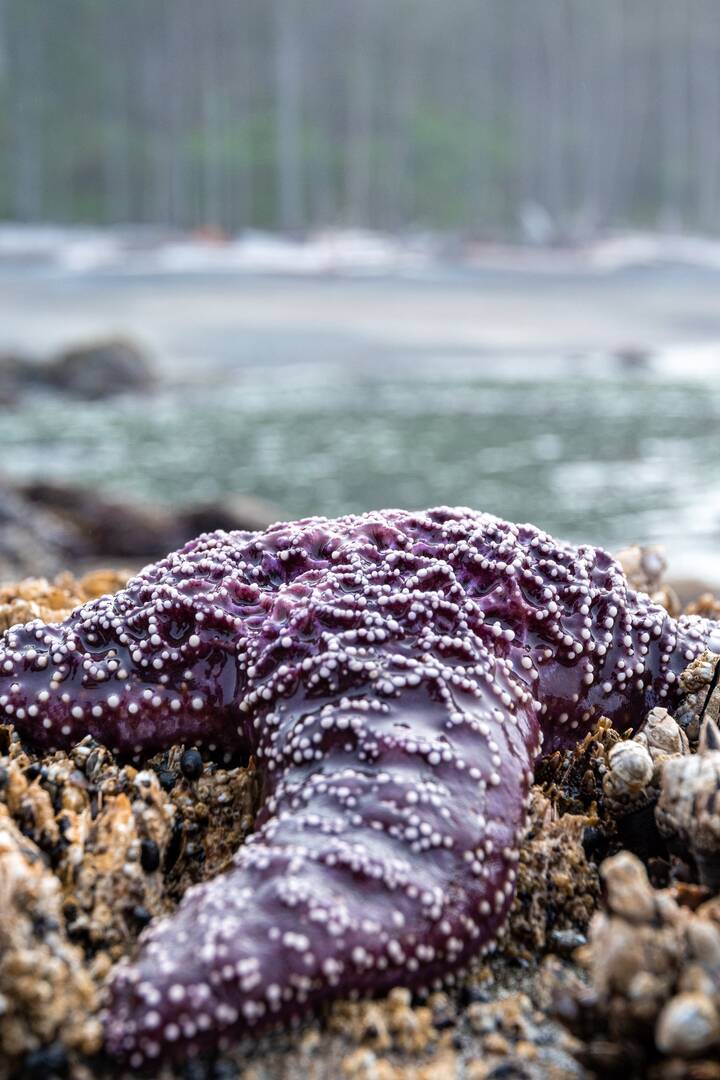 The beautiful and subtle texture on this creature suits its gentle nature!
Finally, let's take a look at rjbfoto's submission: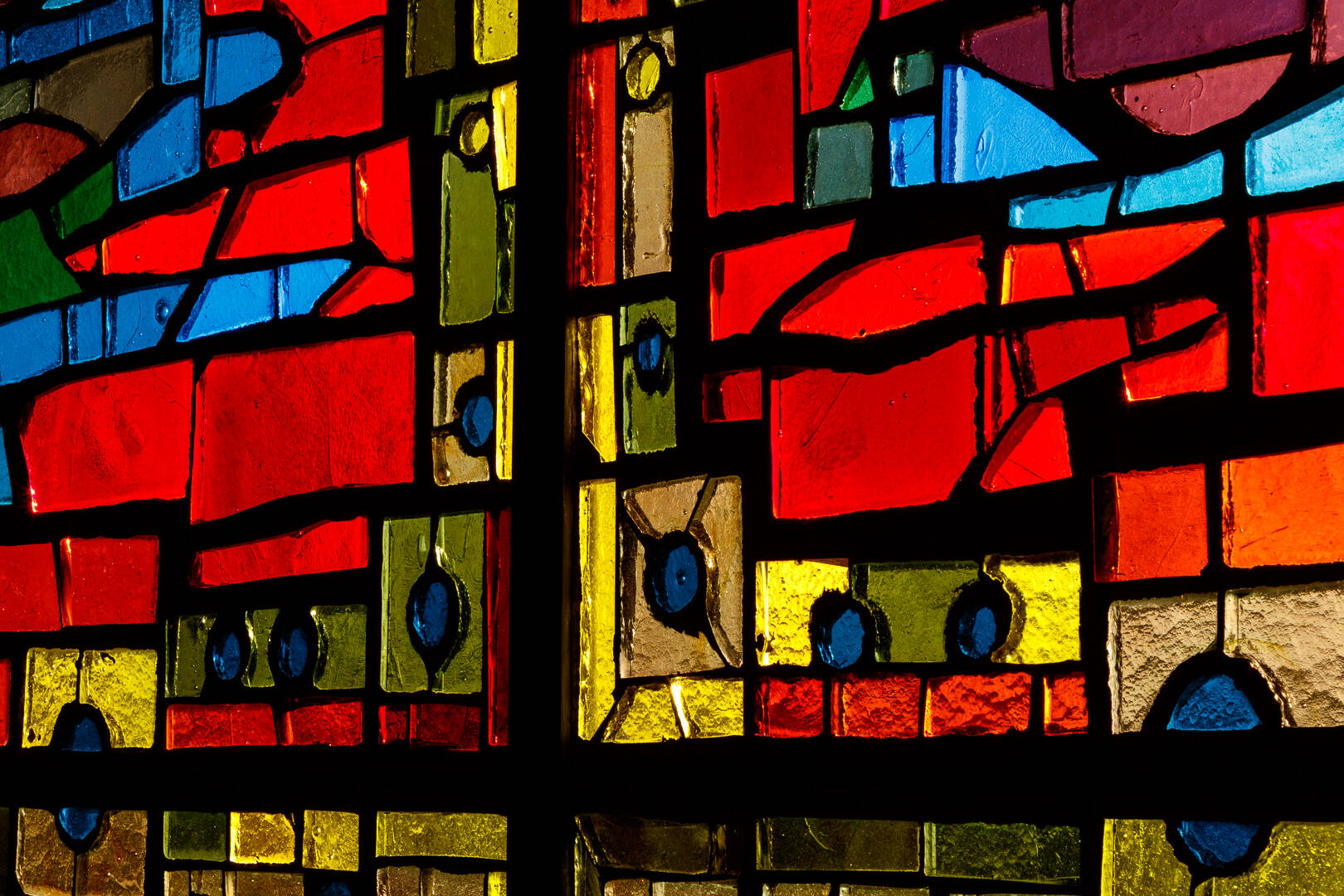 There is something very calming about stained glass and the rich colors lend a beautiful contrast the solid wall.
Thanks to everyone who submitted their shots!