One of our readers inspired me last week not only with his great photos of fishermen, but also with the Sebastião Salgado quote I found in his "About me" section. "Reality is in color, truth is in black and white." What more is there to say? You don't need a film camera around your neck to find the truth. Sometimes it's enough to switch your phone to black and white mode, as I did last week. But now to the colorful reality of what last week brought in the photography world.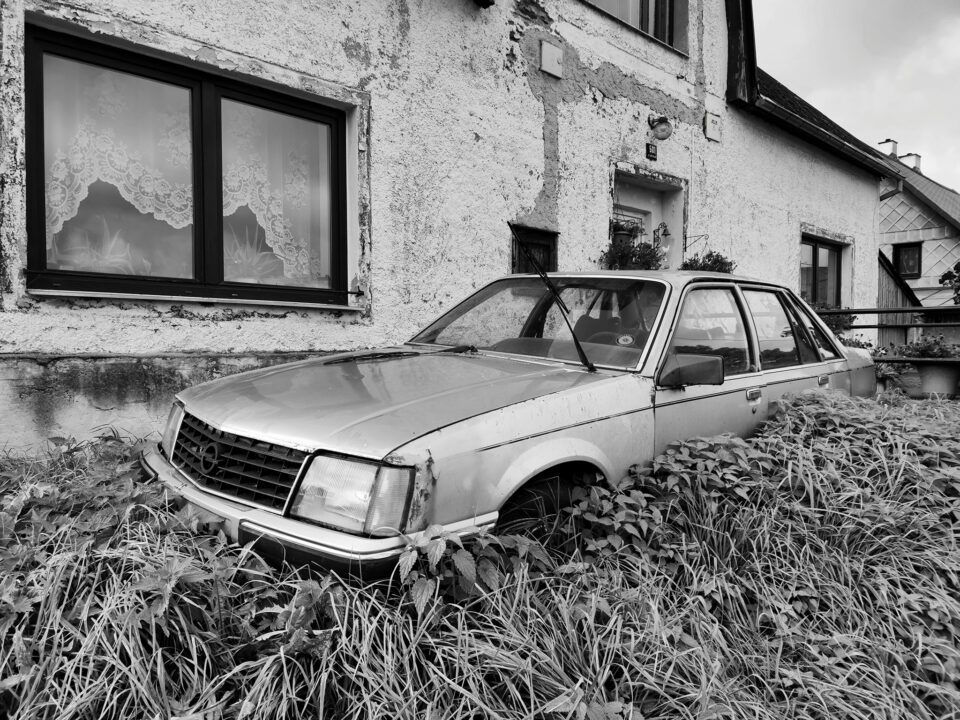 Recent Announcements
The Rumor Mill
Final lens on Nikon's roadmap
The latest addition to the Z lens family is the Nikon Z 135mm f/1.8 S Plena, which we reported on earlier this week. Now only one yellow dot on the roadmap remains. Personally, I'm looking forward to the materialization of this dot, as it represents my favorite non-telephoto focal length – 35mm. With an f/1.2 aperture, it will be a reportage, documentary and wedding dream lens. Moreover, according to Nikon Rumors, it looks like we might not have to wait too long for it.
Canon 35mm L prime with f/1.2 or f/1.4? Or both?
There have been speculations on Canon Rumors that Canon might announce not one, but two 35mm L lenses soon – one f/1.2, and one f/1.4. This isn't much of a difference (only about 1/2 stop) and seems hard to justify to me, but who knows? Could the brighter of the two get the defocus smoothing feature known from the RF 85mm f/1.2? That might be enough of a differentiator to justify the existence of both.
What telephoto zooms can we expect from Canon?
Canon doesn't give any clues about future lenses, but you can deduce a lot from the patents that have been filed. Although it's a long way from patent to actual lens, you can at least get an idea of the direction of development. Recently, Canon has filed a set of 3 patent applications with a rather impressive collection of zoom telephoto lenses. Here's a list of them. By the way, which of these lenses would be the most tempting for you?
Canon RF 200-800mm f/5.6-9.0
Canon RF 200-1000mm f/5.6-11.0
Canon RF 200-800mm f/5.6-8.0
Canon RF 150-600mm f/5.0-6.3
Canon RF 300-1000mm f/6.3-9.0
Canon RF 300-800mm f/5.6-9.0
Canon RF 200-500mm f/5.6-6.3
Canon RF 200-400mm f/4.0
Canon RF 200-1000mm f/5.6-9.0
Via Canon Rumors
Good Deals and New Sales
In my area, the leaves on the trees are beginning to turn autumn colors. The fading green chlorophyll briefly gives way to the red and yellow pigments of the carotenoid group. However, it's one thing to photograph these colors and quite another to display them correctly on a monitor. Wide-gamut monitors don't come cheap, but there are some discounts this week from a couple of different companies:
For travel photography, an SSD or two can let you back up your photos on the go. Some of the deals this week are more than half off the usual prices – as we've said before, don't buy hard drives at full price with how often they go on sale! The following SSDs are currently at a discount:
Other Pages of Interest
Some time ago, we informed you about the problems that affected some SSDs from SanDisk. Affected were the Extreme Portable, Extreme Pro Portable and Western Digital My Passport models (mostly in 4TB capacities). You can read more details on the EaseUS website, but more importantly, you can download a tool to recover data from your SSD.
Igor Mikula, whom you know from our interview last year, was awarded in the Camera Traps category in the prestigious Nature TTL Photographer of the Year 2023 competition. Congratulations, Igor! Here you can see all the winning photos.
Artificial neural networks are in the news these days due to their part in artificial intelligence. But I think real, living neural networks are far more interesting. Dr. Alexandre Dumoulin of the University of Zurich captured a 48-hour time-lapse of developing neurons connecting opposite side of the central nervous system in a chick embryo. This fascinating video won him the top prize in the 2023 Small World in Motion competition. Incredibly, this process also happens in the "personal computer" inside our skull.
Winning a photography competition is always a reason to celebrate. Winning the Prix Pictet Photography and Sustainability Award is even more so. In addition to prestige and recognition, the winner this year, Indian Photographer Gauri Gill, also received a very nice price of 100,000 Swiss francs (about $109,219). Here are the winning images she took as part of her Notes from the Desert series.
Photo Theme Challenge, Week #17
Last week's theme was low-key, and you can see the results in this thread. Thank you to everyone for your submissions! This week's theme is artificial light, and you can submit your results in this thread by October 6!
Week #16 Results
Let's take a look at a couple of the submissions for the low-key theme, starting with a submission by rjbfoto: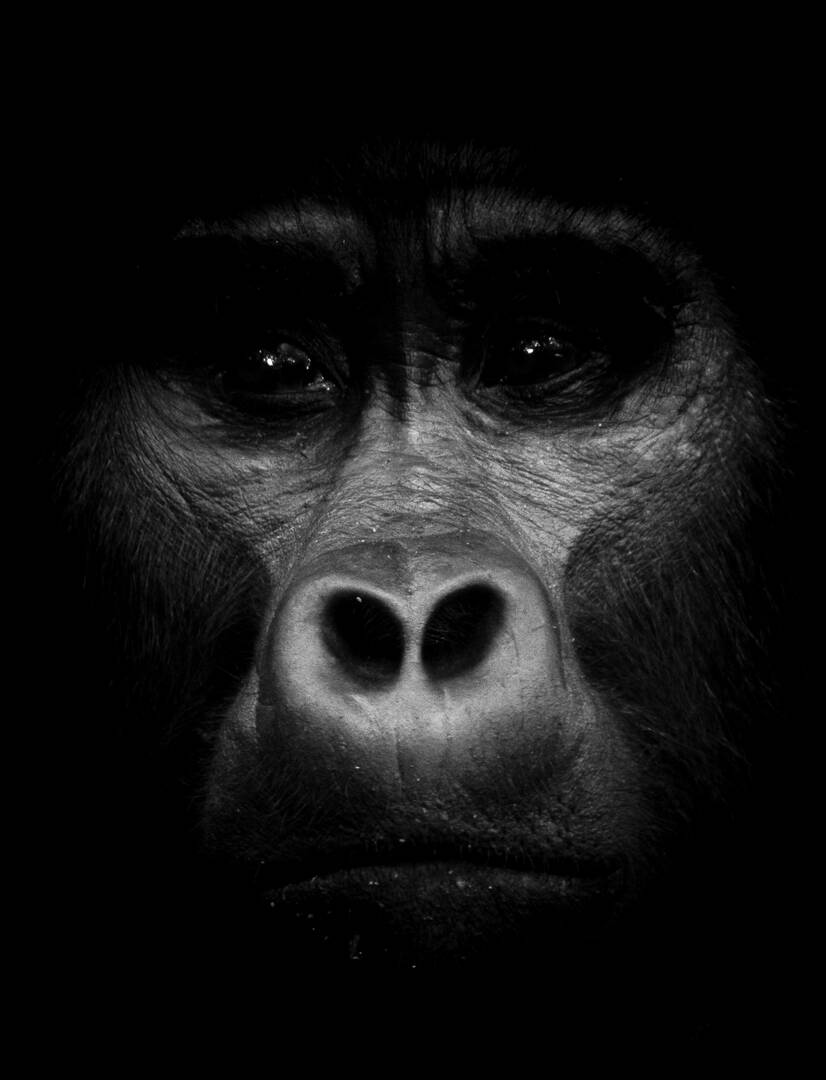 rjbfoto writes, "This shot was taken in Uganda, where I visited the mountain gorillas in the Bwindi national park. It was an incredible moment in my life, sitting in within a family of 20 mountain gorillas only a few meters away from them." What an amazing experience! I've had a few such experiences with wildlife myself and they are truly unforgettable.
Robert submitted this landscape: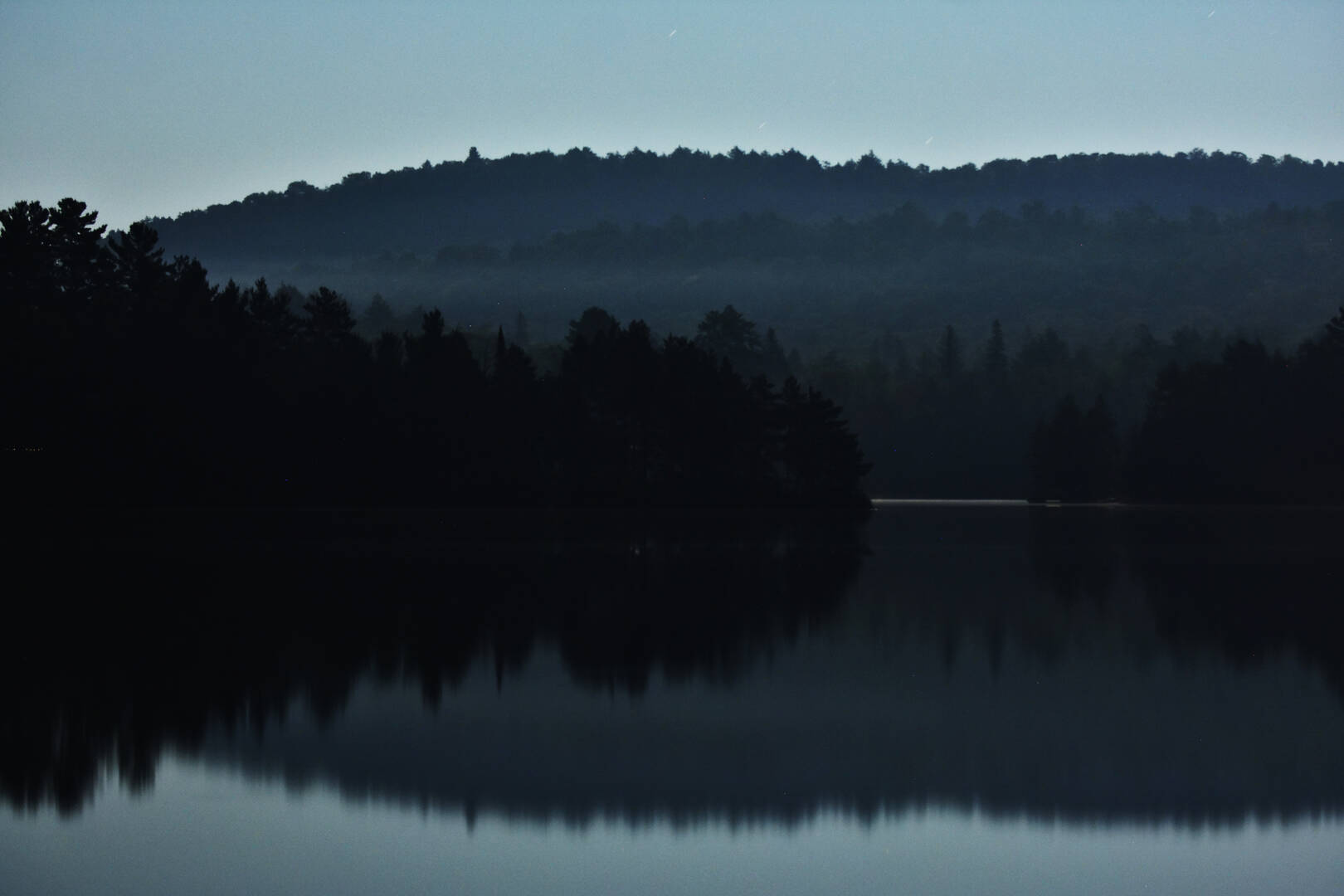 I love the dark and colors. It shows an understated peace that comes out in low-key landscapes!
Finally, we have one from John Graybosch: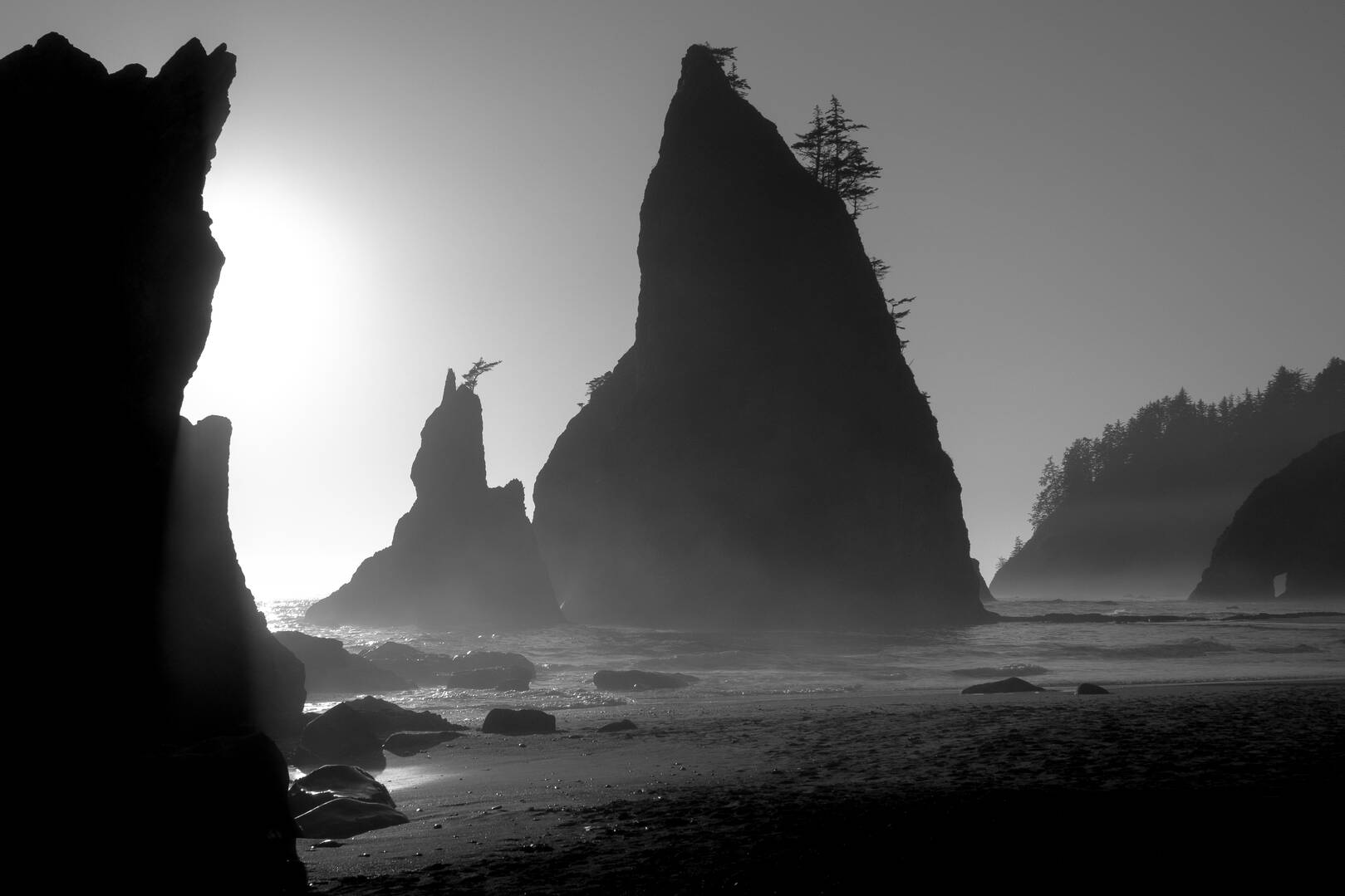 The detail hidden in the dark gives this landscape an interesting sense of mystery.
Thanks to everyone who submitted their shots! They were a lot of fun to look through, and we look forward to seeing your work next week.