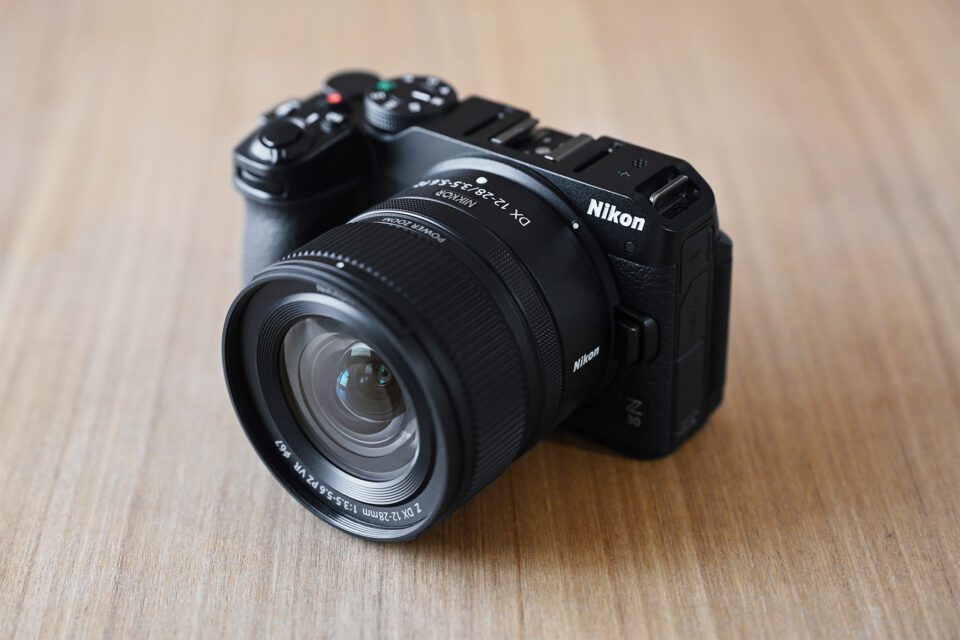 Nikon just announced their newest Z-series lens – and their first ultra-wide entry in the Z DX lineup. It's the Nikon Z 12-28mm f/3.5-5.6 PZ VR, a lens that was first added to the roadmap in September of 2022. Here's what we know about the lens so far.
Nikon Z 12-28mm f/3.5-5.6 Specifications and Features
Full Name: Nikon NIKKOR Z DX 12-28mm f/3.5-5.6 PZ VR
Mount Type: Nikon Z Mount, DX only
Focal Length: 12-28mm (2.3× zoom)
Angle of View (DX): 99° to 53°
Maximum Aperture: f/3.5 at 12mm; f/5.6 at 28mm
Minimum Aperture: f/16 at 12mm; f/25 at 28mm
Aperture Blades: 7
Filter Size: 67mm
Lens Elements: 12
Lens Groups: 11
Special Elements: 1 aspherical, 1 ED glass
ARNEO Coating: No
Nano Crystal Coating: No
Super Integrated Coating: No
Fluorine Coated Front Element: No
Electronic Diaphragm: Yes
Vibration Reduction: Yes
Internal Focusing: Yes
Internal Zooming: Yes
Control Rings: Focus ring and zoom ring, both electronically coupled
Focus Motor: STM
Minimum Focus Distance: 0.19 meters (7.5 inches)
Maximum Magnification: 0.21× (1:4.8)
Mount Material: Plastic
Weather/Dust Sealing: Yes
Dimensions (Length × Diameter): 64 x 72 mm (2.5 × 2.8 inches)
Weight: 205 g (0.45 lbs)
MSRP: $359.95 (check current price and availability)
Here's the lens construction diagram, followed by a depiction of the lens's weather sealing: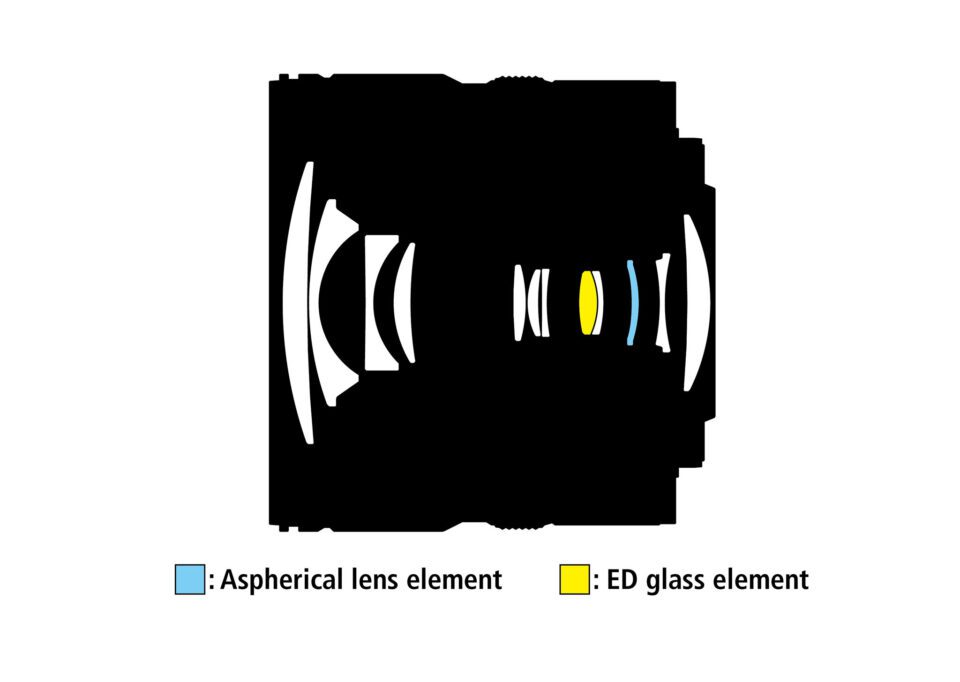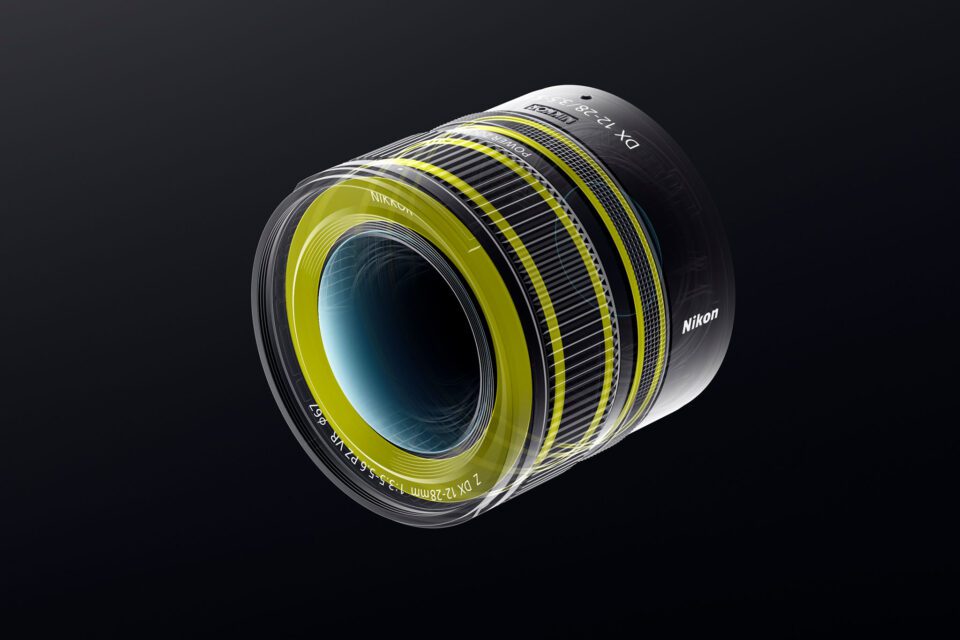 These specifications are about what I'd expect for a basic wide-angle zoom, but a few interesting points catch my eye. Most of all is the weight. At 205 grams (0.45 pounds) and just 64 millimeters long (2.5 inches), this is a seriously light and portable lens that should pair well with any of Nikon's Z DX cameras so far. Beyond that, at $360, this lens is well-priced for Nikon Z DX shooters on a budget.
Then there's the "PZ" in the lens's name, which stands for Power Zoom. This is the first Nikon Z lens to use a power zooming mechanism, and it may turn out to be a polarizing feature. In short, the zoom ring is not mechanically coupled to anything – just like with focus-by-wire, it's a fully electronic connection.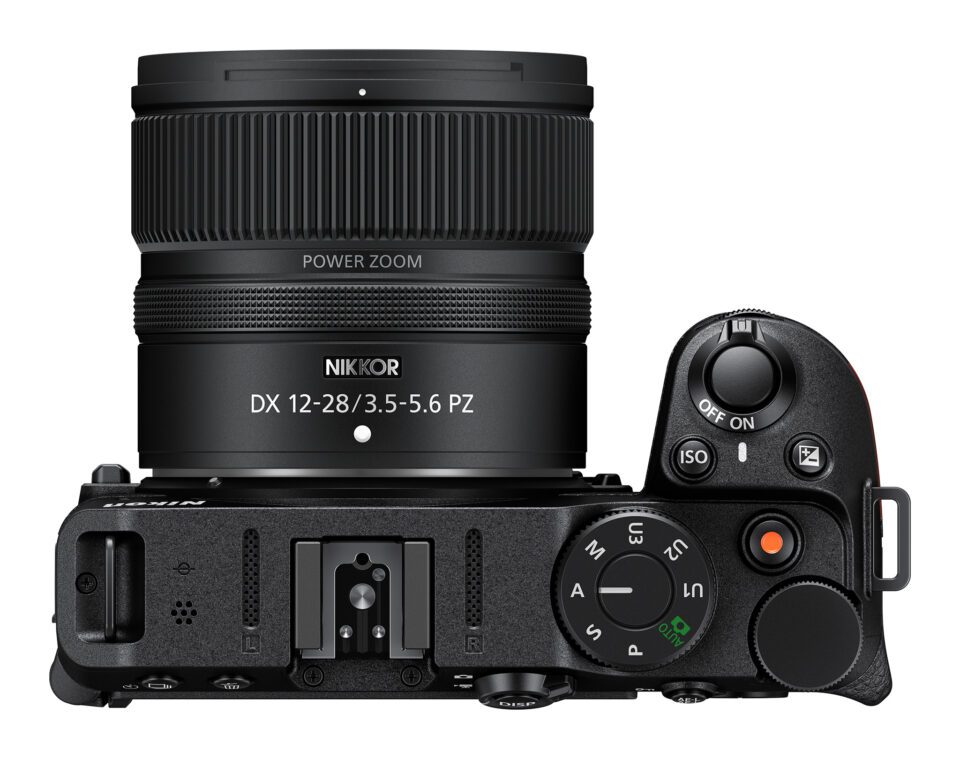 Power zooming has some advantages in theory, including better weather sealing and cost reduction. Nikon is also advertising its potential for videographers and remote shooters, who can activate the zoom mechanism remotely via Snapbridge or Nikon's ML-L7 bluetooth remote. Beyond that, you can change the speed of the zooming mechanism from very fast (0.55 seconds) to seriously slow (36 seconds). The latter speed could be useful for interesting video effects.
I'm personally a fan of mechanical buttons and dials rather than electronic coupling, but not everyone will agree. If you've ever wanted to zoom your lens remotely, or precisely define the speed of the zoom, now's your chance.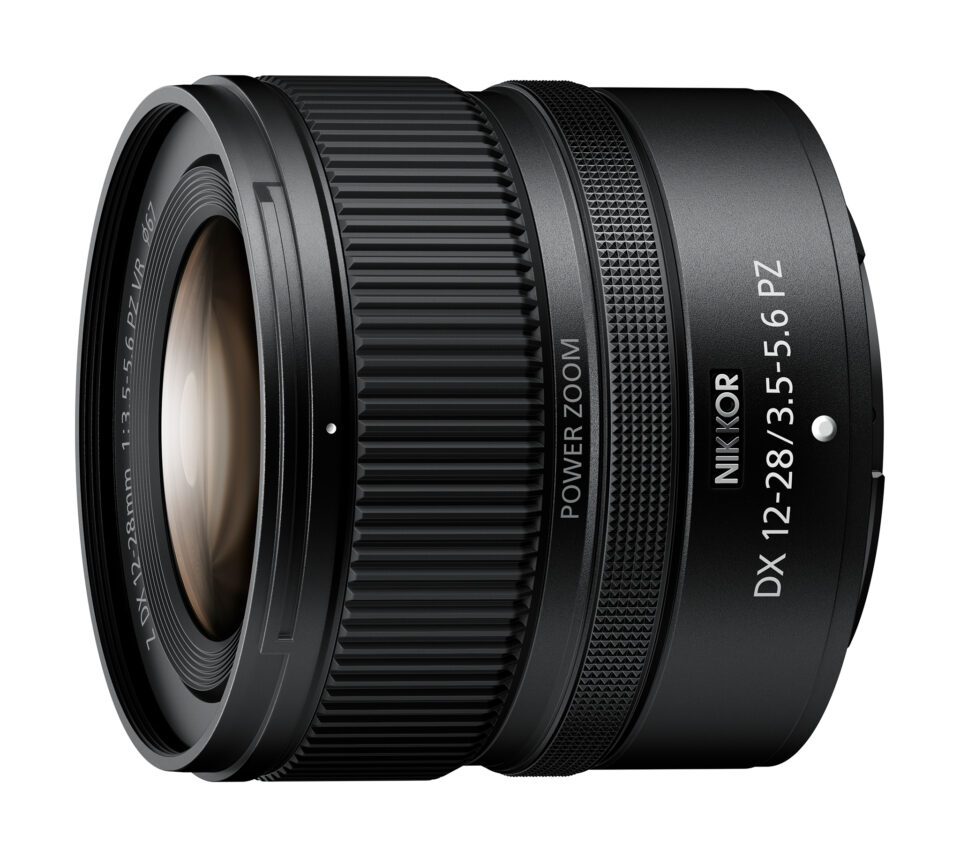 Prior to the announcement of the Nikon Z 12-28mm f/3.5-5.6 PZ VR, there had been a clear lack of ultra-wide options for Nikon Z DX cameras. Some photographers dealt with it by adapting F-mount lenses, while others used third-party options from various companies like Viltrox. Now, though – assuming that the performance of the Nikon 12-28mm f/3.5-5.6 is up to par – it should be the easy choice for most Z DX photographers instead.
The 12-28mm f/3.5-5.6 brings Nikon's total number of Z DX lenses to four, alongside the 16-50mm f/3.5-6.3, 50-250mm f/4.5-5.6, and 18-140mm f/3.5-6.3. There's also an unannounced 24mm DX lens under the "compact prime lenses" section of Nikon's roadmap. Once you consider the FX lenses that pair well with DX cameras (like the Z 40mm f/2 for portraiture), Nikon Z DX is looking increasingly good for most types of photography. But there's still plenty of room to add more.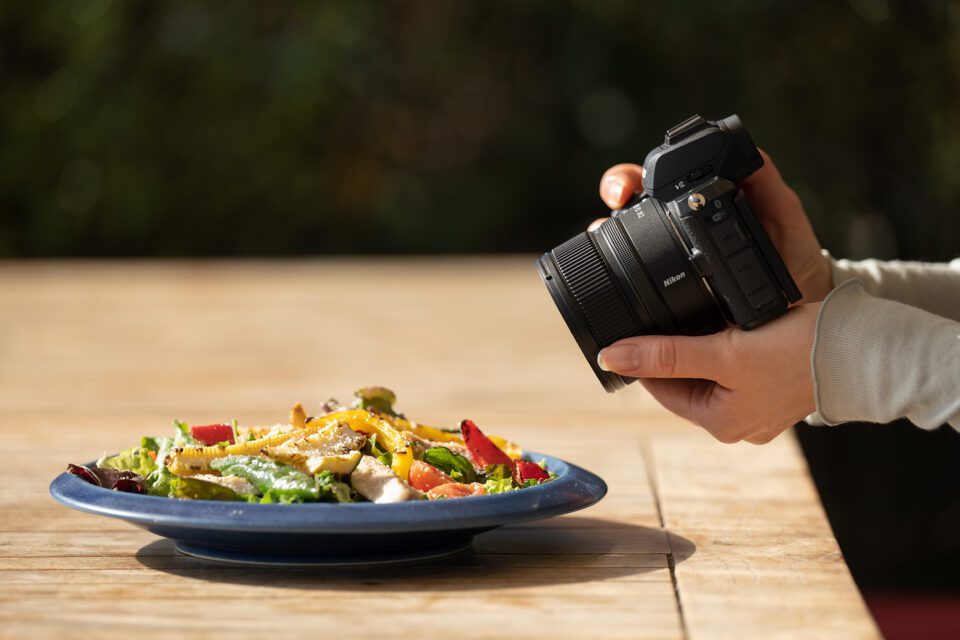 Sample Photos
We have some sample photos to share with you from the Nikon Z DX 12-28mm f/3.5-5.6 from various situations: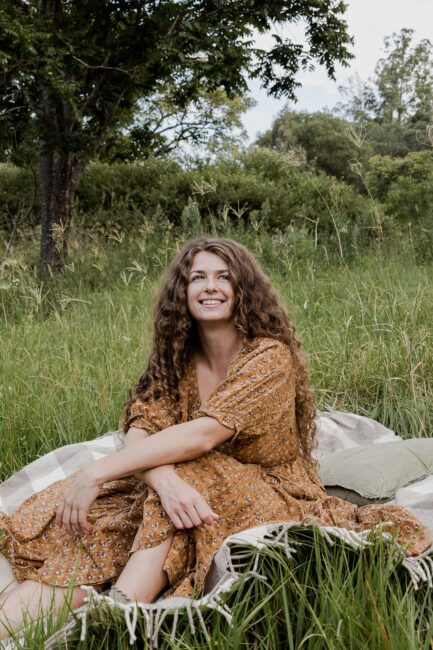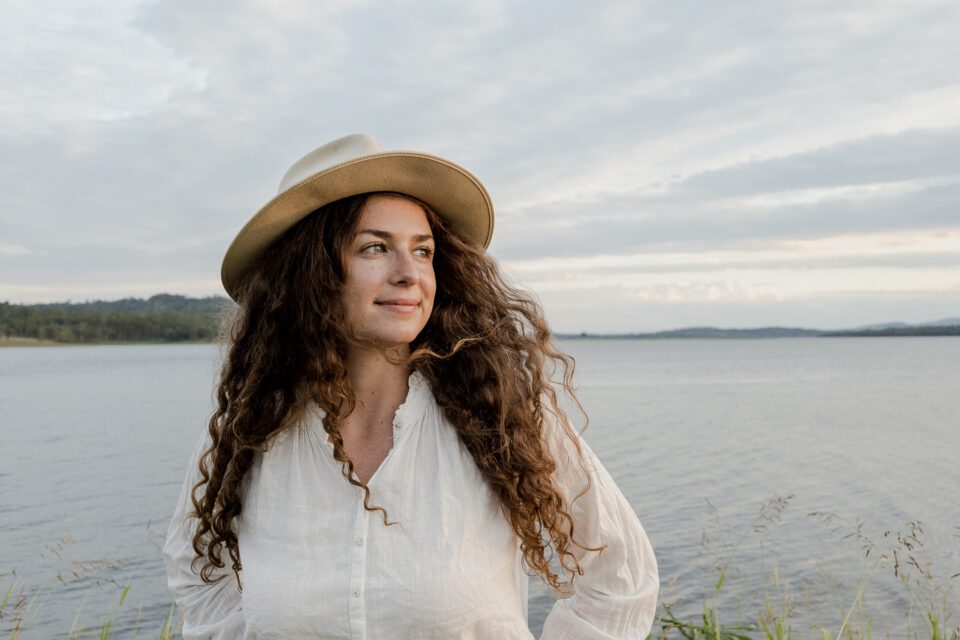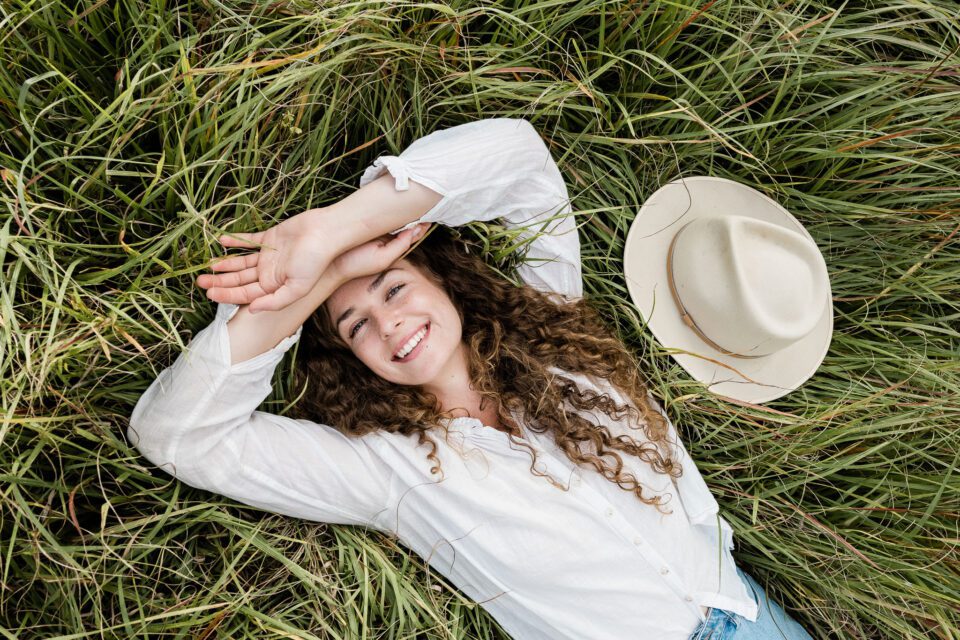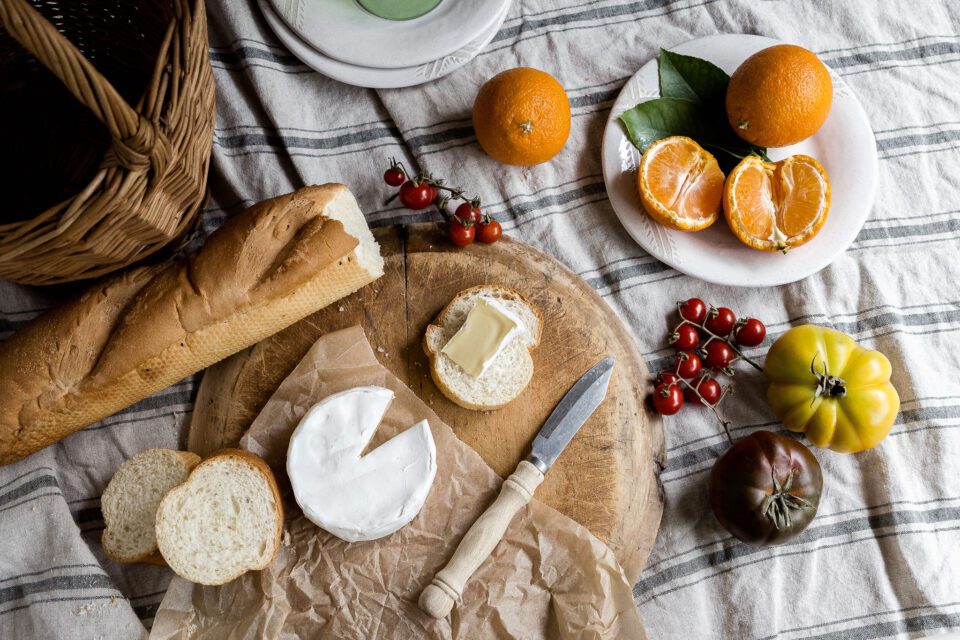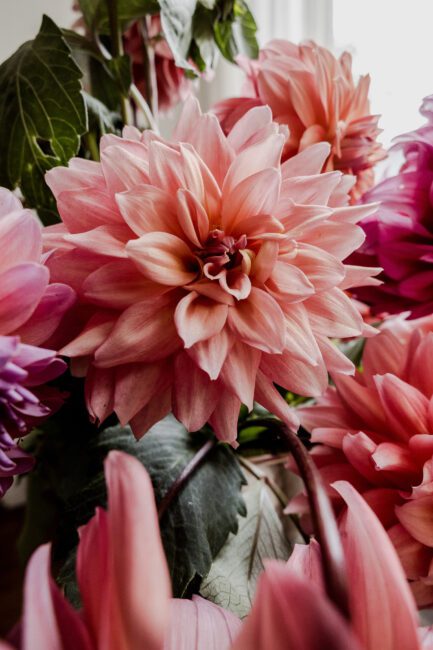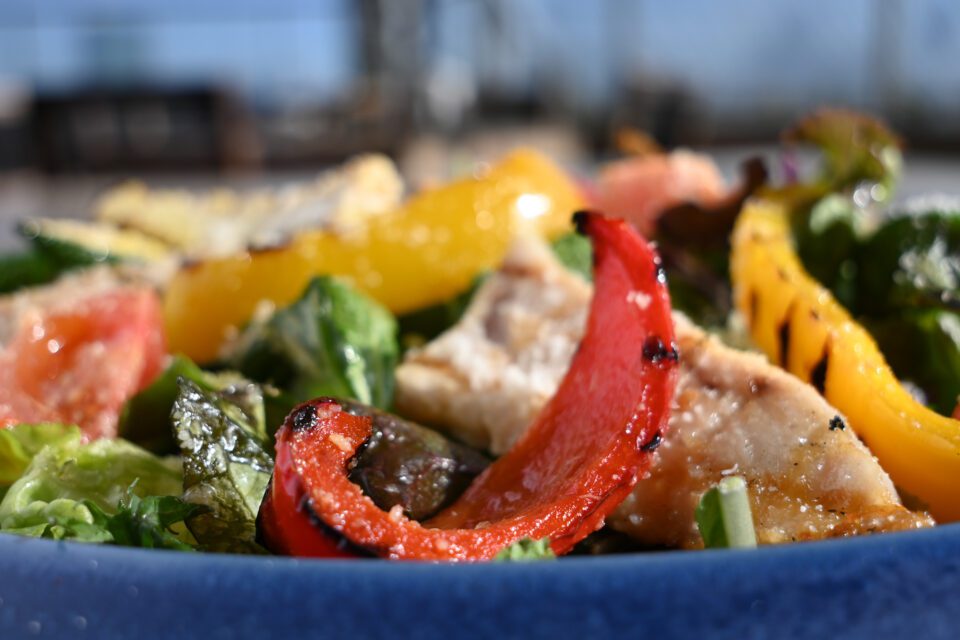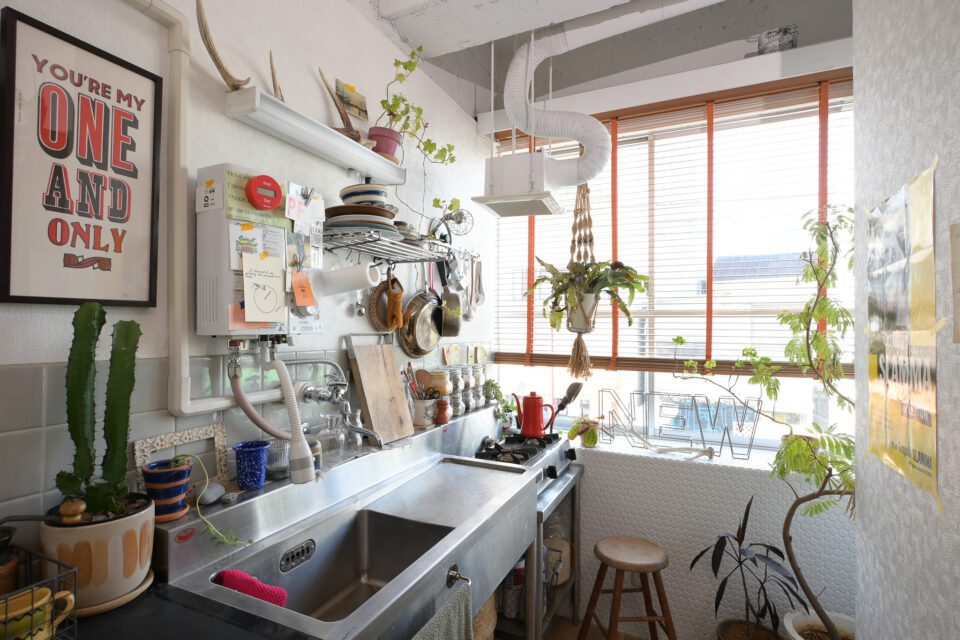 That last photo is noteworthy because it comes with full shooting data, and I have a full-resolution version to demonstrate image quality and sharpness. Here's a 100% crop from the bottom-right corner of the full-res image (a 960-pixel wide excerpt):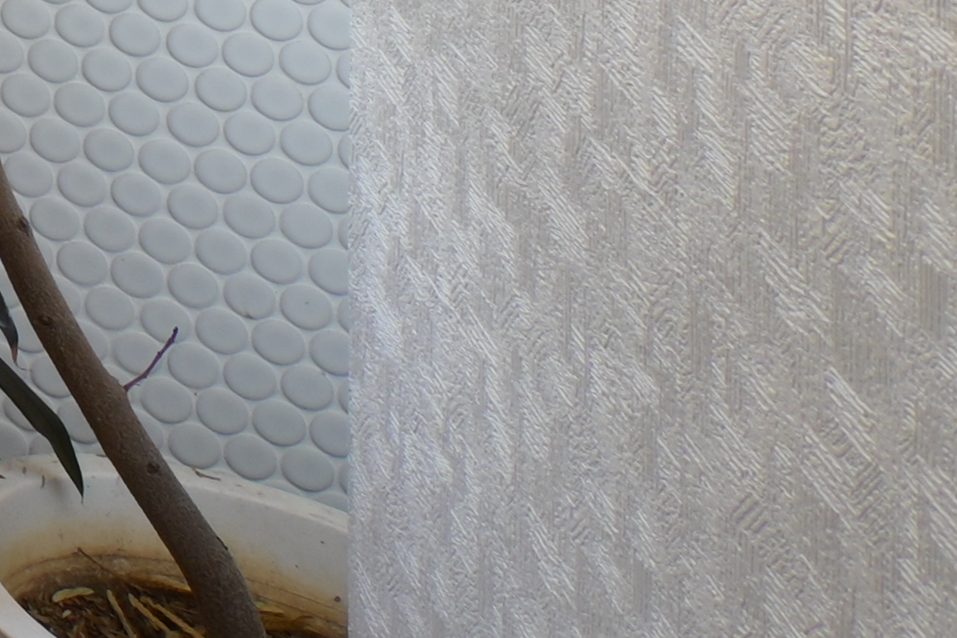 This appears to be impressive sharpness for an inexpensive ultra-wide zoom – although, of course, the Z50's 20-megapixel sensor is not testing it as much as a 30+ MP DX sensor would. The performance in backlit situations also seems good. I still need to test the 12-28mm lens in our lab and in the field, but from what I can glean from these sample photos, image quality doesn't look like a problem.
Shipping and Pre-Order
The Nikon Z DX 12-28mm f/3.5-5.6 PZ VR will start shipping in May 2023 at an MSRP of $359.95. It's already available for pre-order from the usual suspects:
I don't expect this lens to be backordered at the same rate as some of Nikon's higher-priced, lower-volume specialty lenses. That said, these days I typically recommend pre-ordering any gear that interests you, in order to avoid supply issues.
Official Press Release
IMMERSIVE VIEWS AND CREATIVE FREEDOM: THE NIKKOR Z DX 12-28MM F/3.5-5.6 PZ VR POWER-ZOOM ULTRA-WIDE ANGLE LENS IS THE LATEST ADDITION TO NIKON'S GROWING TOOLKIT FOR CREATORS


Nikon's Super Lightweight Wide Angle Lens Puts a Variable Power Zoom and Amazing Image Quality Within Reach

MELVILLE, NY (April 18, 2023) – Today, Nikon Inc. has announced the NIKKOR Z DX 12-28mm f/3.5-5.6 PZ VR, the ultra-wide angle lens made for content creators and vloggers. This latest lightweight lens is the widest NIKKOR Z DX-format lens yet1, and has the added benefit of a power zoom (PZ) for more creative versatility and great looking video. The 12-28mm f/3.5-5.6 PZ VR is designed to capture sharp and immersive content that lets you get more of what matters in the frame; more friends, more expansive landscapes and more freedom to create without limits.

Featuring an extremely versatile zoom range from an ultra-wide angle 12mm to 28mm2, this lens is a must-have for any vlogger or creator who wants to get the whole story in the shot, and dynamically change-up the frame smoothly and consistently. The ultra-wide angle is also great for everything from larger-than-life landscapes, grand interiors, tabletop photos and group selfies where no one gets left out. Surprisingly small and light for such a wide zoom, the NIKKOR Z DX 12-28mm weighs only approximately 7.3 oz, making it easy to hold with an extended arm. It's perfectly mated to lightweight cameras such as the ultra-compact and capable Nikon Z 30, Z 50 or the retro inspired Z fc.

"Nikon is committed to equipping content creators with the tools they need to make videos and photos that look great, and we are very excited about this latest addition to our growing system of creator-centric cameras and lenses," said Jay Vannatter, Executive Vice President, Nikon Inc. "Whether you're vlogging or just want a super-lightweight and affordable wide angle for landscapes or street photography, the NIKKOR Z 12-28mm is the lens you have been waiting for."

The Lens Made for Content Creators

The NIKKOR Z DX 12-28mm f/3.5-5.6 PZ VR is the first NIKKOR Z lens utilizing a power zoom with linear drive, providing smooth optical zoom and other thoughtful features for creators to enhance and simplify their video recording experience. The power zoom function easily and effortlessly zooms in close to a subject, or zooms out to truly establish the scene. To suit any shooting style, the zoom can be activated by twisting the customizable zoom ring on the barrel, with designated buttons on the camera body, or when using the ML-L7 Remote Control3 (included in the Z 30 Creator's Accessory Kit). The zoom can also be controlled remotely through a PC or phone with the SnapBridge app4. Additionally, the zoom rate can be selected from 11 speed settings, within the range of 0.55 to 36 seconds, for maximum consistency when reframing your shot or adding dramatic creative flair.

Autofocus is sharp, reliable and fast, working flawlessly with the eye-detection AF in Nikon cameras to keep focus on you or your subject. The lens features an STM motor drive, making it extremely silent when focusing, so viewers won't be disturbed by the sound of camera operation. What's more, when transitioning to a close-up of a subject, the 12-28mm has a very close minimum focus distance of only 0.19 m(0.62 ft). This lets users seamlessly move the focus from their face to a product in-hand, while the image stays sharp.

Realizing that the best content often happens in real time, the lens is stabilized with Vibration Reduction (VR) that provides an effect equivalent to a shutter speed 4.5 stops faster5. This function makes it easy to capture run-and-gun footage without the distracting camera shake or shoot in low-light with minimal blur. Because of its small size and versatile angle of view, this lens is also well-suited for creating steady footage with gimbals.

Main Features of the NIKKOR Z DX 12-28mm f/3.5-5.6 PZ VR:

Ultra-wide angle lens is ideal for vlogging and wide establishing shots but also landscapes, interior photography and city streets.
Power zoom function provides smooth, consistent optical zoom that's fully customizable with varying speeds, which can be engaged with camera buttons, zoom ring or used remotely.
VR Image Stabilization reduces camera shake with up to 4.5 stops of compensation for stable video and sharp images.
Close minimum focusing distance of 0.62 ft and maximum reproduction ratio of 0.21x allow for sharp and detailed shots of products, flowers, nature and other intricate details.
Ultra-compact and lightweight design makes it easy to use and carry anywhere.
The body of the NIKKOR Z DX 12-28mm has been designed carefully to deliver dust- and drip-resistant performance,6 with a sealing that prevents any dust or water droplets from entering the lens.

Price and Availability

The new NIKKOR Z DX 12-28mm f/3.5-5.6 PZ VR will be available in May 2023 for a suggested retail price of $359.95*. For more information about the latest Nikon products, including other NIKKOR Z lenses and the entire collection of Z series cameras, please visit nikonusa.com.

About Nikon 

Nikon Inc. is a world leader in digital imaging, precision optics and technologies for photo and video capture; globally recognized for setting new standards in product design and performance for an award-winning array of equipment that enables visual storytelling and content creation. Nikon Inc. distributes consumer and professional Z Series mirrorless cameras, digital SLR cameras, a vast array of NIKKOR and NIKKOR Z lenses, Speedlights and system accessories, Nikon COOLPIX® compact digital cameras and Nikon software products. For more information, dial (800) NIKON-US or visit www.nikonusa.com, which links all levels of photographers and visual storytellers to the Web's most comprehensive learning and sharing communities. Connect with Nikon on Facebook, Twitter, YouTube, Instagram,TikTok, Vimeo and Flickr.

# # #

Specifications, design, product name, and supplied accessories may differ by country or area. Specifications and equipment are subject to change without any notice or obligation on the part of the manufacturer.

As of April 18, 2023.
Angle of view is equivalent to that of an 18-42mm lens in Full-frame/FX-format.
Camera magnification buttons and 11 speed functionality supported on the Z 30 and the Z fc at time of initial release.
4. These functions will be supported by subsequent software update.
Based on CIPA Standard; this value is achieved when attached to an APS-C size/DX-format camera with the camera's VR function set. to "NORMAL", and when zoom is set to the maximum telephoto position.
Thorough dust- and drip-resistance is not guaranteed in all situations or under all conditions.

*SRP (Suggested Retail Price) listed only as a suggestion. Actual prices are set by dealers and are subject to change at any time.