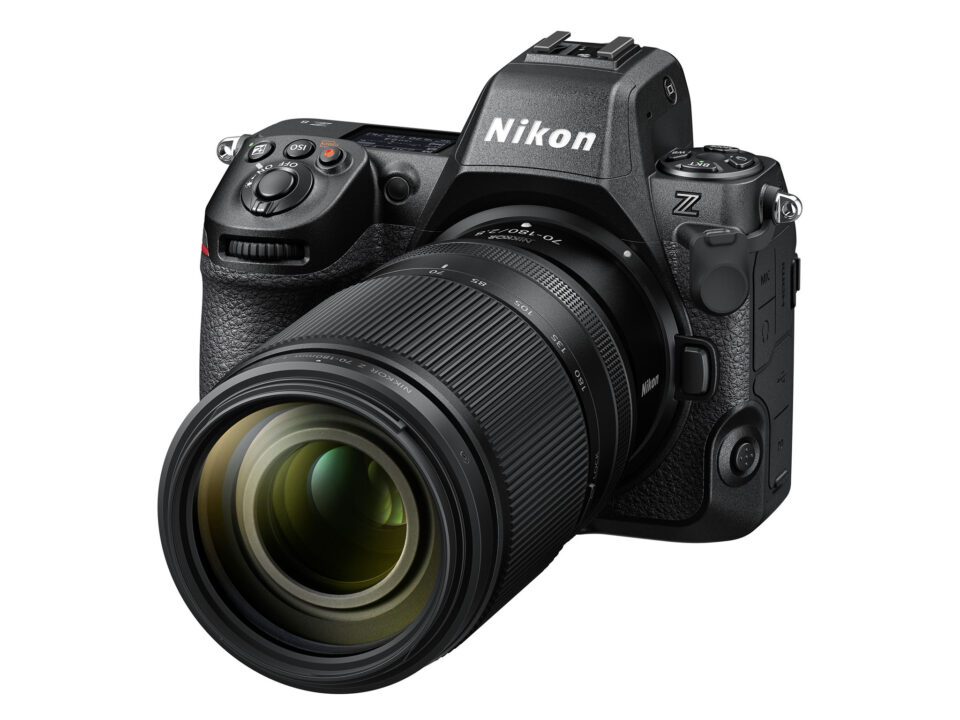 Today was a big day for budget Nikon telephoto lenses! Alongside the long-awaited announcement of the Z 180-600mm f/5.6-6.3 VR, Nikon also unveiled the Z 70-180mm f/2.8. This $1250 Tamron-designed lens complements Nikon's existing 17-28mm f/2.8 and 28-75mm f/2.8 to form a budget f/2.8 trio. Here's what we know.
Specifications
Full Name:NIKKOR Z 70-180mm f/2.8
Focal Length: 70-180mm (2.57x zoom)
Maximum Aperture: f/2.8
Minimum Aperture: f/22
Lens Elements: 19
Lens Element Groups: 14
Filter Thread Size: 67mm
Angle of View (FX):34°20′ to 13°40′
Maximum Magnification: 0.48x (1:2)
Minimum Focusing Distance: 0.27 meters (0.89 feet) at 70mm; 0.85 meters (2.8 feet) at 180mm
Vibration Reduction: No
Aperture Blades: 9, rounded
Fluorine Coating: No
ED Glass Elements: 5
Super ED Glass Elements: 1
Aspherical Elements: 3
Focus Motor: STM
Internal Focusing: Yes
Internal Zooming: No
Teleconverter Compatibility: Yes (with both Z teleconverters)
Focus Limiting Switch: No
Function Buttons: No
Dimensions (Length x Diameter): 151 x 84 mm (6.0 x 3.3 inches)
Weight: 795 g (1.75 lbs)
MSRP: $1249.95
None of these specifications are big surprises considering that the lens is based upon the existing Tamron 70-180mm f/2.8 Di III VXD lens for the Sony E mount. However, Nikon photographers who are unfamiliar with that lens will be surprised to see that the Z 70-180mm f/2.8 has an excellent maximum magnification of 0.48x, which is close enough that many lens companies would cheat and call it a macro lens.
I was pleasantly surprised to see that the Z 70-180mm f/2.8 is compatible with both of Nikon's Z-series teleconverters, which will allow you to turn the lens into a 100-250mm f/4 (with the 1.4x TC) and 140-400mm f/5.6 (with the 2x TC). Either of these options could be very appealing for close-up photography, considering that teleconverters also improve a lens's maximum magnification. With the 2x TC, this would essentially count as a macro lens (0.96x magnification is basically 1:1).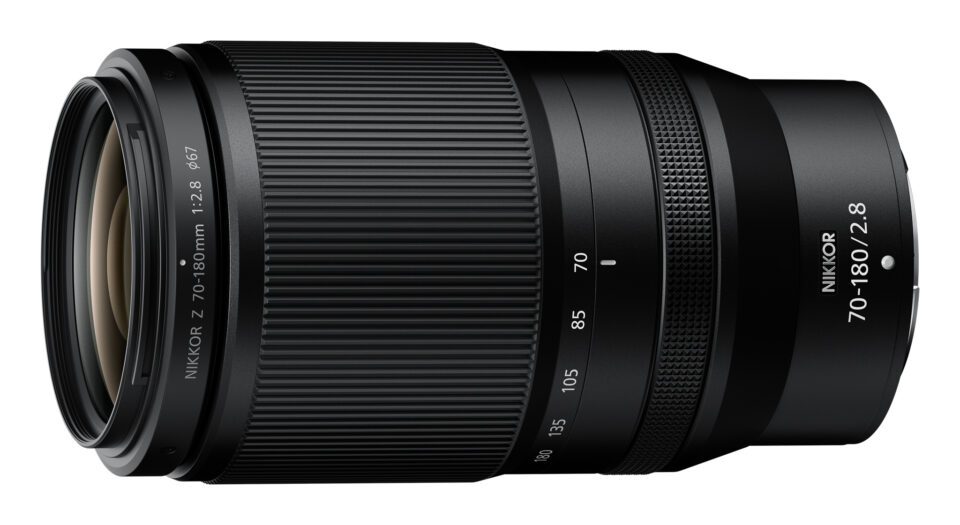 In terms of drawbacks, the lens is very sparsely designed, with no buttons or switches aside from a zoom lock. The lens also does not have vibration reduction, which makes it a less appealing option for Nikon Z DX shooters whose cameras don't have IBIS. (That's definitely a shame considering that the lens's weight, price, and maximum aperture otherwise would make it a good choice for Z DX cameras.)
So far, Nikon's Tamron-designed series of lenses have consistently sold for more than the original Tamron lens. This time, the difference is not very significant. The Tamron 70-180mm f/2.8 Di III VXD has an MSRP of $1200, while this lens sells for $1250, making a $50 difference between them. That said, the Tamron lens is currently on sale for $1100, so the practical difference at the moment is $150.
Pre-Order Links
Nikon says that the Z 70-180mm f/2.8 will begin to ship in mid-July. Unlike some Nikon lenses, I don't expect that it will be difficult to find or immediately backordered, but I've been wrong before. If you'd like to pre-order the Nikon Z 70-180mm f/2.8, you can do so at the links below:
More Product Photos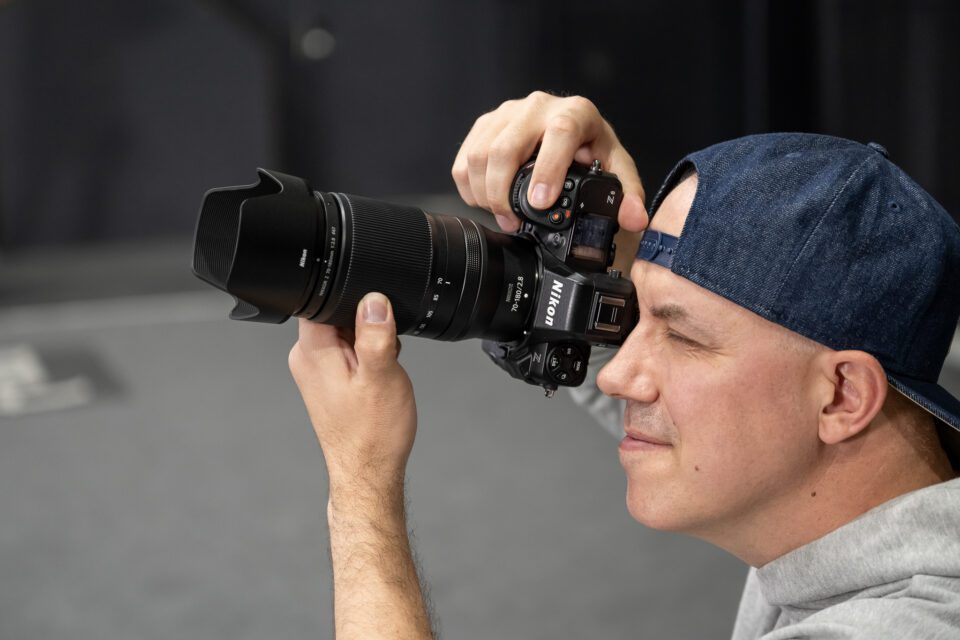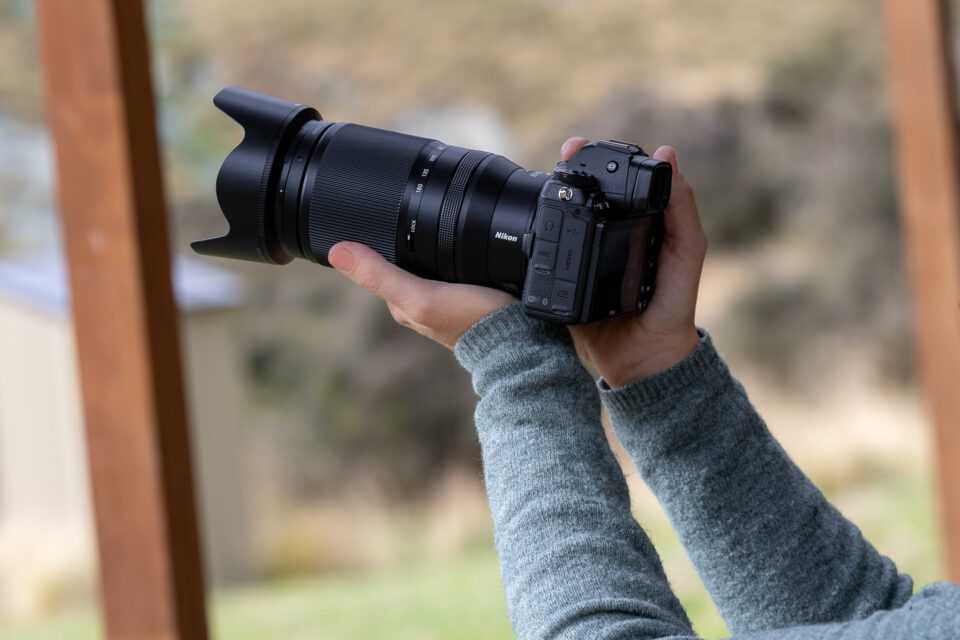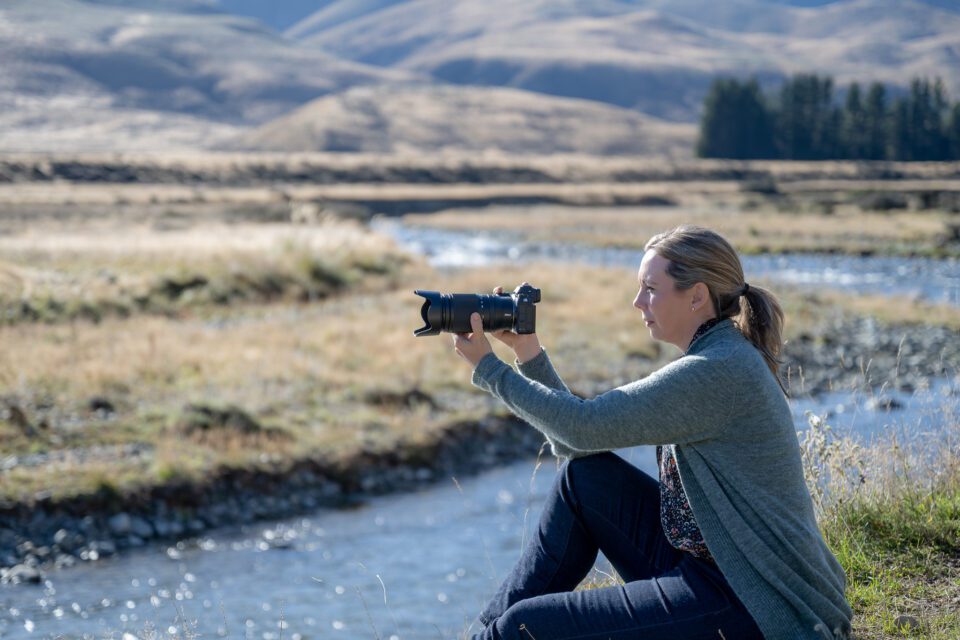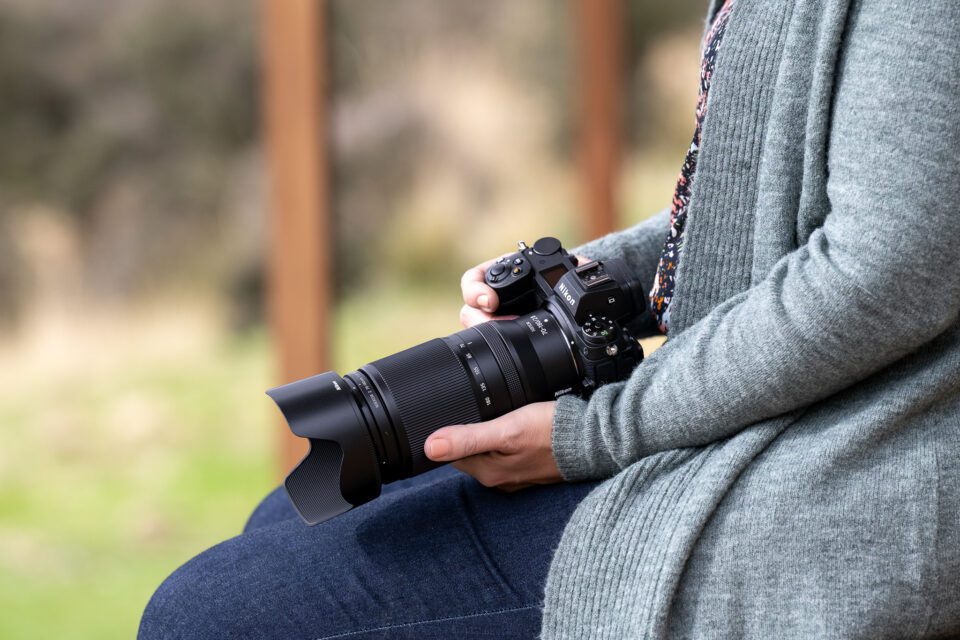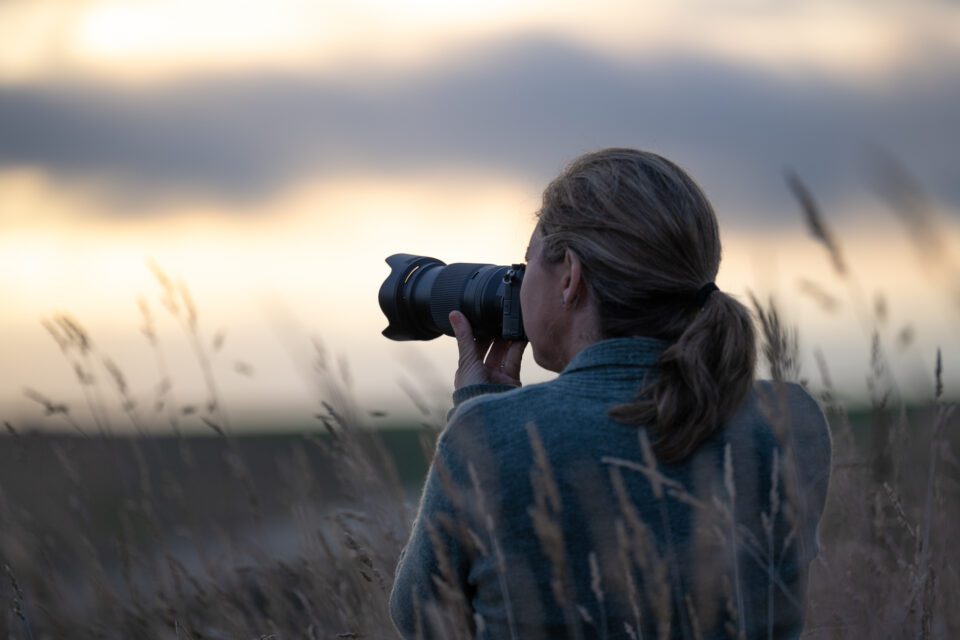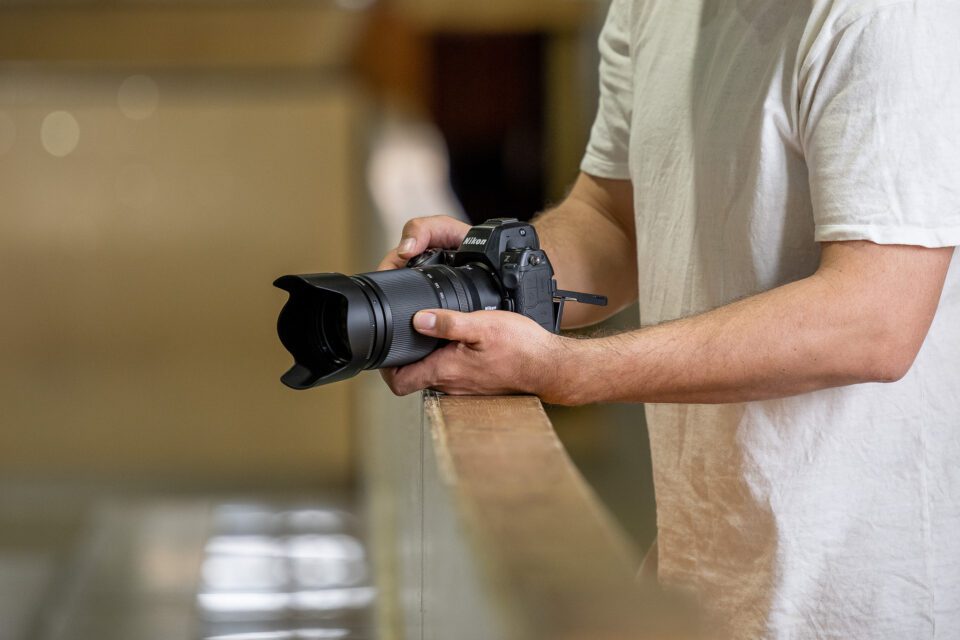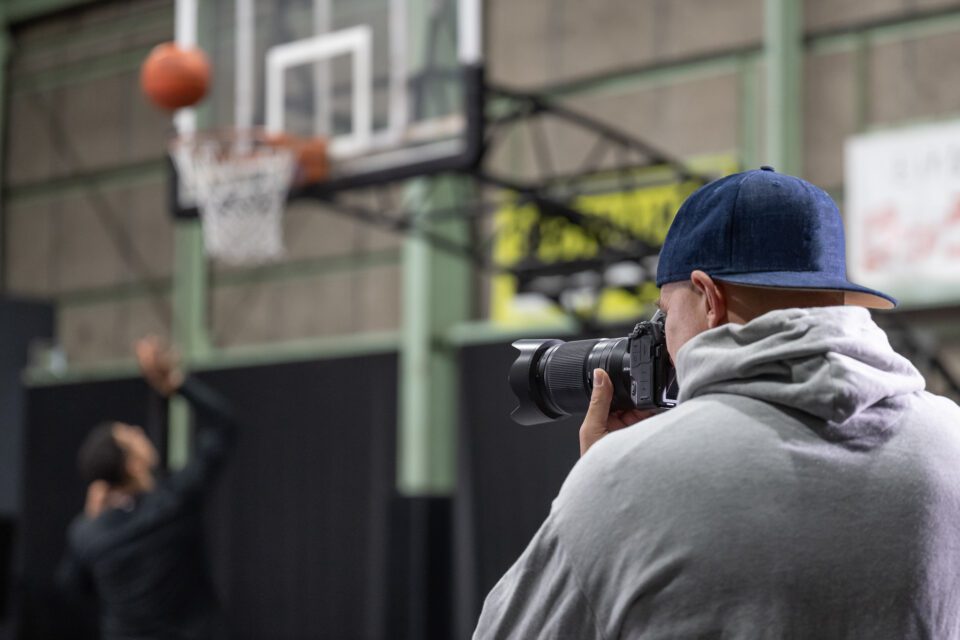 Sample Photos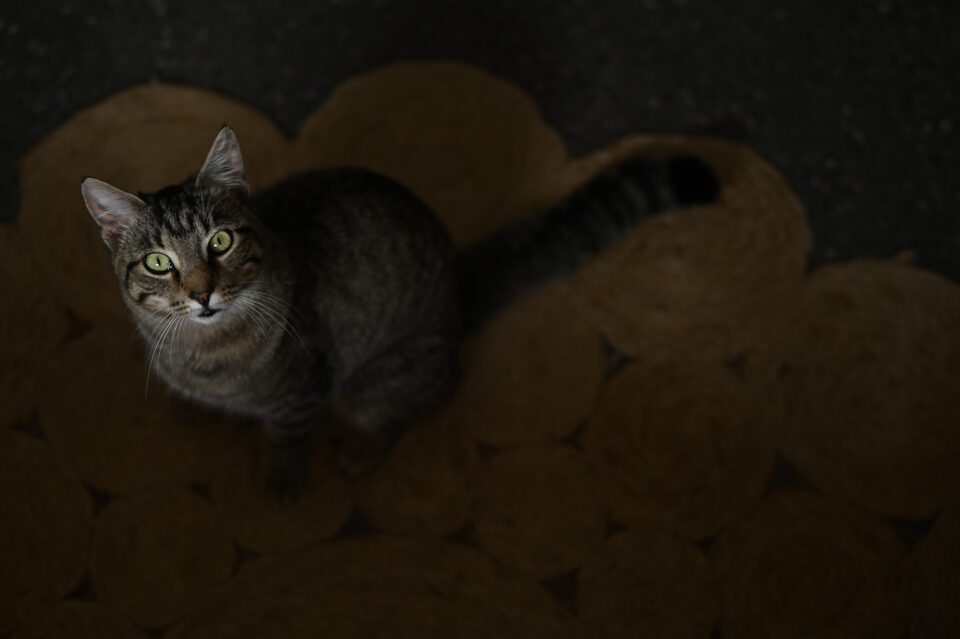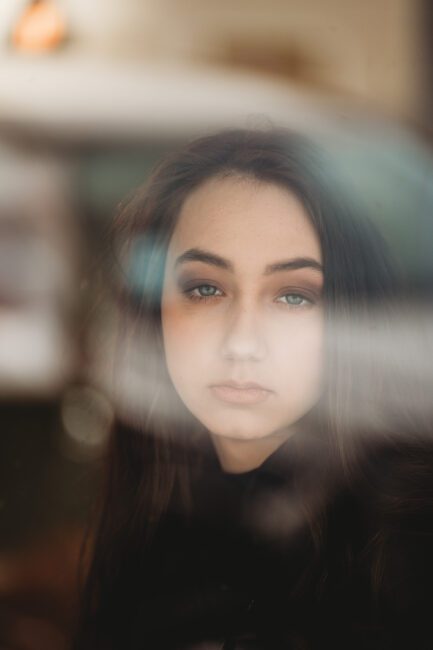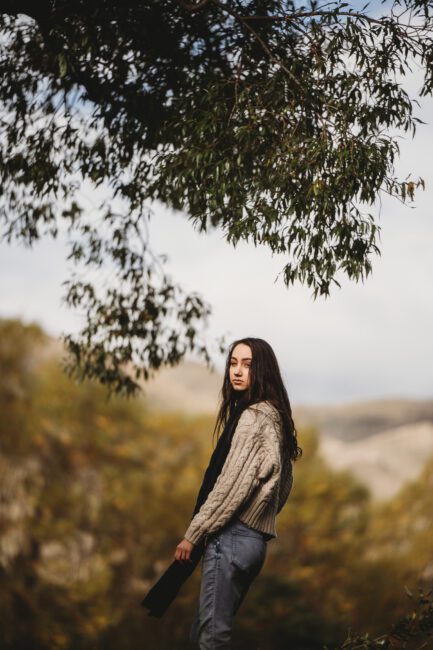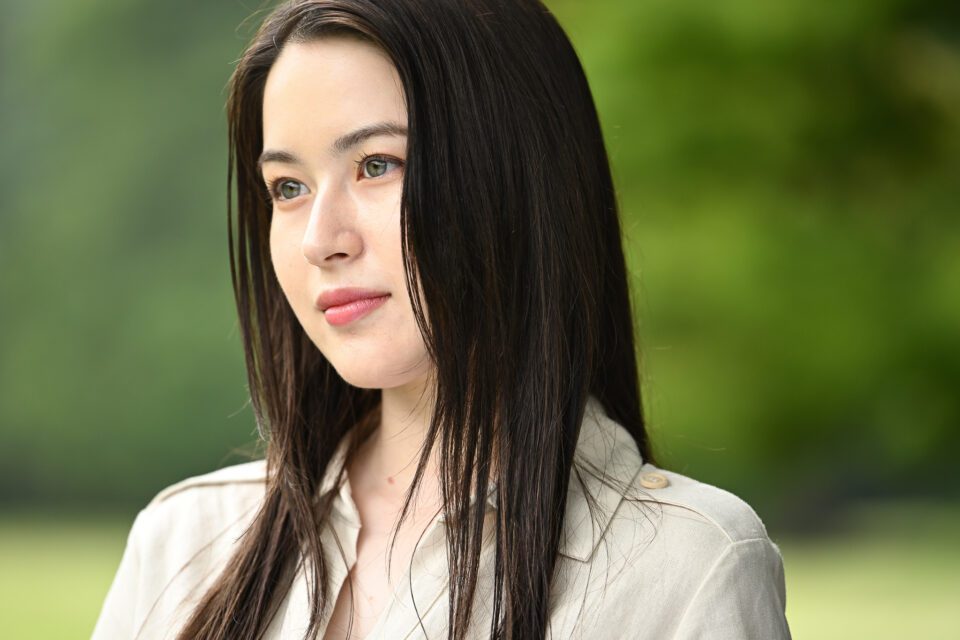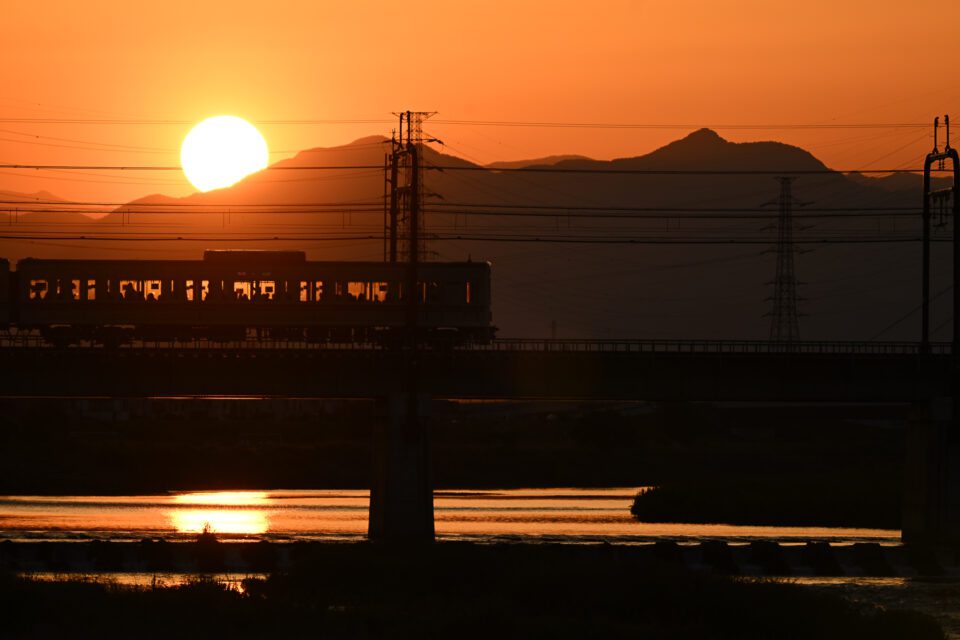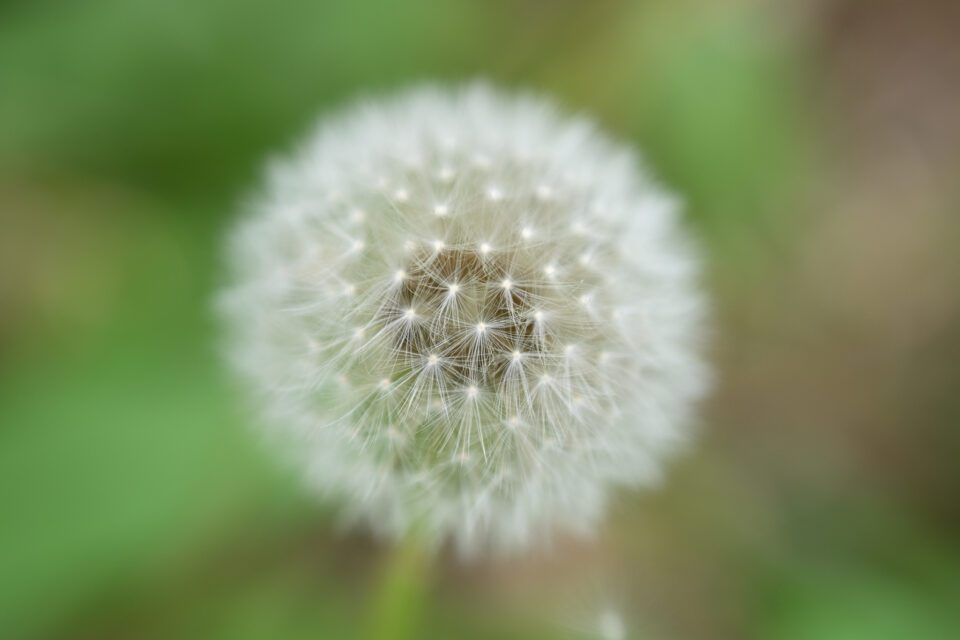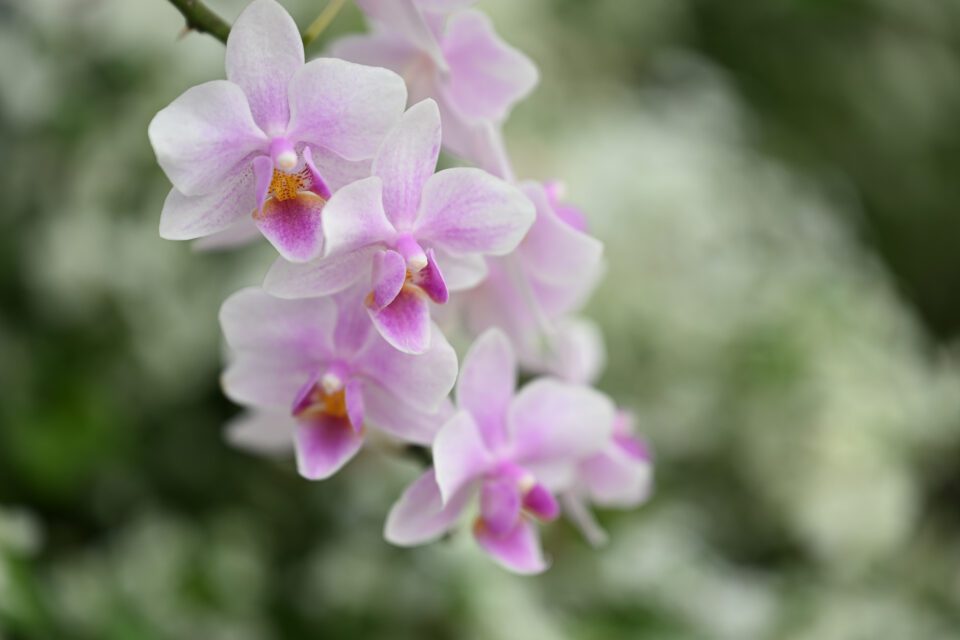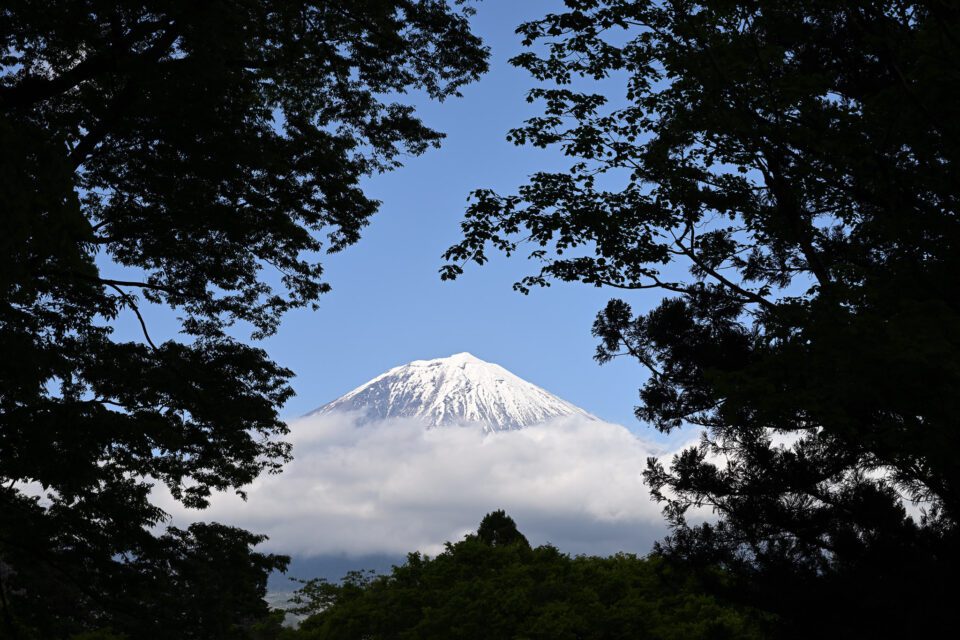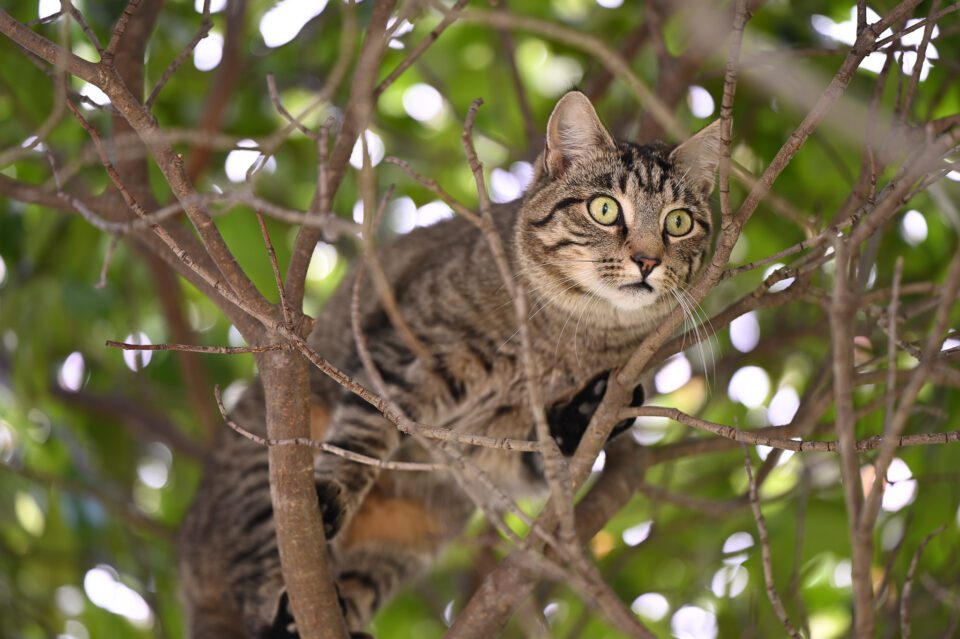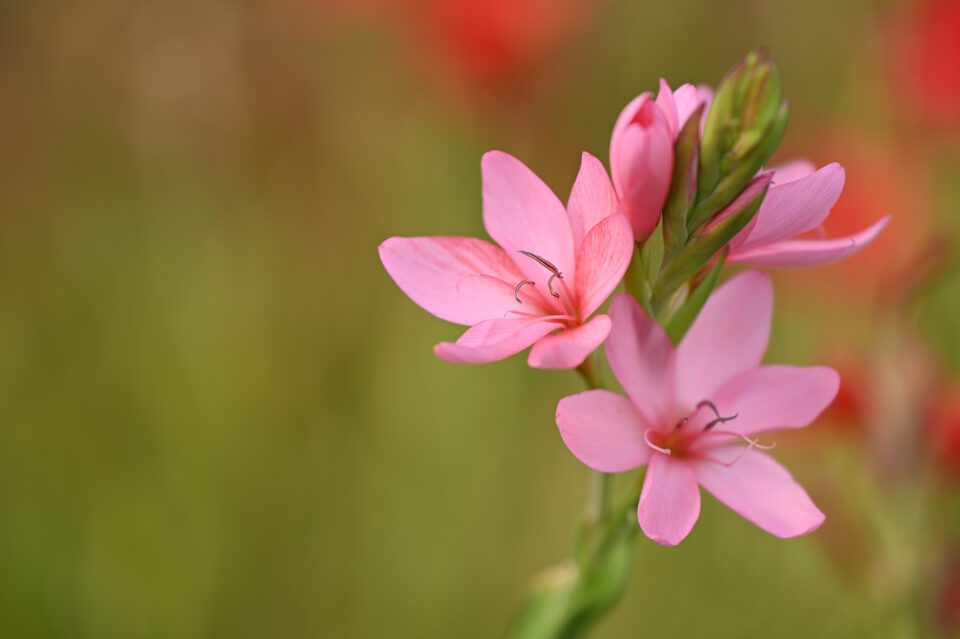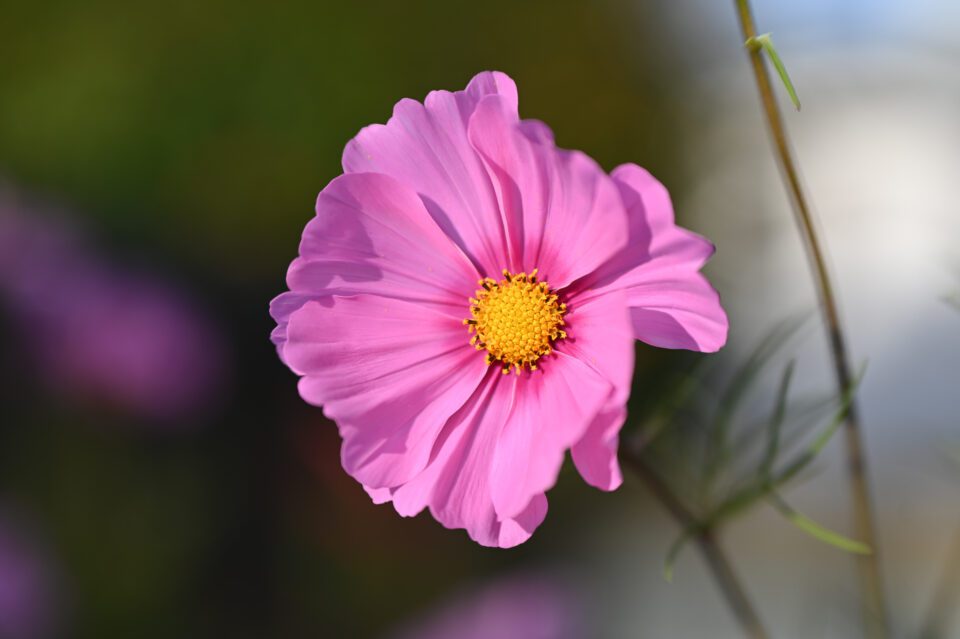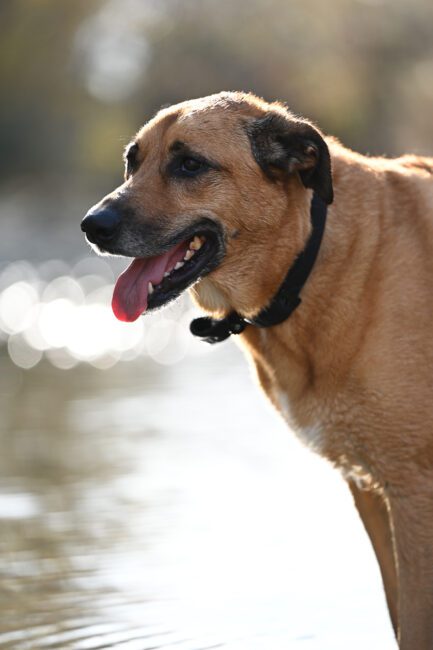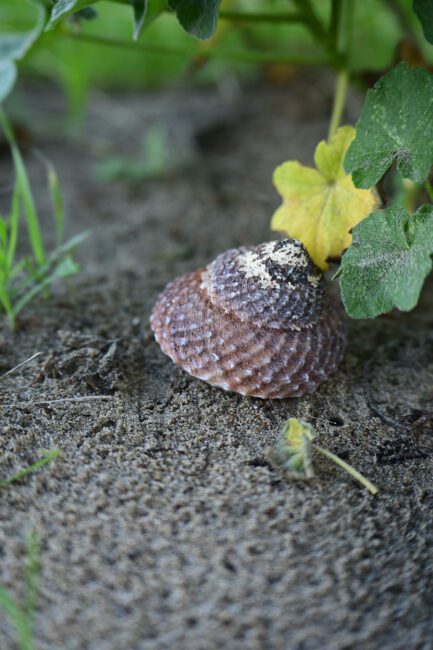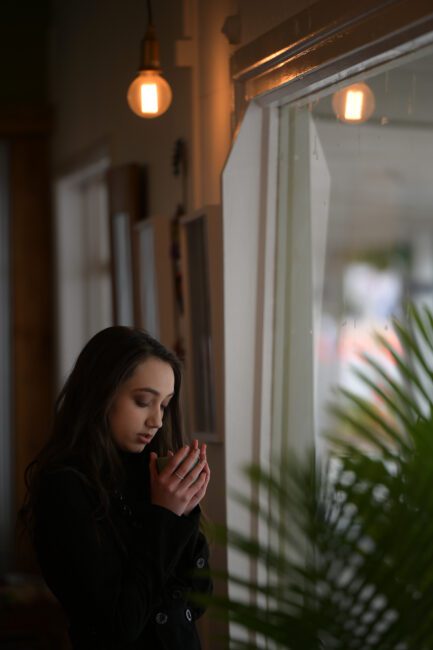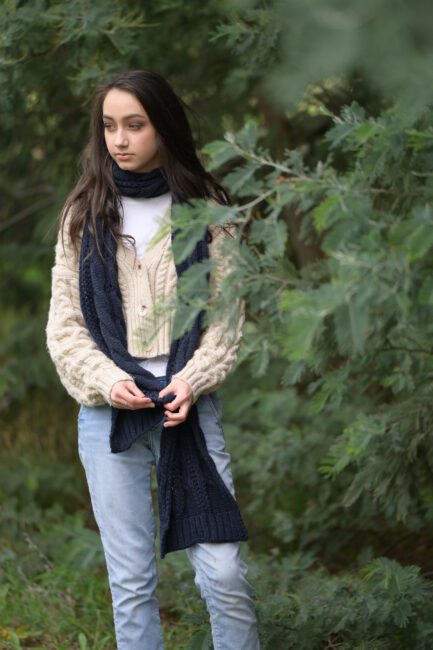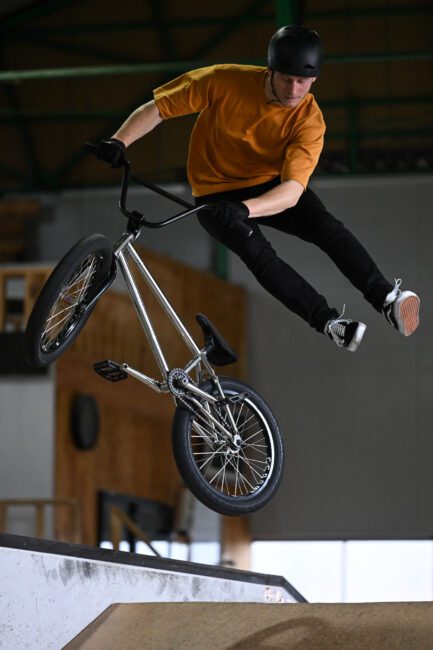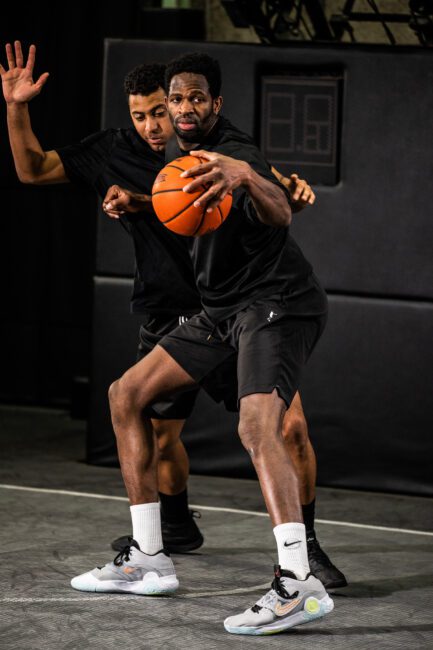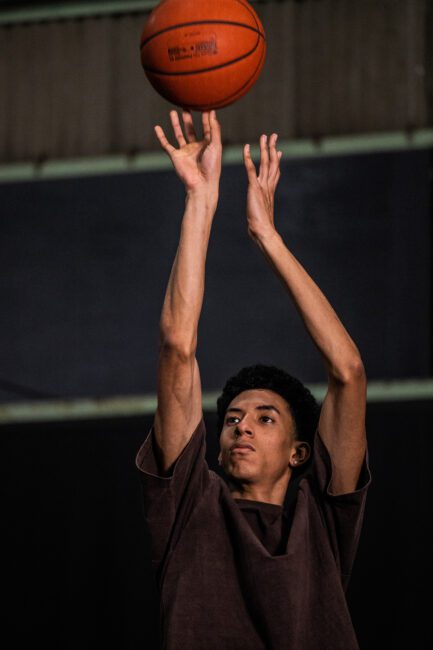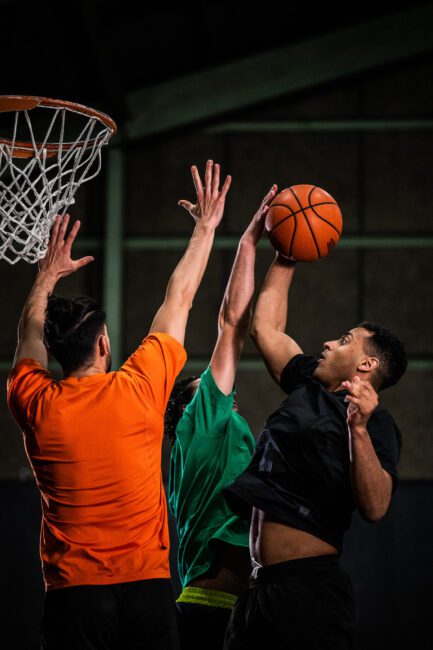 Press Release
SUPER TELEPHOTO PERFORMANCE IS CLOSER THAN EVER WITH THE INTRODUCTION OF THE HIGHLY ANTICIPATED NIKKOR Z 180-600mm F/5.6-6.3 VR LENS

Also Introducing the NIKKOR Z 70-180mm f/2.8, Completing the Trio of Affordable F/2.8 Zooms

MELVILLE, NY (June 21, 2023) Today Nikon announced the release of the NIKKOR Z 180-600mm f/5.6-6.3 VR and the NIKKOR Z 70-180mm f/2.8, two new super telephoto NIKKOR Z lenses for enthusiasts that combine outstanding zoom capabilities with lightweight design. The NIKKOR Z 180-600mm f/5.6-6.3 VR has been highly requested from Z series users, especially those capturing wildlife, nature and aviation, while the NIKKOR Z 70-180mm f/2.8 completes Nikon's trio of affordable f/2.8 zooms for enthusiasts.

"Within a relatively short time period, we have built an extensive series of lenses for our mirrorless system with a selection of lenses that differentiates itself with options for all kinds of users," said Jay Vannatter, Executive Vice President, Nikon Inc. "We already have a collection of extremely fast pro-level super telephotos, and with these two new lenses, I firmly believe Nikon builds upon what was already the most appealing collection of telephoto lenses available on the market today for the enthusiast and professionals."

NIKKOR Z 180-600mm f/5.6-6.3 VR – Boundless Creativity with an Extreme Focal Range

The NIKKOR Z 180-600mm f/5.6-6.3 VR is the thoroughly modernized follow-up to the immensely successful and popular F-mount AF-S 200-500mm f/5.6, a lens that won hearts worldwide for its powerful reach and attractive price. The new NIKKOR Z 180-600mm f/5.6-6.3 VR improves upon this winning formula by once again delivering a lightweight, high-performance super telephoto lens with an even more versatile focal range, sure to become a favorite for those photographing birds, planes, sports and more. With fast focus, superior handling and balance that never shifts thanks to its internal zoom, this lens enables the capture of powerful, up-close shots of fast-moving subjects. It also features a minimum focus distance of 4.3 feet (1.3 meters) at the wide-angle position, which is ideal for capturing close-up shots of flowers and insects, even at the user's feet. The broad range of focal lengths allows users to enjoy shooting a wide variety of scenes and subjects all with this single lens.

Primary features of the NIKKOR Z 180-600mm f/5.6-6.3 VR

Super lightweight lens that is easily hand-holdable, weighing just 1955 g (4.3 lbs).1
Covers an extremely broad focal range, from a versatile 180mm to an extreme 600mm. This is equivalent to 270-900mm when DX crop is engaged.
A short minimum focus distance of 4.3 ft (1.3m) at the wide-angle and 7.9 ft (2.4m) at the telephoto position enables close-up shots of flowers, insects and more.
Vibration Reduction (VR) image stabilization performance equivalent to a 5.5-stop increase in shutter speed effectively reduces blurring in dimly lit surroundings and/or with handheld shooting.2
Utilization of a stepping motor (STM) ensures fast and quiet autofocusing.
Internal zoom mechanism maintains balance, increases zooming stability and dust resistant performance.
Customizable Fn buttons at the front end of the lens barrel are easy to use when shooting handheld.
Designed with consideration for dust and drip resistance3, in addition to an antifouling fluorine coating on the front lens element enables easy removal of dust and dirt.
Ideal for video recording with a click-less control ring that supports smooth operation and minimizes operational noise, as well as the effective suppression of focus breathing.
Maintains superior resolution when using the Z TELECONVERTER TC-1.4× or Z TELECONVERTER TC-2.0× to extend the maximum focal length to as much as 840 mm or 1200 mm, respectively.4
Construction of 25 elements in 17 groups, using six ED glass elements effectively compensate for chromatic aberration, with nine aperture blades for a round, natural bokeh.
Extremely short ring throw of only 70 degrees to adjust from the widest to longest focal length.

The NIKKOR Z 70-180mm f/2.8: Nikon's Trilogy of Affordable f/2.8 Zoom Lenses is Complete

The new NIKKOR Z 70-180mm f/2.8 is a truly compelling option for photographers and videographers looking to step up their lens collection with a fast and affordable telephoto zoom. The NIKKOR Z 70-180mm f/2.8 joins the recently released 28-75mm f/2.8 and 17-28mm f/2.8, rounding out the trio of ideal upgrade lenses for those looking to take their creativity to the next level.

The new NIKKOR Z 70-180mm f/2.8 is approximately 40% smaller when compared to the NIKKOR Z 70-200mm f/2.8, but offers a similar versatile focal range that's perfect for weddings, portraits, sports and video event coverage. The combination of fast f/2.8 aperture and telephoto zoom range allows the user shoot in low light scenarios like at a reception or indoor gym, but also gives flattering compression and enticing bokeh that draws attention to the subject.

Primary features of the NIKKOR Z 70-180mm f/2.8

Creative possibilities are expanded with the constant maximum aperture of f/2.8 which provides great low light ability and smooth-looking background blur.
Extremely compact and lightweight, weighing in at only 795 g (1.75 lbs), making it an easy lens to carry all day.
Excellent ability for close-ups with a minimum focus distance of 0.27m (at 70mm) and 0.85m (at 180mm).
Optimized for video with suppressed focus breathing5 and near-silent focusing. Additionally, the customizable control ring can be programmed to gradually change aperture, ISO, and focus. Because the focus position moves in accordance with the rotation angle, regardless of how fast the focus ring is turned, videographers can also control MF as intended.
Fast autofocus with a stepping motor (STM) that supports quick focusing on moving subjects for both stills and video.
Dust- and drip-resistant3 design with an antifouling coating on the front-most surface of the lens.
Lens construction consists of 19 elements in 14 groups including five ED elements, one Super ED element, and three aspherical elements which help to suppress chromatic aberration and flaring.
Use of the Z TELECONVERTER TC-1.4× or Z TELECONVERTER TC-2.0× extends the maximum focal length to 252 mm or 360 mm, respectively4. When the Z TELECONVERTER TC-2.0× is attached, the maximum reproduction ratio is 0.96⨯, which is close to life-size reproduction.

Price and Availability

The new NIKKOR Z 180-600mm f/5.6-6.3 VR lens will be available in August 2023 for a suggested retail price of $1699.95.*, while the new NIKKOR Z 70-180mm f/2.8 lens will be available in mid-July for a suggested retail price of $1249.95. For more information about the latest Nikon products, including the vast collection of NIKKOR Z lenses and the entire collection of Z series cameras, please visit nikonusa.com.

About Nikon 

Nikon Inc. is a world leader in digital imaging, precision optics and technologies for photo and video capture; globally recognized for setting new standards in product design and performance for an award-winning array of equipment that enables visual storytelling and content creation. Nikon Inc. distributes consumer and professional Z Series mirrorless cameras, digital SLR cameras, a vast array of NIKKOR and NIKKOR Z lenses, Speedlights and system accessories, Nikon COOLPIX® compact digital cameras and Nikon software products. For more information, dial (800) NIKON-US or visit www.nikonusa.com, which links all levels of photographers and visual storytellers to the Web's most comprehensive learning and sharing communities. Connect with Nikon on Facebook, Twitter, YouTube, Instagram,TikTok, Vimeo and Flickr.

# # #

Specifications, equipment, and release dates are subject to change without any notice or obligation on the part of the manufacturer.

Excluding tripod collar ring.
Based on CIPA Standard. This value is achieved when attached to a camera with full-frame/FX-format sensor, with the camera's VR function set to "NORMAL", and when zoom is set to the maximum telephoto position.
Complete dust- and drip-resistance is not guaranteed in all situations or under all conditions.
Depending on the subject, ambient lighting conditions, and the focus point selected, the camera may be unable to focus using autofocus or the focus indicator for electronic rangefinding may flicker while a teleconverter is attached.
Focus breathing may be noticeable depending on the distance between the lens and the subject due to the characteristics of the lens.

*SRP (Suggested Retail Price) listed only as a suggestion. Actual prices are set by dealers and are subject to change at any time.