Nikon just announced the newest supertelephoto lens for the mirrorless Z system: the Nikon Z 600mm f/6.3 VR S. Partly thanks to the phase fresnel (PF) lens element, the 600mm f/6.3 VR S is the smallest and lightest lens in its class – weighing the same as the 500mm f/5.6 PF F-mount lens.
Here's what you need to know about the new Nikon Z 600mm f/6.3 VR S, plus some official sample photos from Nikon.
Specifications
Full Name: Nikon NIKKOR Z 600mm f/6.3 VR S
Focal Length: 600mm prime
Angle of View: 4°10′ (2°40′ on DX)
Maximum Aperture: f/6.3
Minimum Aperture: f/32
Lens Elements: 21
Lens Element Groups: 14
Filter Thread Size: 95mm
Maximum Magnification: 0.15x (1:6.7)
Minimum Focusing Distance: 4.0 meters (13.1 feet)
Image Stabilization: Yes
Aperture Blades: 9
Nano Crystal Coating: Yes
ED Glass Elements: 2
Phase Fresnel Elements: 1
Aspherical Elements: 0
Short-Wavelength Refractive Elements: 1
Fluorine Coated Front Element: Yes
Teleconverter Compatibility: Yes (with both Nikon TCs)
Focus Motor: Stepping motor
Internal Focusing: Yes
Rings: Focus and custom
Function Buttons: Fn1 and four duplicating Fn2 buttons
Switches: A-M switch and distance limiter (10m to infinity)
Dimensions (Length x Diameter): 278 x 107 mm (11.0 x 4.2 inches)
Weight: 1470 g / 3.24 lbs (1390 g / 3.06 lbs without tripod collar)
MSRP: $4799.95
Availability: Late October
Product Photos and Construction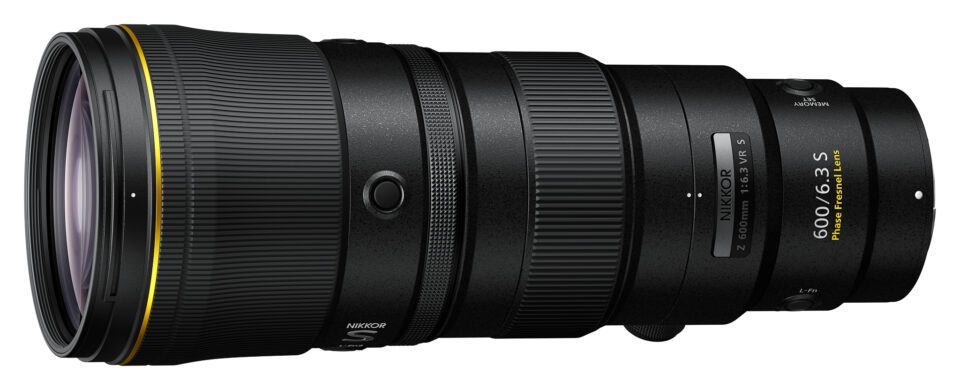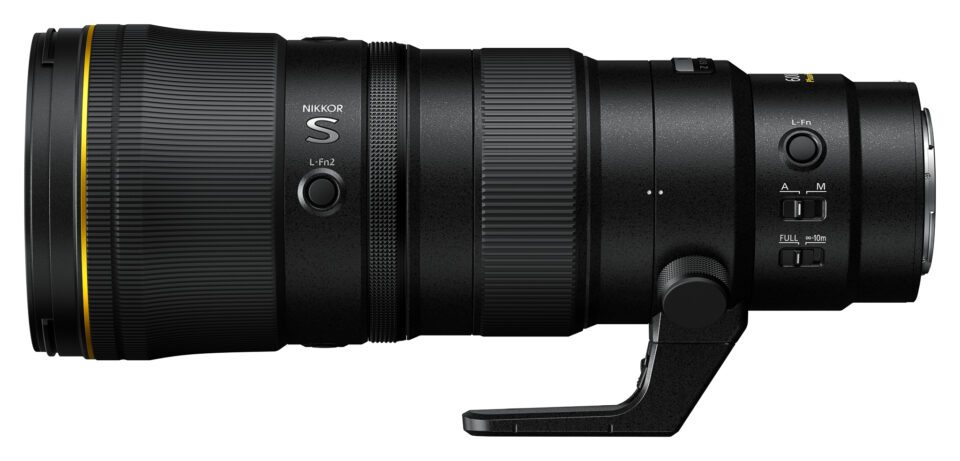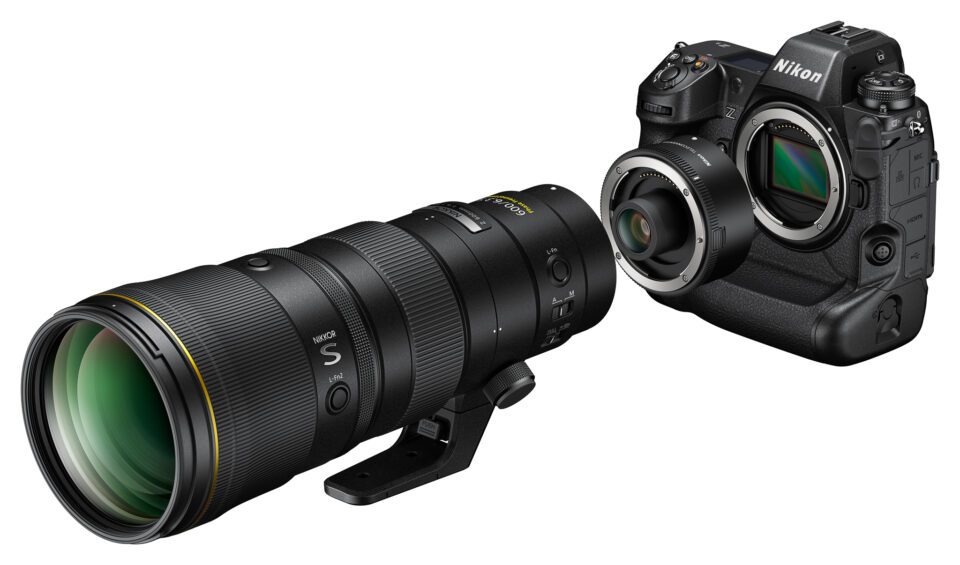 Analysis
If you were hoping that the f/6.3 maximum aperture would allow for a cheap lens, you'd be wrong. The Nikon Z 600mm f/6.3 VR S is launching for an ambitious price of $4800, and it's one of only four Nikon Z lenses so far to earn the classic gold ring around the front (alongside the 400mm f/2.8, 600mm f/4, and 800mm f/6.3).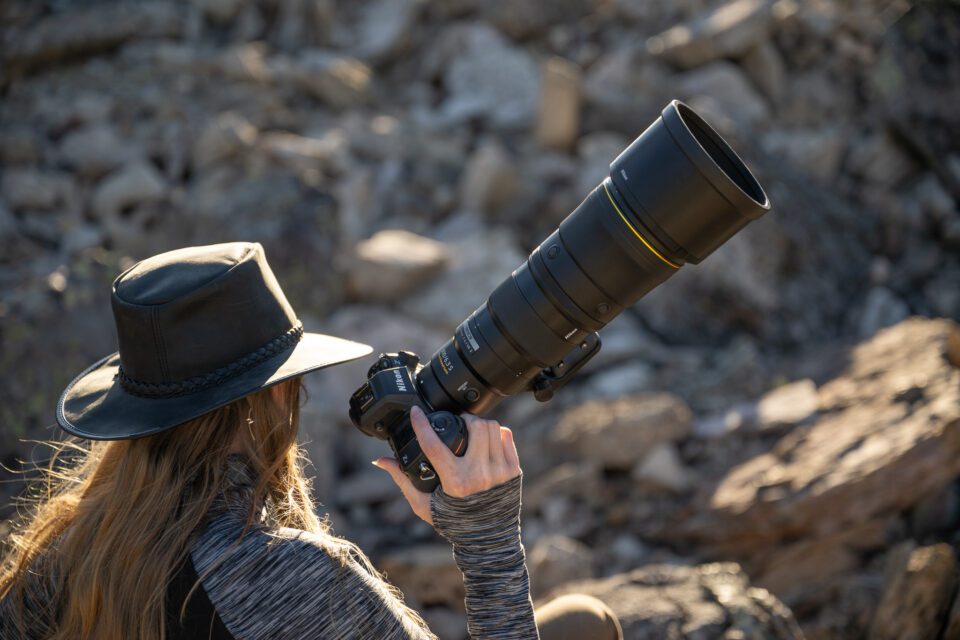 However, if you were hoping the f/6.3 aperture would allow for a lightweight lens, you'd be correct. With a weight of 1470 grams (including the tripod collar), this lens is almost exactly the same weight as the famously portable F-mount Nikon 500mm f/5.6 PF – a 1460 gram lens. Considering the weight of Nikon's FTZ adapter, the 600mm f/6.3 is ultimately the lighter combo.
As for size, Nikon has kept the 600mm f/6.3 PF relatively small at 278 x 107 mm (11.0 x 4.2 inches). This is a bit bigger than the 500mm f/5.6 PF, which measures 237 x 106 mm (9.3 x 4.2 inches). However, again taking the FTZ adapter in to consideration, the two lenses will work out to be about the same length in practice on a Nikon Z camera body.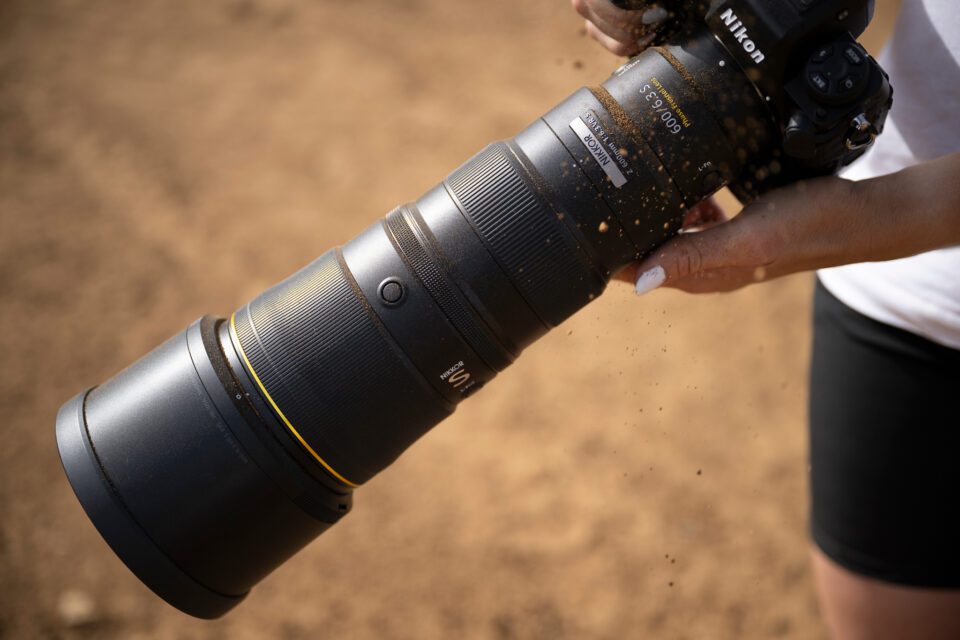 The other comparison that immediately comes to mind is with the Nikon Z 180-600mm f/5.6-6.3 VR. That lens costs a mere $1700 while reaching the same maximum focal length and aperture as the 600mm f/6.3. It's also a zoom lens, allowing for more flexibility. However, the 180-600mm f/5.6-6.3 weighs more at 1950 g / 4.3 pounds, while also taking up a bit more space at 316 x 110 mm (12.4 x 4.3 inches). This difference could add up, especially when handholding the lens, although the real question is going to be image quality. Presumably, the 600mm f/6.3 VR S will have higher sharpness and potentially faster focusing speed than the zoom. However, I do wonder how the PF element will affect its bokeh (though the official sample photos look good in that respect).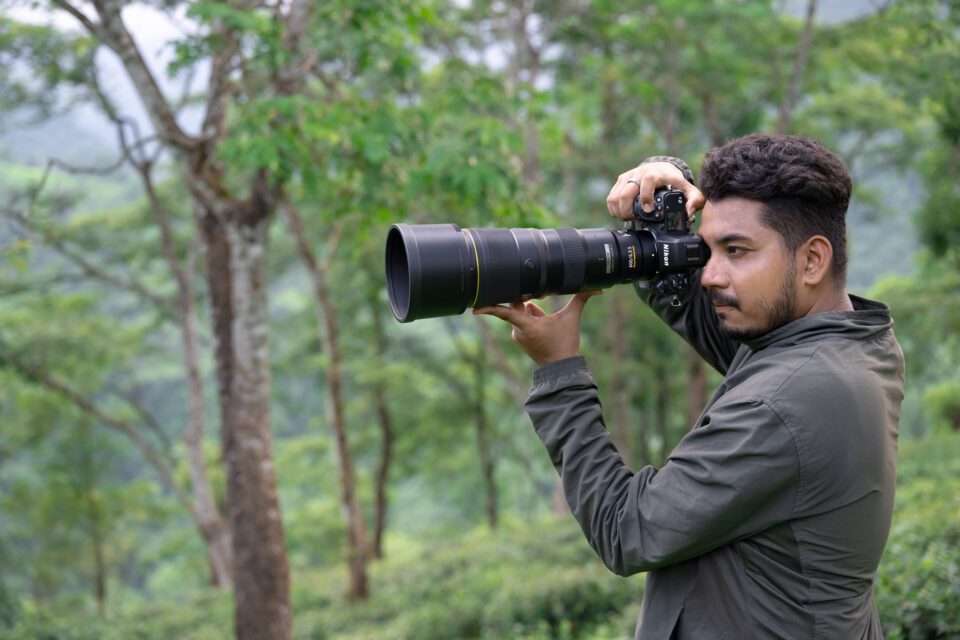 When I talked to Libor about this lens, he made a great point that the 180-600mm f/5.6-6.3 will probably balance better on most gimbals, especially with a heavier camera like the Nikon Z9. The 600mm f/6.3 VR S is so light that it might be hard to balance on a gimbal and could work better as a handheld lens than anything else. This holds true with Nikon's statement that the 600mm f/6.3 VR S "is designed so that its center of gravity is positioned closer to the body side, offering optimal balance."
Overall, the 600mm f/6.3 VR S looks like a very enticing lens if you prioritize weight and portability in your supertelephotos. However, I expect that the high price will steer more photographers toward the Nikon Z 180-600mm f/5.6-6.3 VR. I'm excited to test both lenses side-by-side to see their focusing speed and image quality performance in practice.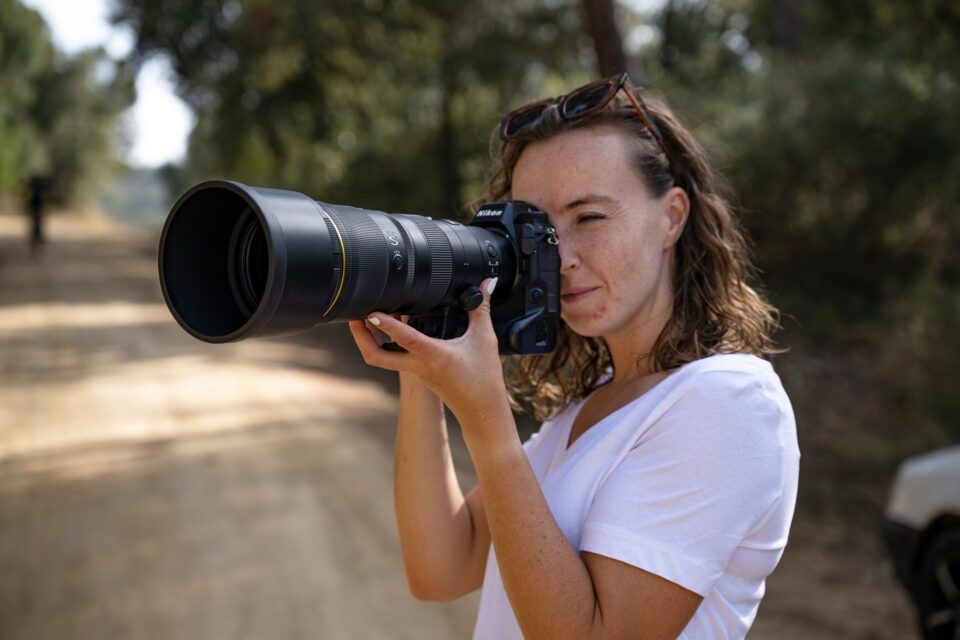 Official Sample Photos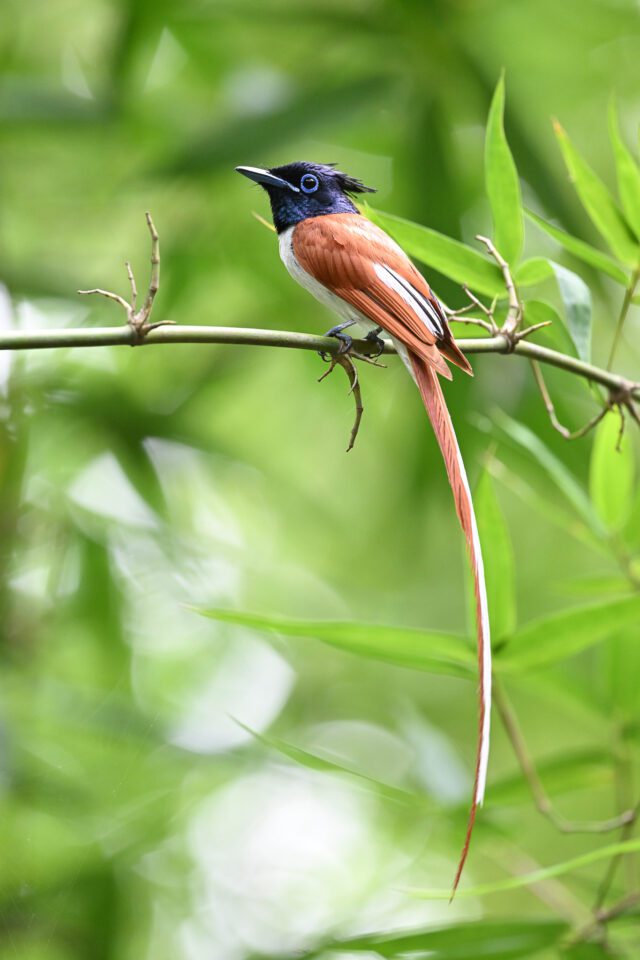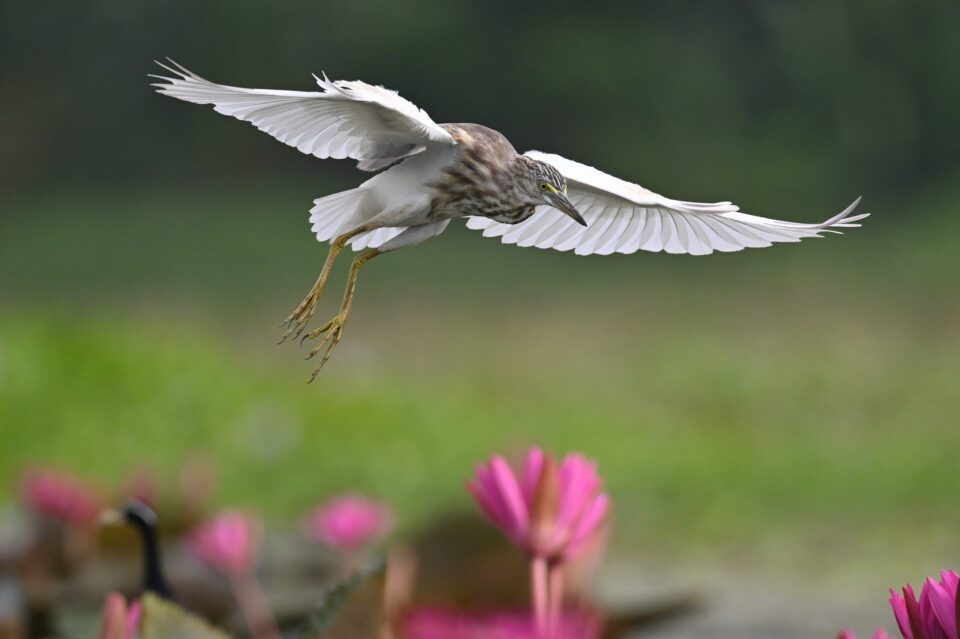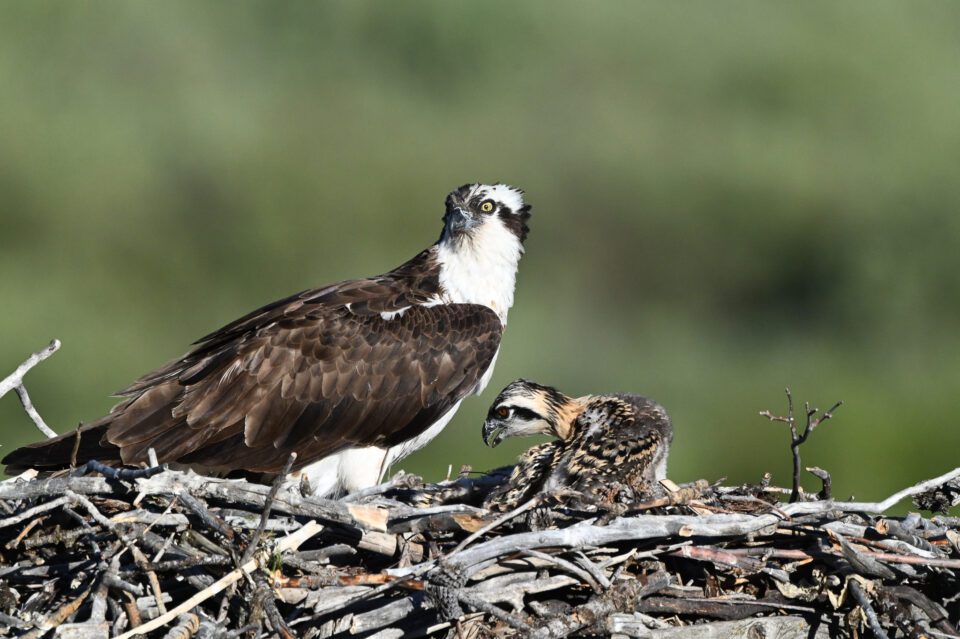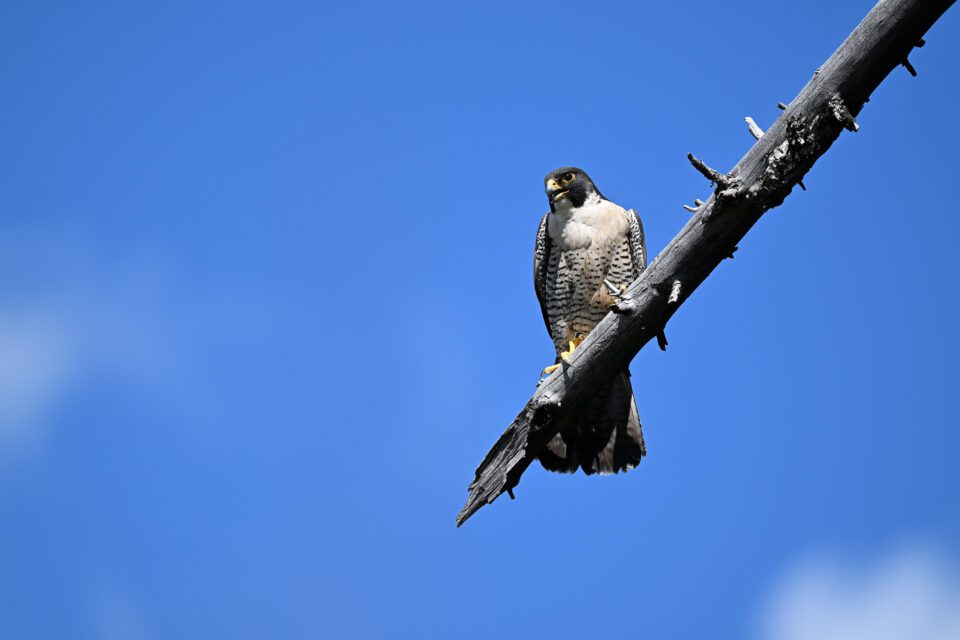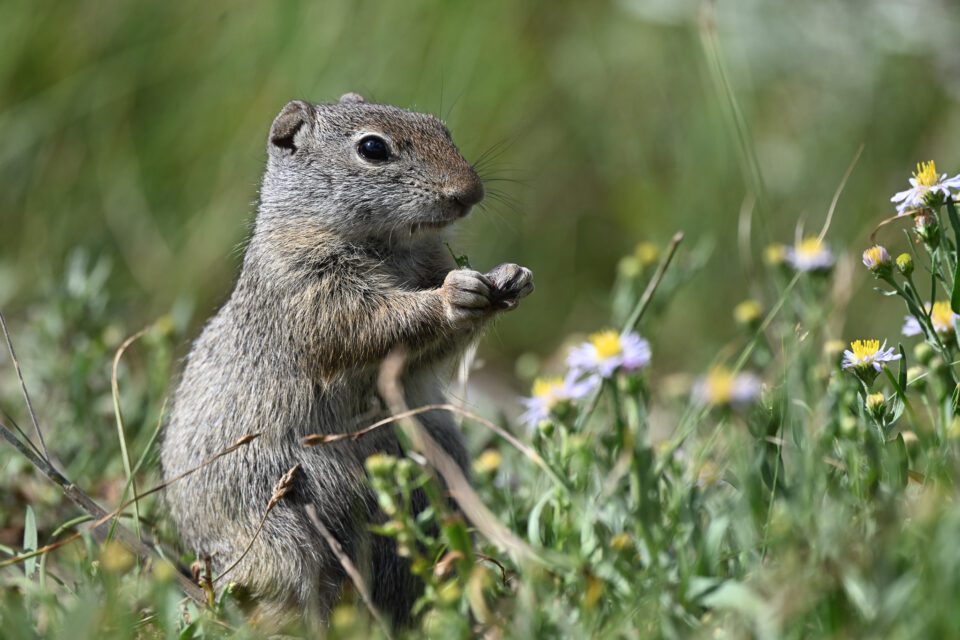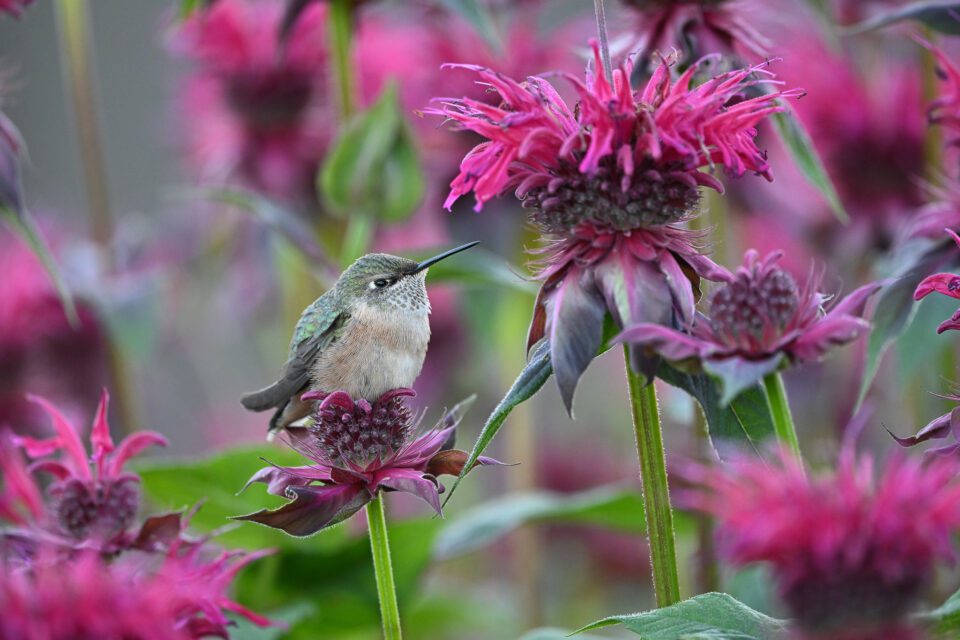 Pre-Order and Shipping Information
The Nikon Z 600mm f/6.3 VR S will ship in late October 2023 – B&H specifies October 26th. Because of the high price and complex design, it will likely be a low-production lens. You can pre-order the lens for $4796.95 here:
Thank you for supporting Photography Life by ordering your equipment through our affiliate links, which keeps our site up and running at no extra cost to you.
Press Release
PORTABLE, POWERFUL & PREMIUM: NIKON RELEASES THE LIGHTWEIGHT NIKKOR Z 600MM F/6.3 VR S SUPER-TELEPHOTO PRIME

The Lightest 600mm Prime in its Class Opens the Possibility of Handheld Shooting at Extreme Distances

MELVILLE, NY (October 11, 2023) Today Nikon Inc. announced yet another premium super-telephoto lens, the NIKKOR Z 600mm f/6.3 VR S. This latest S-Line prime lens is the newest addition to Nikon's extremely popular lineup of PF lenses that deliver big reach in a surprisingly small and lightweight package.

Wildlife, aviation and motorsport shooters need spontaneous versatility, fast precise focus, and a lens that won't compromise image quality. The NIKKOR Z 600mm f/6.3 VR S is an S-Line super-telephoto prime lens that is made to be easily handheld. Users can leave the monopod at home, since it is the lightest in its class1, and offers superior optical performance and portability with a total length of only 11in (278mm) and approx. weight of 1,390g (3lbs). Furthermore, the lens is designed so that its center of gravity is positioned closer to the body side, offering optimal balance. This also makes the NIKKOR Z 600mm an ideal lens for panning in situations that require lens control and stability, such as automotive racing, or fast-moving subjects like wild birds in flight.

The use of the Phase Fresnel (PF) lens element contributes to a significantly smaller overall size and weight, reducing the need for a tripod. With advanced AF and VR performance as well as S-Line superior rendering quality, the NIKKOR Z 600mm f/6.3 VR S gives users the confidence to get tack-sharp images of fast-moving subjects from a distance.

Primary features of the NIKKOR Z 600mm f/6.3 VR S

Hand-held shooting is made possible with a total length of approximately 11 in (278mm) and weight of approximately 1,390g (3lbs), the lightest in its class.
Chromatic aberration is significantly reduced with the adoption of PF and ED glass elements. In addition, the adoption of an SR lens element controls short-wavelength light, the effects of which are difficult to correct, achieving highly precise chromatic aberration compensation.
Nikon's original Nano Crystal Coat has been adopted to effectively reduce ghost and flare.
By using the Z TELECONVERTER TC-1.4× or Z TELECONVERTER TC-2.0× the telephoto range can be expanded to 840mm or 1200mm respectively, while taking advantage of the lens' AF and VR performance to realize superior sharpness and clarity.
Equipped with Normal VR mode, which demonstrates superior 5.5-stop stabilization, as well as Sport VR mode, which stabilizes the viewfinder display with continuous shooting, making it easier to track rapidly moving subjects.2
When paired with a compatible body, Synchro VR can be activated to achieve up to 6.0-stop stabilization3 by combining in-camera VR and lens VR.
Adoption of a stepping motor (STM) ensures fast and quiet autofocusing.
Superior dust- and drip-resistant performance4 is supported, and excellent anti-fouling performance is achieved through the adoption of fluorine coat.
Equipped with four lens Fn2 buttons and one lens Fn button that can be customized and assigned to a wide variety of functions.
Equipped with a memory recall function5 that instantly recalls a focus position stored in advance by pressing the button to which the function has been assigned.
A design that takes video recording into consideration with quiet operation and stable exposure, as well as functions including focus-breathing suppression that effectively reduces shifting of the angle of view with focusing.

Price and Availability

The new NIKKOR Z 600mm f/6.3 VR S will be available in late October for a suggested retail price of $4799.95.* For more information about the latest Nikon products, including the vast collection of NIKKOR Z lenses and the entire line of Z series cameras, please visit Nikonusa.com.

About Nikon 

Nikon Inc. is a world leader in digital imaging, precision optics and technologies for photo and video capture; globally recognized for setting new standards in product design and performance for an award-winning array of equipment that enables visual storytelling and content creation. Nikon Inc. distributes consumer and professional Z series mirrorless cameras, digital SLR cameras, a vast array of NIKKOR and NIKKOR Z lenses, Speedlights and system accessories, Nikon COOLPIX® compact digital cameras and Nikon software products. For more information, dial (800) NIKON-US or visit www.nikonusa.com, which links all levels of photographers and visual storytellers to the Web's most comprehensive learning and sharing communities. Connect with Nikon on Facebook, Twitter, YouTube, Instagram,TikTok, Vimeo and Flickr.

# # #

Specifications, equipment, and release dates are subject to change without any notice or obligation on the part of the manufacturer.

Among f/6.3 and faster interchangeable lenses for full-frame/FX-format mirrorless cameras, including those with a focal length of 600 mm, available as of October 11th 2023. Statement based on Nikon research.
Measured in accordance with CIPA standards. This value is achieved when attached to a camera with full-frame/FX-format sensor with the camera's VR function set to [NORMAL]
Measured in accordance with CIPA standards. In [NORMAL] mode when combined with cameras that support Synchro VR.
Thorough dust- and drip-resistance is not guaranteed in all situations or under all conditions.
Camera firmware must be updated to the latest version to use this function.

*SRP (Suggested Retail Price) listed only as a suggestion. Actual prices are set by dealers and are subject to change at any time.