With the release of the D5300, Nikon has also posted 5 sample images from the camera by Kwaku Alston. The below images are all copyright of Nikon and all EXIF data is retained in photographs. As before, the sensor performance of the D5300 looks pretty impressive.
Please keep in mind that the images are taken in RAW and simply converted to JPEG via Capture NX 2. No other editing has been done, including sharpening.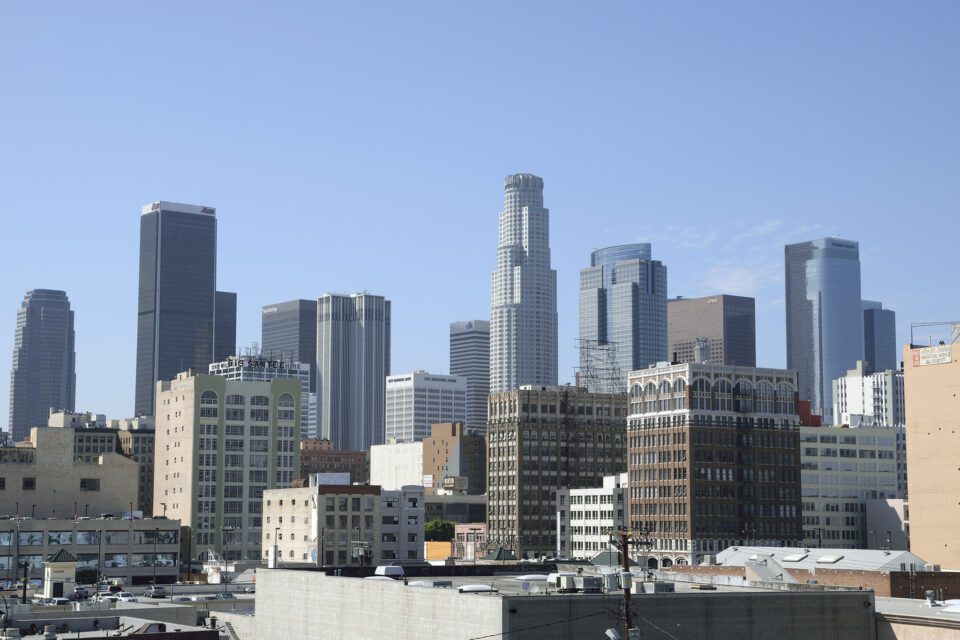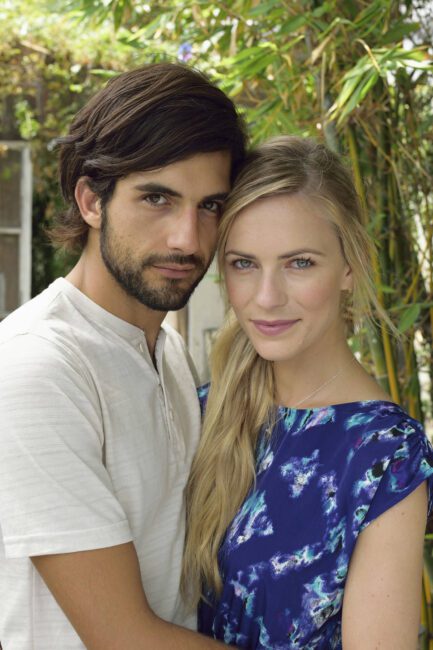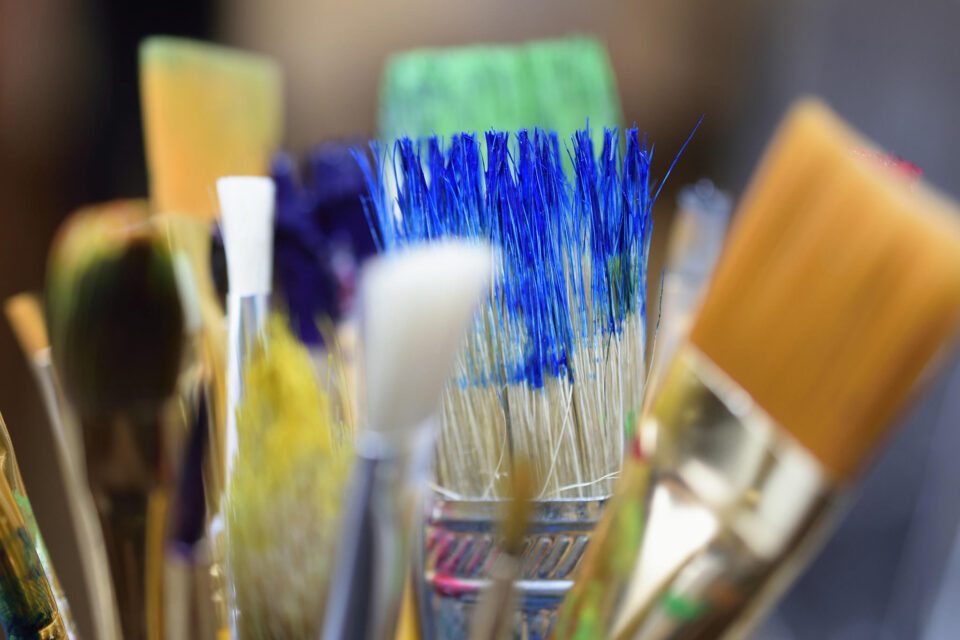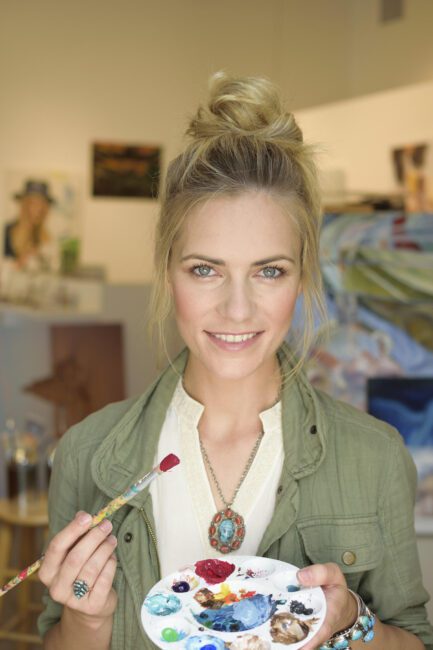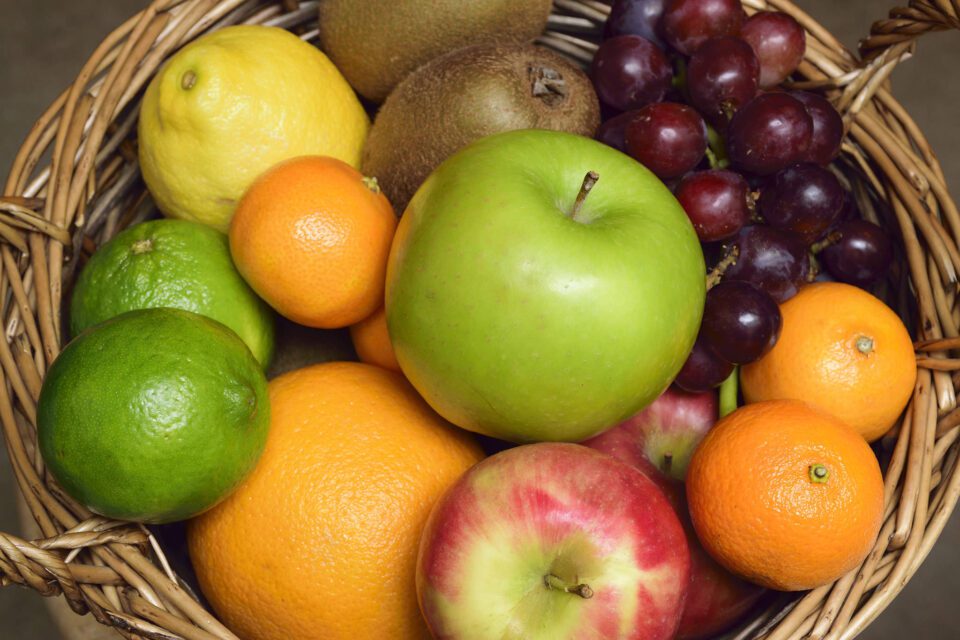 For additional information on the above images, including lenses used, please visit Nikon Imaging's D5300 page.