While we are still waiting for the final pricing and availability information on the upcoming Nikon D5200, I decided to post some sample photos from the camera. Nikon imaging only made a 5 images available by Douglas Menuez, but other images have also been posted by Nikon France on Flickr. The below images are all copyright of Nikon and all EXIF data is retained in photographs.
The sensor performance of the D5200 looks pretty impressive. It is hard to say whether the camera will yield better images than the D3200, since the number of megapixels is about the same. I will have to test high ISO performance between the two when I receive a sample unit.
Please keep in mind that the images are taken in RAW and simply converted to JPEG via Capture NX 2. No other editing has been done, including sharpening.
Nikon France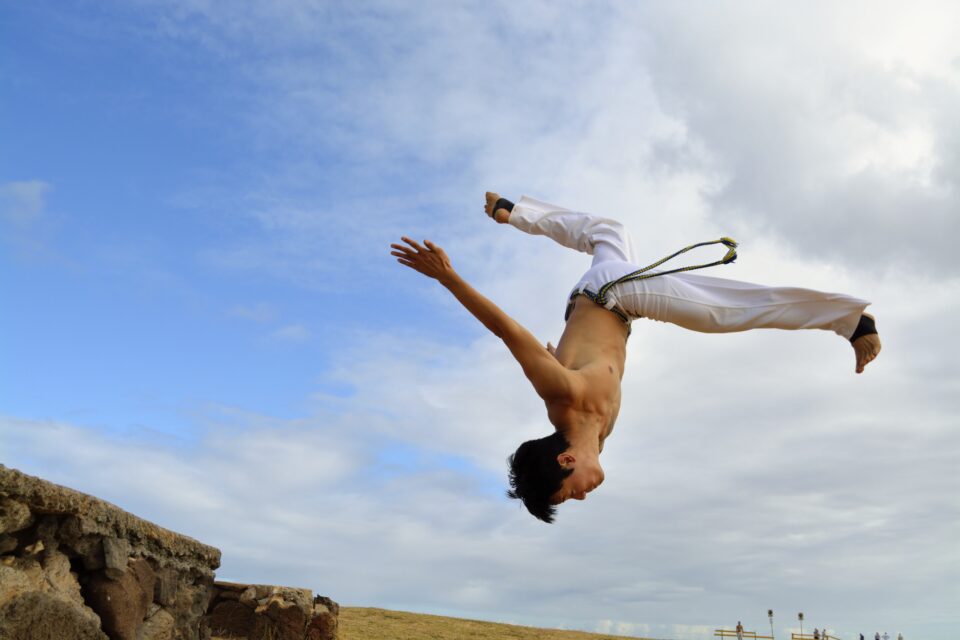 Link to download the image | Shutter Speed: 1/2000, Aperture: f/6.3, ISO: 400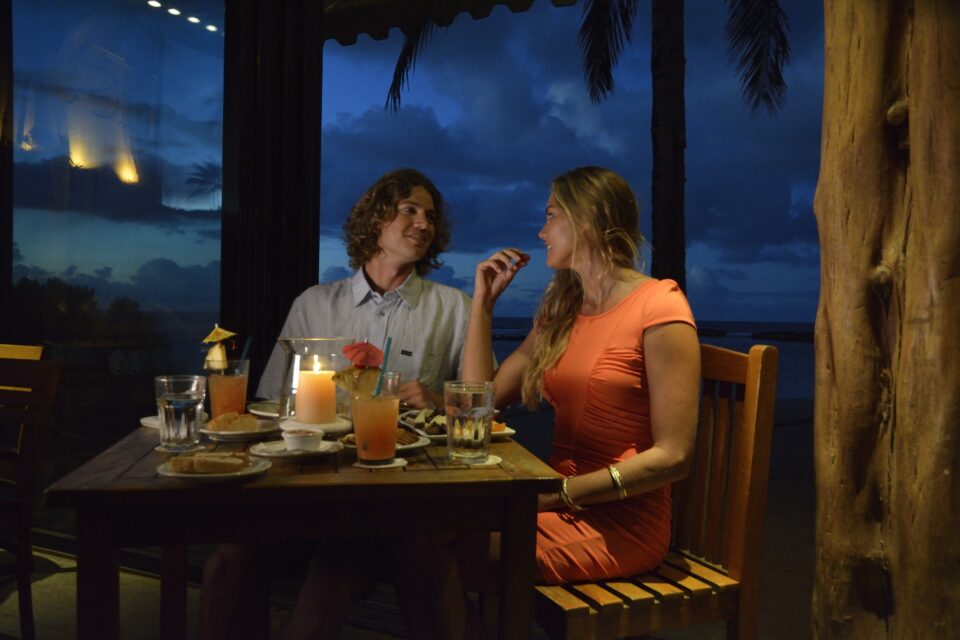 Link to download the image | Shutter Speed: 1/60, Aperture: f/5, ISO: 3200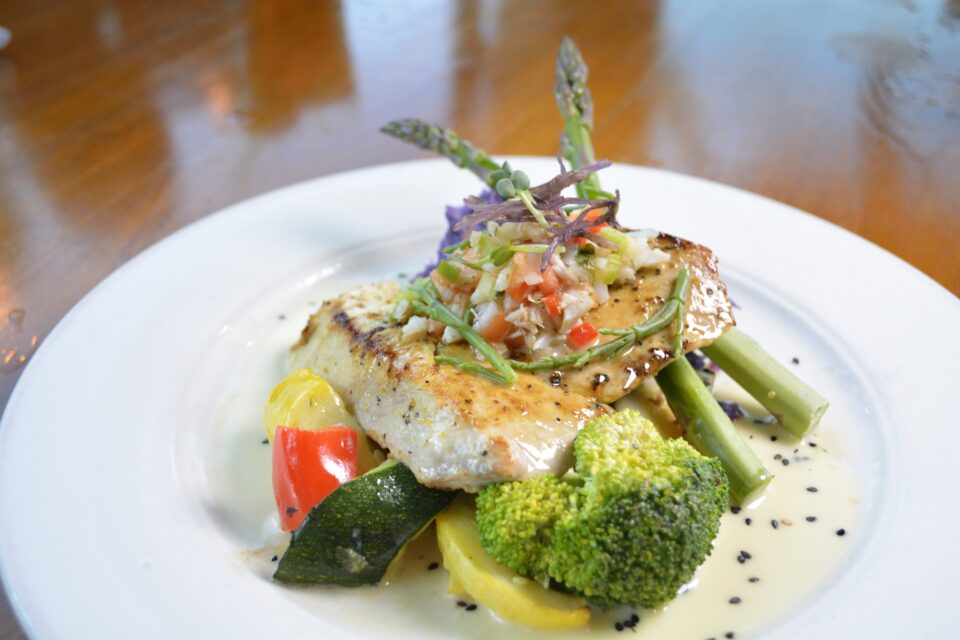 Link to download the image | Shutter Speed: 1/60, Aperture: f/4.5, ISO: 1600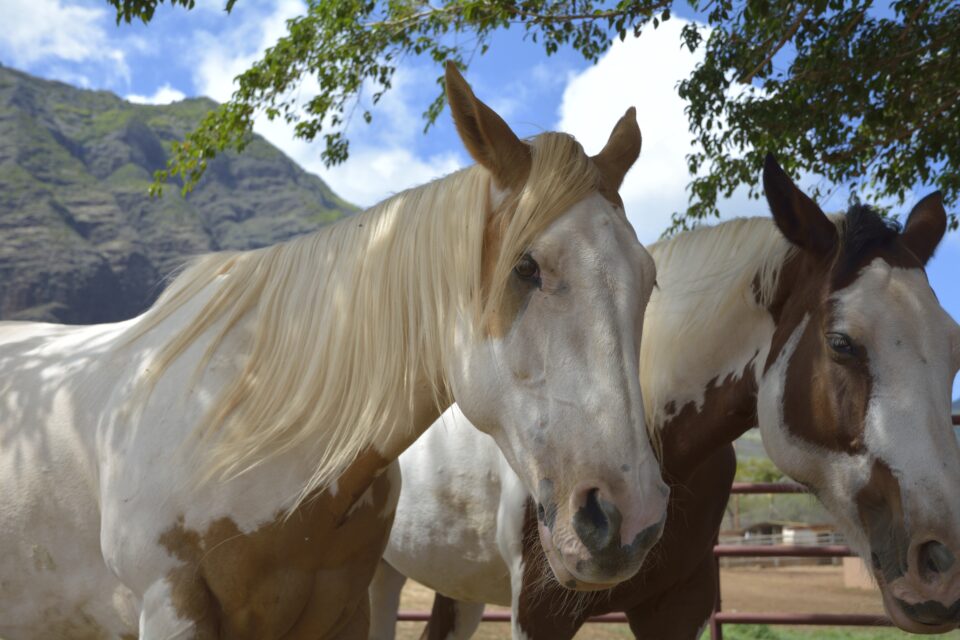 Link to download the image | Shutter Speed: 1/400, Aperture: f/5.6, ISO: 100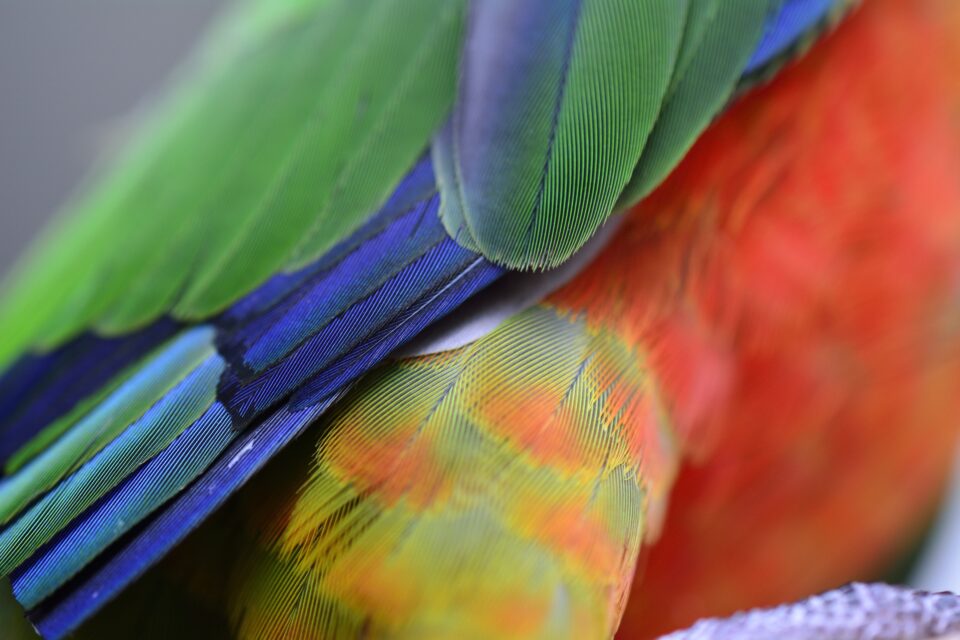 Link to download the image | Shutter Speed: 1/320, Aperture: f/4, ISO: 400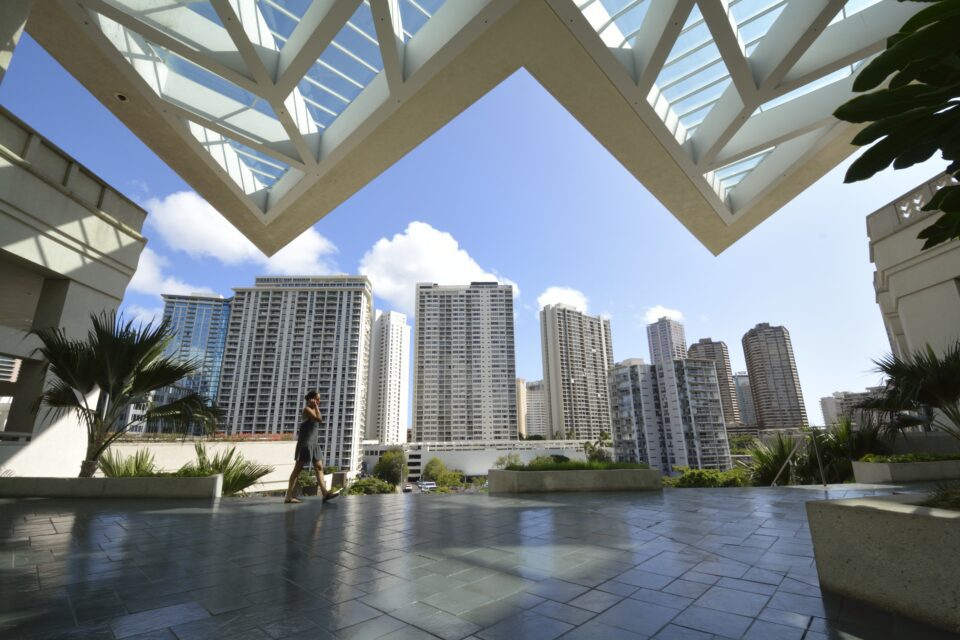 Link to download the image | Shutter Speed: 1/200, Aperture: f/16, ISO: 400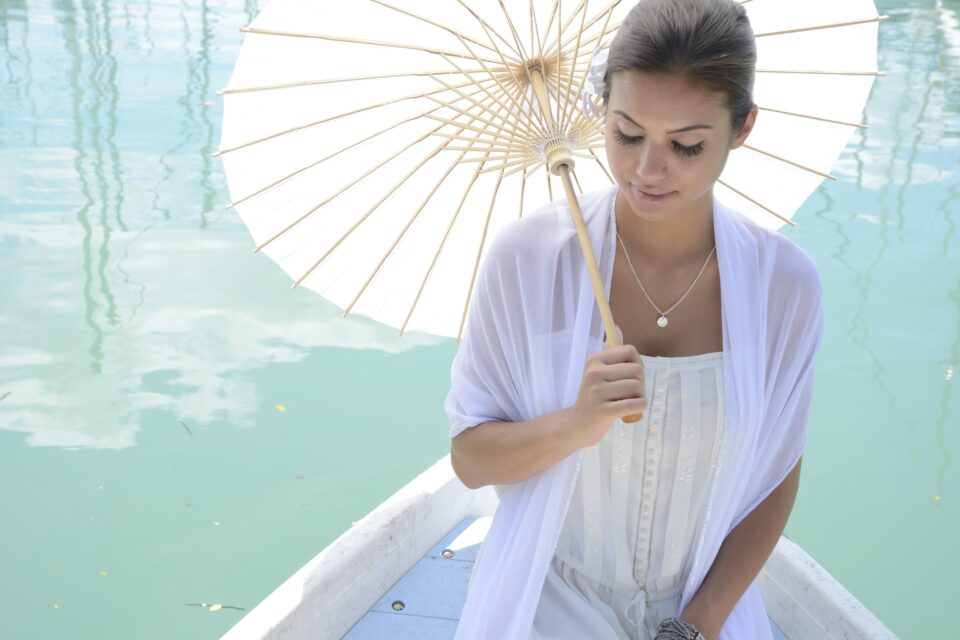 Link to download the image | Shutter Speed: 1/250, Aperture: f/8, ISO: 160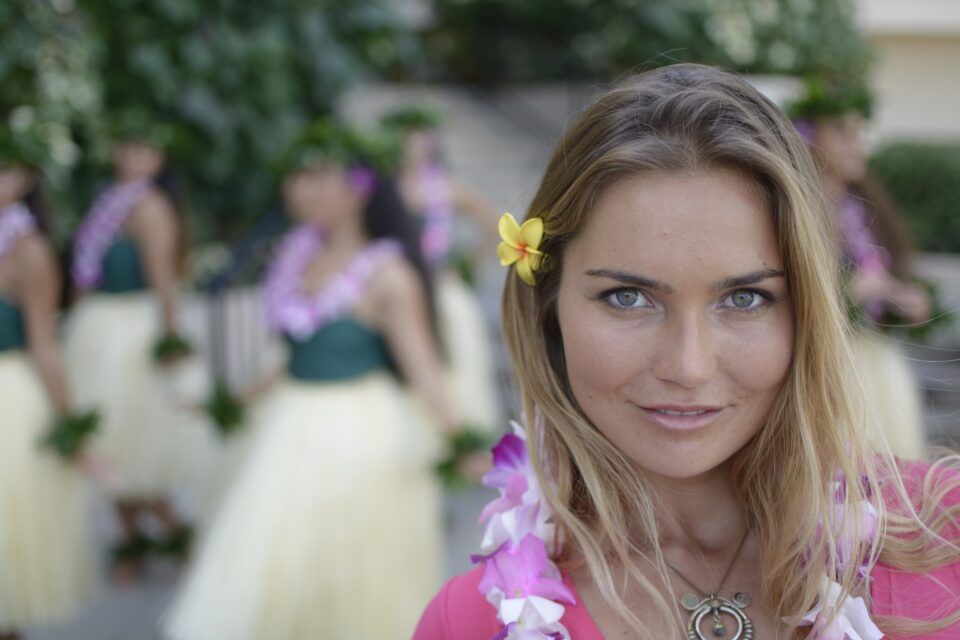 Link to download the image | Shutter Speed: 1/1250, Aperture: f/2.2, ISO: 250
Douglas Menuez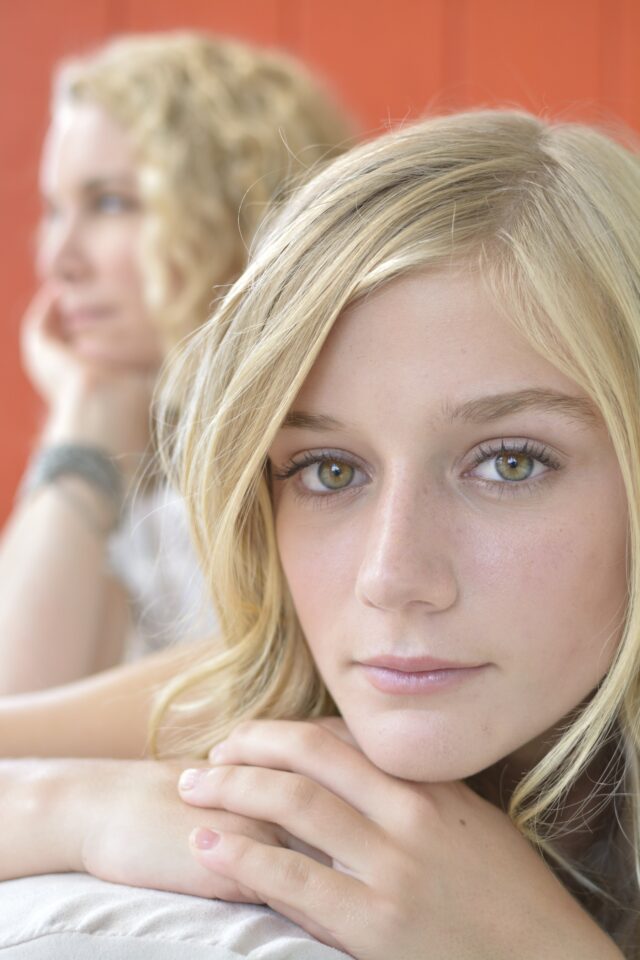 Link to download the image | Shutter Speed: 1/200, Aperture: f/3.2, ISO: 200
Link to download the image | Shutter Speed: 1/1250, Aperture: f/5.6, ISO: 320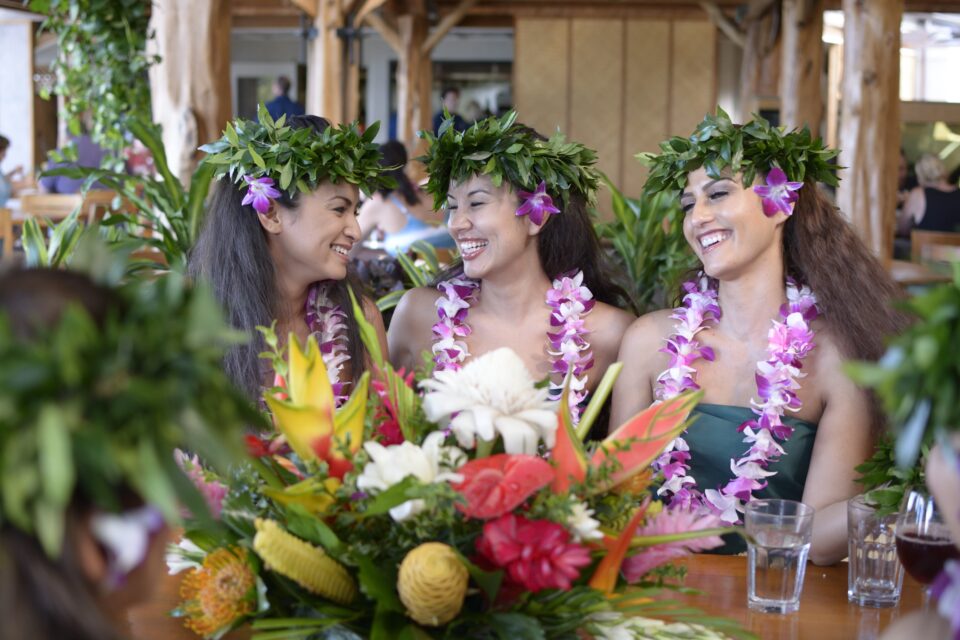 Link to download the image | Shutter Speed: 1/200, Aperture: f/2.8, ISO: 400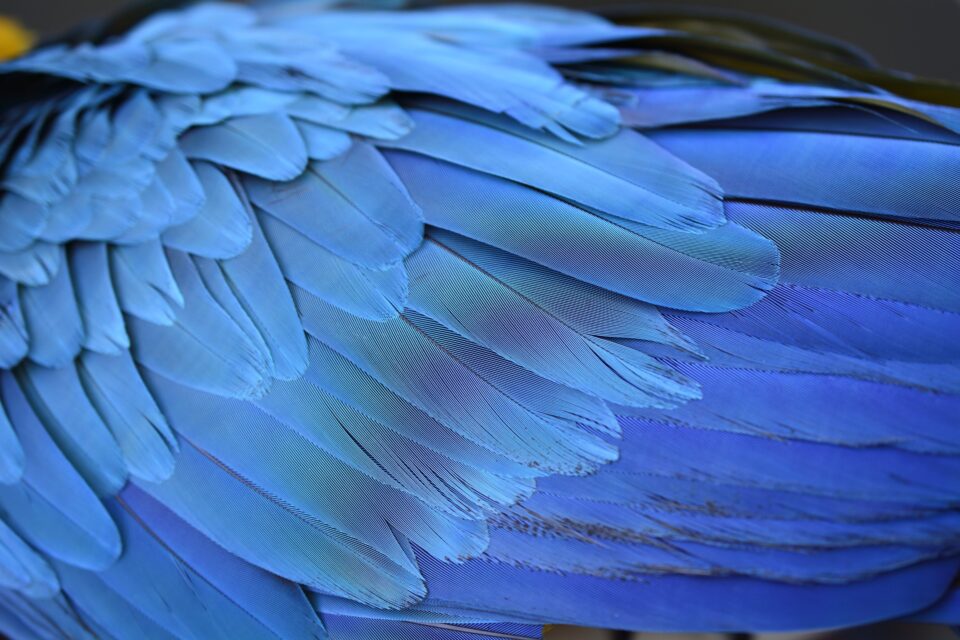 Link to download the image | Shutter Speed: 1/400, Aperture: f/3, ISO: 200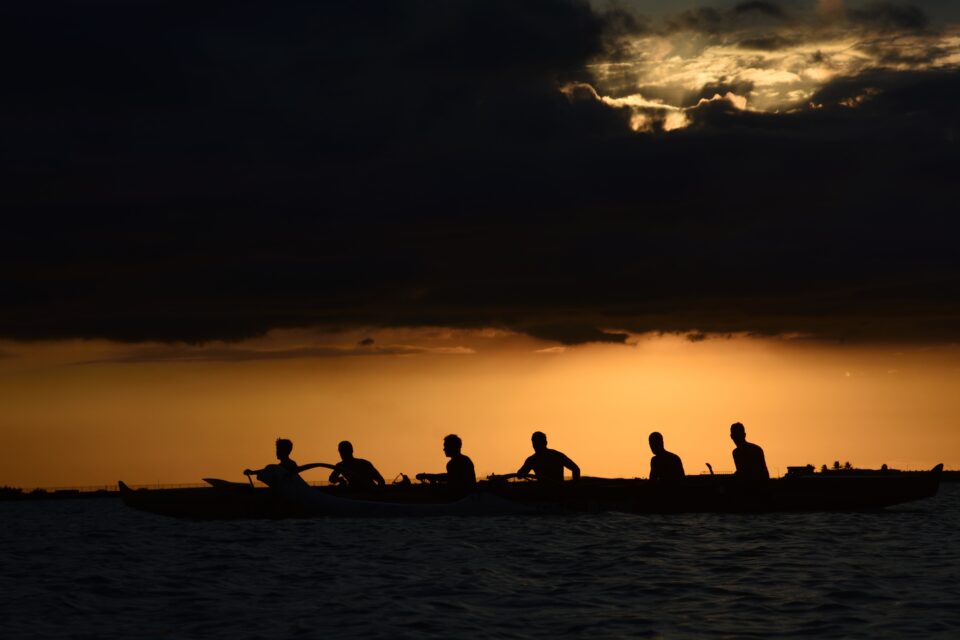 Link to download the image | Shutter Speed: 1/320, Aperture: f/13, ISO: 100