Our friends at NeroTrigger, the talented team of engineers that created the multipurpose high speed camera trigger that we had fun reviewing previously, is planning a new and much improved tool that can be controlled by smartphones or tablets. To get this new and exciting product called MIOPS to the market, the company is inviting you to join them on Kickstarter and save a few bucks before it is officially released.
I used the current version of the NeroTrigger last week for a quick grab of a storm from my back deck. While this photo was just a quick snapshot and won't win any awards, it gives you an idea of what can be done with this tool. Lightning isn't the only mode for this trigger, it also has laser, sound, HDR, Timelapse and custom modes as well.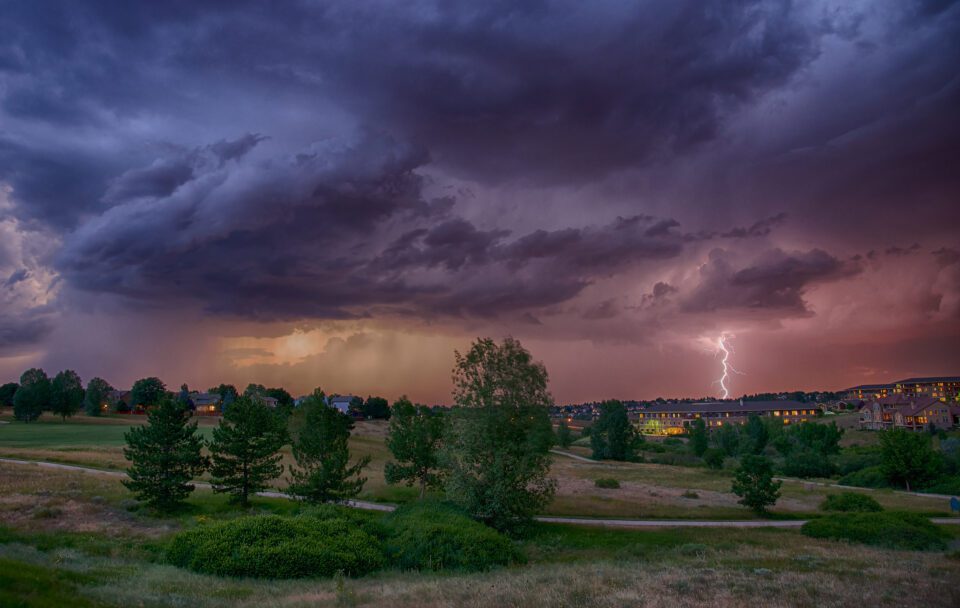 If you haven't used a trigger like this before, it really does open up all kinds of photography opportunities. Plus, it is a lot of fun!
So what is so exciting about the new MIOPS device? Aside from being able to control the device remotely via Bluetooth, the device itself has been completely re-engineered. The MIOPS has a sleek, modern look with a colorful LCD screen and lots of built-in functions that will be upgrade-able via firmware updates (free life-time upgrades). No need to carry extra batteries with you anymore, because the device will have an integrated battery that you will be able to charge with any USB charger. The rechargable battery will last for days, thanks to the new energy saving features of the device.
About the size of a credit card and only less than an inch in thickness, the MIOPS is a compact, lightweight device that can easily fit in your camera bag pockets. Being a Bluetooth 4.0 compatible device, the MIOPS is energy efficient, has great coverage and is compatible with iOS, Android and Windows smartphones.
The MIOPS is compatible with most DSLRs on the market and you just need the right type of cable for your DSLR. If you have a DSLR that does not have a remote shutter release port, it can be triggered via infrared as well.
There are six different modes that can be selected:
Lighting – for shooting lightning storms. You can set different levels of sensitivity to capture small lightning bolts or only the large and powerful ones.
Laser – for detecting laser beams. You could set up a laser beam and if anything goes through the beam, the trigger will fire your camera. You could use this mode for photographing water drops or other fast-moving action.
Sound – for photographing high-speed action in a controlled studio environment. You can connect the device to external flashes and when sound event is detected, the trigger will fire your flashes. This can be very useful for photographing flying bullets, breaking objects, etc.
Timelapse – you set the parameters and the MIOPS does the rest for you. If the timelapse sequence is very long, the energy saving features of the device will turn off the LCD and the device can last for days without recharging.
HDR – if you are in love with high dynamic range photography, you will love the built-in HDR features of the MIOPS. Again, all you have to do is set up the parameters and the MIOPS will do the rest for you.
External Port – if the above are not enough for you, you can even connect external sensors to the MIOPS. With all kinds of temperature, pressure, humidity, motion and other sensors on the market, you will have all kinds of opportunities for photographing event-based action coming from an external sensor.
In addition to the above, you can create a custom scenario with up to five different steps that can utilize different sensors. So if you are in a storm zone and want to keep yourself out, you can set up the MIOPS for a custom scenario and have it trigger your camera based on a certain event. For example, if you know that there will be a heavy storm in your area, you could set up the MIOPS to capture a timelapse sequence of the storm build-up, then photograph each lightning strike separately – all without being present on location. And if you want to stay in your car while this happens, simply connect to the device via your smartphone and control all the settings!
So this will be one sweet device, a much better, next generation version of the NeroTrigger. As of now, the company has already reached all the major milestones, but they need your backing to deliver the product in December of 2014! There will be three versions of the MIOPS – Basic, Ultimate and Premium. While there are feature differences between the Basic and Ultimate versions, the Premium version will bear your own logo instead of MIOPS logo. You can find out more about the product and compare different versions on the MIOPS Kickstarter page.
Here are some examples of what the MIOPS can do: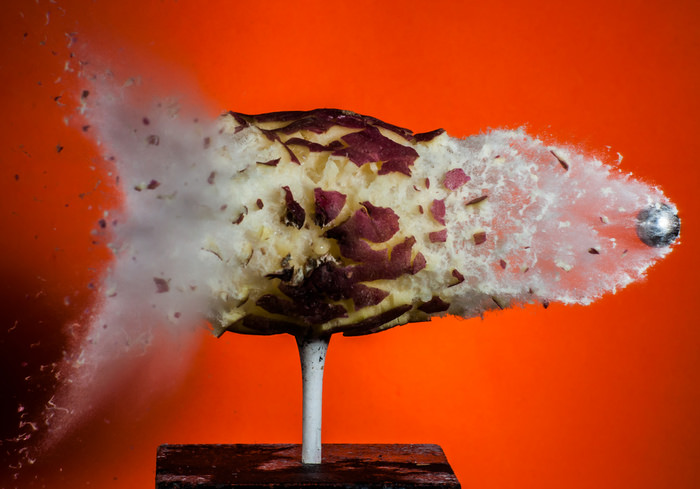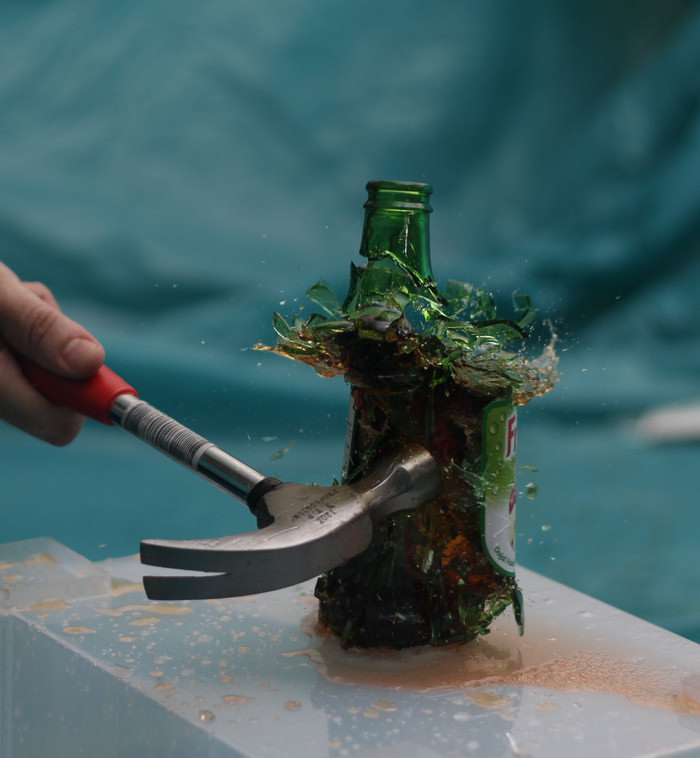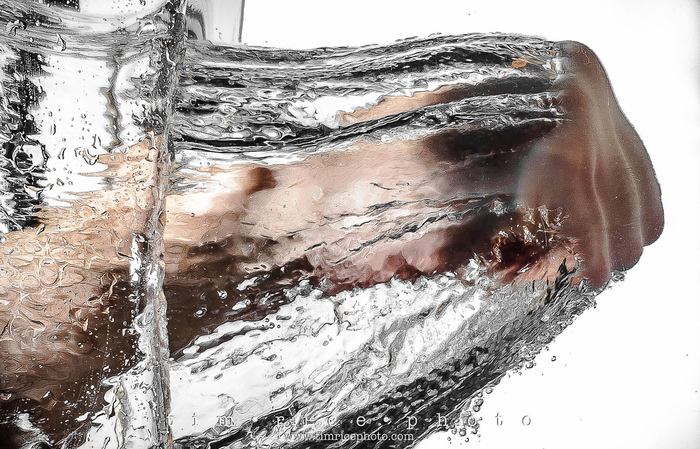 We cannot wait until we get a hold of the MIOPS device for testing and review!