Fuji so far has only released a total of 3 full resolution sample images to demonstrate the capabilities of its new Fujifilm GFX 50S medium format camera, one from each lens. While the images were shot at relatively low ISOs, the provided sample images give us a glimpse of what to expect from both the camera and the lenses in terms of image quality. As expected, the amount of detail in the images is exceptionally high, with all three lenses capable of resolving a lot of detail. Of particular interest is the GF 32-64mm f/4 WR, which shows exceptional performance in terms of sharpness from the center all the way to the extreme corners.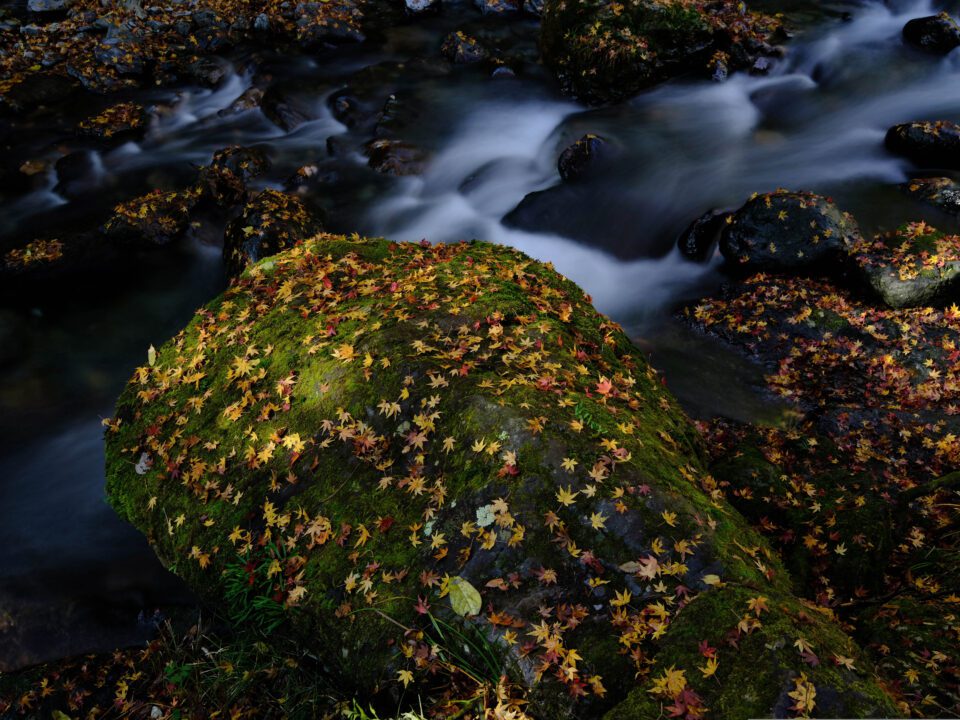 If you would like to see each image in full resolution, please right-click the images and open them in a new browser window, or save them to your computer.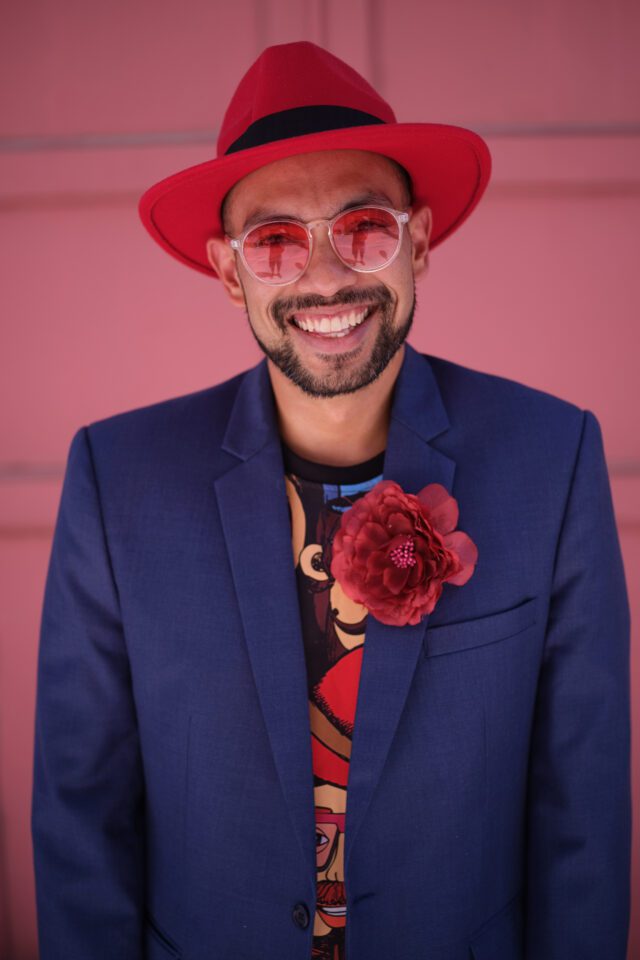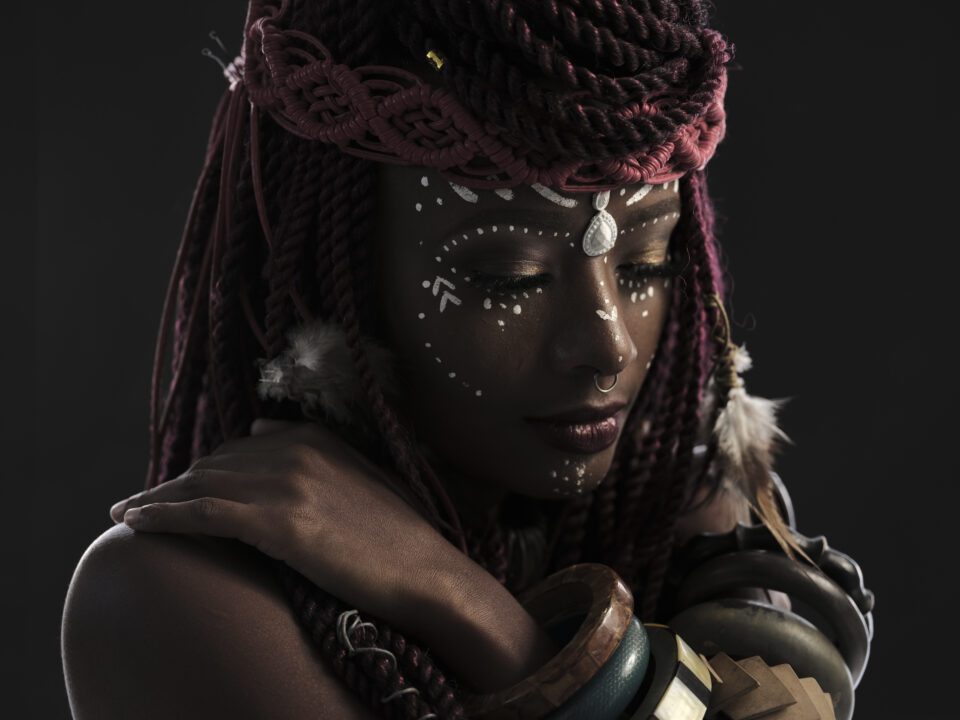 I will be updating this article with more images as they become available.