If you are running a 64 bit version of Windows Vista or Windows 7, you cannot use Nikon's NEF codec, because it is only compatible with 32 bit operating systems. It is unfortunate that Nikon has not yet released a 64 bit version yet and it seems like it will stay that way – Nikon basically said that they do not have any plans to develop a 64 bit version of the NEF codec.
UPDATE: On 7/26/2011, Microsoft released a new Codec Pack for Windows 7 that incorporates many Nikon DSLRs. The latest codec pack can be downloaded from here. The newest DSLR and mirrorless cameras are not yet supported, but Microsoft should be releasing updates to the codec pack in the future.
For those who do not know what a "RAW codec" is, when you import a RAW image from your camera into your machine, if your PC has no support for that RAW file, it will not display the image thumbnail. In addition, none of the Windows image applications and viewers will be able to open the RAW files. Not that the latter is critically important, especially for those who always process RAW images in Adobe Photoshop or Lightroom, but it is still helpful to be able to see the image thumbnails of files when opening RAW images for editing directly in Windows or when browsing through the archived RAW files.
So, with no support from Nikon for NEF files in 64 bit operating systems, the only other option is to use third party codecs. As of today, there are multiple types of third party codecs, but I will only write about the one that works very well and is 100% free (as of 06/17/2010, the product is no longer free, as explained here. The codec pack is now $9.99. If you want to get the older version that is still free, either Google for "Fastpictureviewer codec 1.70" or download the file from CNET – not sure how long CNET will keep the file).
The FastPictureViewer RAW codec pack is a product from fastpictureviewer.com, which includes support for both 32 and 64 bit versions of Windows Vista and Windows 7 and covers over 20 RAW image formats and about 300 camera models (all current Nikon cameras, including D3s are supported). I installed it on my 64 bit Windows 7 Ultimate and the installation went smoothly without any problems (requires reboot after install).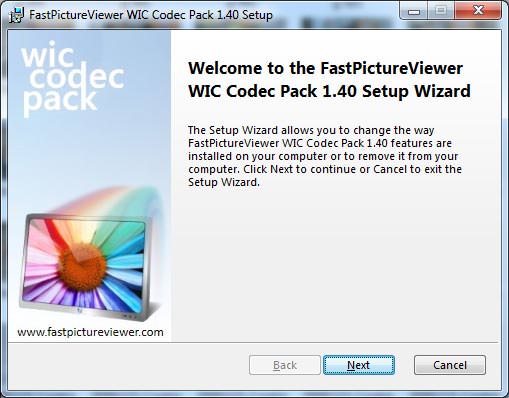 Once I rebooted the machine, I went to a folder with RAW files in it and voila – all image thumbnails loaded up and I was able to see the RAW images: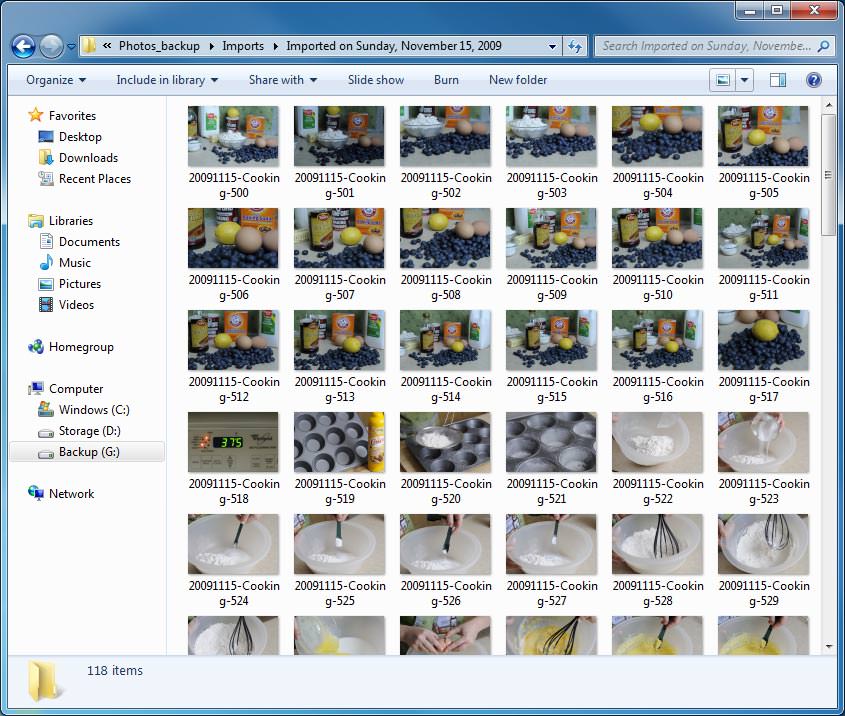 The coolest thing is that now the images can be viewed in Windows Photo Viewer: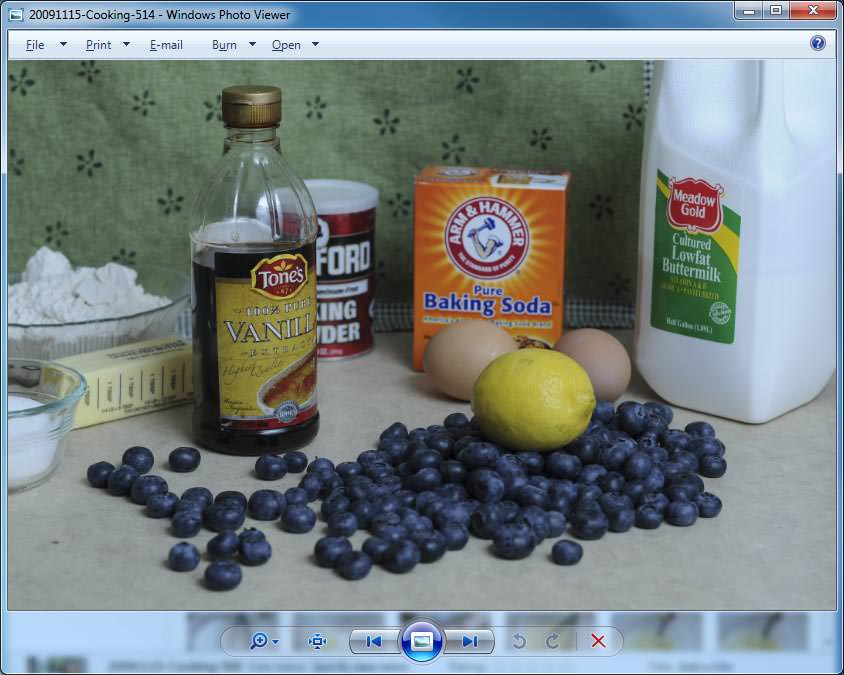 I'm very pleased with the results and can finally view all RAW files from my cameras without the need to open each file separately to see the contents. So, if you are looking for a good 64 bit codec for Nikon or other cameras, I highly recommend the FastPictureViewer codec pack!
P.S. The software will also let you see thumbnails of DNG files as explained in my "How to view DNG thumbnails in Windows" article.