Spencer and I are currently traveling in the Middle East. We are starting our journey in UAE, after which we are planning to visit the beautiful Jordan. The last week of our month-long adventure will be spent in Turkey. If you would like to follow our daily adventures and get plenty of tips and tutorials as we photograph different places, please consider following us on Instagram, and subscribing to our YouTube channel.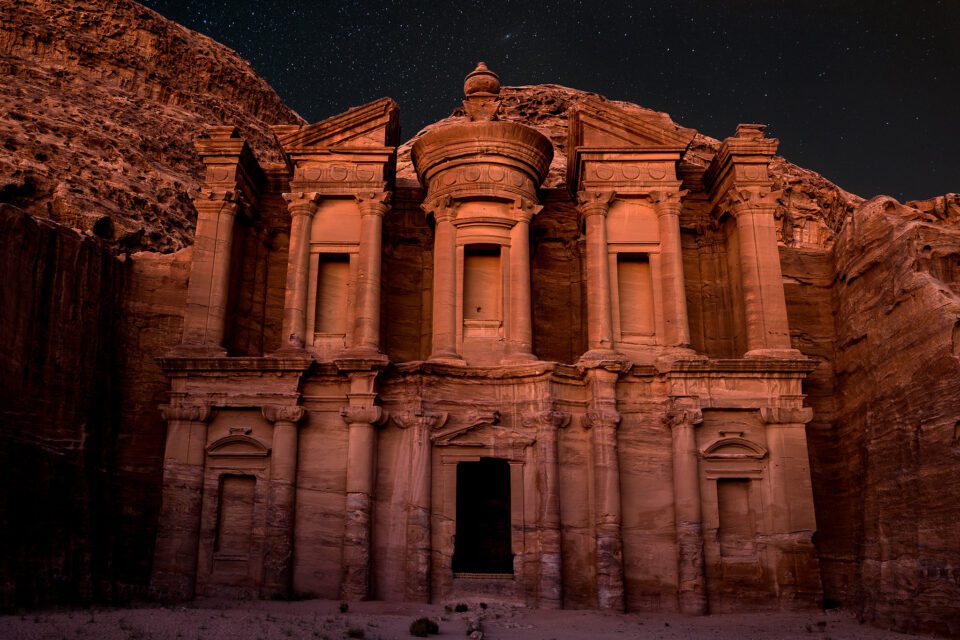 We are planning to cover a wide variety of topics, as well as field reviews of some new cameras and lenses.
If you have any special requests for content, please let us know in the comments section below, as well as on Instagram stories that we will try to post on a daily basis. This is the first time we are doing live vlogging and field videos, so we are hopeful that you will enjoy the content and stay tuned as we hop from one location to another.