Like most of you, I was stunned this morning to see that Digital Photography Review, the biggest dedicated photography website, is closing their doors after more than two decades of operation. I'm still trying to process the news, but here are a couple of the early things I'd like to say.
First, I've been following DPReview since my first days as a photographer about 12 years ago. Other than Photography Life itself (then called Mansurovs.com), it was the formative website that I used to learn photography, especially through the wealth of knowledge in the forums. Even as the site grew and was bought by Amazon, they maintained a level of credibility and detail that few other photography websites could match. The online photography world is worse off for their demise. It's even worse for new photographers, who will now have one less credible resource in an era where it's about to become even harder to trust what you read.
I've been fielding questions from Photography Life's readers about how DPReview's closure will affect us. Long story short, we are not at any risk of closing. Ad CPMs have been dropping this year, but our views have been growing gradually, and we're fully sustainable despite the shrunken photography industry this past decade. Unlike DPReview, Photography Life is not owned by any larger entities like Amazon who can drop us at their whim. The only owners of the website are myself and Nasim.
As for more details, like the possibility of us hosting a replacement forum or offering to buy any of DPReview's assets, all I can say is that I don't yet know. We're looking into all the options, but frankly, we didn't expect DPReview to close – I don't think anyone outside of Amazon did. My hope is that DPReview's flame can continue in one way or another, and that other photography websites like us can play a part in that. But it will be a while before we know what's possible and what's not.
I may say more as we learn more about the closure and how it's going to shake out. For now, I'll be watching the DPReview homepage as they publish some retrospective articles in the coming weeks and following along with the sad nostalgia.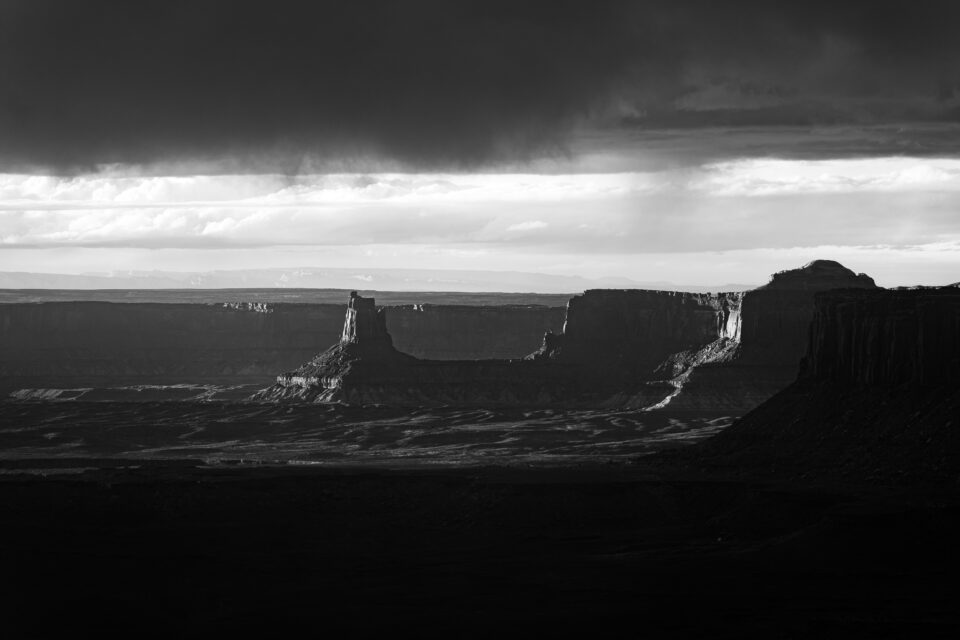 Lastly, just a quick side note for our regular readers. Thank you for being patient these last two weeks while I was traveling and testing five new lenses (the image above is from the Tamron 70-300mm f/4.5-6.3 for Nikon Z). Because I lacked service during most of the trip, I couldn't publish articles at our usual pace, and I had to push back the date of my Nikon Z 100-400mm f/4.5-5.6 VR S review. Now that I'm back home, I'll be publishing it tomorrow night. By next week, Photography Life will have ramped up again to our usual schedule of an article per day.