Macro photography opens up tiny worlds that your eye could never see unaided. Now, scientists at the University of Houston have shown a way to make an 3-cent disposable macro lens that turns your smartphone into a moderately powerful microscope. These researchers have started a kickstarter project, and with more than 2 weeks to go they have already far exceeded their modest funding goal of $5000 !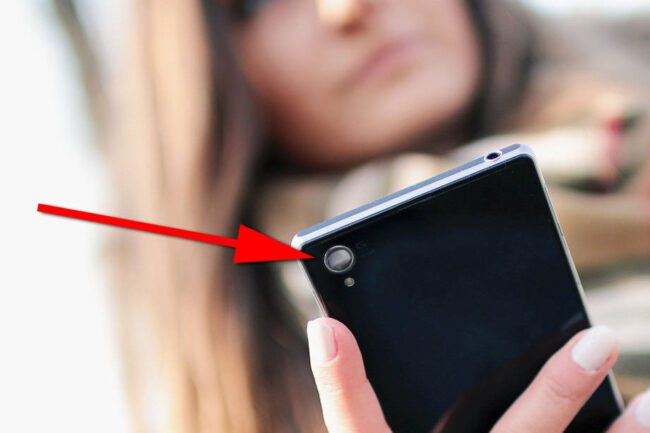 Purpose-built macro lenses like the Nikon 105mm f/2.8 and the Canon 100mm f/2.8 macro typically have 1:1 "reproduction ratios". This means that the image projected onto the camera's sensor is the same size as the object itself. If you photograph an ant, the ant's image on the camera sensor will be exactly ant-sized.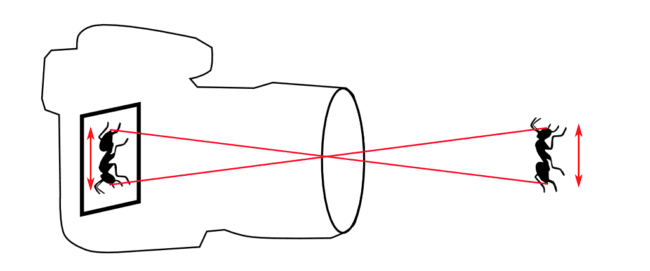 The size of each pixel on a modern DSLR is typically something like 5 µm (where 1 µm = 1/1000 millimeter). If an ant is 5mm long, it would therefore be projected onto a region that is 1000 pixels long. The smallest detail you could possibly be able to see would have a width of approximately one pixel, i.e. 5 µm. If the image sensor had even smaller pixels (e.g. 1 µm) the image of the ant, counted in pixels, would be larger (5000 pixels long, in this example). Therefore, the smaller your camera's pixels are, the larger your magnification will be (in terms of number of pixels). Smartphones have an inherent big advantage, with their pixel sizes that are in the order of five times smaller than those of a DSLR.
Because of their super small pixels smartphone could therefore be excellent macro cameras – if only you could find a suitable lens. The scientists from the University of Houston have done exactly that, by dripping a blob of silicone onto a preheated smooth surface with a kind of inkjet printer. By varying the size of the drop of silicone and the temperature of the surface, they are able to make pure lenses with a focal length as short as 5.6 mm. Because silicone is adhesive, it is possible to add this lens to the front of the phone camera without any additional support. It can also be detached without any lasting effects.

The guys who wrote the article illustrated their invention by sticking one of their lenses to a cheap & cheerful Nokia Lumia 520 smartphone. With this setup, they were able to achieve a reproduction ratio of slightly more than 1:1. The pixels size of the Lumia 520 is approximately 1.23 µm, and the researchers claim to have achieved an imaging resolution of 1 µm, shown below.
In April, our guest poster Siddhant Sahu posted an article on his workflow and beautiful photographs that show extreme magnification. Even more impressive, he managed to do this using a relatively simple and inexpensive mid-rage Nikon camera and kit lens. Another approach to affordable macro photography is by using extension tubes, as showcased by our own Thomas Stirr. Dotlens promises to take affordability in macro photography to a whole new level.
You can't yet go out and buy a dotlens, but they will potentially be ridiculously cheap. Lenses are usually made by mechanical polishing or injection molding of glass or plastics. The researchers' silicone lenses are much, much cheaper to make. The inventors estimate that the production cost for these lenses will be only 3 cents! These lenses will be great for education in schools. After they make it to a high school lab near you, who knows where the technology may go?
Below is a link to the original scientific article:
http://dx.doi.org/10.1117/1.JBO.20.4.047005