Canon has just announced the RF 10-20mm f/4 L IS lens for its RF mount full-frame mirrorless cameras. This lens is the widest rectilinear lens available for the RF mount and is roughly the replacement for Canon's DSLR mount Canon EF 11-24mm f/4L USM.
Here are the basic specifications you need to know about this optic with some official sample photos.
Specifications
Full Name: Canon RF 10-20mm F4 L IS STM
Focal Length: 10mm to 20mm
Angle of View: 130°25′ (10mm) to 94 (20mm)
Maximum Aperture: f/4
Minimum Aperture: f/22
Lens Elements: 16
Lens Element Groups: : 12
Filter Thread Size: None, uses drop-in rear filter
Maximum Magnification: 0.12x at 20mm
Minimum Focus Distance: 25cm (9.8in)
Image Stabilization: Yes, 5 Stops, 6 Stops coordinated
Aperture Blades: 9
Coatings: Super Spectra Coating, Subwavelength Structure Coating, Air Sphere Coating
Special Elements: 1 super UD, 3 UD, 3 aspheric
Fluourine Coated: Yes
Focus Motor: Canon STM
Internal Focusing: Yes
Rings: Control and Manual Focus
Function Buttons: None
Switches: AF/MF
Dimensions (Length x Diameter): 112mm x 83.7mm (4.4in x 3.3in)
Weight: 570g (1.3 lbs)
MSRP: $2299 USD
Availability: November 2023
Product Photos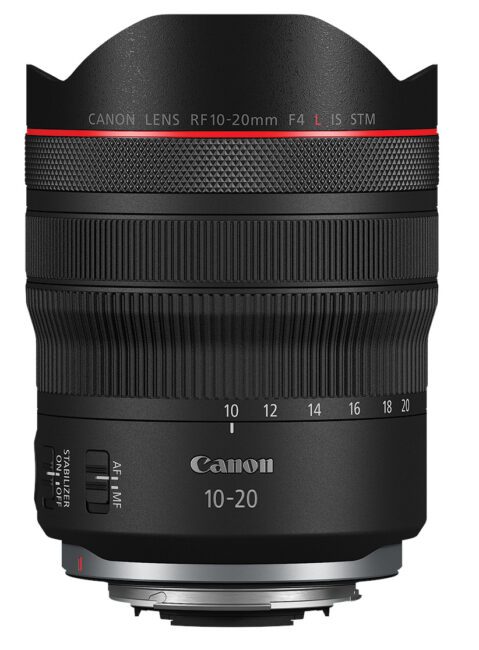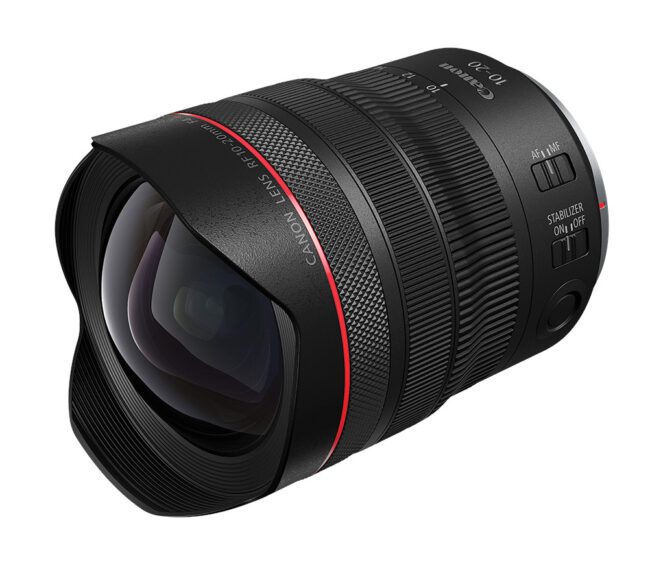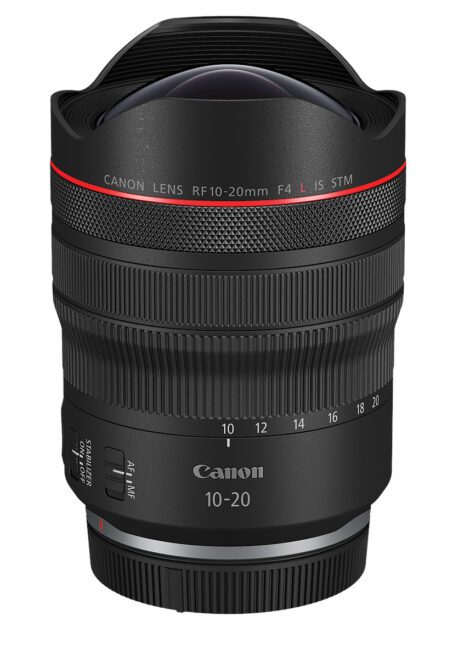 Analysis
The most obvious feature of this lens is its angle of view. While the change from the old Canon 11-24mm EF lens to a 10mm focal length may not sound like a lot, just going from 11mm to 10mm gives an extra four degrees in its angle of view. There are very few other lenses for full-frame cameras that are this wide. For example, there are no such first-party lenses for the Nikon Z system or for Sony E, and one must get a third-party lens like the Laowa 10-18mm f/4.5-5.6.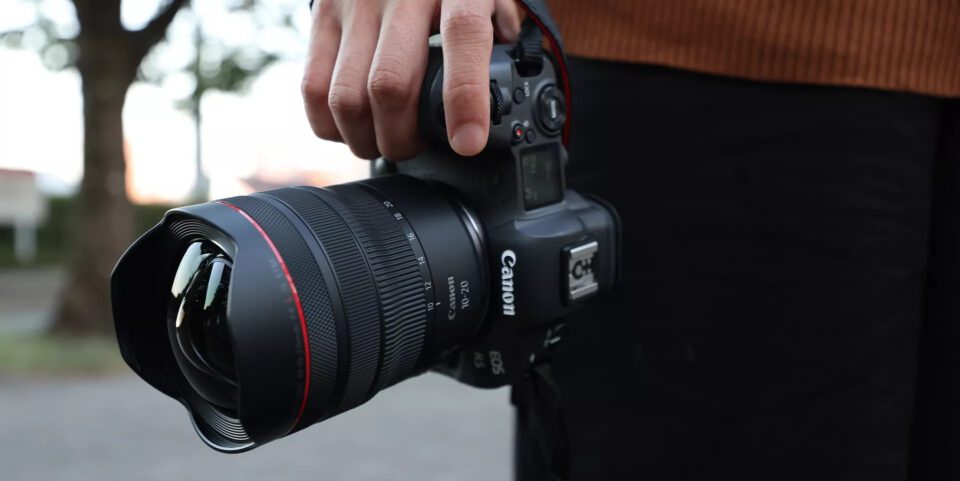 But compared to third-party lenses, the new Canon 10-20mm f/4 L is in a different league. Its very complex optical design of 16 elements in 12 groups with multiple UD (ultra-low dispersion) elements will likely mean that it's going to be extremely sharp, and that's certainly reflected in its hefty price tag of $2299.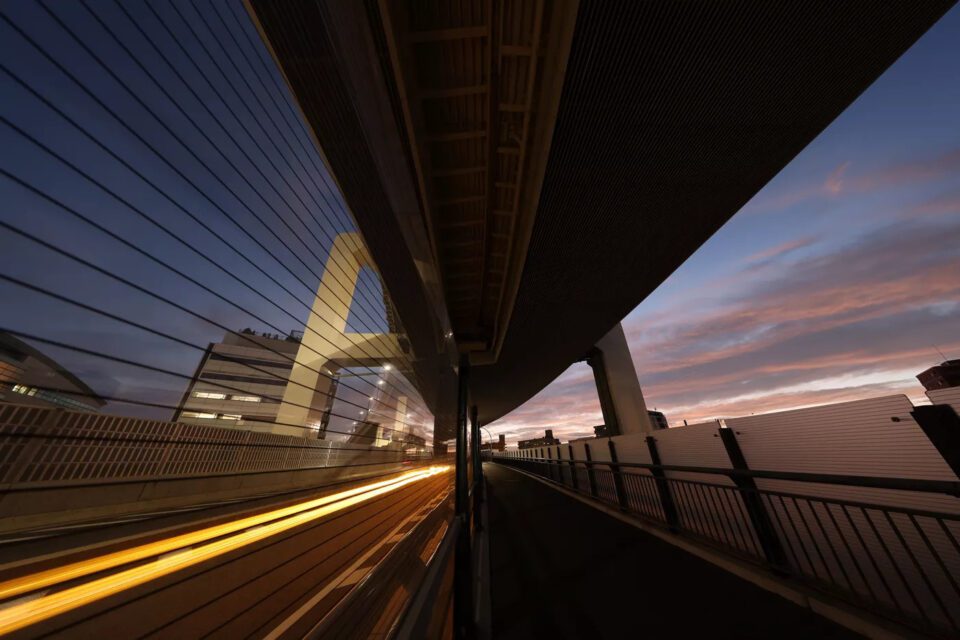 Also, unlike many wide-angle lenses like the Nikon Z 14-24mm f/2.8 S, the new Canon lens has image stabilization. Canon claims that it will offer 5 stops of stabilization alone, and up to 6 stops when coordinated with Canon cameras like the R5 that have in-body image-stabilization. This choice to include image stabilization is probably influenced by the fact that unlike all full-frame Nikon Z cameras, some Canon full-frame mirrorless cameras do not have IBIS.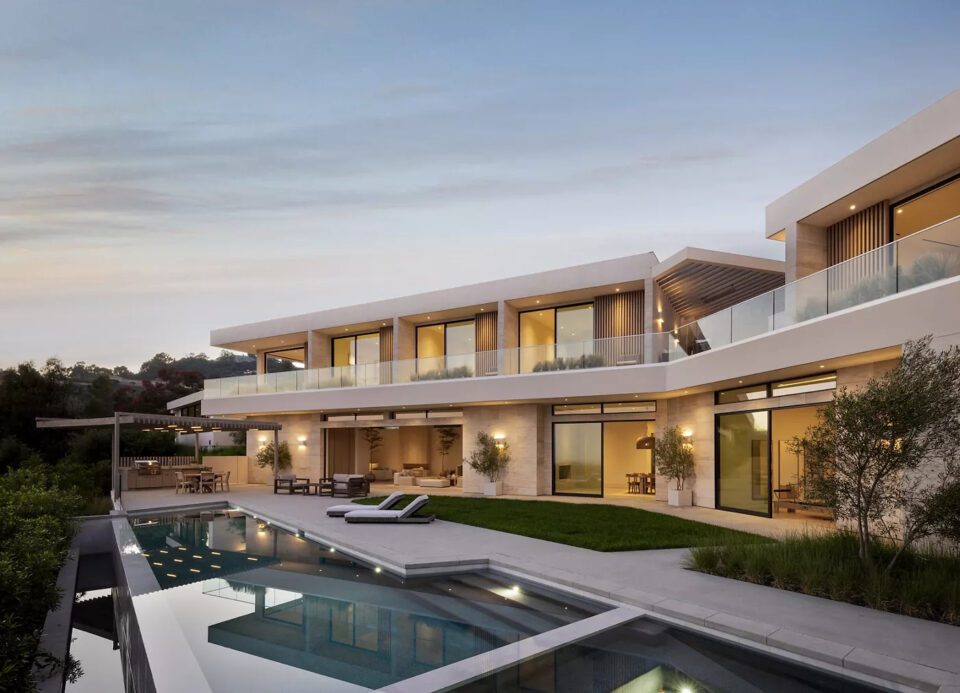 The maximum magnification of this lens is 0.12x at 20mm. It's not bad and similar to the Nikon 14-24mm f/2.8 S, but it's definitely not as good as some other zooms or even the cheaper Canon RF 16mm f/2.8 STM that has a maximum magnification of 0.26x. So, while the Canon 10-20mm RF f/4 L lens will definitely have more than enough magnification for those dramatic landscapes with towering foreground elements, it will not be ideal for wide-angle pseudo-macro shots of animals like frogs.
This lens also has a STM motor for quiet focusing, which should be very nice for video as well as photography. Videographers, however, need to be aware that due to the front bulbous element, this lens uses rear filters – so you may need to get a few additional ND filters for most videography applications.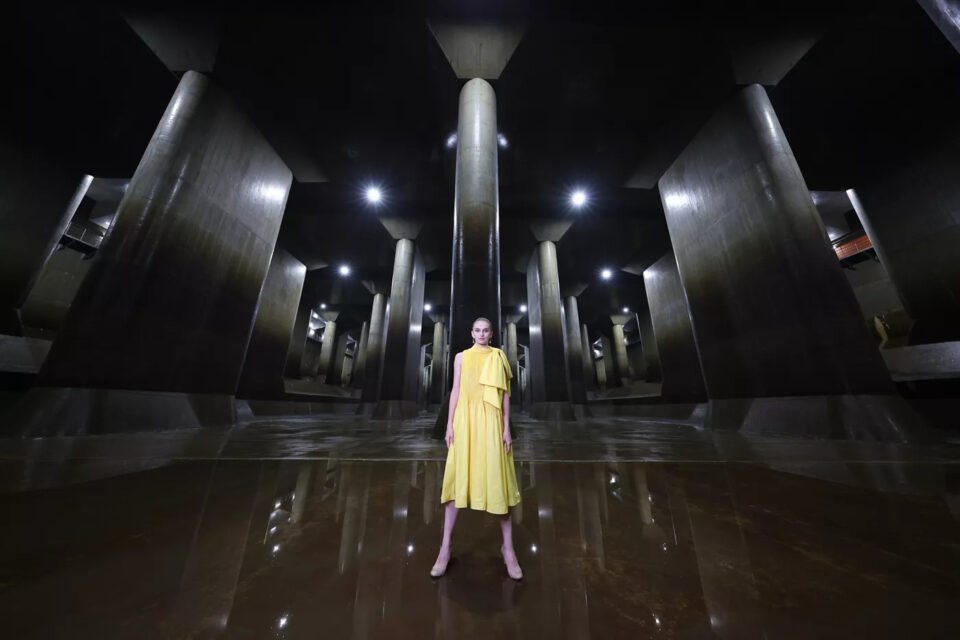 No doubt that this new Canon lens will set the bar for ultra-(ultra-)wide photographers for whom 14mm or 15mm isn't enough. The ability to reach 10mm is something special that, at least for now, is not available in any other rectilinear first-party lens. Of course, it also means that this lens is an extremely specialized optic, especially given the price and inability to take front filters.
Pre-Order and Shipping Information
The Canon RF 10-20mm f/4 L IS should start shipping by November 2, 2023, according to B&H, for $2299.
Thank you for supporting Photography Life by ordering your equipment through our affiliate links, which keeps our site up and running at no extra cost to you.
Press Release
Going Wide: Canon Introduces The RF10-20mm F4 L IS STM to Its Lens Lineup

MELVILLE, NY, October 11, 2023 – Today, Canon U.S.A., Inc., a leader in digital imaging solutions, announced the launch of the RF10-20mm F4 L IS STM lens, a full-frame ultra wide-angle lens that can help the work of a professional photographer or serious enthusiast stand out from the crowd.

Opening the door to supreme full-frame visual possibilities, the RF10-20mm F4 L IS STM lens continues Canon's respected reputation for optical excellence associated with L-series lenses. This new addition enhances optical performance with a modern mirrorless lens design that is fully equipped with key features, including:

New Image Stabilization (IS) technology, to help minimize wide-angle "fluttering" at outer areas of frame
Impressively compact size and light weight (1.25lbs/570g) at half the weight of EF series 11-24mm f/4 L lens
Super quiet Canon STM focus drive motor, which is ideal for video and marking the first time this technology appears in a Canon L-series lens

Speaking directly to the professional video and stills visual storyteller, the RF10-20mm F4 L IS STM features a built-in lens hood and lens function button on the barrel for customizing functions such as AF settings, Pre-Recording, Zebras and more. For landscapes, cityscapes, architectural, real estate and weddings, the RF10-20mm F4 L IS STM lens is a widely important lens for any professional to have at the ready.

Price & Availability

The Canon RF10-20mm F4 L IS STM lens is expected to be available in November for an estimated retail price of $2,299.00*. For more information, please visit usa.canon.com.


About Canon U.S.A., Inc.

Canon U.S.A., Inc., is a leading provider of consumer, business-to-business, and industrial digital imaging solutions to the United States and to Latin America and the Caribbean markets. With approximately $30.3 billion in global revenue, its parent company, Canon Inc., as of 2022 has ranked in the top-five overall in U.S. patents granted for 37 consecutive years† and was one of Fortune Magazine's World's Most Admired Companies in 2022. Canon U.S.A. is dedicated to its Kyosei philosophy of social and environmental responsibility. To learn more about Canon, visit us at www.usa.canon.com and follow us on X @CanonUSA.

# # #

† Based on weekly patent counts issued by United States Patent and Trademark Office.

* Specifications, availability and prices are subject to change without notice. Actual prices are set by individual dealers and may vary.