If you are wondering about how images look from the newly announced Canon 5DS and 5DS R DSLR cameras, below you will find the official image samples from Canon USA for both cameras. Let's take a look at the 5DS images first (apologies for wrong orientation on vertical images – our system could not properly handle orientation on such large files):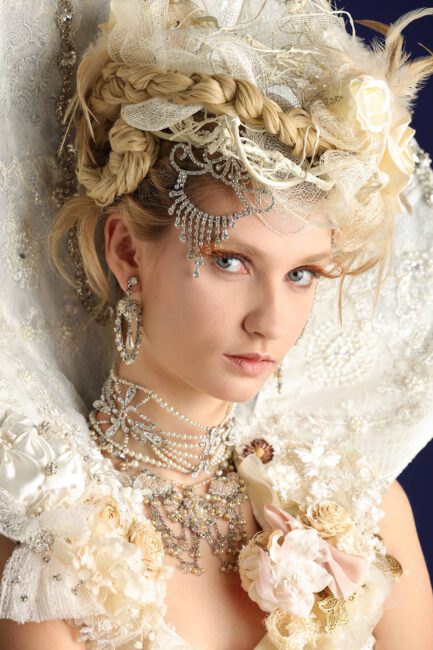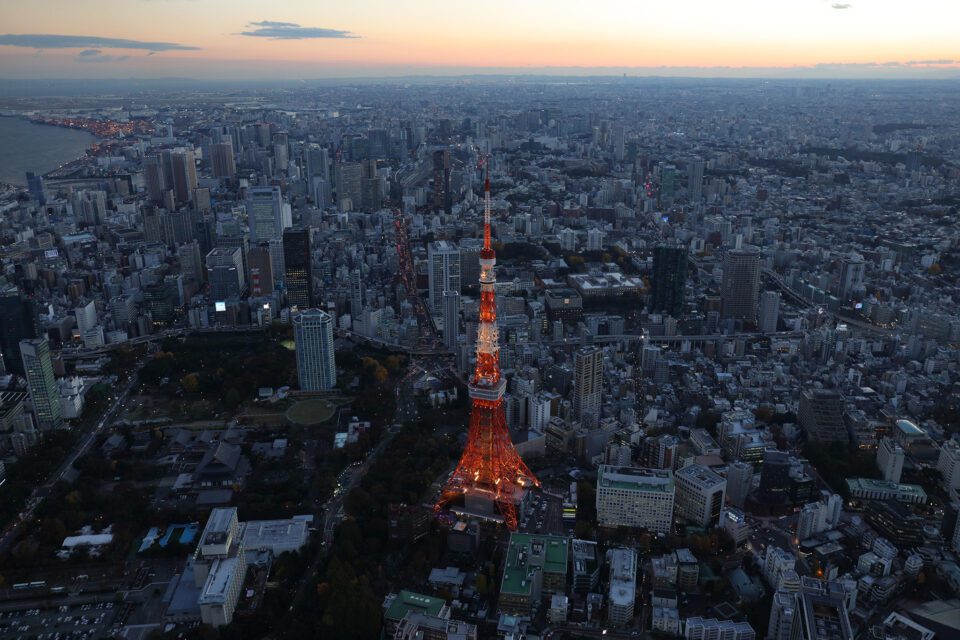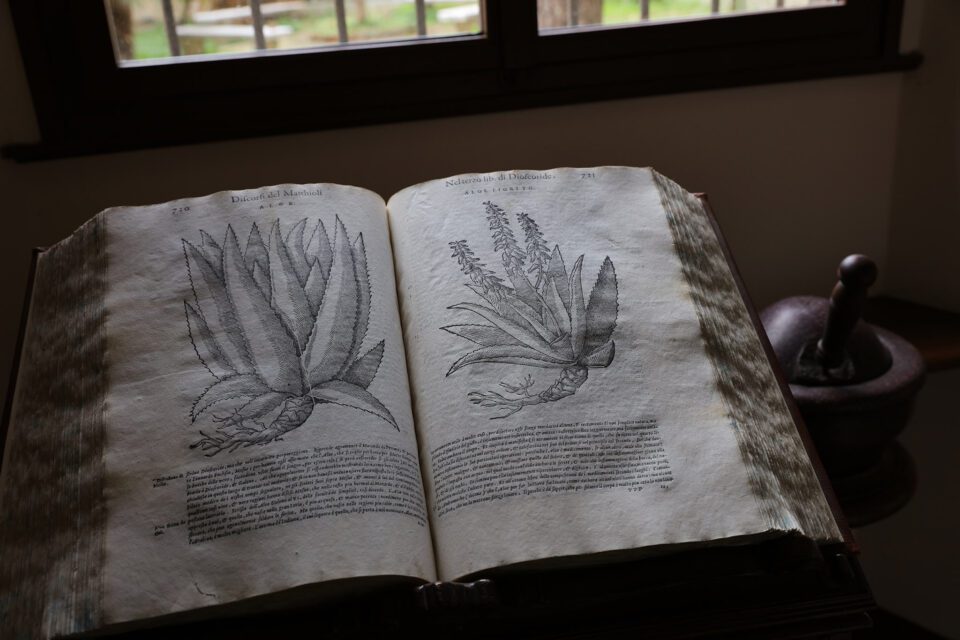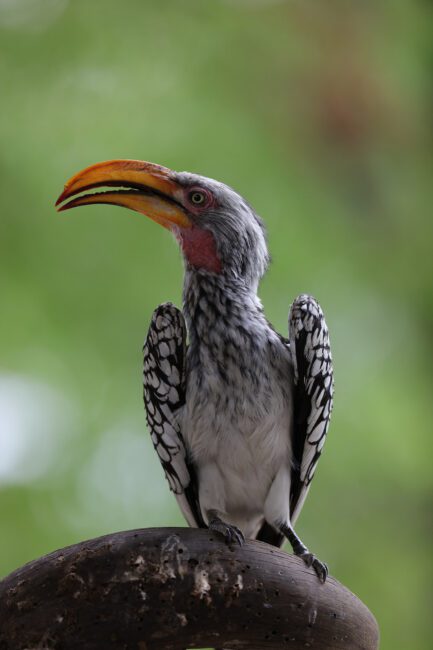 And here are some sample images from the Canon 5DS R: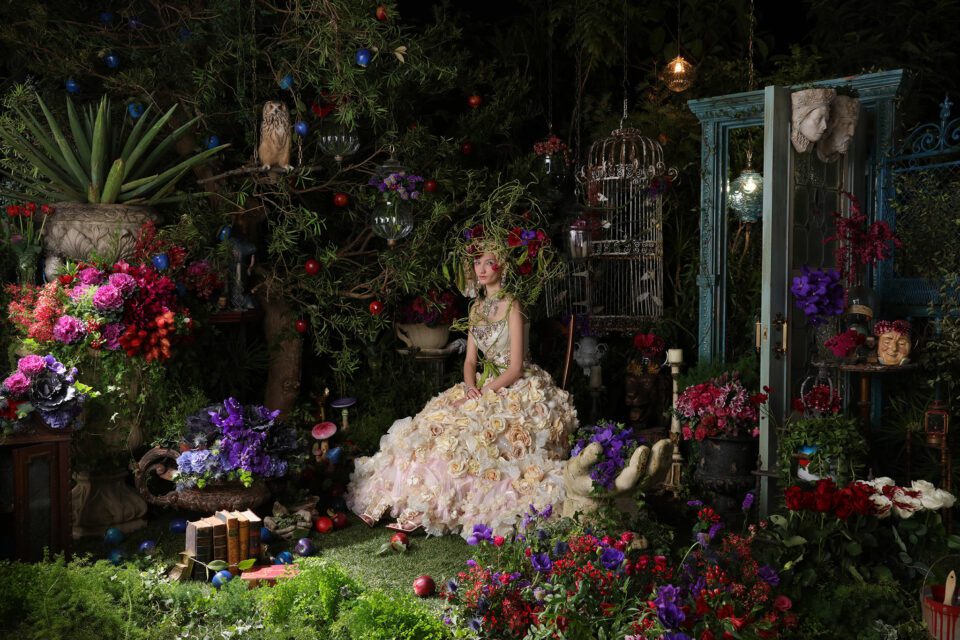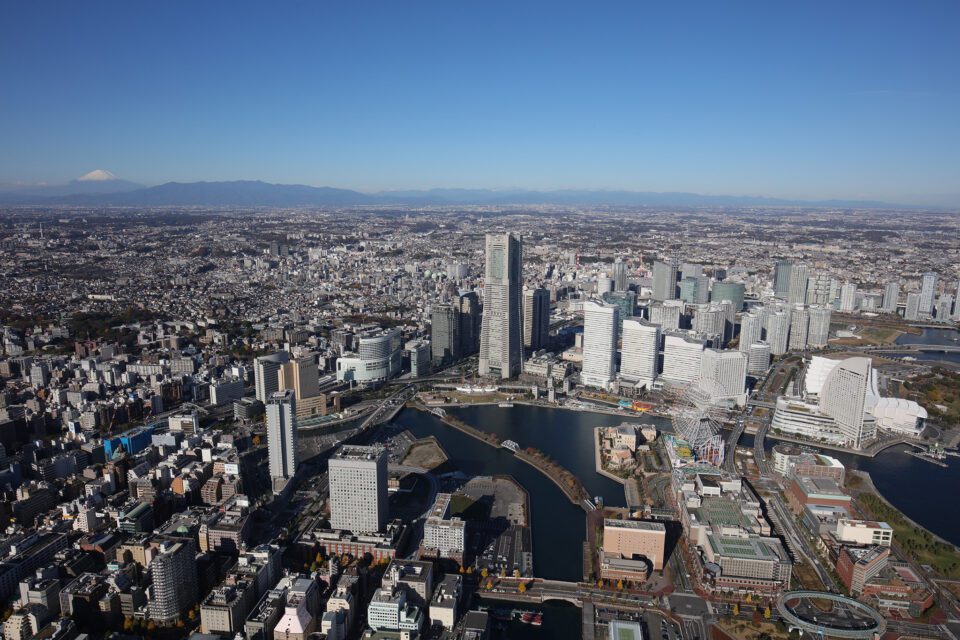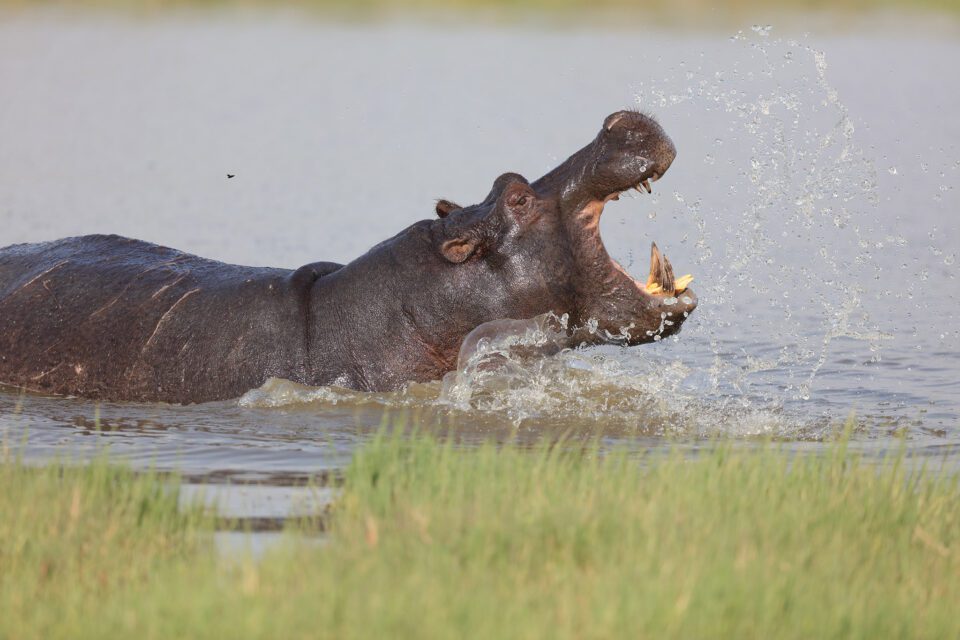 In short: detail level is incredible, reminding me of medium format look in terms of resolution and detail. Particularly impressive are images #1 and #4 from the Canon 5DS, along with all images from the Canon 5DS R. Looks like the modern Canon lenses are capable of resolving enough detail from the 5DS / 5DS R cameras. The only image that looks a bit blurry in the corners is image #2, which was shot with the EF 24-70mm f/4L IS at f/4. I bet stopping down the lens to f/5.6 and smaller would have produced a much sharper image.