Looking for some photography and videography deals? Amazon's Prime Big Deal days are back again, offering some good savings on gear. Additionally, B&H is matching many of the discounts on things like lenses, giving you another vendor to choose from, and the opportunity to save even more money if you're using B&H's Payboo card. Here are some of the best deals on gear with links to our reviews and the merchants offering the discounts through our affiliate links.
Lenses
Nikon Z 24-70 and 70-200 f/2.8 S
These lenses are the cream of the crop for Nikon Z. With both having around a $300 discount, it's a good time to consider making the upgrade. To quote our reviews, the Z 24-70mm f/2.8 S offers "uncompromising performance at every focal length and aperture, something no other 24-70mm f/2.8 we have tested in the past has been able to achieve," while the Z 70-200 f/2.8 S is "the single sharpest zoom lens we have ever tested at Photography Life."
Nikon does put these lenses on sale periodically for the $300 discount, and that's the time to buy them. The Z 70-200 is available from both B&H and Amazon. The Z 24-70 is available from both B&H and Amazon as well.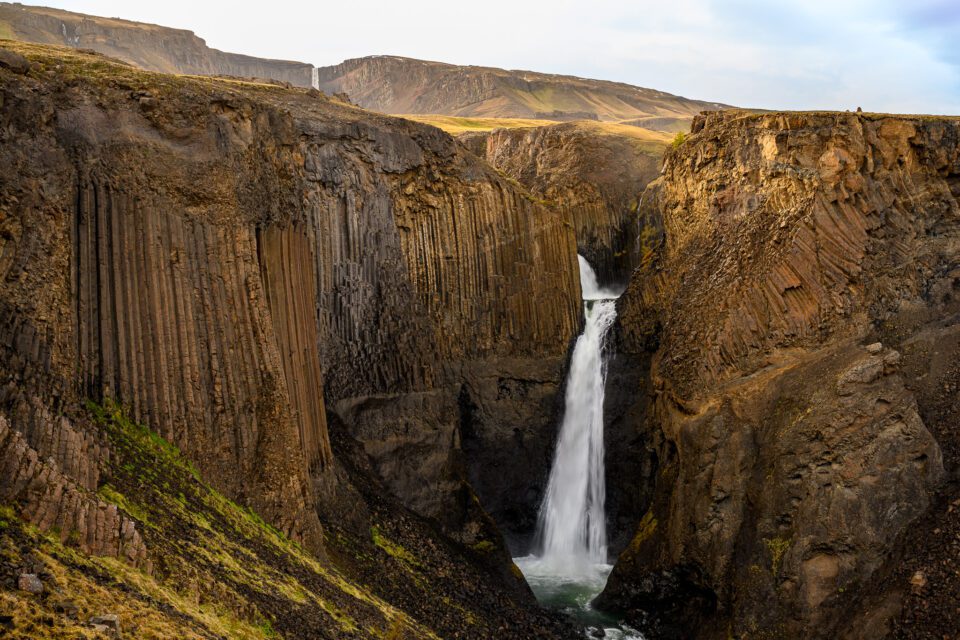 Nikon Z 20mm f/1.8 S
While the Z 20mm f/1.8 hasn't seen much of a price drop since its release, the strong performance of the lens makes it one of the best wide-angle lenses on the market today. In Nasim's review, he found that it outpaced all the other wide-angle lens options available for the Z system. At around $100 off, this discount is as expected, but the lens is a staple for many photographers, and any reduction in price is good. As a bonus, B&H's deal includes a UV filter for the price, offering a bit of protection from things like salt spray. The Z 20mm f/1.8 was $1050 and is currently $950 at both B&H and Amazon.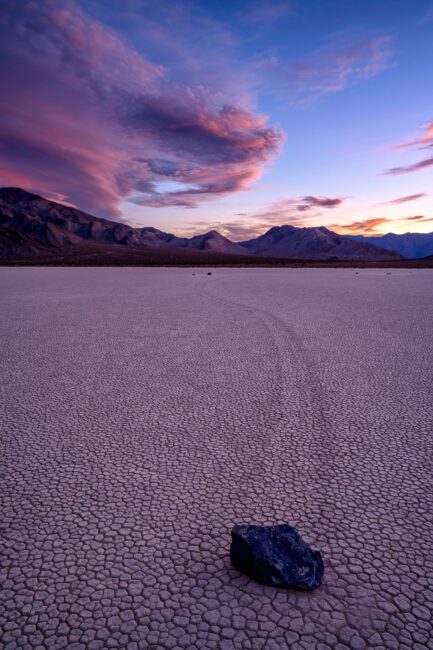 Nikon Z 85mm f/1.8 S
Similar to the Z 20mm, the Z 85mm is a consistent performer. It earned our gold award and high marks for optical quality and focus accuracy. The size, autofocus capability, and accessible price point all combine to make this lens a better choice for many portrait photographers than some of the more exotic fast aperture options. The Z 85mm f/1.8 is available from B&H with a filter kit, or standalone from Amazon, both with $100 off the usual price.
Cameras
There are quite a few cameras on sale as well. The Canon EOS R5 is still one of the most capable cameras on the market and it's going for $500 less than its MSRP at $3399. You can get it on B&H and on Amazon.
The Nikon Z5 is also $300 off everywhere at about $1000, making it one of the cheapest ways to get into full-frame photography. Although it's a little slow by today's standards, its latest firmware update has made it as good as the Z6 in most ways and so it's still a pretty capable camera. Get it on B&H or on Amazon!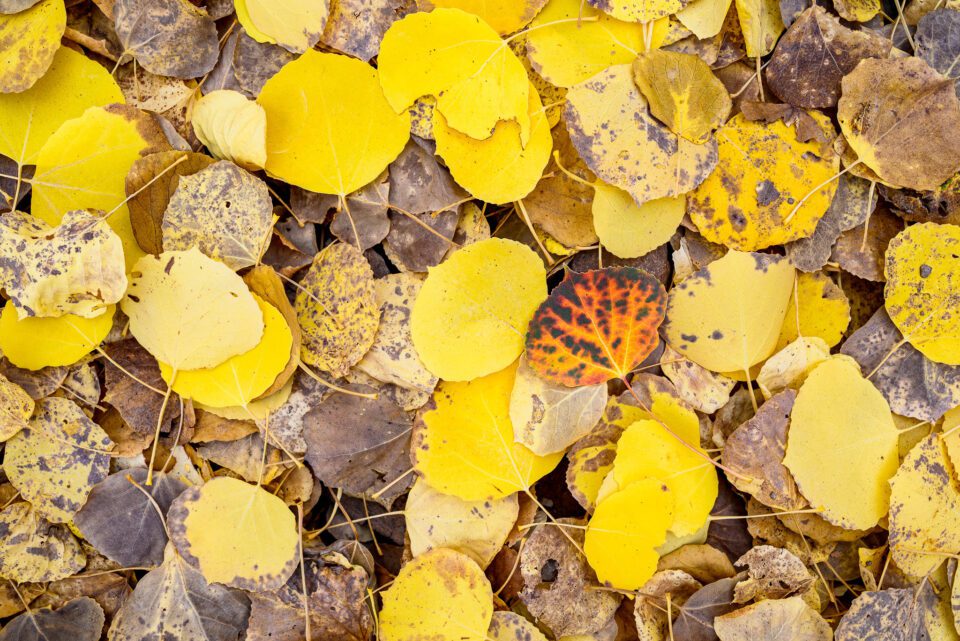 And, if you want to get a bit more fancy, the Nikon Z7 II is available at about $500 savings at $2496. If you're not doing fast action, the Nikon Z7 II is more than enough for your needs. You can get it on B&H or on Amazon.
Gear
Godox AD200 and AD200Pro
I've been a big fan of the AD200 light: it's very powerful for the size, easily portable, and integrates seamlessly with Godox's excellent triggering system. Unlike brand-specific speedlights, the AD200 works well between cameras, requiring just a swap of the much less expensive trigger, rather than entire lights. The lithium ion battery system is also a big bonus over expensive yet weak alkaline batteries. The AD200 is a great option for all photography genres, as I've used it for portraits, products, and architectural work.
Both the AD200 and the slightly improved AD200Pro are on sale. The AD200 is available from Amazon and B&H. The AD200 is available from Amazon and B&H. It's discounted to $250 from the normal price of $300.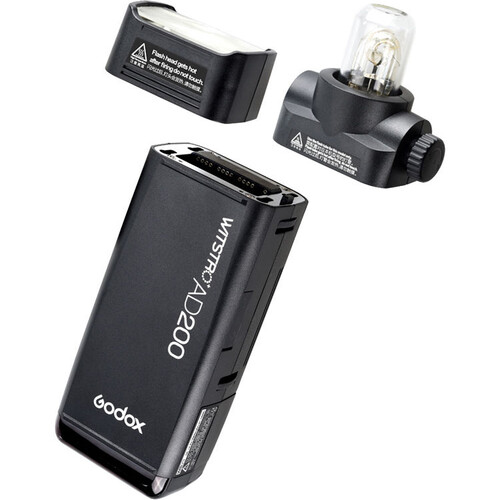 SmallRig RC 120B
If you're looking for continuous lights rather than strobes, the SmallRig RC 120B is worth a look. While I previously reviewed the bigger 220 series lights, all the conclusions remain the same: these lights are a great value, offering good performance and color accuracy, along with nice app support. The extra discount currently available on them is even better when you consider picking up multiple lights to create a kit. The B model offers adjustable color temperature, ranging from 2700K to 6500K. The light is available from Amazon and B&H at a 20% discount.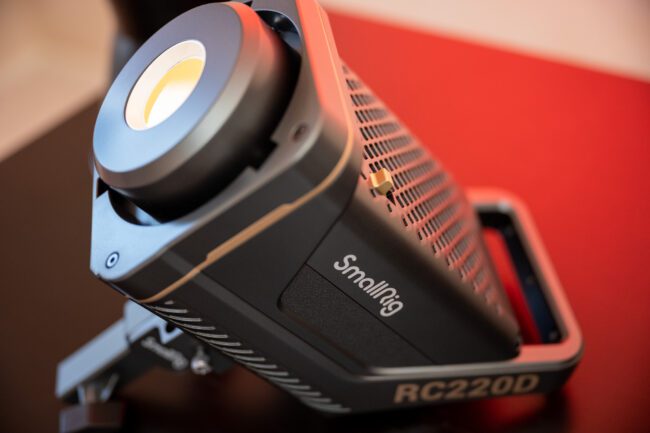 Apple 2020 MacBook Air Laptop
Looking for a good value in a travel laptop? The MacBook Air has been my pick for a travel laptop since it launched with the M1 chip. While the base spec isn't amazing, at 8GB of RAM and a 256GB SSD, I still found that this performed very well for everyday photo and video editing tasks in my testing. I'd still strongly recommend picking up some external SSDs to supplement that storage, as many photographers have SD cards with more capacity than that SSD. Still, with a bright and color accurate screen, easy-to-use trackpad, and support for Thunderbolt and Wi-Fi 6, it's a very capable laptop for the price. The MacBook Air with a 25% discount is available from Amazon.
Samsung T7 Shield
If you picked up that MacBook Air, or just need more space for your photos on any computer, the Samsung T7 Shield 2TB is a great choice, and it's on sale too! The drive features the fast USB 3.2 Gen 2 protocol over USB-C, making it a great pairing for modern laptops, desktops, and even cameras that support shooting to USB-C. The rugged design allows for an IP65 rating for resistance to dust and water, while the flash-based storage is intrinsically more resilient than older hard-drive based models. The T7 shield is available from Amazon for $100, down 21% from the usual price.