I had the opportunity at the end of 2013 to re-visit New Zealand for three week self-drive holiday and take a wide range of photos. Since New Zealand is on the 'bucket list' of many photographers, I thought I would share some thoughts on which areas of the country provide some of the best photographic opportunities. All of these suggestions are based on personal experience, having spent about 6 weeks driving thousands of kilometers throughout the country on a couple of different trips.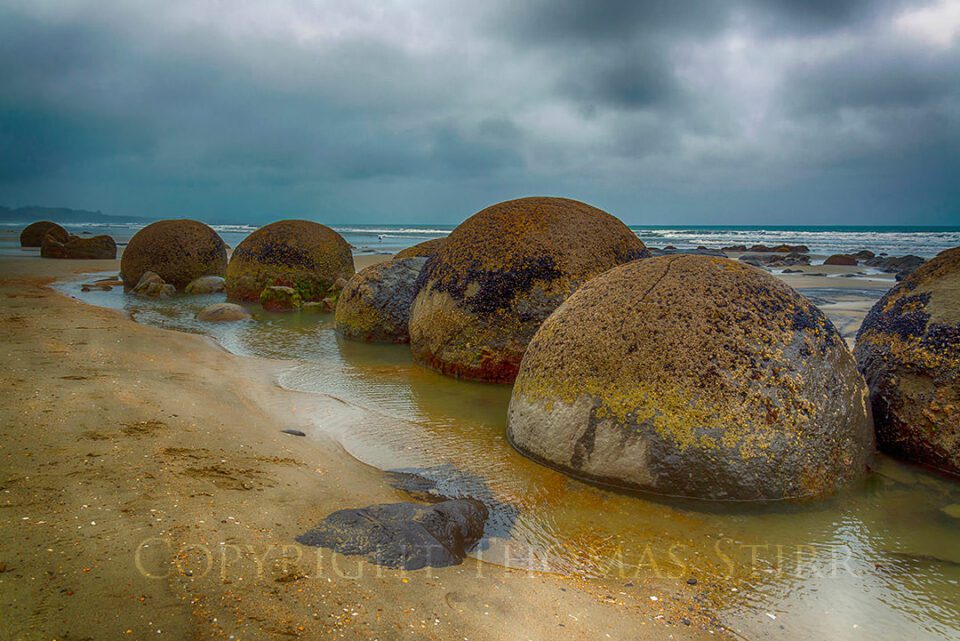 Cameras Used and Set-Up
I used my Nikon D800, hand-held, for all of my landscape images, primarily with my Nikkor 24-85 f/3.5-4.5 VR and 16-35 f/4 VR. I expected stellar performance from the Nikkor 16-35 f/4 and it certainly delivered, and the 24-85 VR was surprisingly good. To limit the effects of diffraction with the D800 I shot in aperture priority at f/8 most of the time. This also helped with edge and corner sharpness with the 24-85 VR. I kept my camera settings simple and used auto white balance and 51-point autofocus. To make the most of the outstanding dynamic range and color depth of the D800's sensor I shot at ISO 100 whenever possible and seldom shot at anything higher than ISO 400. I found the resulting RAW files were rich with details and gave me great flexibility when processing through Adobe Photoshop CS6 with Nik plug-ins and DxOMark Optics Pro 8. I did face the odd circumstance, in dark forested areas for example, where I needed to shoot at ISO 3200 (see Haast Highway sloping tree image) and I was extremely satisfied with the low-light performance of the D800.
Bird/Nature Photography
The majority of my bird shots were done with my Nikon 1 V2 using an FT-1 adapter and my Nikkor 70-200 f/4 VR and TC-17E II teleconverter. This set-up gave me an equivalent field of view of 918mm at f/6.7. It was very lightweight and easy to handle, and was an ideal set-up to shoot the many small birds in New Zealand where added reach is a real bonus. For birds in flight I switched to my D800 as my V2 set up did not focus quickly enough at f/6.7. To limit diffraction I shot my Nikon 1 V2 in aperture priority at f/6.7, and used the 160-800 ISO range setting to reduce the amount of noise created by the V2's small CX sensor. For most bird images I used spot metering, auto white balance, and continuous auto focus. Here are a few shots, including a rather startling image of two bull sea lions with a bloodied female in the background over which they had been fighting.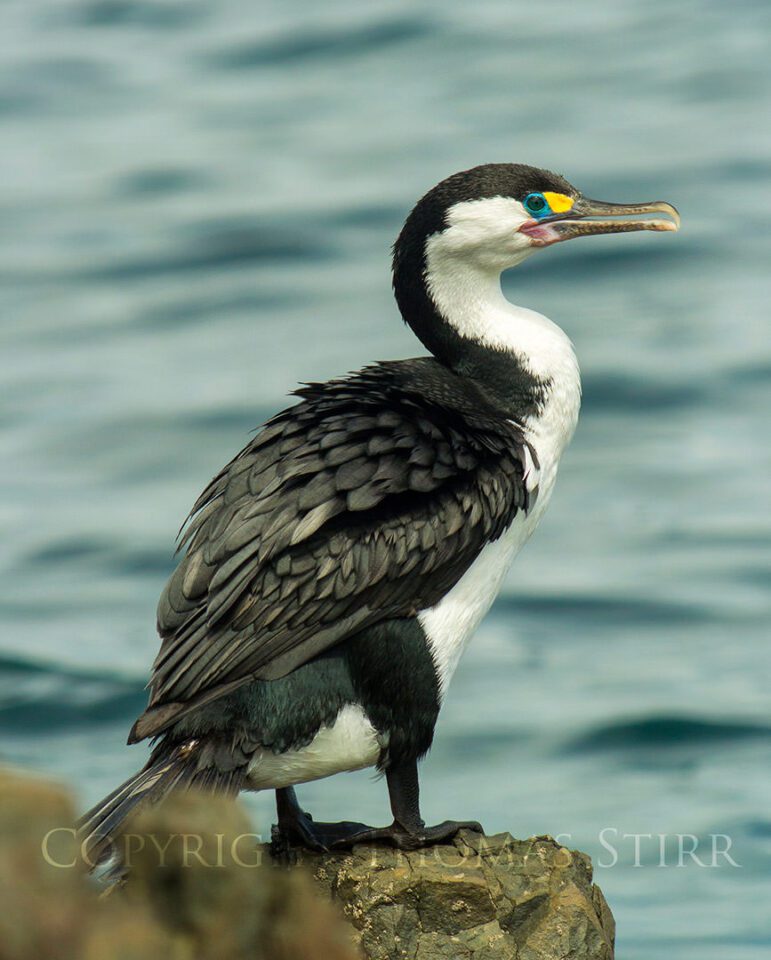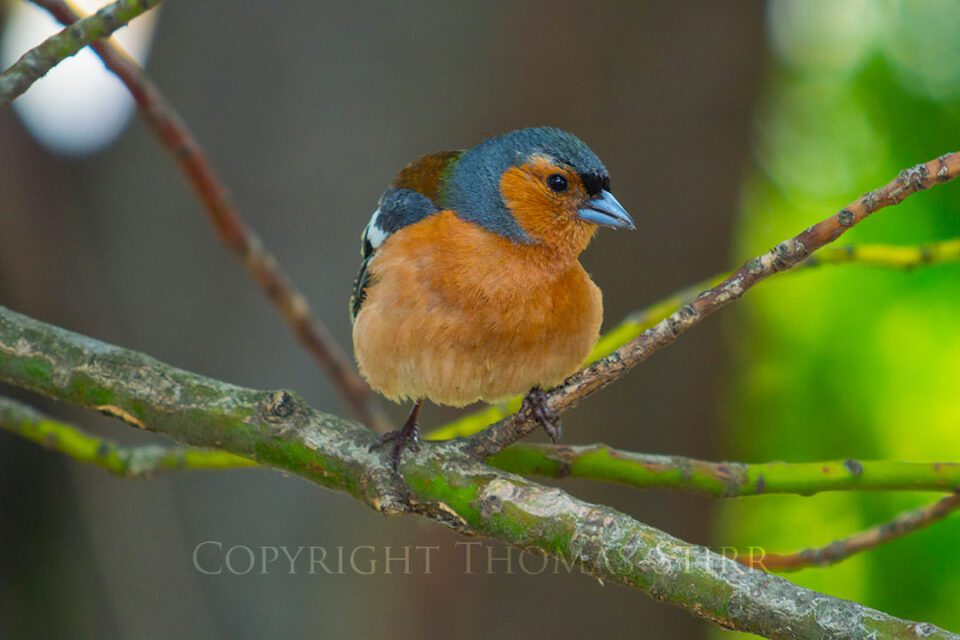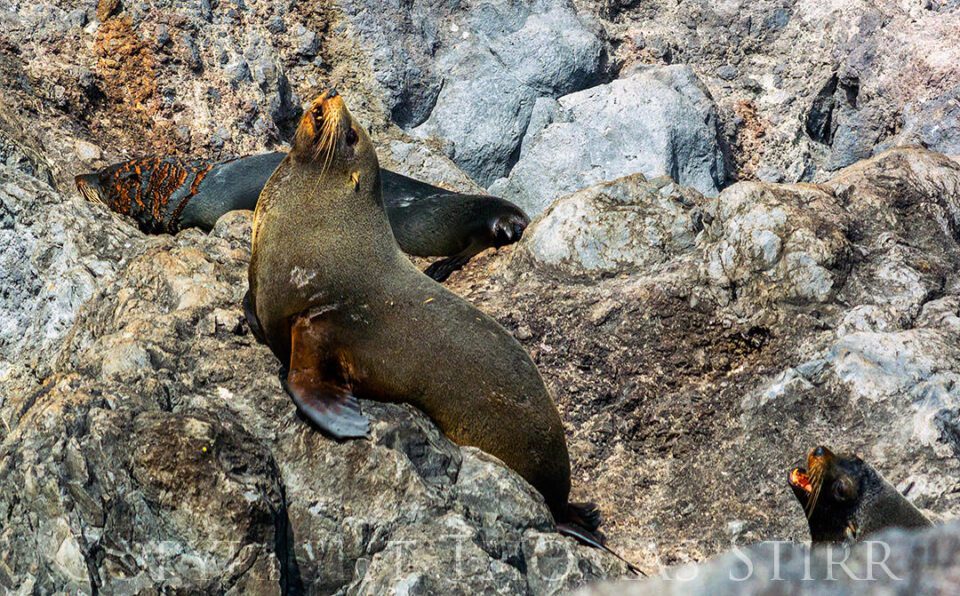 My "Baker's Dozen" Landscape Photography Location Picks
Having driven many thousands of kilometers in New Zealand during a couple of three-week trips I do have some locations that I feel should be on the 'must see' list of most photographers. In my view these 13 areas are the most beautiful, scenic and interesting spots I came across during my travels. They are listed in alphabetical order…I'd have a real challenge trying to rank order them otherwise!
1) Bay of Islands (North Island)
Semi-tropical area with many beach/island scenes. Great location for sunrise and sunset beach scenes. This is one of the best areas in New Zealand to do a dolphin watching/swimming cruise. You likely won't be allowed to swim with the dolphins if they have very young calves, but the family pods get very close to the tour boat and you can get some fantastic shots/video of dolphins swimming. And, by close…I mean close…we could easily hear the young calves breathing. (please excuse the quality of this photo it is from my first trip to New Zealand 9 years ago).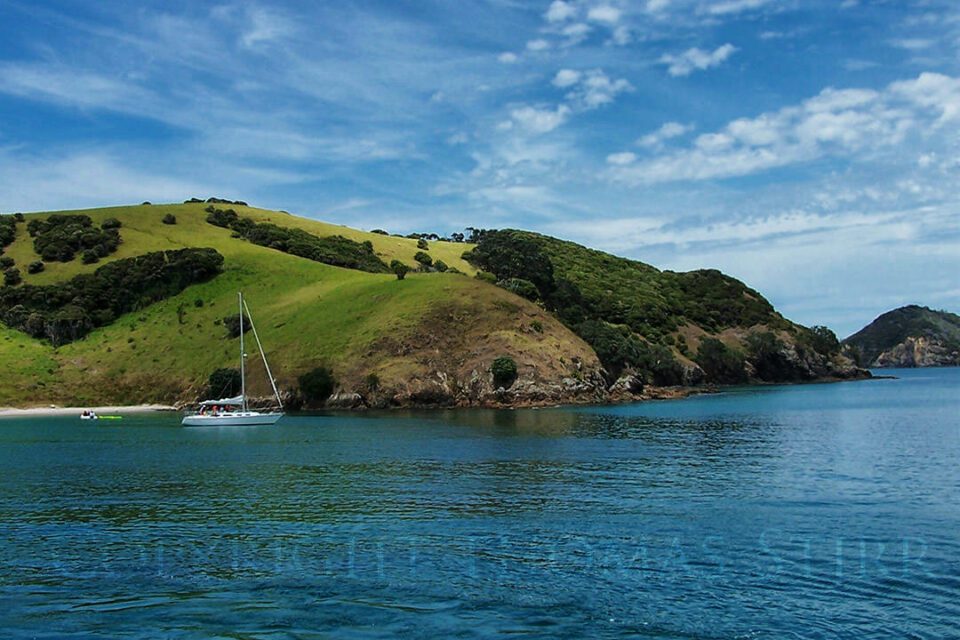 2) Coastal Drive – Westport to Frans Joseph (South Island)
Sensational scenery all the along this coast. Rugged, craggy, lush. Be sure to stop at all of the overlooks…you won't be disappointed. Highlights include Cape Foulwind with its sea lion colony, and the Pancake Rocks at Punakaiki. Allow at least 2 full days to do this coast…and more time if your schedule will allow.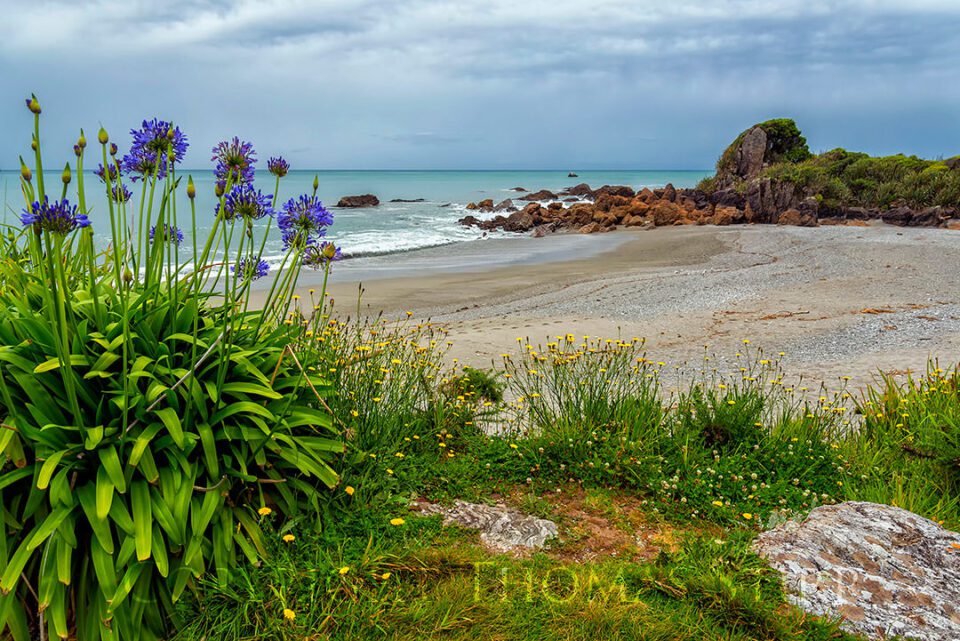 3) Coromandel Peninsula (North Island)
This peninsula has a wide range of scenery from rolling meadows to thick forests. The shorelines can be quite rugged, often of volcanic rock, and can make for some very unique and interesting shots. You will also have many opportunities in the remote coastal areas to take photos of sea birds like black shags, little shags, oyster catchers, and white-faced heron. One day to circle the peninsula is pretty tight. Allowing at least 2 days will do it justice.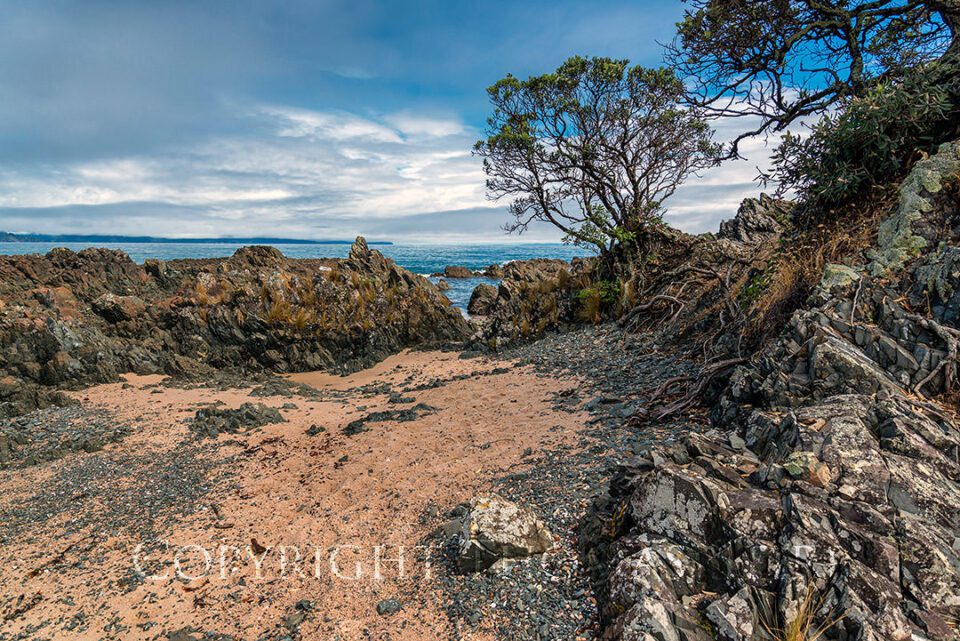 4) Highway 6 Drive: Wanaka/Lake Wanaka/Lake Hawea (South Island)
Simply breathtaking. Outstanding mountain/lake scenery at almost every turn. Beautiful wildflowers and other flora. You can easily spend a half day or more on this single stretch of road. If you're going to plan some sunset/sunrise shots plan for a couple of days in this area.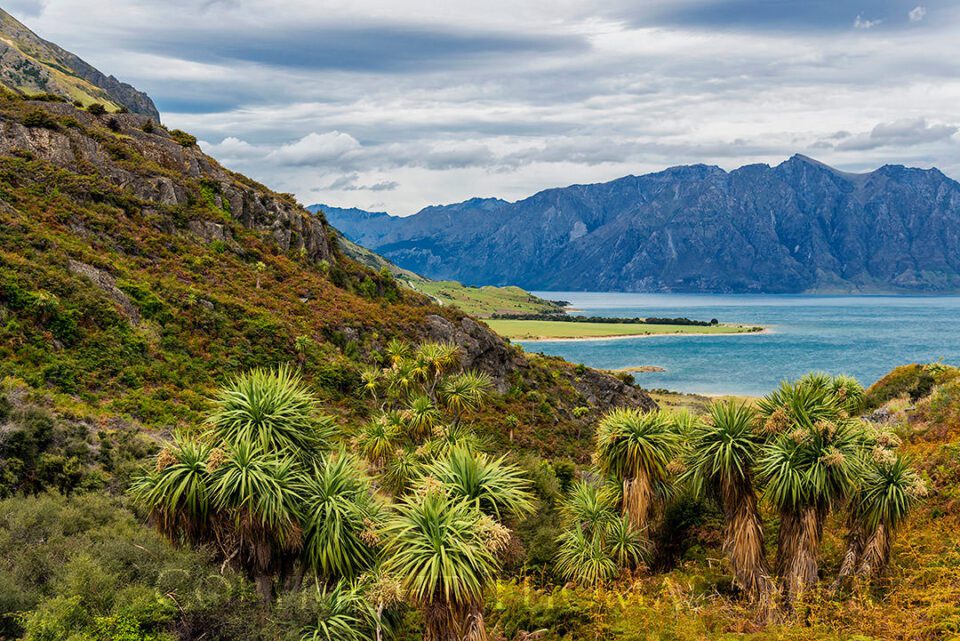 5) Haast Highway (South Island)
Snaking along the Haast River this stretch of two-lane road was opened in 1965. If you have time, be sure you include some of the water features along this stretch including the Blue Pools of Haast, Thunder Creek Falls, and Fantail Falls to name a few. They are all easily accessible off the main road with fairly short hikes. Some of the forest walks to reach the water features are beautiful in their own right with huge, gnarled trees, mosses, etc. You'll need a fast telephoto to capture the many small birds in the branches and bushes as the overhead canopies can be quite thick. The road is very tight with lots of sharp turns and there are very few places to safely pull off, so take advantage of all of the overlooks and pull-off areas to make the most of the photo opportunities.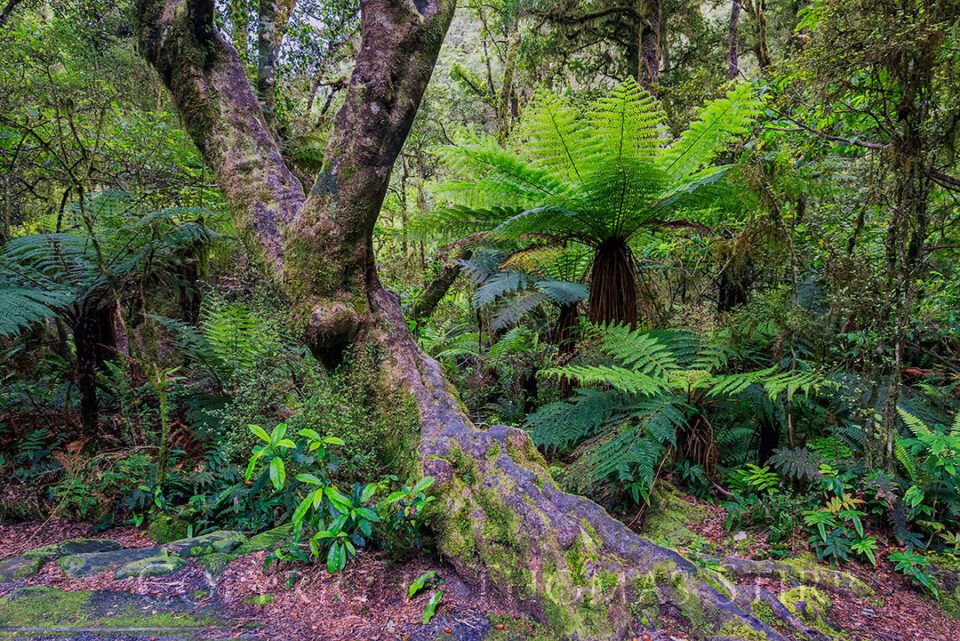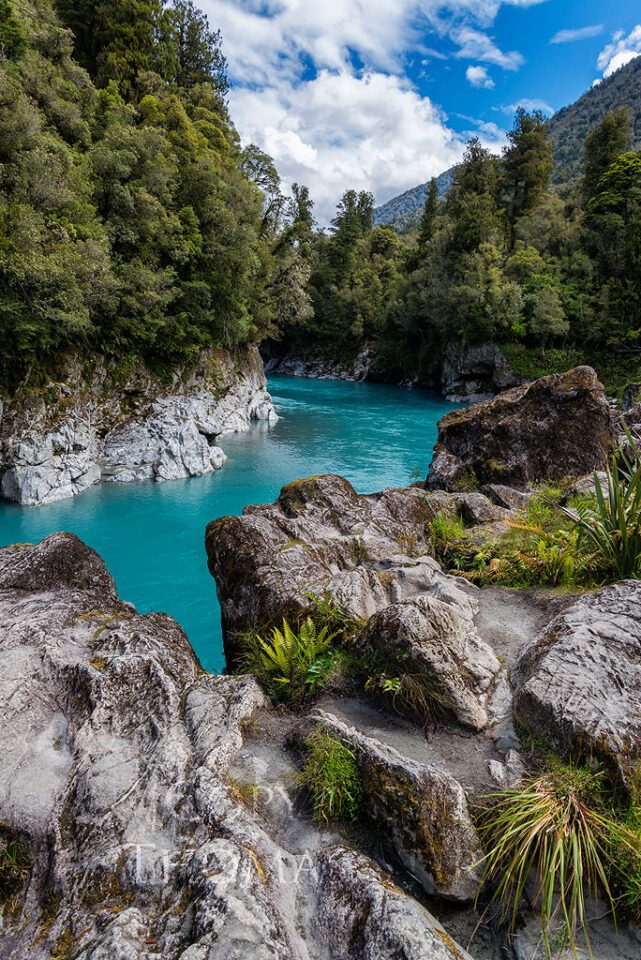 6) Huangshi Chinese Garden at Queens Gardens – Nelson (South Island)
With the Abel Tasman National Park just to the west of Nelson you may be visiting this area anyway for its various boat tours, hiking, and scenic vistas. The Huangshi Chinese Garden was an unexpected gem that we stumbled on by accident more than anything else. Very serene spot that will soothe your soul. Be sure to bring your bird/wildlife camera to this locale…you may be able to capture shots of the little shags nesting high in the pine trees, the numerous ducks in the ponds, and many small, colorful birds in the trees and gardens. A very pleasant way to spend an afternoon and get some memorable images to boot.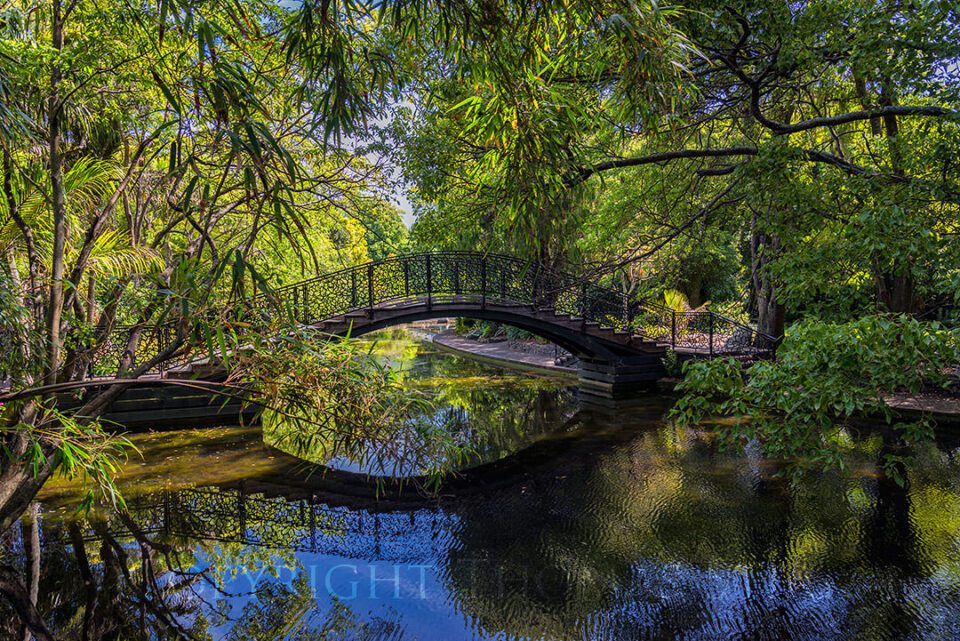 7) Milford Sound (South Island)
A cruise up the sound will reveal beautiful fiord scenery, some wildlife like sea lions, fur seals and sea birds, and some rock walls so colorful they will challenge your perceptions of reality. To add even more photo opportunities, try flying into Milford Sound from Queenstown. You'll be in a small Cessna or something similar, and flying between the mountain peaks and up mountain valleys…so it's not for the faint-of-heart…but quite an experience! Visits to Milford Sound are typically single day affairs as it is very remote and difficult to get in and out. Kayaking/camping adventures can extend your stay here (please excuse the quality of this 9 year-old digital image from my first trip to New Zealand).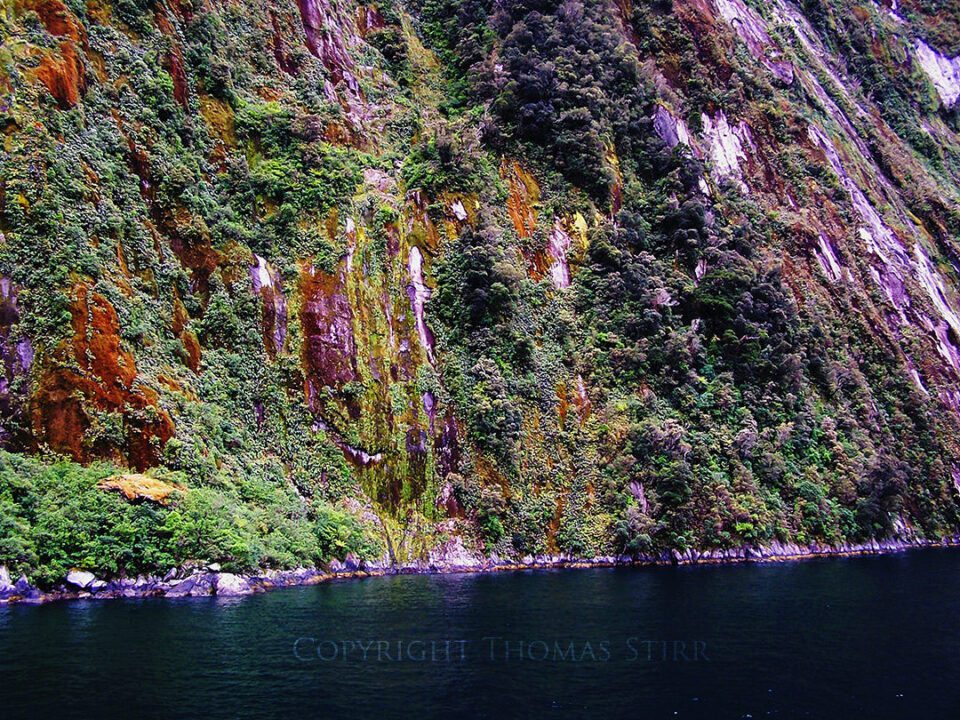 8) Moeraki Boulders (South Island)
Situated on the east coast these colorful rocks look like some giant dropped them out of the sky and onto the beach. As the rocks have eroded from wave action over time many of them have split open and reveal bright colors. You'll need to coordinate the time your visit with low tide to make sure you can get up close to the boulders. It also can be quite busy, especially from mid-December to early March so you'll need to be very creative to find ways of framing your shots to eliminate people in them. There's not much else in the immediate area so if you want a good variety of shots a couple of hours to a half day should suffice. To capture the rocks at different tide levels, or trying to do sunrise/sunset shots will obviously necessitate a full day visit.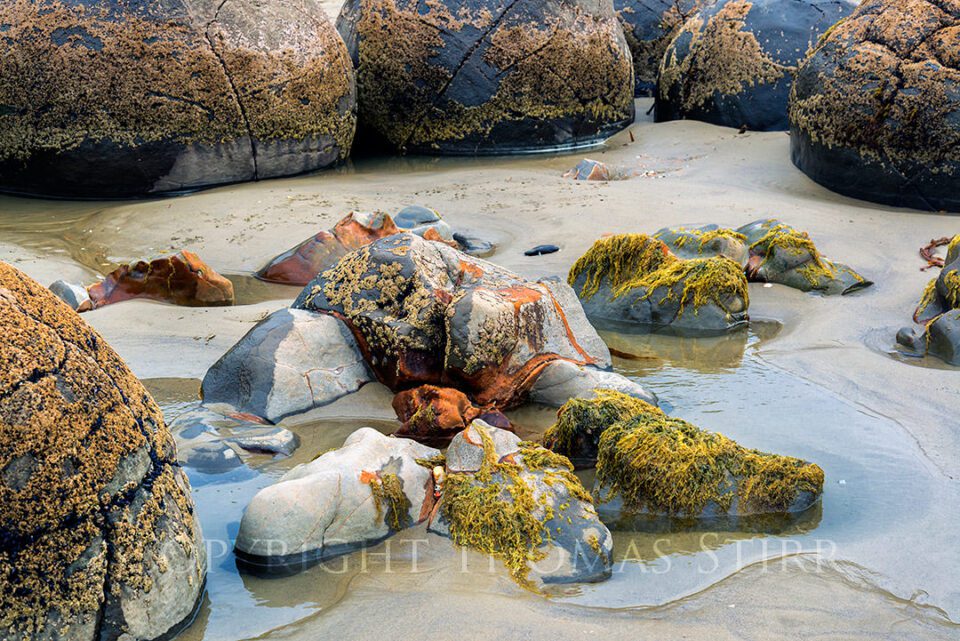 9) Mount Cook National Park (South Island)
A hikers' paradise. Great trails and outstanding mountain scenery. If you have your heart set on some mountain shots with a sun drenched backdrop you may want to plan for a few days at this spot as the peak is quite often shrouded in clouds and/or fog. Some of the hikes can take several hours or more, others like the one to Kea Point are about an hour each way and definitely worth the physical effort.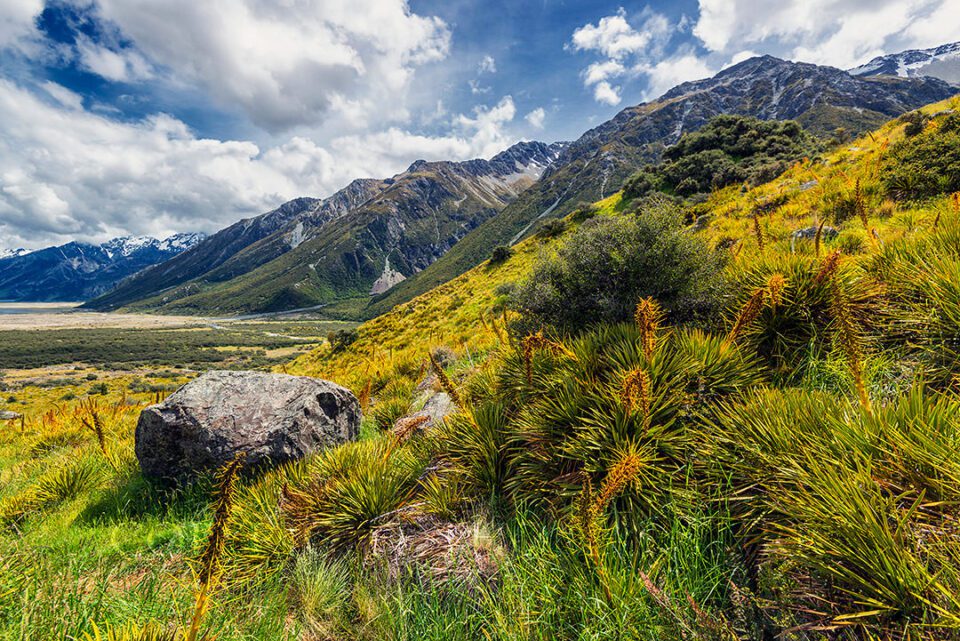 10) Napier – Art Deco Trust (North Island)
For folks interested in architecture this is a great place to visit. Napier was destroyed by an earthquake back in 1931 and the city now has the world's largest collection of Art Deco buildings. All you really need to do is spend a few dollars on a self-guide tour map to have a great afternoon, or possibly even a full day afternoon wandering the Art Deco Trust and taking a plethora of photographs.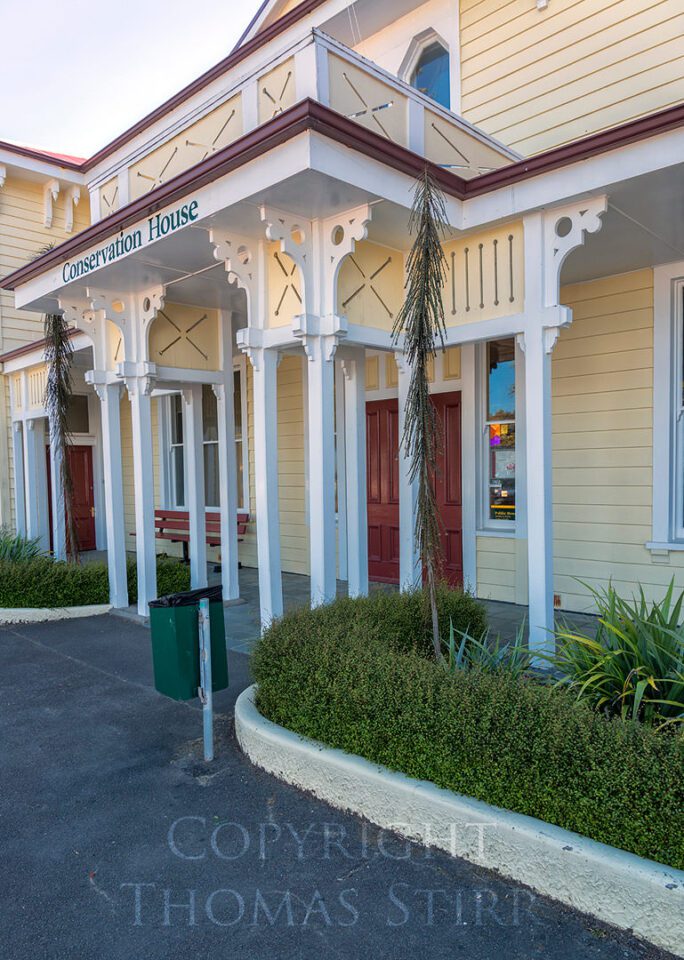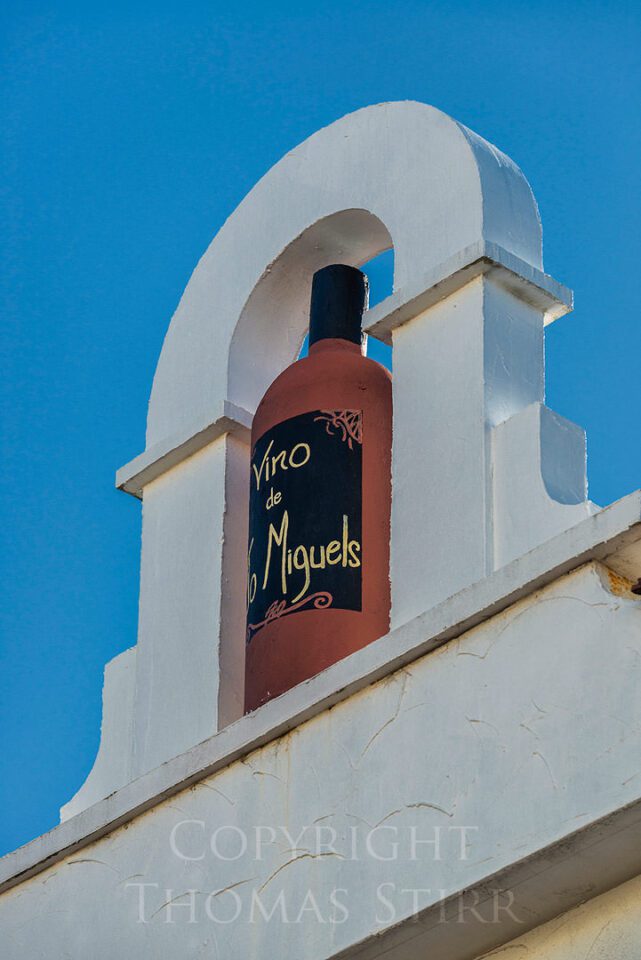 11) Pancake Rocks – Punakaiki (South Island)
Unique oceanfront rock formations with spectacular features carved by wave and wind erosion. It is sometimes hard to hit this spot on a nice sunny day as the West Coast of New Zealand can be quite rainy (it was raining during both of my visits), but the formations are spectacular none-the-less. If your camera is not weather-proof, be sure to pack a protective sleeve with your gear. Allow yourself at least a couple of hours here. This location is a part of the coastal drive from Westport to Frans Joseph and worth a mention on its own merits.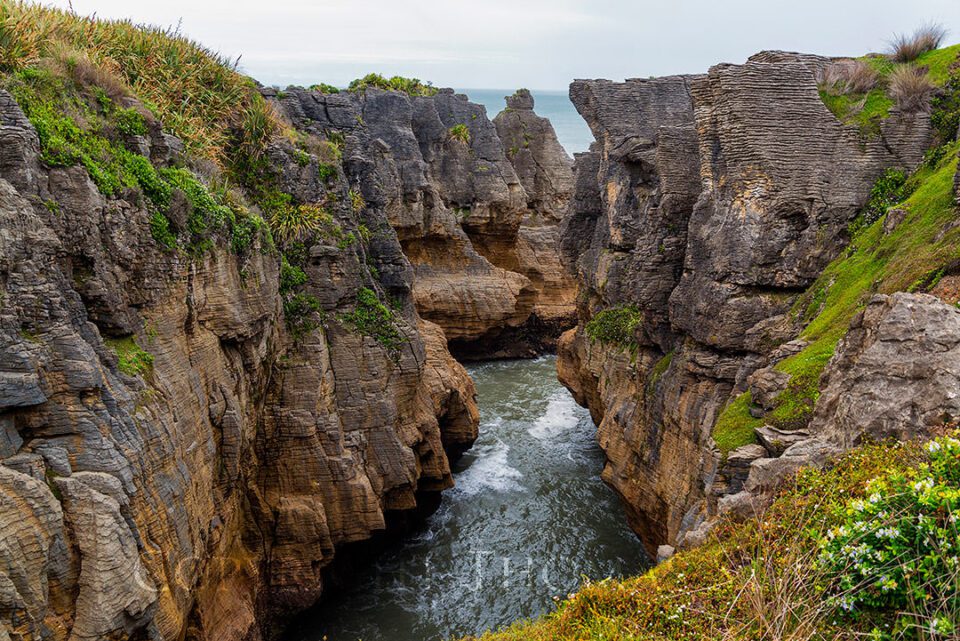 12) Queenstown to Glenorchy Drive (South Island)
Beautiful mountain/lake scenery with a number of scenic pull-offs and overlooks. Plan for a half day at least to do this segment. The wildflowers along this stretch can be spectacular as well, making for some wonderful foreground details in your photos. There is nothing between Queenstown and Glenorchy in terms of restaurants or gas stations so plan accordingly….and you'll have to turn around after you hit Glenorchy as the road is basically a dead-end past that point.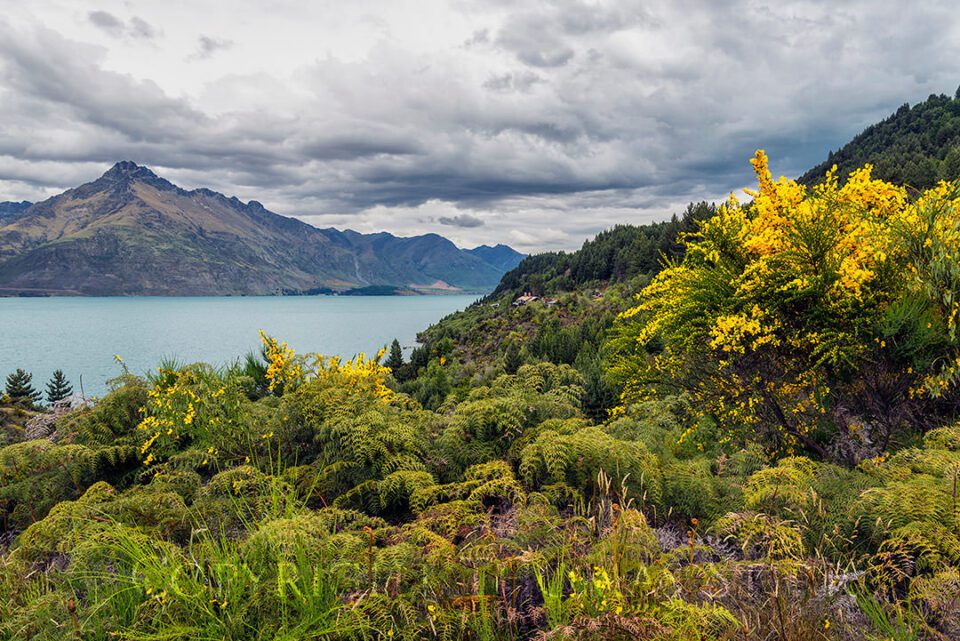 13) Wai-O-Tapu Thermal Wonderland – Rotarua (North Island)
Volcanic area with bubbling mud pools, interesting forest walkways leading to thermal pools, and the spectacular Champagne Pool. You can walk all of the 3 kms of trails in about an hour and a half, plus any time you need to spend actually taking photos. If you are into bird photography look for the pied stilts close to the thermal pools, and in the woods adjacent to the bubbling mud pools you can often spot fantails and other birds.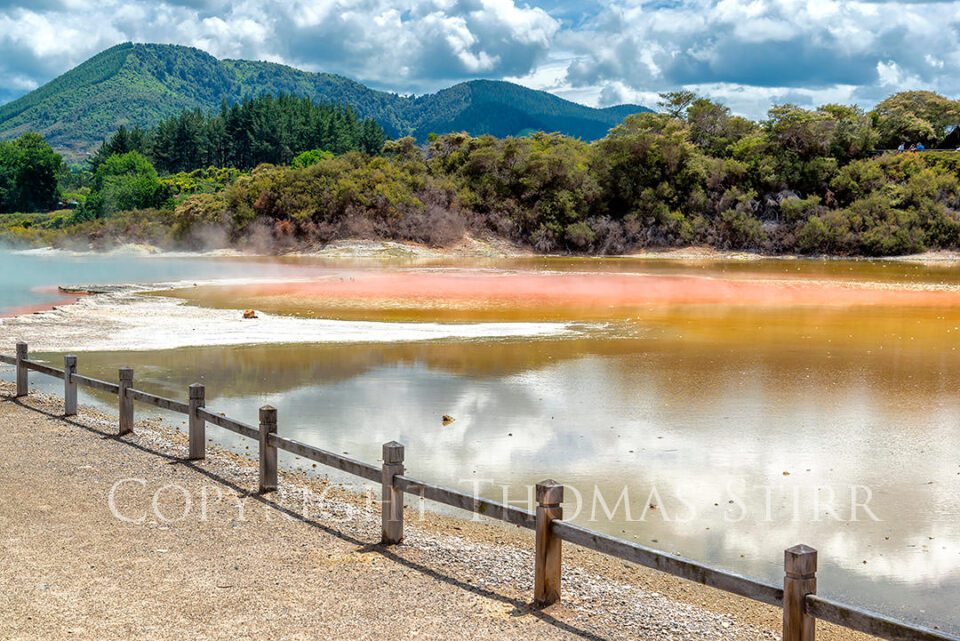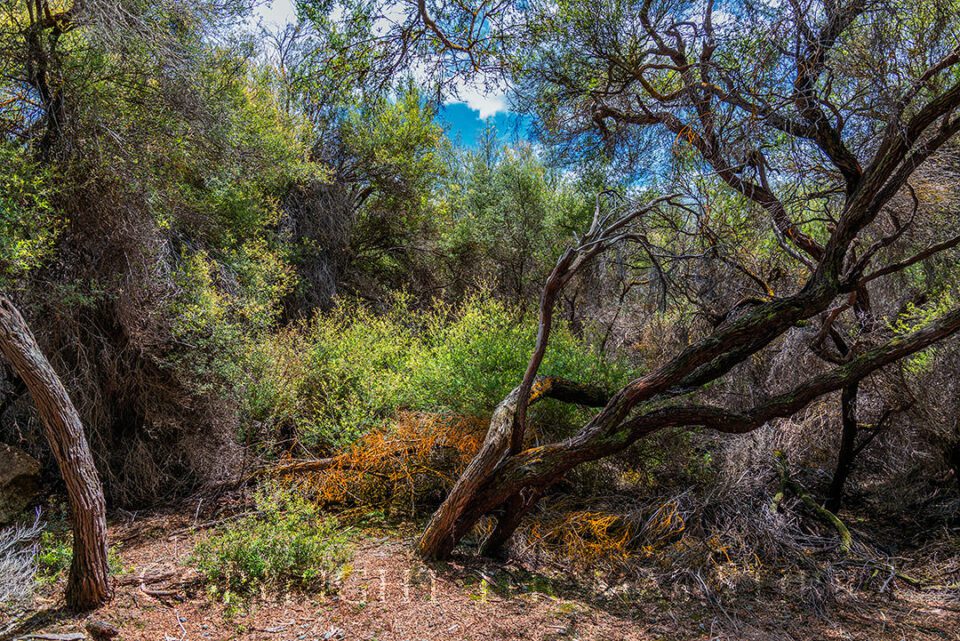 So, that's my 'Baker's Dozen'…13 spots to take photographs in New Zealand…there are tons of other opportunities in this wonderfully scenic country but I'd highly recommend giving these serious consideration.
Article and all images and videos are Copyright 2013/2014 Thomas Stirr. Used with permission by PhotographyLife.