I recently purchased a set of Movo Extension Tubes for Nikon 1 as I had been experiencing some quality issues with my Vello tubes (plastic flanges cracking and breaking). I've been out the past week or so capturing a range of images with these new tubes and I thought I'd share some images with you. If you are wondering about what extension tubes are and what they are used for, check out this detailed article about extension tubes and how they work.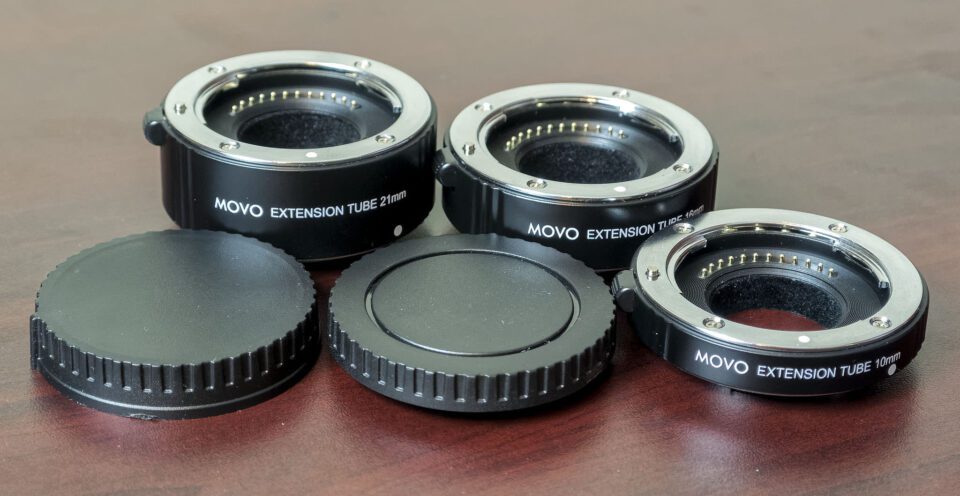 Before I show you some images here is a very quick summary of the Movo Extension Tubes. They come in a set of three tubes (10mm, 16mm and 21mm) and tubes can be used individually or combined in a number of configurations including using all three at once.
I haven't been using these tubes very long but they do seem to be well constructed and the metal mounts fit snuggly and provide solid couplings between the camera body and lens. I haven't noticed any kind of compatibility issues with my Nikon 1 gear and auto-focus performance hasn't been negatively impacted in any way.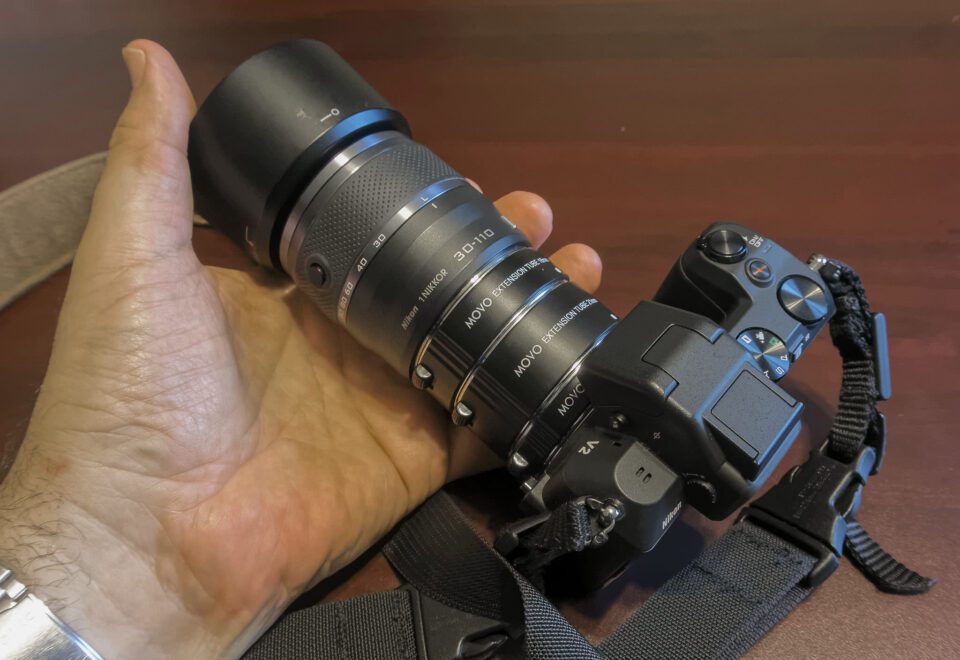 Even when all three are mounted together the resulting rig is still small and light and very easy to handle. This makes shooting hand-held a pleasure.
I did some simple testing with my Nikon 1 30-110mm f/3.8-5.6 and Nikon 1 CX 70-300 f/4.5-5.6 in terms of minimum focusing distances and subject image size. As a Nikon 1 owner if you have both the 30-110mm and CX 70-300mm lenses the good news is that the lenses perform quite differently in terms of minimum focusing distances. This will give you the potential to use these extension tubes when you need additional magnification effect when focusing on subjects from 13.5″ (34.3cm) to about 49″ (124cm) away.
I've been having a lot of fun with the Movo Extension Tubes for Nikon 1…as you'll be able to see from the sample images…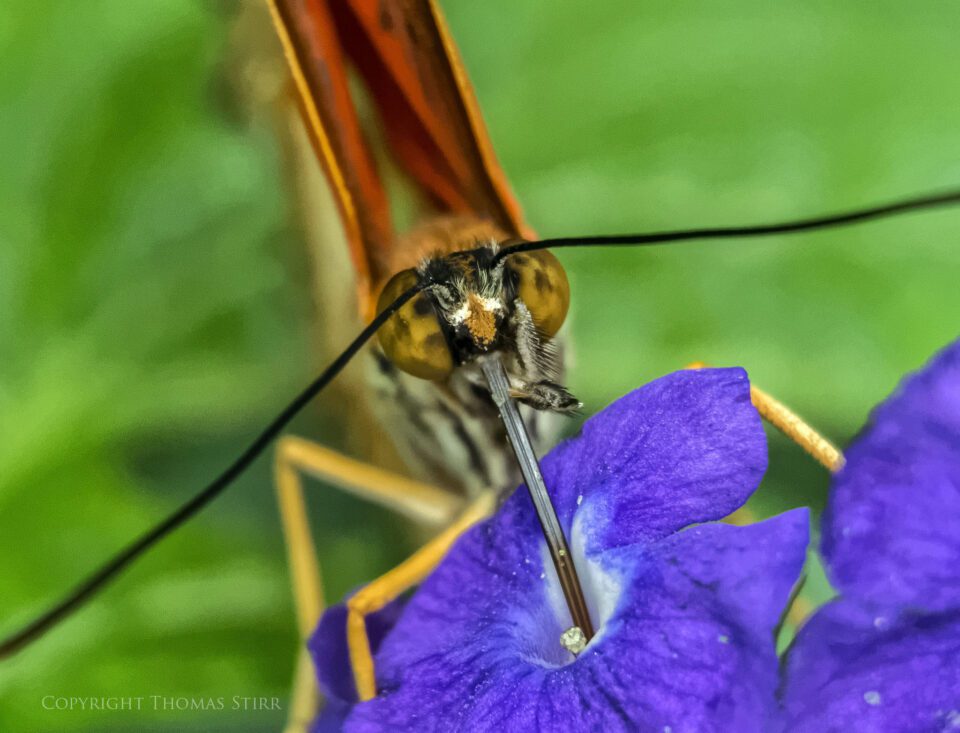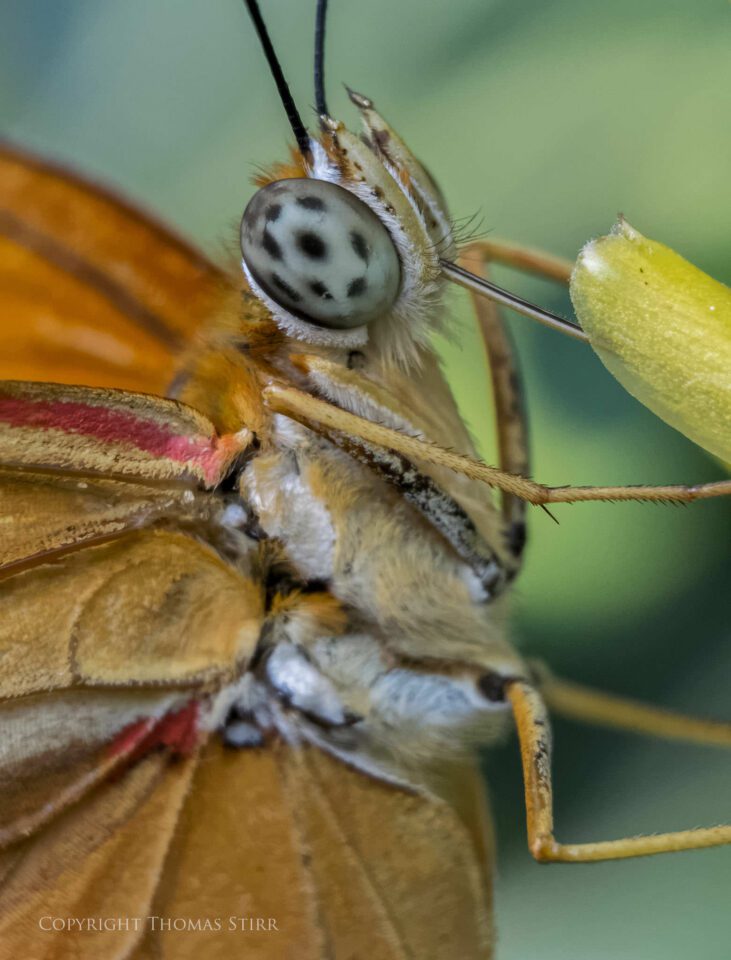 I visited the Butterfly Conservatory in Niagara Falls, Canada and captured a range of usable images. For part of my visit I focused on butterflies feeding by using their coiled tongues to collect nectar from flowers.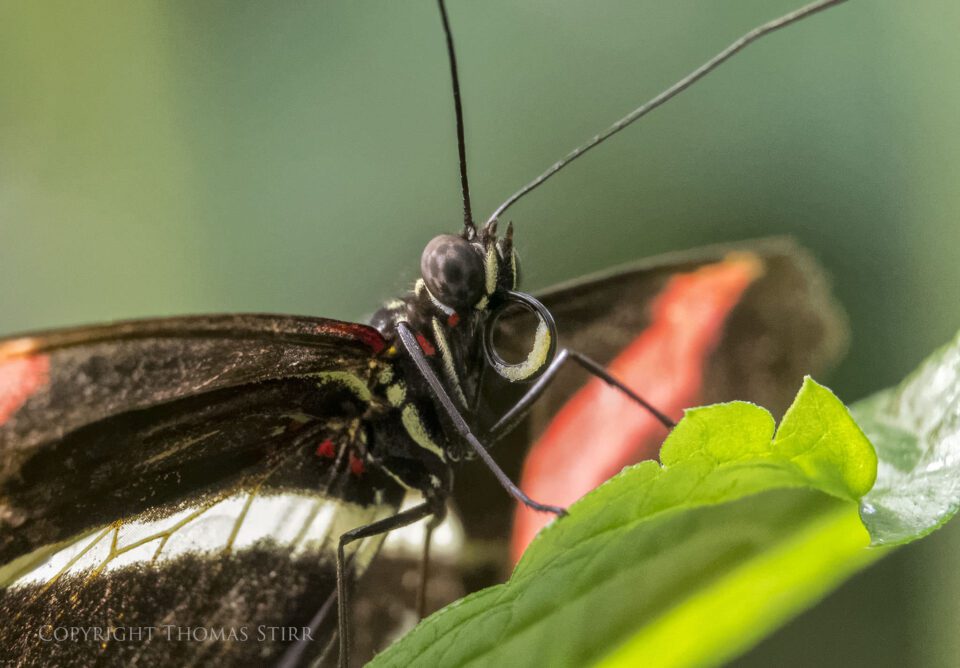 The magnification effect of using all three tubes with my 30-110mm f/3.8-5.6 and Nikon 1 V2 allowed for some rather alien-like images…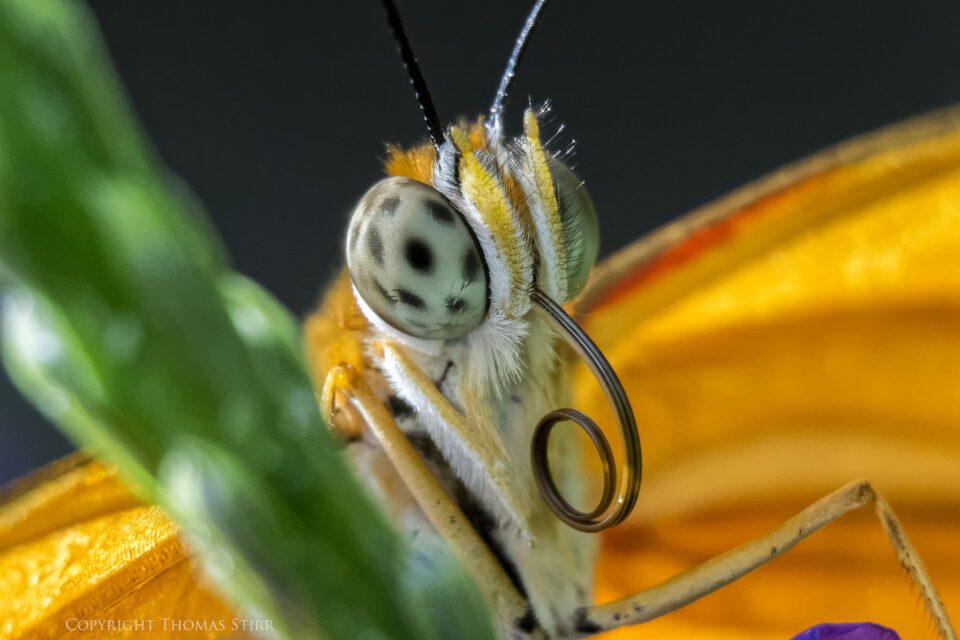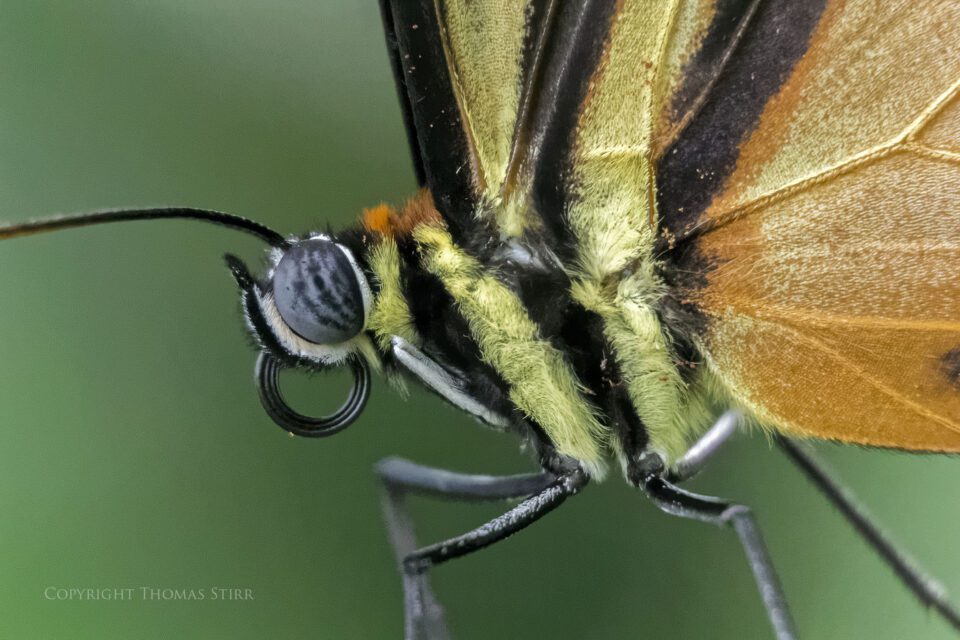 Even though fall is quickly setting in here in Southern Ontario I did manage a few images of the last remaining flowers.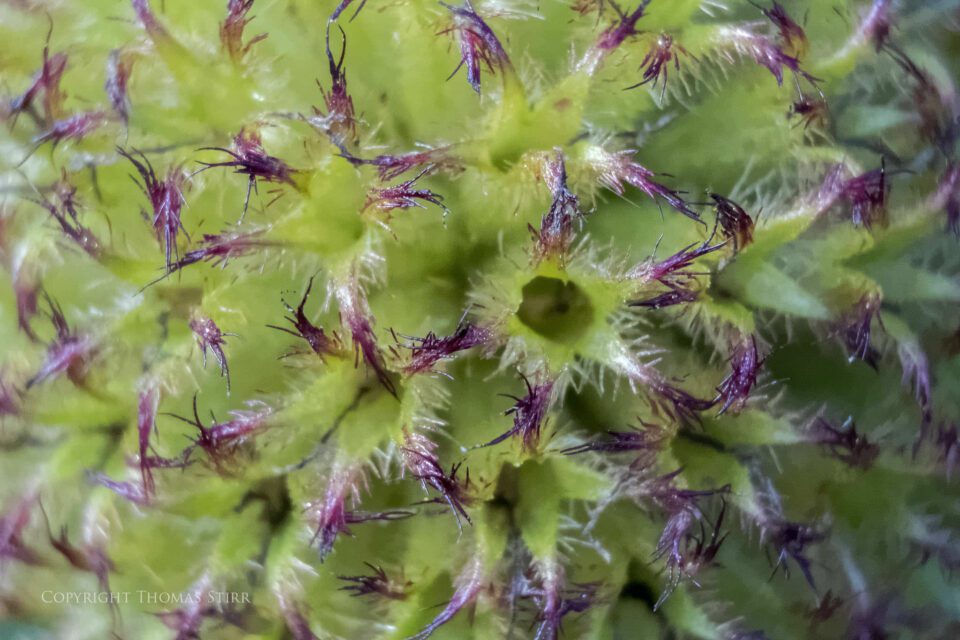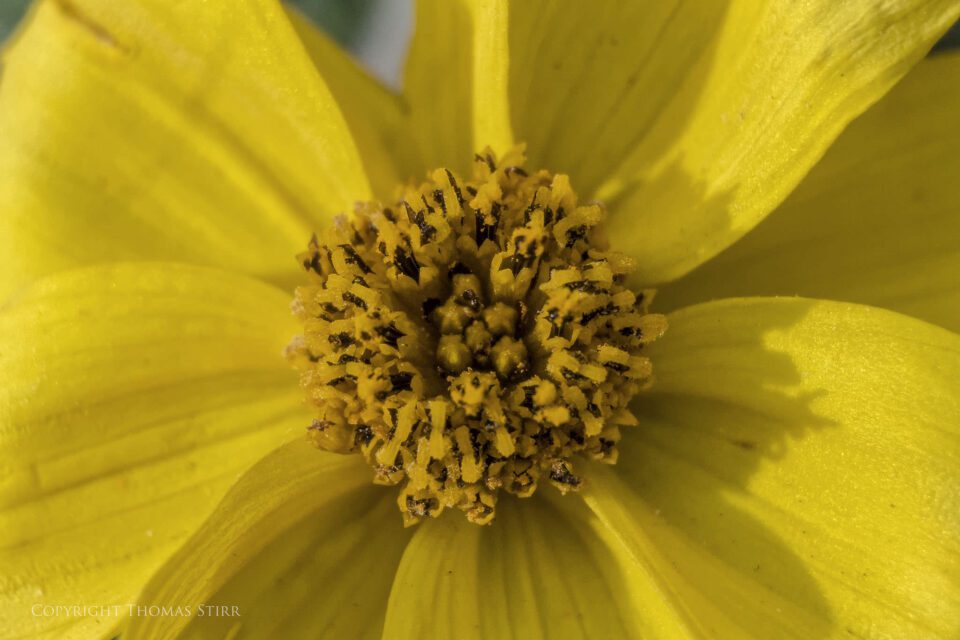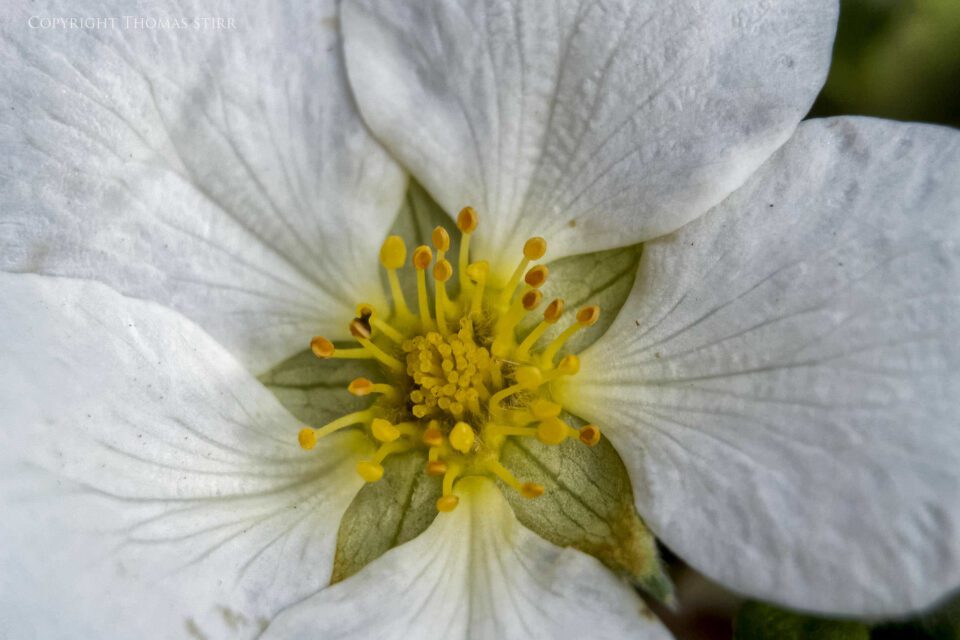 And, wherever you have flowers you tend to have some visitors like the flies and beetle in these images.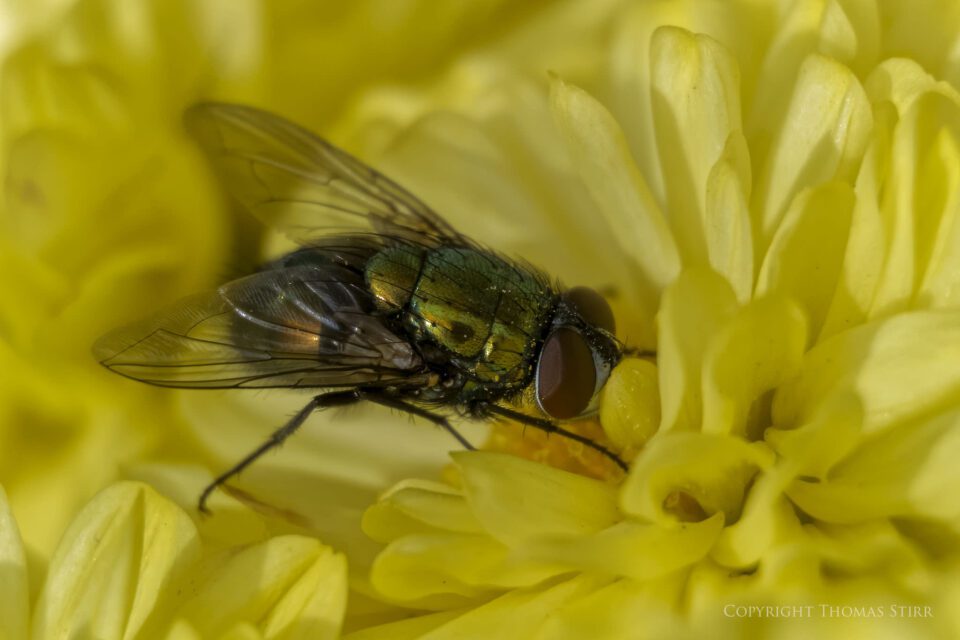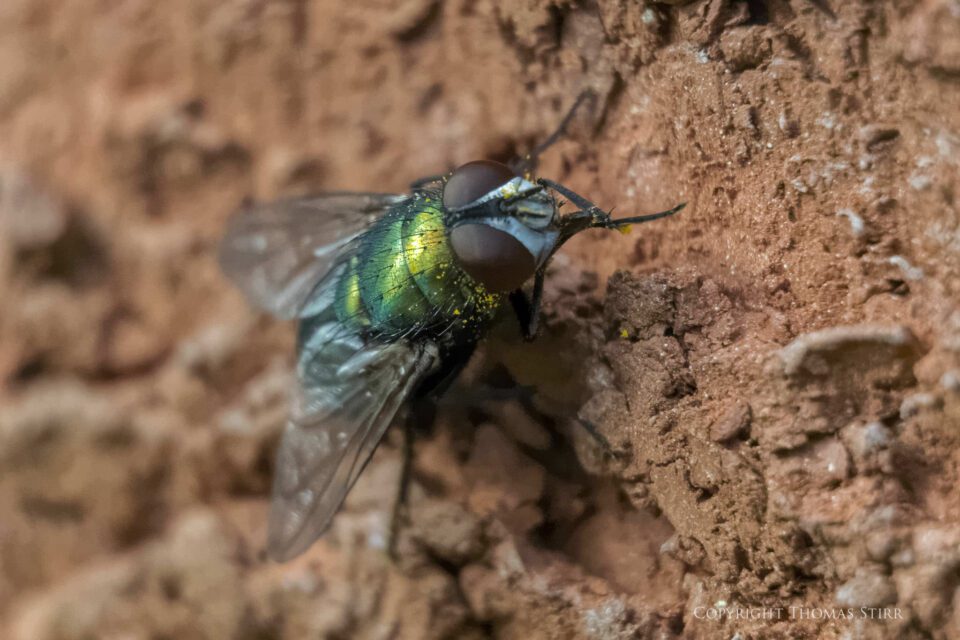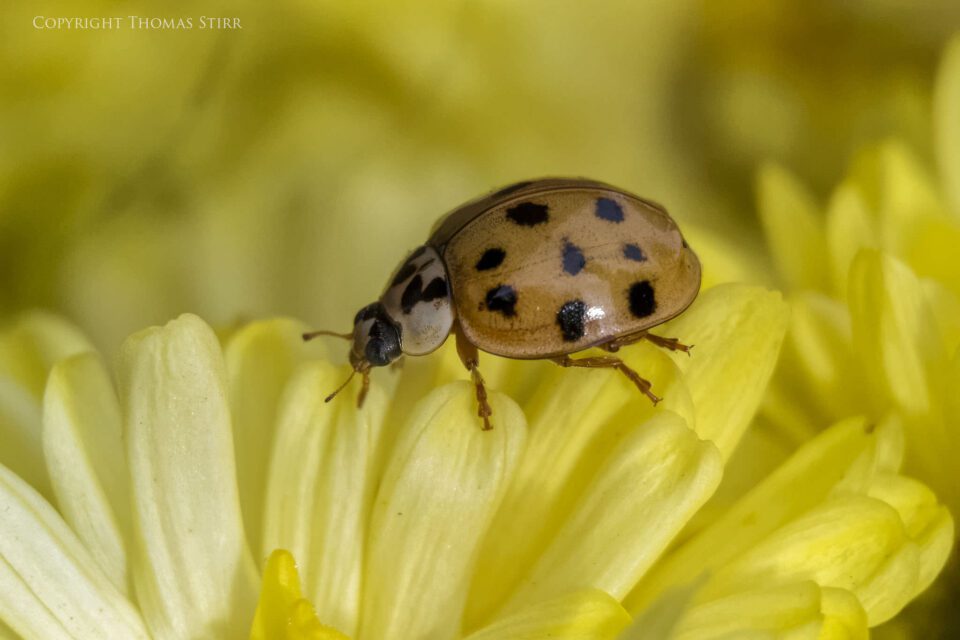 Anytime extension tubes are used there is a loss of light. Since the majority of images in this article were captured with all three Movo extension tubes stacked together many of the photos are at high ISO's. All were taken hand-held in available light. Images were processed from RAW files using my standard process of DxO OpticsPro 10, CS6 and Nik Suite.
If you'd like to read my full hands-on review of the Movo Extension Tubes for Nikon 1 it is available on my blog. At about $50 US I think these tubes are good value and if any Nikon 1 owner has a 30-110mm f/3.8-5.6 in their bag a set of these tubes should be right next to it.
It is always a pleasure to be back here at Photography Life and I'll do my best to pop back in next month with another article.
Article and all images Copyright Thomas Stirr. All rights reserved. No use, duplication of any kind, or adaptation is allowed without written consent.