Continuing our coverage of the newly-announced Nikon Z6 and Z7 mirrorless cameras, let's take a step back from the excitement and interest surrounding these two releases and examine the most important features Nikon did not include. As a first-generation release, some compromises were inevitable, but post-announcement chatter has gravitated toward a couple issues in particular. Below, I'll cover the most glaring faults of the Z6 and Z7, as well as smaller issues that slipped a bit under people's radars.
Single XQD Card Slot
This is the big one, so let's cover it first.
The Nikon Z6 and Z7 each have just one card slot, fitting an XQD card (which will eventually be compatible with CFexpress as well, after a firmware update).
The good news about this is that XQD cards are, in many ways, a better technology than SD. They offer much higher theoretical maximum speeds, allowing for greater frame rates and buffer capacities in the future. We've compared the different types of memory cards in the past, and XQD led the pack. In that sense, Nikon made the right decision to go with XQD, even though it is not yet widely supported on the market, because it is arguably the most capable technology available today.
Unfortunately, the fact that there is only a single card slot is the real concern. Even though card failures in general are relatively rare, a segment of Nikon shooters simply refuses to purchase a camera (or strongly leans against it) if it doesn't have a backup. Although perhaps Nikon had a good reason to avoid including a dual card slot here, their decision definitely did shift the post-announcement discussion into negative territory.
Then again, keep in mind that the venerable Nikon D700 only had a single card slot. Same for the first two generations of the Sony full-frame mirrorless cameras, including the A7 II and A7R II. (It is only the most recent Sony generation that has added a second SD card slot, barely more than a year ago.) Even the Leica M10 has a single SD card slot, so this is hardly unusual!
Compared to all those cameras, the Nikon is ahead. XQD cards are built and constructed more solidly and durably than SD cards, which can bend and break more easily by comparison. In some sense, especially taking speed considerations into account, it is like the difference between a spinning hard drive and an SSD. If Nikon had released this camera with a single SD or CF card slot, it would have been a bigger problem; as is, it still isn't a good decision, but at least there's an upside to it.
Verdict: Not good, but not apocalyptic. The lack of dual card slots matters, and some photographers will justifiably consider it a deal-breaker. But to say that this kills the Nikon Z6 or Z7 as a whole is pretty shortsighted. In my opinion, it's more of an issue for Nikon's brand appearance, because now every comparison between these Z cameras and others on the market will have to point out the missing card slot :)
Battery Life: 310 (Z6) and 330 (Z7) Images
Here's the other big one – battery life. The Nikon Z6 and Z7 created a stir when they were announced with battery life specifications of just 310 and 330 images respectively, as measured by CIPA. Seeing as though Nikon DSLRs can have battery lives that are much, much higher (such as the D850's 1840 shots), this number seems a little out of left field.
The problem, though, is that we don't have the Z6 and Z7 to test side-by-side existing options on the market. The real battery life performances of cameras is often higher than what CIPA standards suggest, so long as you use them carefully.
One tester at Dpreview, using the Z7, said "In normal use we've got 1600+ shots and some 4K clips out of a single charge. It's not DSLR level, but it's a lot better (as always) than the bare CIPA figure might suggest" (link to that comment).
That's so wildly different from 330 shots that I find it hard to know what to believe. Still, I certainly can't get 1600 shots and video out of my Nikon D800e when used solely in live-view mode, at least in normal usage, so by that standard it seems quite good.
Personally, I rely on live view quite extensively with my DSLR setup, since I do a lot of landscape photography that requires magnification to check focus (and benefits from the live view preview, where what you see is what you get). I frequently find myself changing batteries after 300-400 shots or fewer. Indeed, on my recent hike through Iceland, I took 1400 photos in nine days and exhausted seven batteries along the way. In part, that was because of the cold, but it's also because of the slow-paced and live-view-heavy nature of how I tend to do landscape photography. If that's how you use your DSLR as well, you may not find the Z6 and Z7 to be much worse, if at all.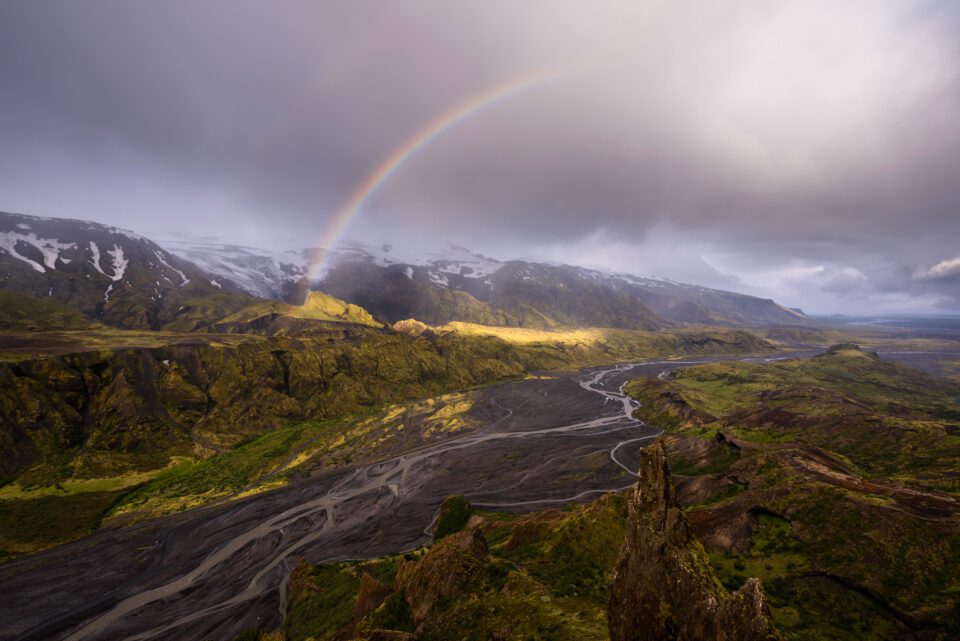 It is also good news for long-time Nikon shooters that we can use our existing EN-EL 15 and 15a batteries with the Z6 and Z7, even though we can't charge them via USB C. I already have at least seven spare batteries floating around, and replacing them would be quite expensive! It's possible that Nikon sacrificed some CIPA testing specs specifically to keep this compatibility. If so, that would have been a tough decision, but my impression is that Nikon made the right choice.
In short, I'm still holding out to test the Z6 and Z7 to see how their battery life compares, so I can't say anything definitive for now. Maybe live-view heavy Nikon users will find the mirrorless battery life better than that of a DSLR. Or, perhaps the opposite is true – these cameras may not have any battery life to speak of at all, which would be a big problem for Nikon indeed. It's up in the air.
Verdict: Unknown. We already know the mirrorless will fall short compared to a DSLR shot through the optical viewfinder. At this point, we're waiting to see how much longer/shorter the battery life is compared to using a DSLR in live view, or a mix of live view and viewfinder.
High FPS Limitations and Buffer
Another much-talked-about issue for the Z6 and Z7 is that the camera's ultra-high FPS mode comes with some noticeable compromises. Although the Z6 shoots an impressive 12 frames per second, and the 45-megapixel Z7 manages 9 FPS, not everything is perfect when you use these extreme frame rate modes.
First, the buffer of these two cameras isn't especially large. With the Z6, you can shoot three seconds of 12 FPS shooting for a total of 36 images. The Z7 allows 2.5 seconds of 9 FPS shooting for a total of 22 or 23 images. After that point, the camera will start to slow down significantly. This puts the Z7 roughly at the level of the D750, and the Z6 between the D750 and D810.
Here is how the Z6 and Z7 stack up to some of Nikon's recent DSLRs, based on what we know so far:
RAW File Type
Camera (Resolution)
FPS*
Lossless
12-bit
Lossless
14-bit
* Maximum FPS without and with optional battery pack in full resolution (FX)
Nikon D610 (24.3 MP)
6
21
14
Nikon D750 (24.3 MP)
6.5
25
15
Nikon D810 (36.3 MP)
5
47
28
Nikon D850 (45.7 MP)
7/9
170
51
Nikon D5 (20.8 MP)
12
200
200
Nikon Z6
12
36
N/A
Nikon Z7
9
23
N/A
Keep in mind that both mirrorless cameras come with some additional compromises when you shoot at the highest frame rates, too. With either camera, any frame rate faster than 5.5 FPS will lock exposure to the first frame of the sequence, so every photo thereafter has to use the same settings. Manual shooters won't even notice, but aperture-priority users might under certain conditions.
Also, you're limited to 9 FPS with the Z6 and 8 FPS with the Z7 if you want to shoot 14-bit RAW. (You can only shoot TIFF, JPEG, or 12-bit RAW at higher frame rates.) See Nikon's product brochure for specifics – pages 46, 73, and 77.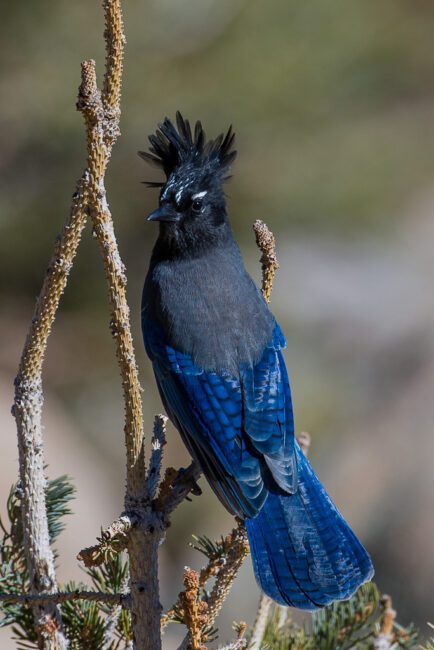 The good news is that, by all indications, AF-C tracking continues to work exactly like normal even at the highest frame rates of both cameras. So, if you're fine with 12-bit RAW and auto-exposure lock, these cameras are certainly above-average for sports and wildlife, at least from an FPS perspective. 12 FPS and 9 FPS are great numbers for a 24 megapixel and 45 megapixel camera, even if they do come with some compromises.
Verdict: It depends on what you shoot. If you're looking for these cameras as a landscape, travel, or portrait option, I see no reason that any of the above issues will matter. But if you're choosing either of these cameras specifically for wildlife and sports photography, you'll need to weigh the importance of AE and 14-bit RAW during your high-speed capture, as well as a so-so buffer.
New Autofocus Organization
Another issue for sports and wildlife shooters, especially those who are coming from Nikon DSLRs, is that the autofocus system on the Z6 and Z7 is organized differently than what Nikon has done in the past.
Gone is the dedicated autofocus mode button on the bottom-front-left of the camera, which let you swap between the various autofocus point modes like 3D tracking, group mode, d9/21/51, and so on (as well as AF-C vs AF-S vs AF-A area modes). Also gone is the existence of some specific AF point modes at all – no group mode, and only a d9-equivalent tracking mode. To me, that is the biggest issue, since I tend to find d21 or d25 to be about ideal in terms of tracking erratically-moving subjects.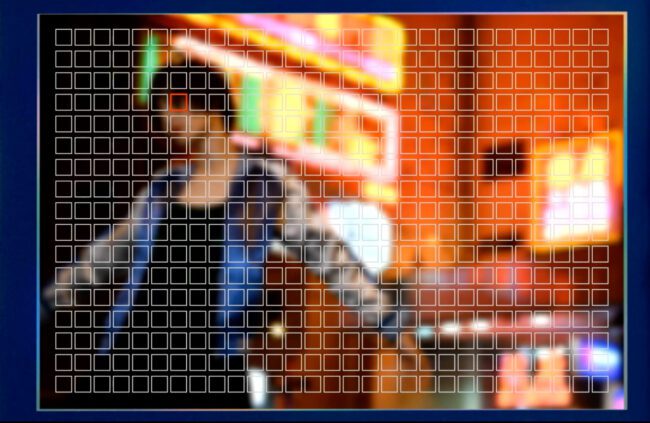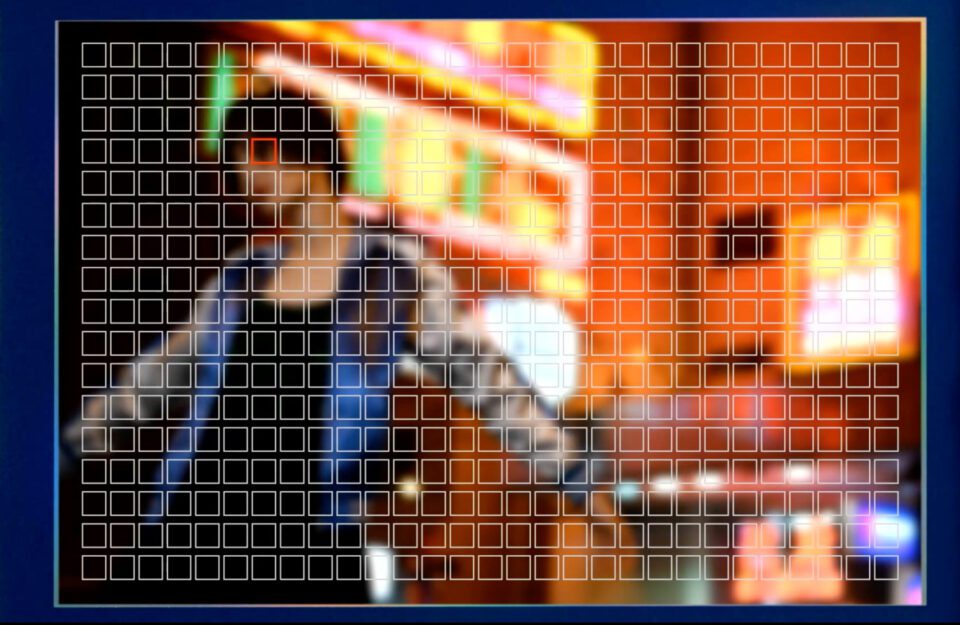 Another issue is that it can take more time initially to lock onto a subject when you're tracking across the entire frame, since you need to reset your tracking point to the center each time you decide to change subjects. The good news, if you're photographing people, is that you have a workaround – you can jump focus from face to face without resetting your point to the center. So, this is more of an issue for wildlife photographers.
From a handling perspective, the good news at least is that you don't need to enter a menu to change autofocus point modes. Instead, you can assign a custom button to this purpose. Although the Z6 and Z7 only have two dedicated custom function buttons on the front of the camera, you can also program the movie record button to change focus mode/AF-area mode. Personally, that's what I plan to do. (At some level, I find that to be a better location than where the dedicated autofocus mode button used to be.)
On balance, it seems like Nikon downgraded their autofocus organization options in the Z6 and Z7. At the very least, this is the sort of thing that takes some time to get used to. This one hurts wildlife photographers most, since portrait and sports photographers can simply use the face-tracking autofocus to get around the biggest issue.
Verdict: It's a downgrade, but the amount depends upon what subjects you shoot. Portrait and sports photographers will be disappointed primarily by the lack of d21/25/51/etc. autofocus point modes, as well as Group AF mode. Wildlife photographers, on top of that, won't be happy that you need to reset the AF point to the center each time you change subjects (assuming you're tracking them across the entire frame). Landscape photographers probably find this whole section amusing.
No Eye-Focus AF
Another concern I have seen repeated a few times is about eye-focus AF, which is found on some Sony and Fuji cameras.
This autofocus setting is quite useful, pinpointing a subject's eye rather than just their face in a photograph. (As it's implemented today, you can tell the camera whether to prioritize the closer or farther eye, too.)
Portrait photographers have the often difficult task of making sure their subject's nose isn't in focus while the eyes are blurry, or even eyelashes versus iris! While the Nikon Z6 and Z7 do have face-tracking abilities, they don't include eye-focus AF, which puts them behind some of the competition.
This certainly doesn't matter for every photo. It only impacts images where you are close enough to your subject for there to be a noticeable difference in sharpness between one eye versus the other, or one eye versus the nose. If you're using a smaller aperture or doing a group portrait, it's a non-issue.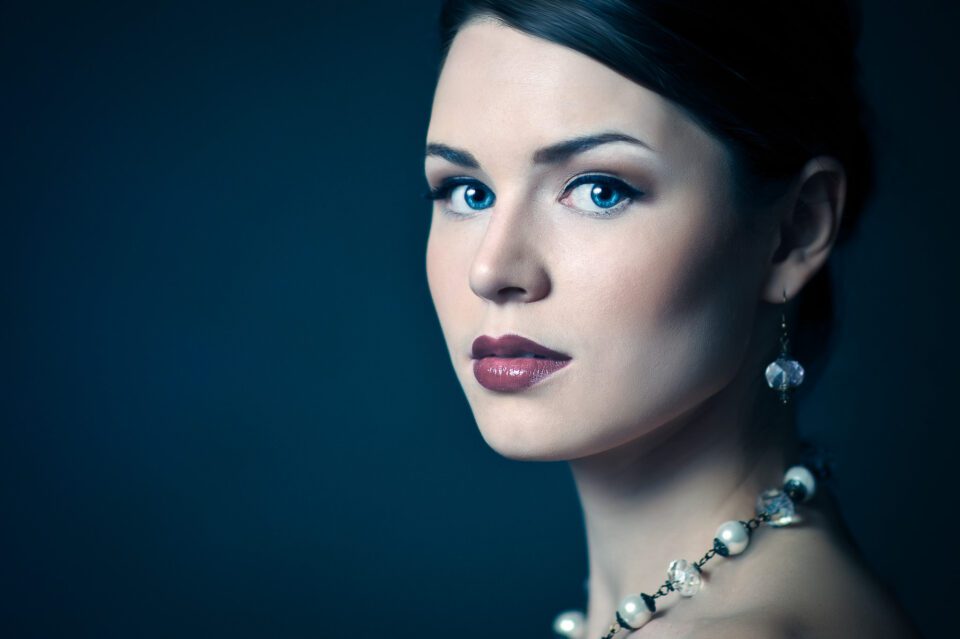 However, if you are taking pictures where the portrait subject fills the frame, or if you're using an especially wide aperture (say, I don't know, f/0.95), it can make a difference. Hopefully, in the next iteration of the Z6 and Z7 – or, dare I ask, in a firmware update – Nikon will include this useful feature.
Verdict: Arguably a bigger deal than most other items on this list, even though it isn't talked about as much. This one only matters, of course, if you're shooting portraits, and you are comparing the Z6 and Z7 against other mirrorless cameras on the market. Nikon's DSLRs don't have this feature, either, so at least Nikon didn't remove any features that its current users have seen before.
Conclusion
Hopefully, this article gave you a chance to look at the Z6 and Z7 announcements from a slightly different angle. There are issues with these two cameras – no doubt about it. However, on balance, none of the problems seems fatal, especially since there are essentially no direct side-by-side tests out yet. It will take some time before reviews trickle in and we know exactly how they stand for sure.
So, anywhere online that you see uncritical praise of these cameras is willfully blind – but, by the same token, "Nikon failed" predictions are just fatalistic clickbait. I have no doubt that the problems above will sway certain users away from the Z6 and Z7, and that's totally reasonable – Nikon absolutely missed the boat in some areas, and it seems they're paying the price.
But, on balance, these look like perfectly good camera releases, right about at reasonable expectations for a first-generation release from a high-quality company. Some users will find them perfect for their needs – I've already placed a pre-order, and so have other members of the PL team – while just as many will be happy sticking with their DSLR or other company's mirrorless kit.
At the end of the day, most issues with the Z6 and Z7 are down to the reality not living up to the extreme hype. But when does it ever do that?