Warm greetings to my fellow Photography Life readers! My name is Sharif and I am the photographer behind Alpha Whiskey Photography. I have been very kindly asked by Nasim to write an article for Photography Life, which has proved to be an excellent resource for photographers all over our planet. Nasim specifically invited me to write about my experience with my Olympus Micro Four Thirds mirrorless camera, the lenses I choose to use with it, and why I prefer it to my DSLR system, along with some examples of images I have produced with it.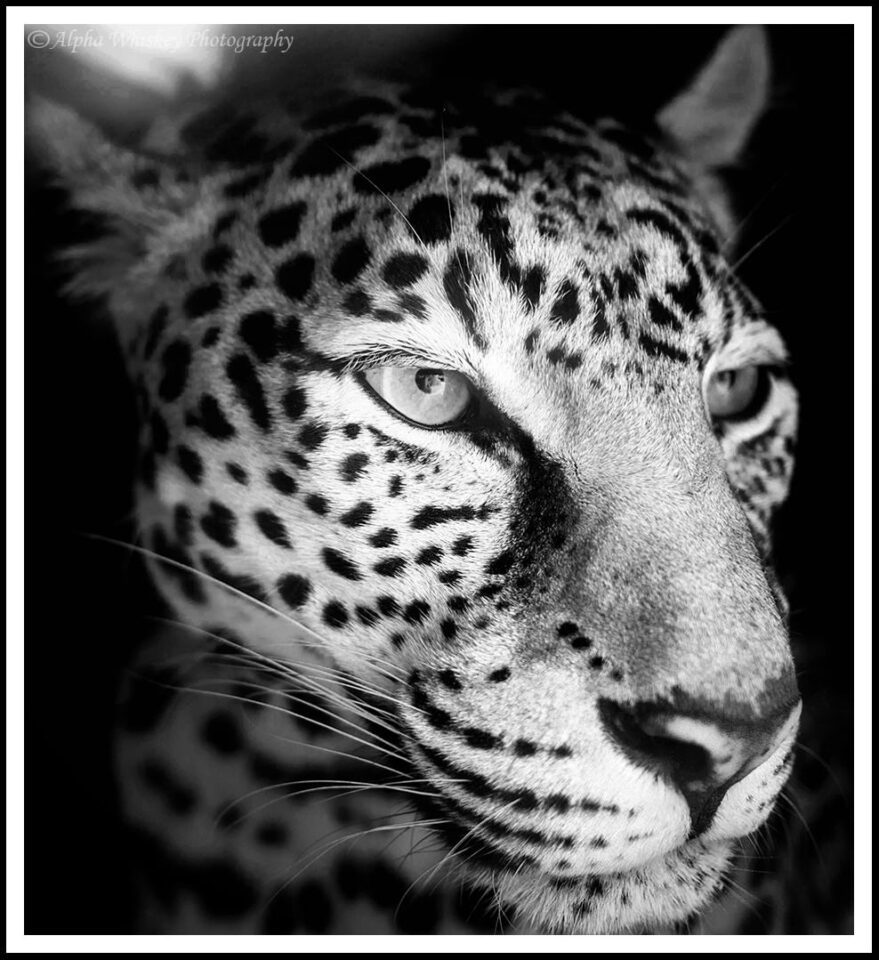 Panasonic 20mm f/1.7, ISO 200, Virtually the first image I shot with my EM-5
While I would be the first to assert that photographic equipment has little to do with the creative process behind seeing and constructing a worthwhile image, we have to accept it does have some influence in how we capture it.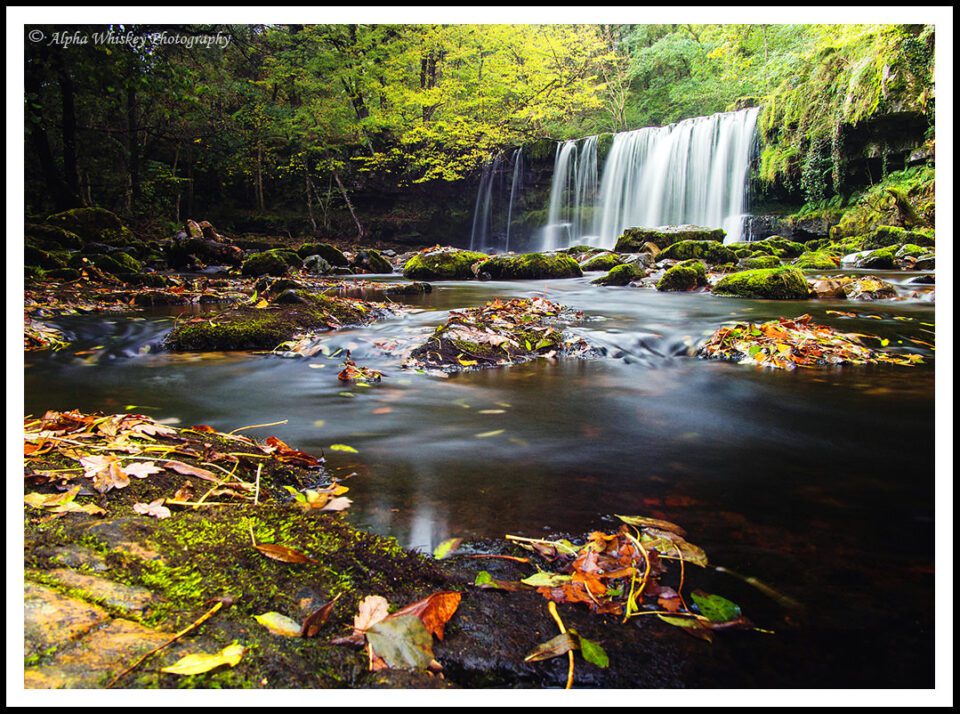 Panasonic 14mm f/2.5, ISO 200, 20 secs. Waterfall Country, Wales.
Nasim has rightly said that many people will buy expensive and bulky equipment that they don't necessarily need, and then try to justify it to themselves. In a sense, I have gone the other way, downsizing my gear, and hopefully I can explain the value of doing so.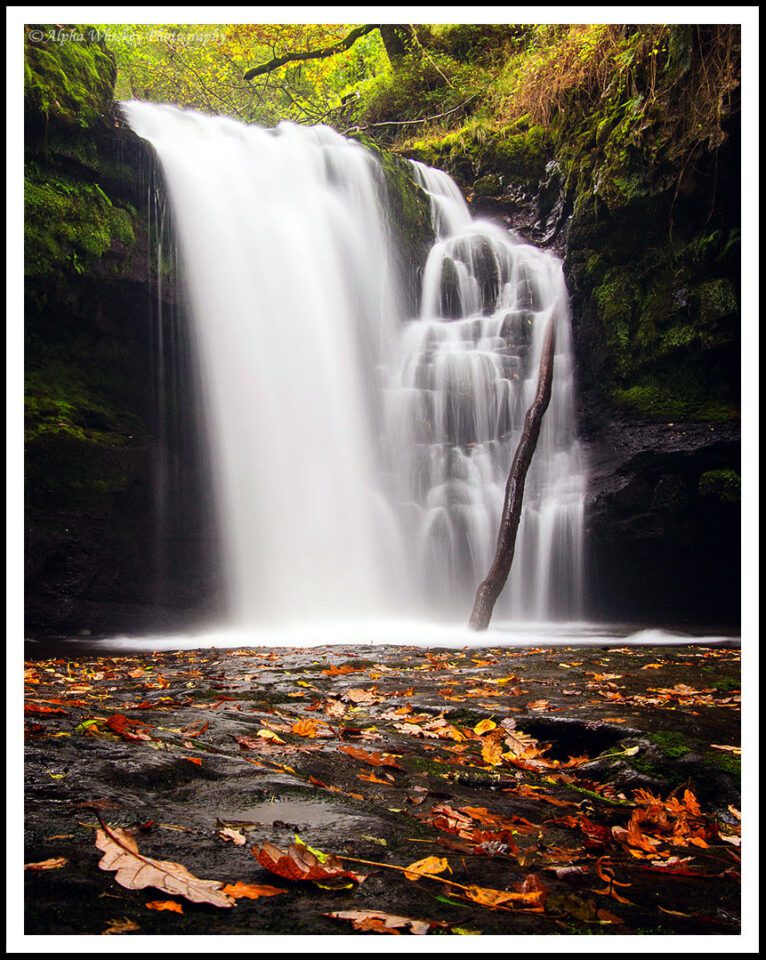 Panasonic 20mm f/1.7, ISO 200, 2 secs. More info.
Having used DSLRs for quite a few years, a twist of fate led me to the world of mirrorless last year, and I haven't looked back. After photographing some birds of prey with my Nikon D600 and Nikkor 70-200mm f/2.8, both that camera and lens fell out of my open camera bag, and the weight of the lens drove the camera body into the parking lot gravel. Hard! And even though Nikon repaired the camera free of charge, it took them six weeks and that's an eternity for any photographer to be without a camera. My sister's wedding was soon approaching and, of course, I was the designated photographer. I needed a camera!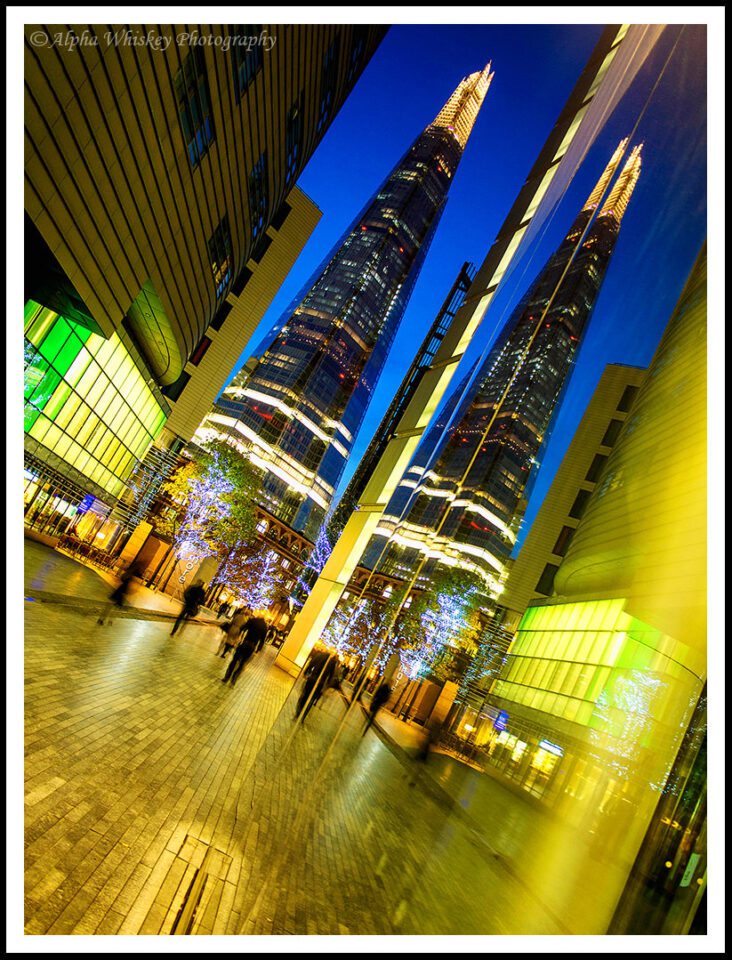 Panasonic 14mm f/2.5, ISO 200, 0.8 secs hand-held. More info.
So I used the opportunity to act on my growing desire for a smaller system. I had been looking for something lighter and more compact but still packing enough quality, and which didn't feel like I was hauling a space shuttle up Mount Everest every time I went out to shoot; preferably a world away from the massive, cumbersome camera bags with a ton of gear compressing my spine.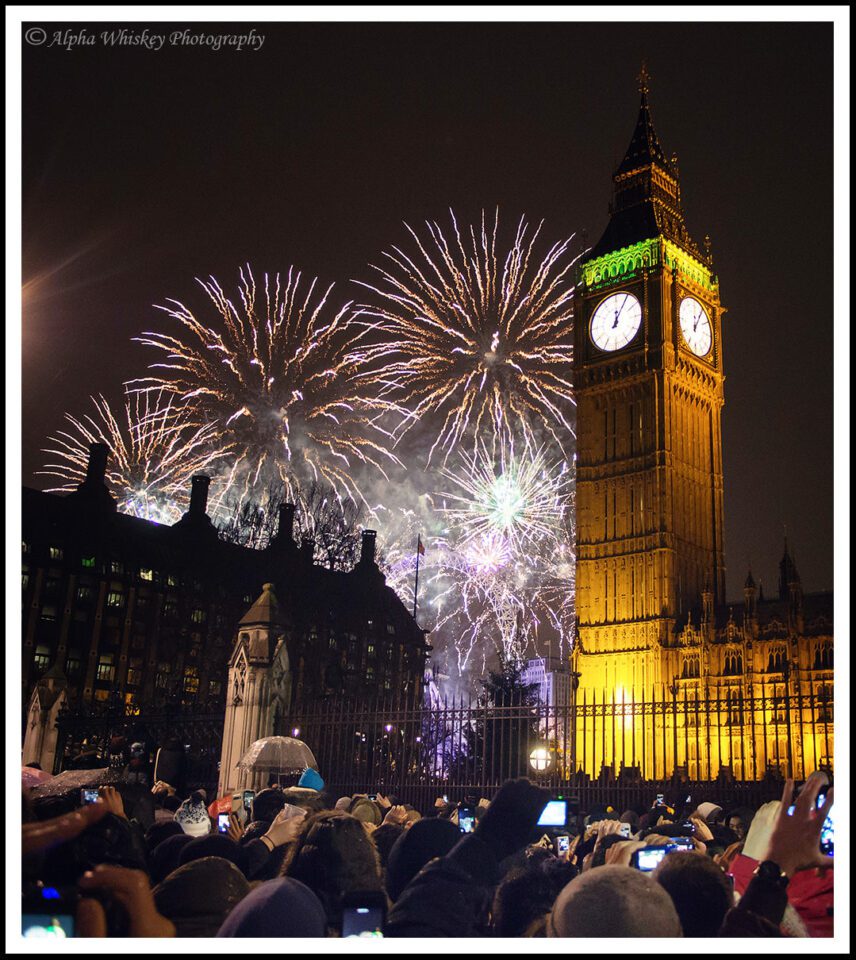 Panasonic 14mm f/2.5, ISO 2500, 1/50 secs. More info.
After all the inevitable research, I purchased the Olympus EM-5 and three primes: the Olympus 45mm f/1.8, the Panasonic 20mm f/1.7, and the Panasonic 14mm f/2.8.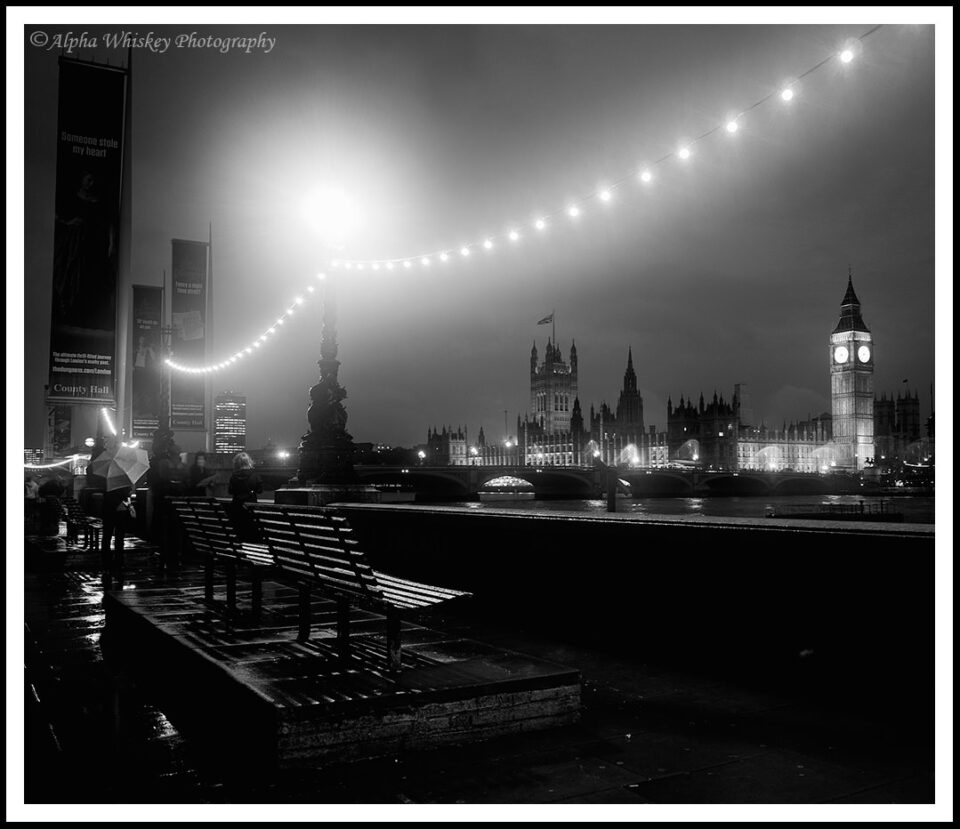 Panasonic 14mm f/2.5, ISO 200, 0.8 secs hand-held. More info.
The EM-5 was a revelation to me; it was the perfect blend of size and quality. The newer Olympus EM-1 approaches DSLR size, which I was trying to get away from; and the smaller PEN cameras were too small for me and lacked a viewfinder. The feature set of the EM-5 was actually useful, not simply a glut of gimmicks and megapixels to look good on a spec sheet. It was as if someone sat down and thought about what a photographer might really need for the shooting experience.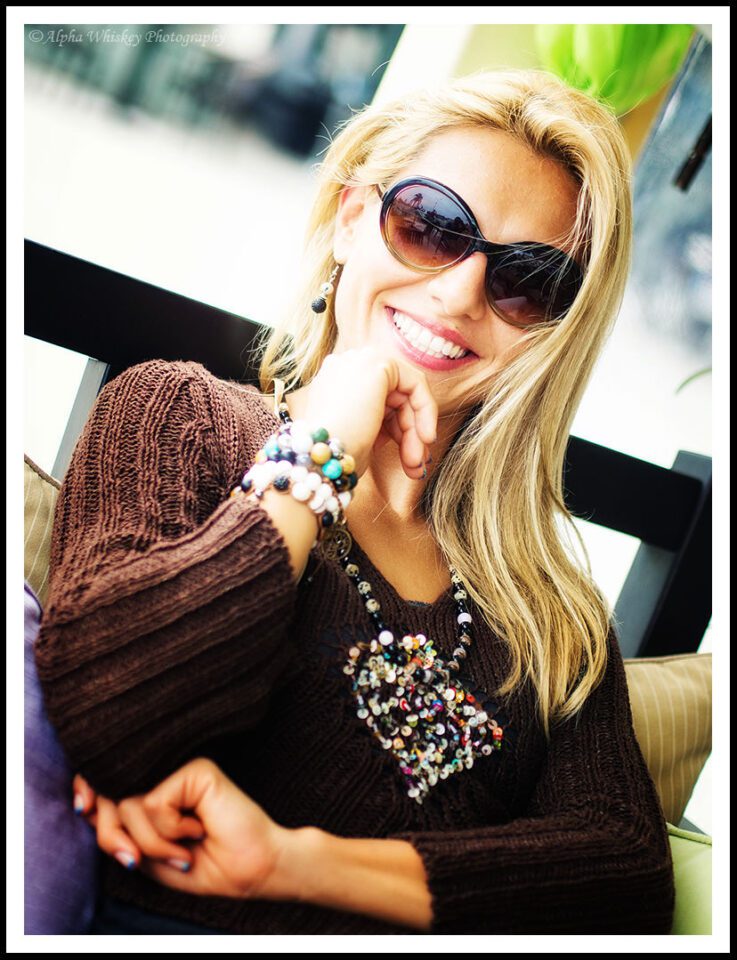 Olympus 45mm f/1.8, ISO 200. My friend Genka.
Furthermore, the available lens options for the Micro 4/3 system are vast, with access to both Olympus's and Panasonic's inventory, much of which is excellent.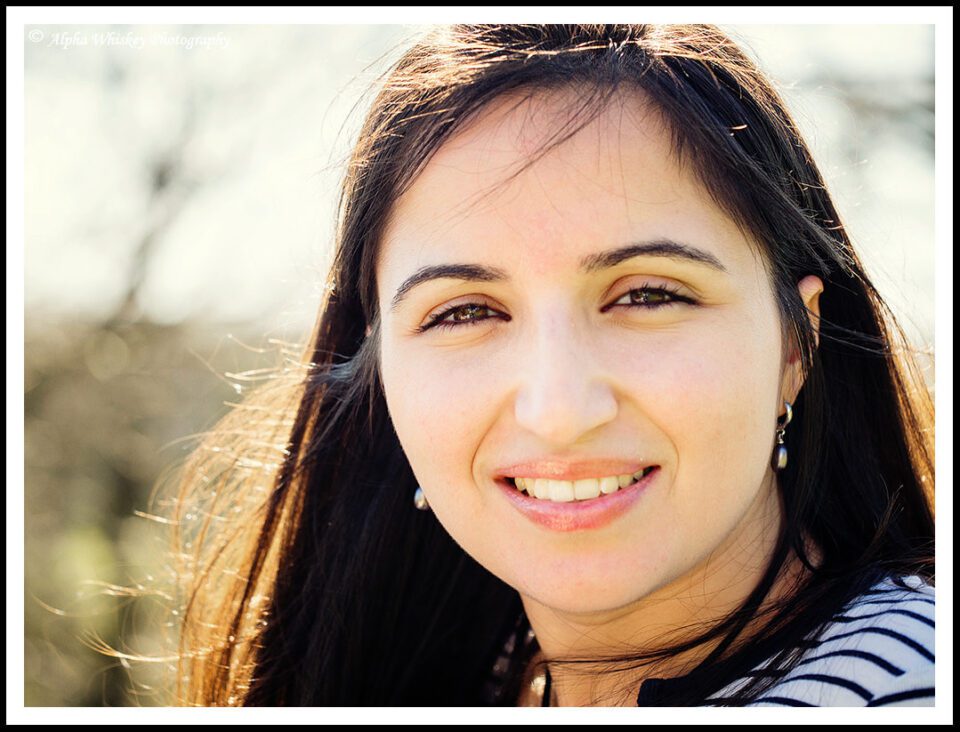 Olympus 60mm f/2.8, ISO 200, My friend, Jena, a great photographer herself.
My two favorite features on the EM-5, which helped clinch my decision to purchase it, include the excellent image stabilization, allowing me to make exposures as slow as 1 second hand-held! This means I can take night shots or slow down waterfalls without a tripod. And as I enjoy taking long exposures at dusk, the Live Time feature, which allows you to see the exposure developing on the LCD, is a fantastic time saver. I no longer have to wait to see the result and then take it again at a different shutter speed.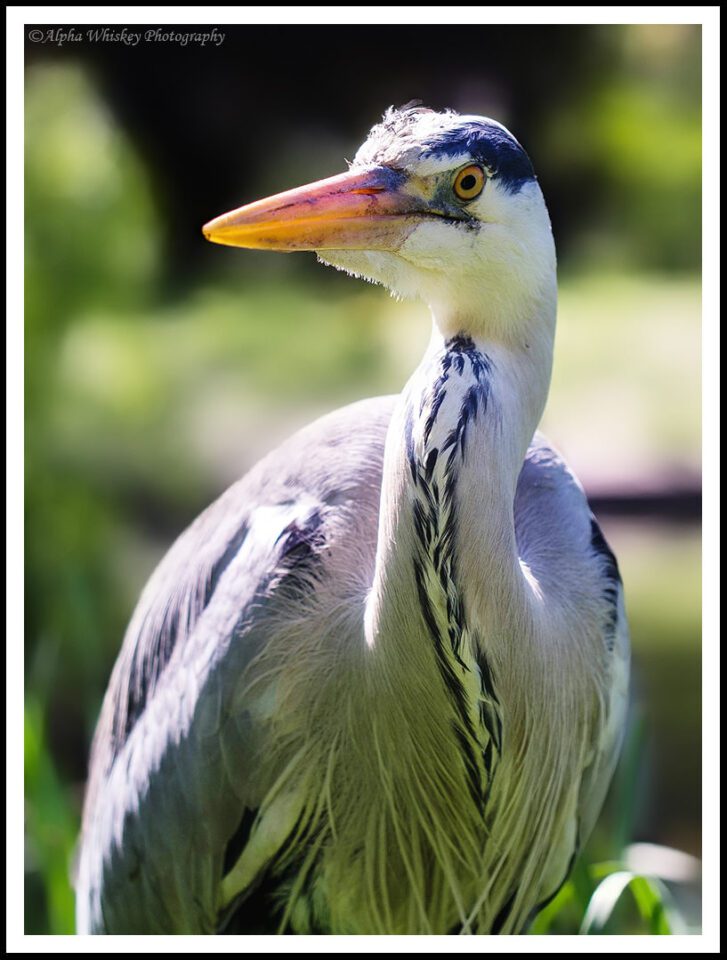 Olympus 60mm f/2.8, ISO 200. Heron in Regent's Park, London.
The real surprise, however, was the terrific quality of the sensor, complemented by the superb lenses. Yes, the sensor is smaller than FF or APS-C sensors, but I have printed images made at ISO 6400 and they look great. The noise pattern and dynamic range of the RAW files are excellent in my humble opinion. Many people obsess over noise, but it has never really bothered me. If anything, it adds an aesthetic texture to (especially black and white) images.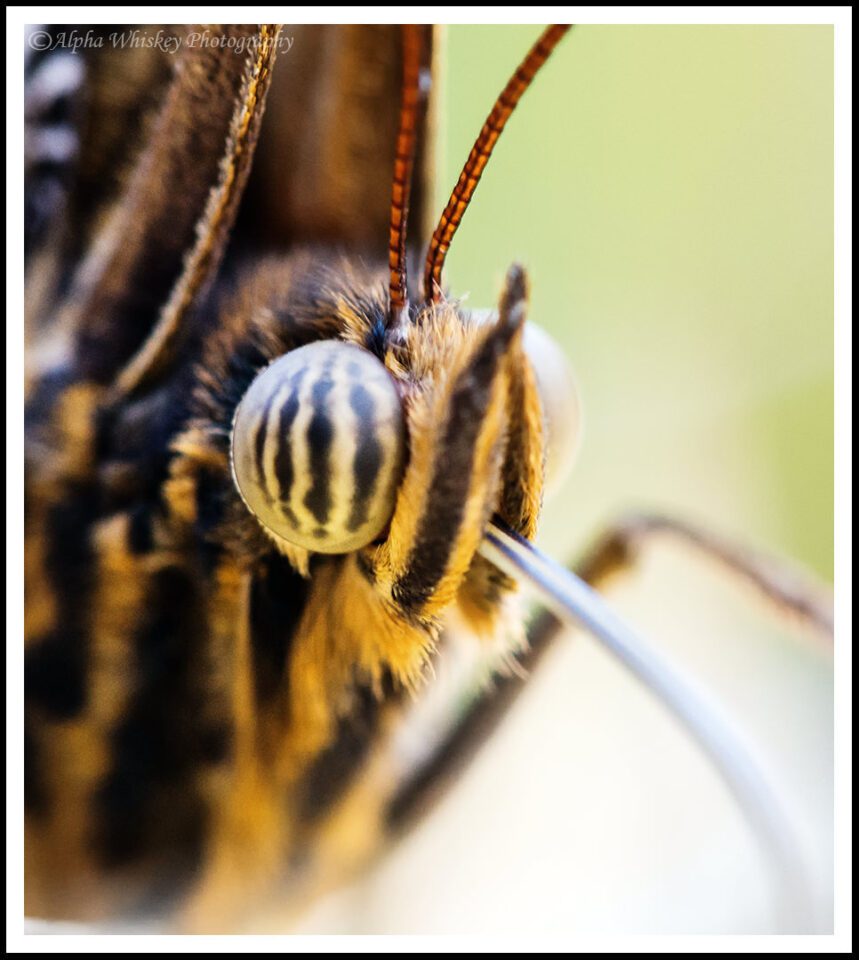 Olympus 60mm f/2.8, ISO 800. More info.
Depth of field is another issue for some, and while I love the creamy DOF from my FX Nikon and primes, Olympus make some beautiful fast glass, such as the 45mm f/1.8 (which I used almost exclusively on the London photo walk with Nasim) and the 60mm f/2.8 macro, both of which have excellent sharpness and beautiful bokeh.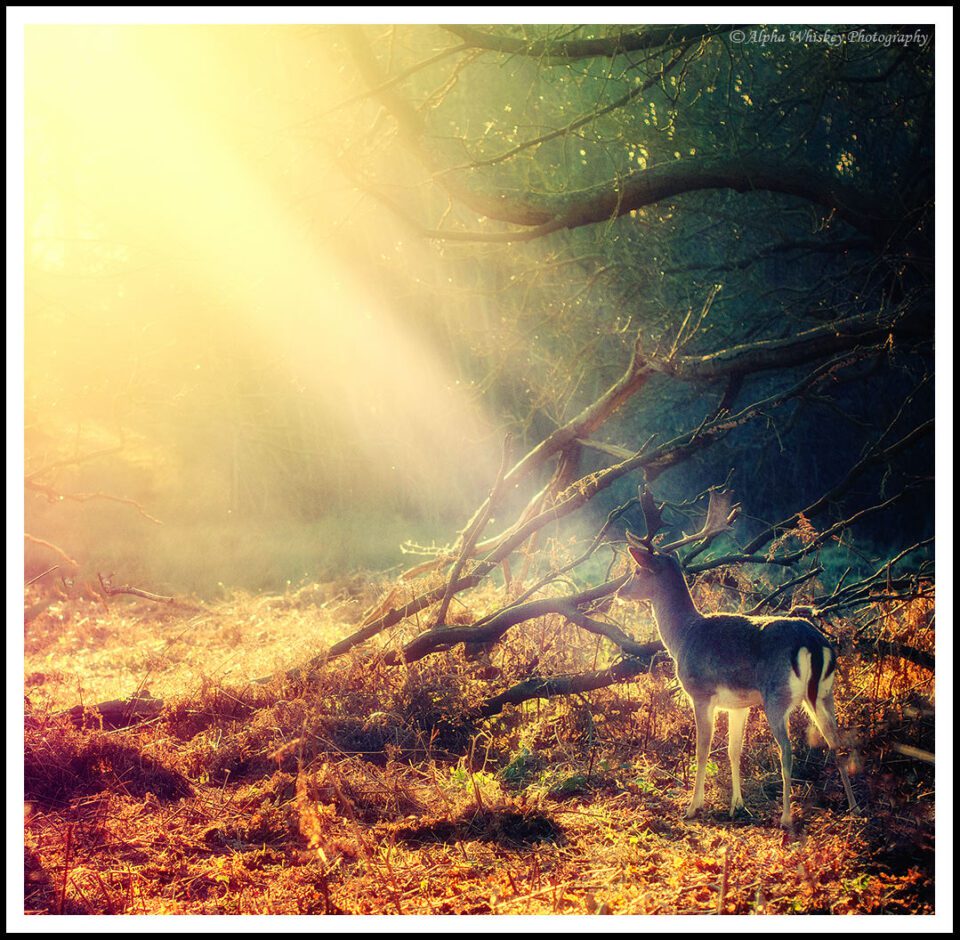 Olympus 60mm f/2.8, ISO 200. Richmond Park, London.
One disadvantage of the Micro 4/3 system in contrast to DSLRs is the continuous AF. While fast for static subjects, the AF on these cameras can struggle with moving subjects. It is possible to achieve focus on a moving subject, but it often involves pre-focusing and a little luck. Certainly, not the hit rate of a DSLR.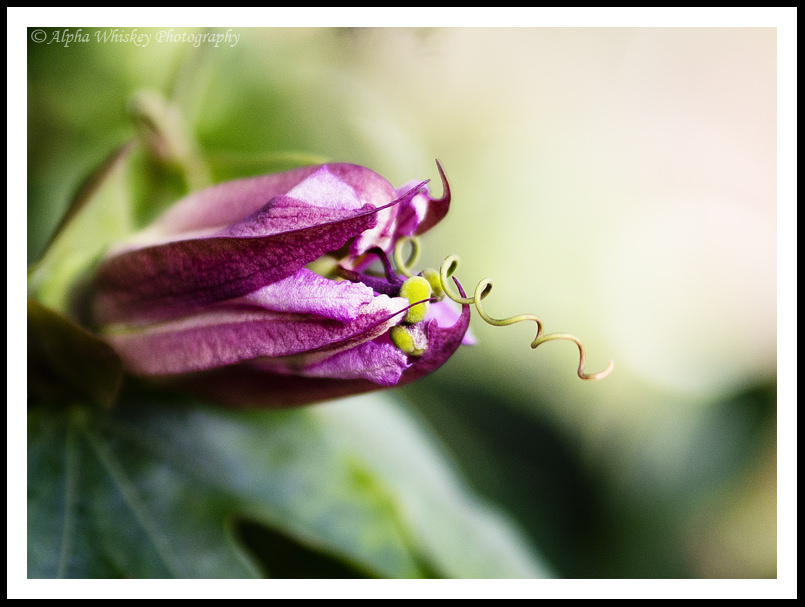 Olympus 45mm f/1.8, ISO 200. More info.
Additionally, I occasionally miss ultra wide shooting with my DSLR, and I'm waiting for Olympus to bring out its 7-14mm f/2.8 so I can get back to some wide-angle fun!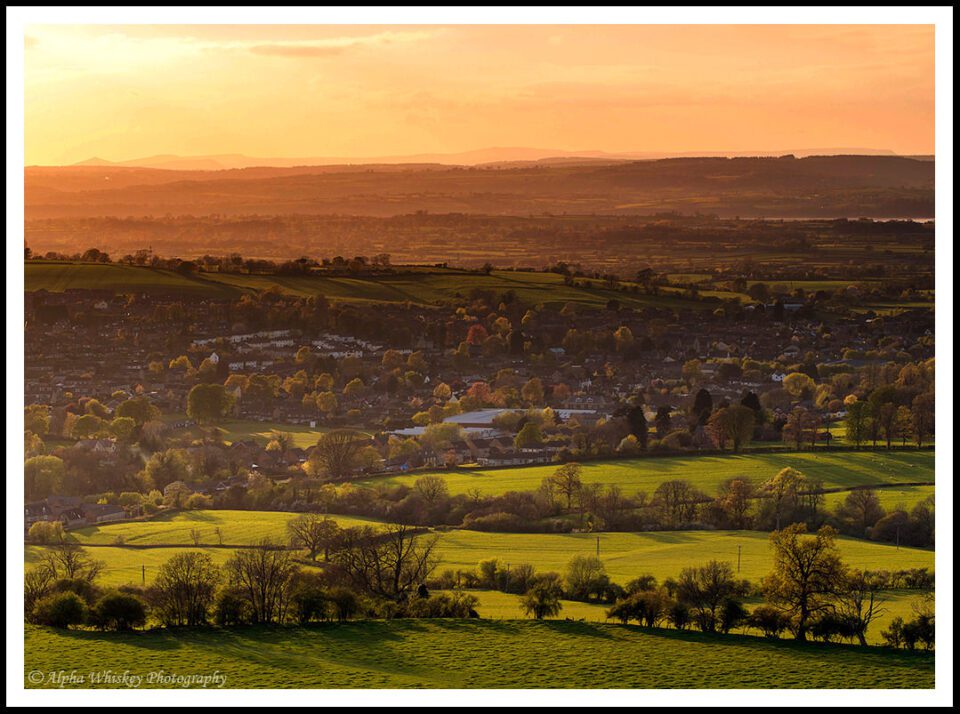 Olympus 60mm f/2.8, ISO 200. View from Cam Peak, Gloucestershire.
The Panasonic 14mm is a great little fast pancake lens, and some of the images I have made with it have been published in magazines and leaflets. But I have since sold it and acquired the Olympus 12-40mm f/2.8, which is wider at the wide end, and has less distortion and chromatic aberration. I have happily taken and shot with my three primes overseas and all over the UK, but the 12-40mm will make a great travel lens, albeit bulkier. I am keeping the Olympus 45mm f/1.8, which is excellent, and may keep the Panasonic 20mm f/1.7 simply because of the fast aperture and its amenability to street photography. The Olympus 60mm f/2.8 macro makes an excellent portrait lens without forfeiting AF speed like most macro lenses.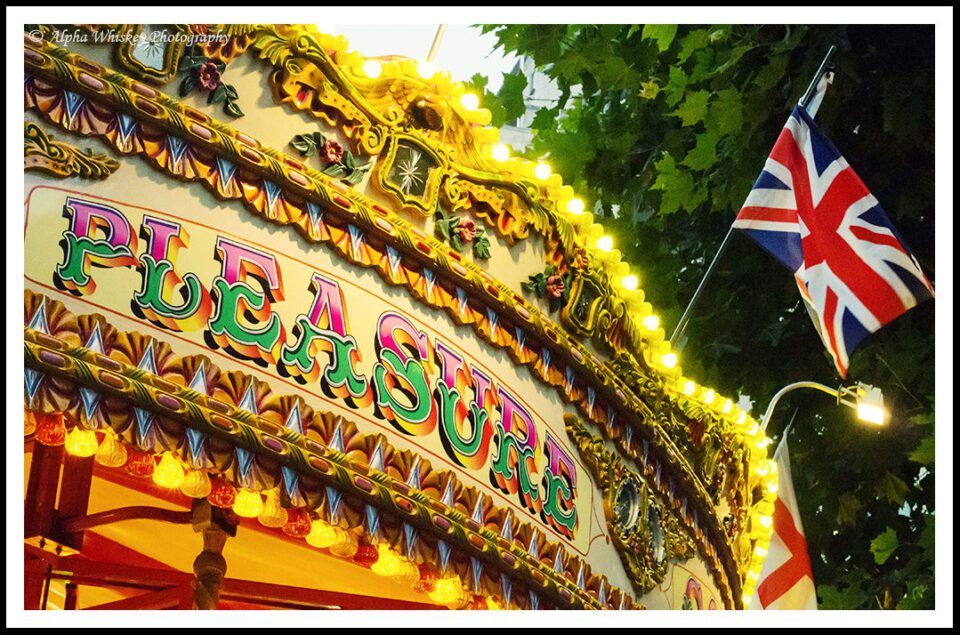 Olympus 45mm f/1.8, ISO 6400. Not a bad result for such a high ISO.
It does seem that my lens choices are slowly making the system bulkier again, especially as I hope to acquire the impending Olympus 40-150mm f/2.8 and 7-14mm f/2.8, but remember these are all much smaller than their DSLR counterparts, and would only be used for specific subjects. The bulk of my shooting is done with the small primes, since having a compact kit makes shooting more efficient, more challenging, and more enjoyable.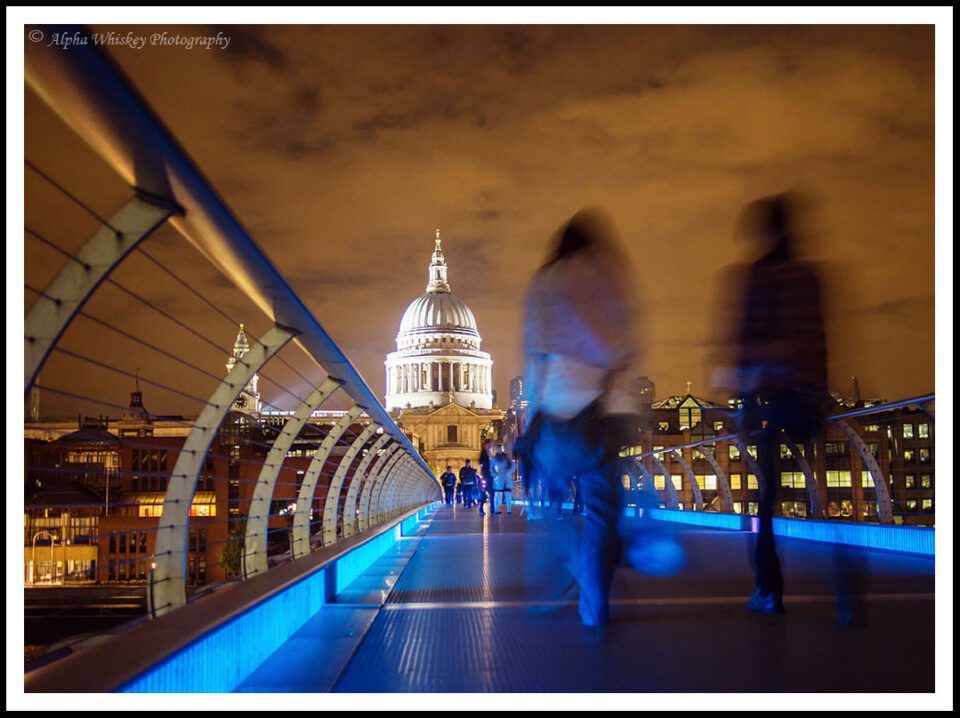 Panasonic 20mm f/1.7, ISO 500, 0.4 secs hand-held. More info.
Despite the few limitations of these systems, I can see myself eventually selling off all my remaining DSLR gear and sticking to mirrorless. For my hobbyist needs, and increasingly the needs of many professionals, it has proved itself capable of excellent quality in a smaller package, and I can see mirrorless cameras becoming ever more popular.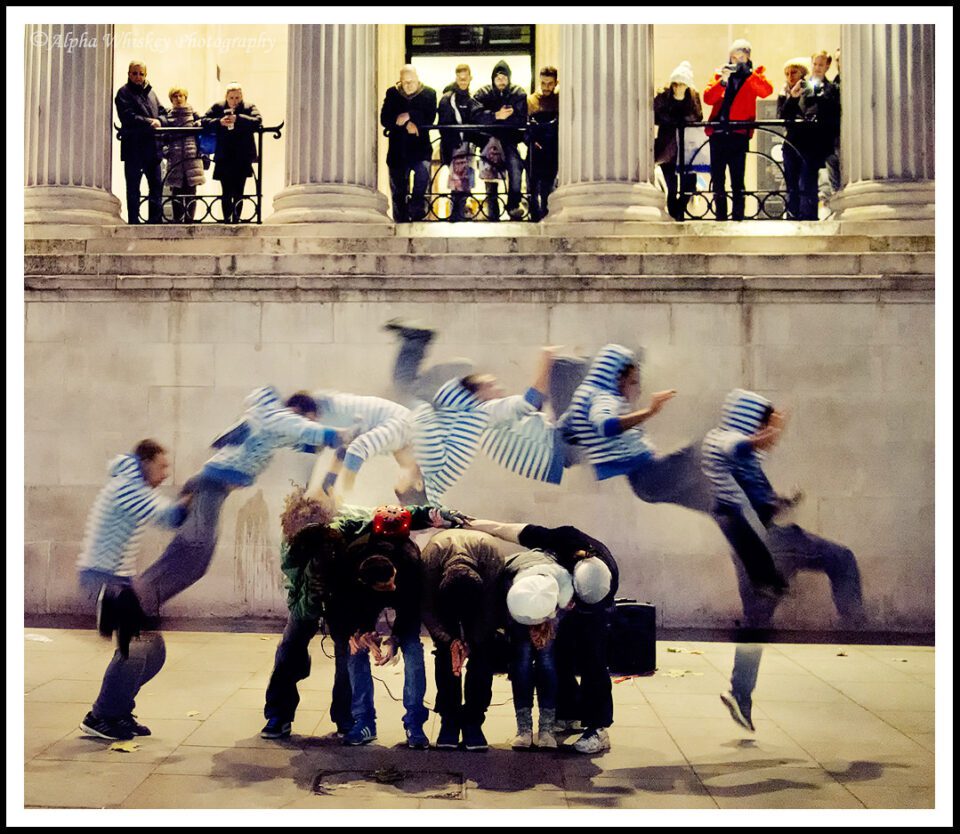 Panasonic 20mm f/1.7, ISO 5000, 7-shot composite. Thanks to the EM-5's burst rate.
As much as I stress the importance of composition, framing, timing and skill, I hope my photographs demonstrate (perhaps reassure) what can be achieved with this system and the range of subjects it can be used for, and perhaps even save a few more compressed spines and achy arms along the way.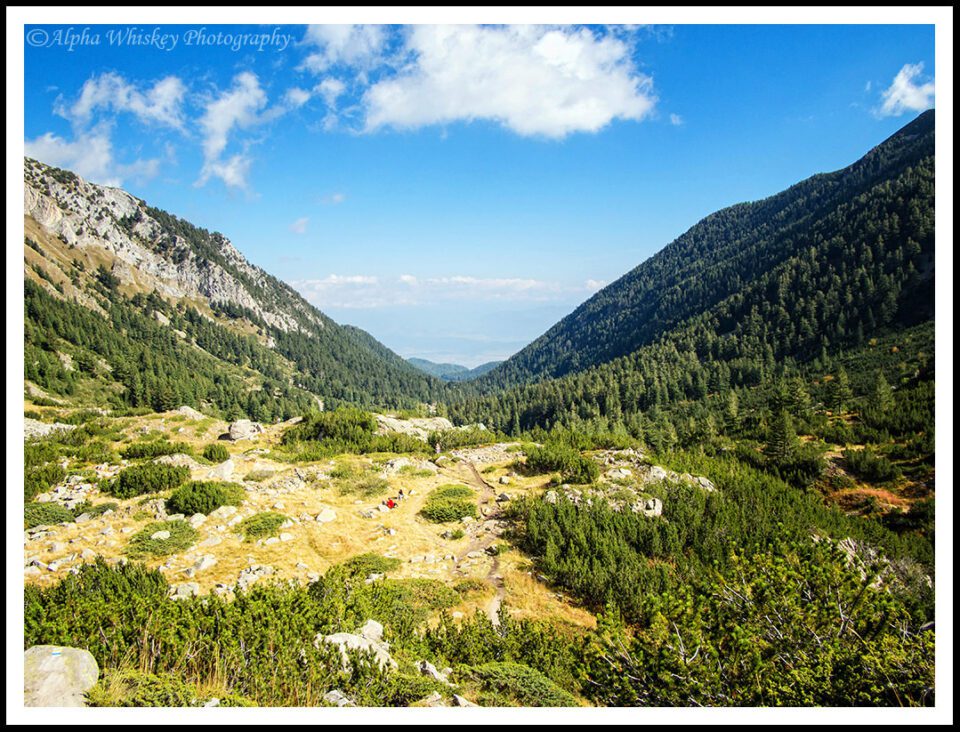 Panasonic 14mm f/2.5, ISO 200, Pirin Mountains, Bulgaria.
It has been a privilege to write for Photography Life, and I hope you enjoy my photographs.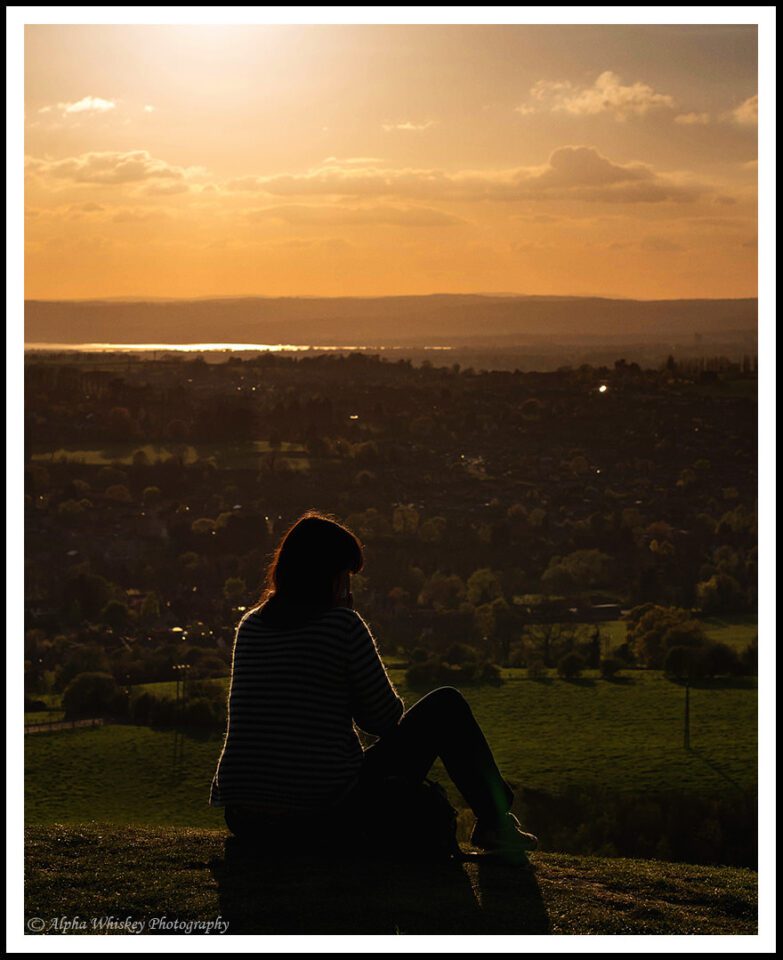 Olympus 45mm f/1.8, ISO 200. More info.
Warmest Regards,
Sharif.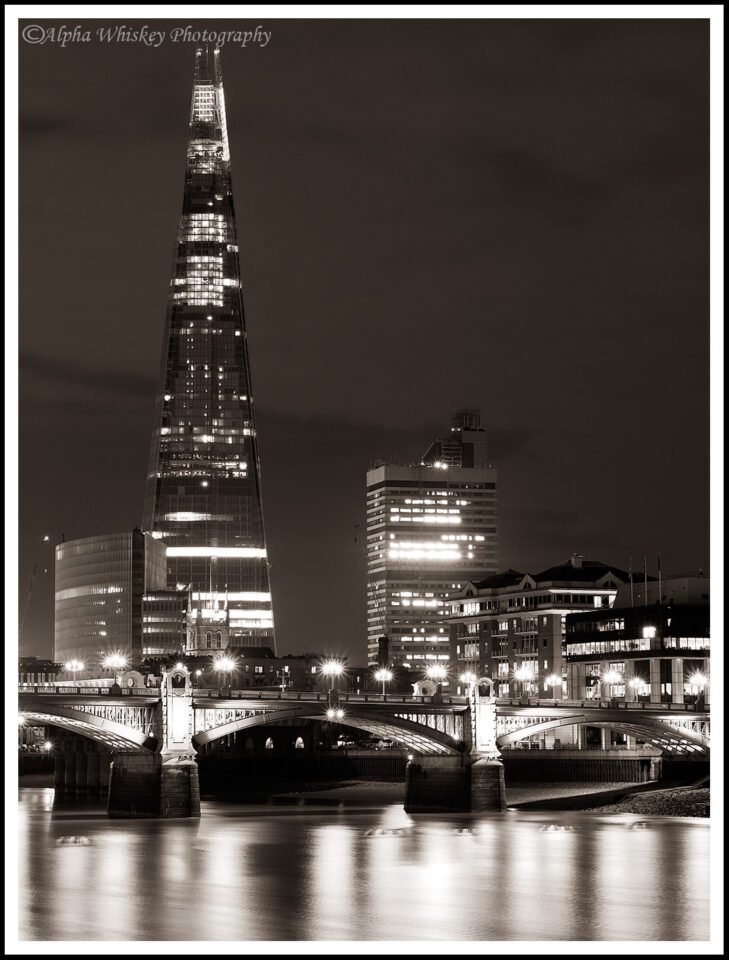 Olympus 45mm f/1.8, ISO 200. More info.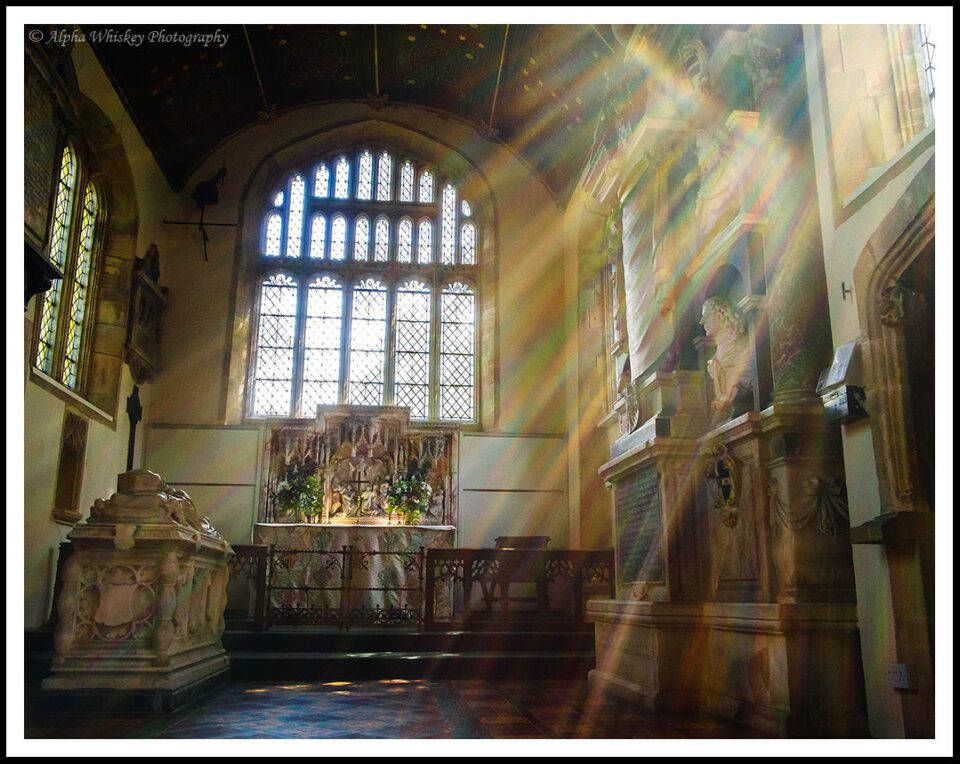 Panasonic 14mm f/2.5, ISO 1000. More info.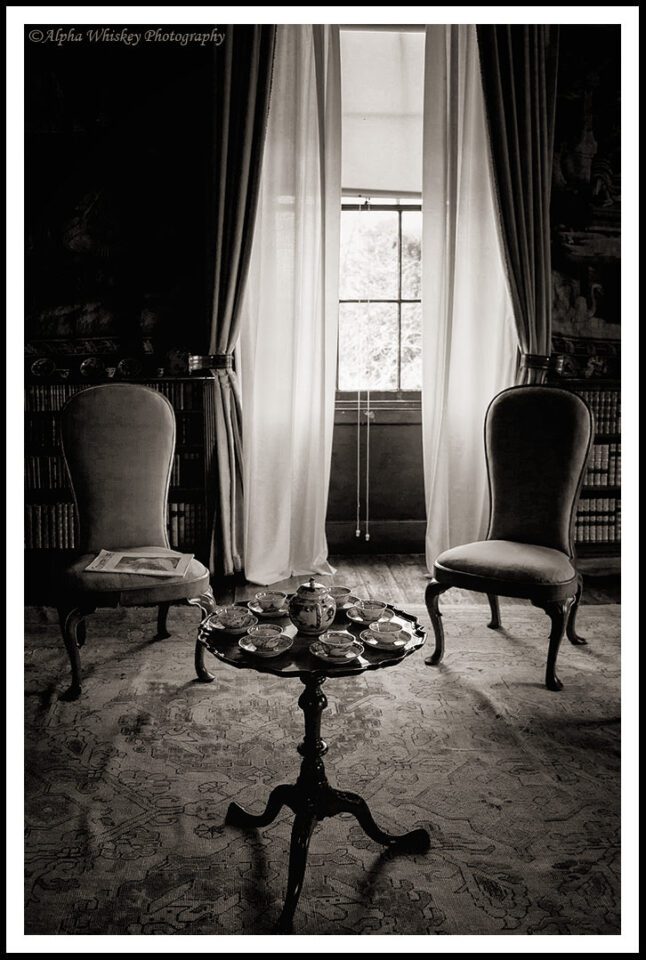 Panasonic 14mm f/2.5, ISO 200. More info.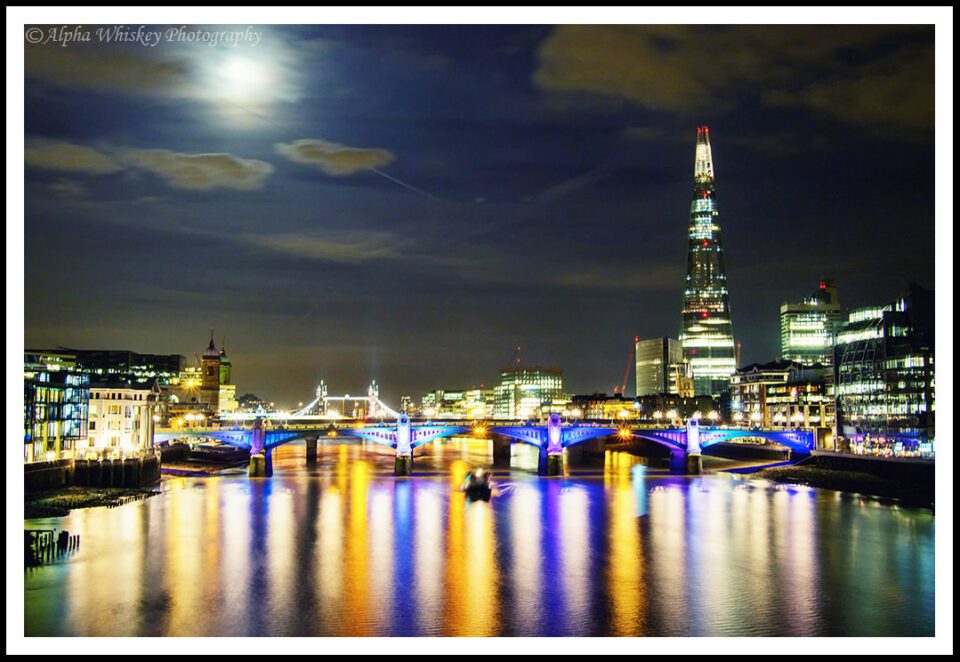 Panasonic 20mm f/1.7, ISO 200. More info.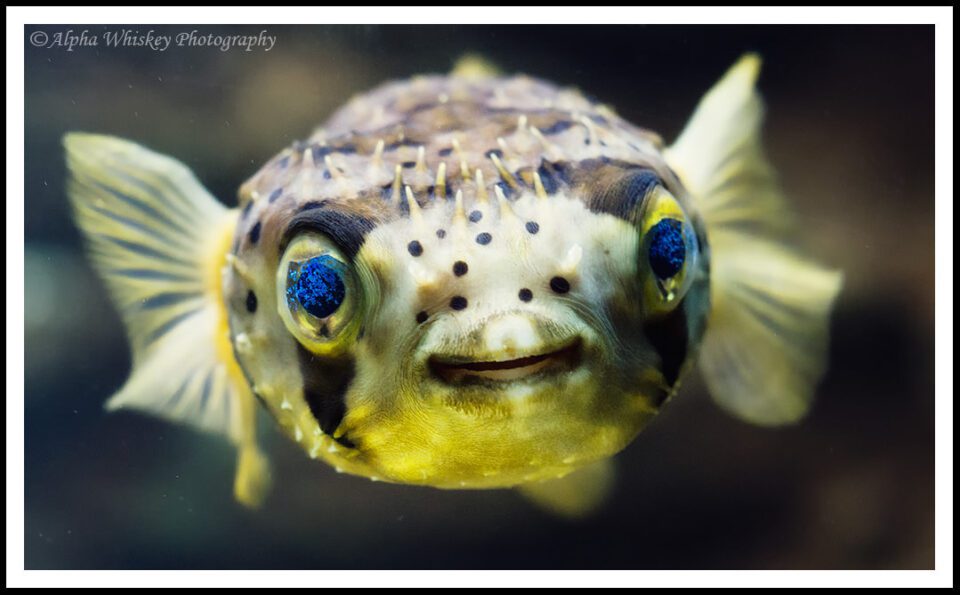 Olympus 60mm f/2.8, ISO 1600