For high-end studio photographers, it is common to use a minimum of three lights (a main light, a fill light, and a background/accent light) for portraiture, and sometimes five or more. Such a complex setup makes it easy to sculpt how the shadows and highlights fall on a subject, leading to more effective photos. It makes sense, then, that macro photographers also would prefer to use multiple lights whenever possible — and, though few systems allow the use of more than two flashes, some products exist that allow high-quality macro photography with two flashes.
I recently reviewed a new dual-flash system, the Venus Optics KX800, and I applauded its ability to position the two flashes so freely. When diffused, the quality of light from a dual flash can be in a league of its own.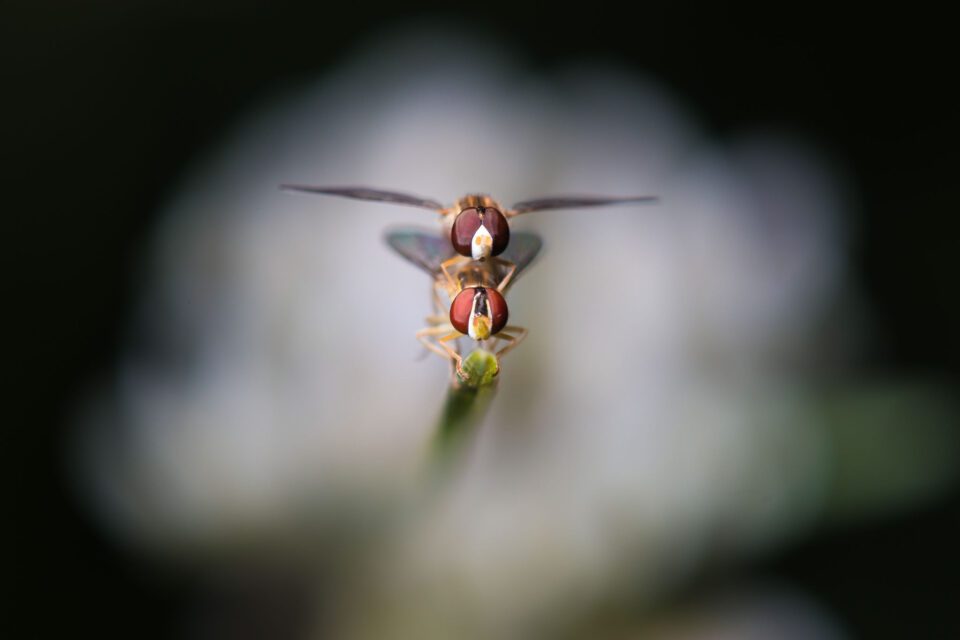 When dual flash systems are freely positionable, they allow photographers the ability to sculpt a macro image's light in much the same way that a portrait photographer works in a studio. For the image below, I used Nikon's R1 flash system (see Tom Redd's review of the more elaborate R1C1) to light the fly with two flashes: one SB-200 flash attached to a ring on my lens, and one SB-200 held in my hand above and behind the fly. The resulting image does not depict the most beautiful subject in the world, but it has among the best light of any artificially-lit macro photo I have taken.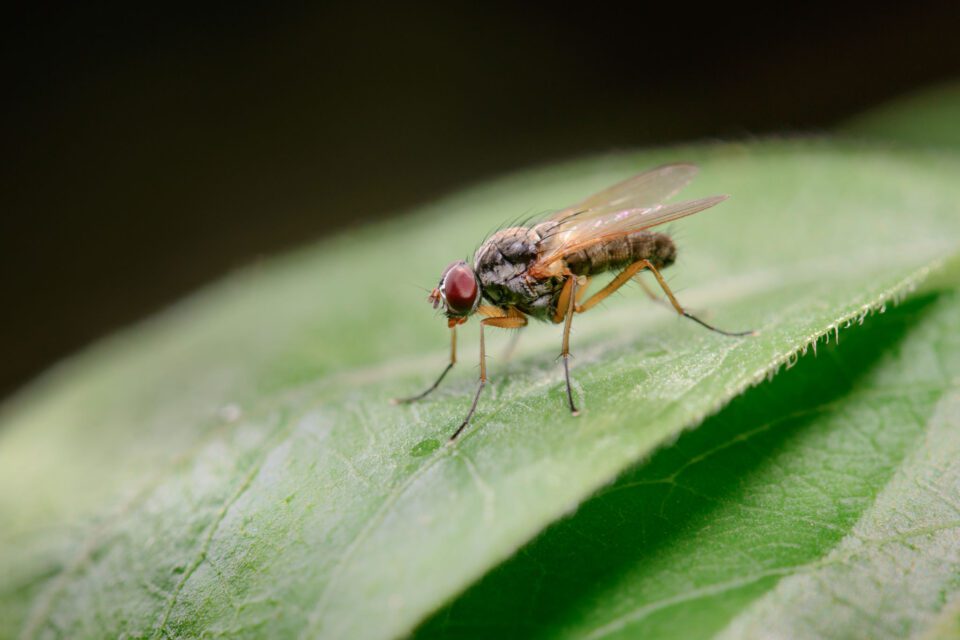 The biggest drawback to a dual-flash solution is the price — the Nikon R1 system costs $469 from B&H, for example, and the Venus Optics KX800 costs $279 and has no TTL mode. Most photographers will already have a normal flash, too, which can be diffused without much difficulty at all.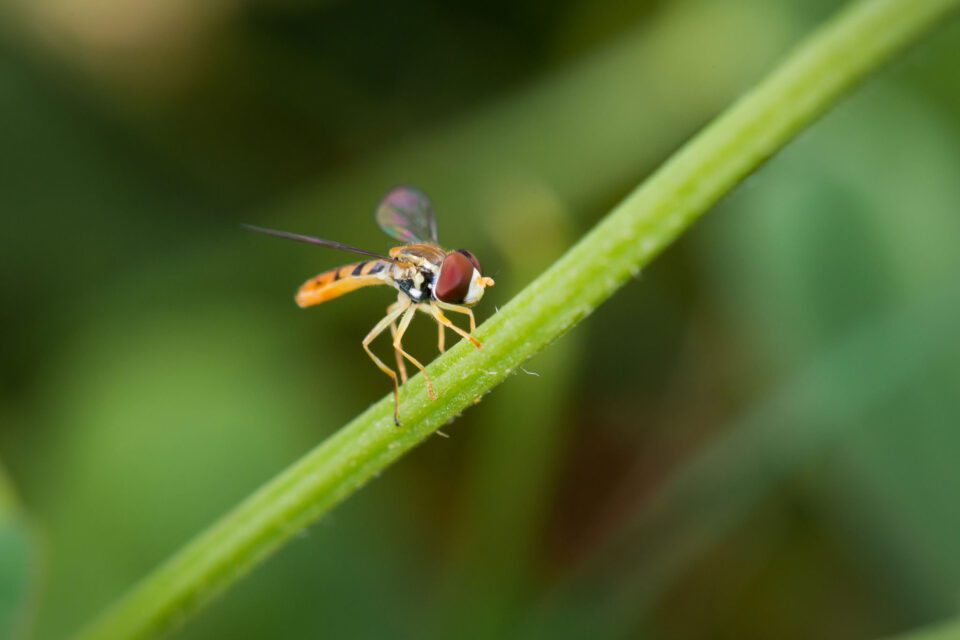 Regardless of which method you prefer — natural lighting, a ring light, or a diffused flash — every choice has its strong points. Natural lighting can be beautiful and dramatic, a ring light is good at filling in the shadows of natural light, and flashes are the brightest options available. None of these lighting solutions is perfect, but each is capable of producing high-quality macro images. And, when you are being eaten alive by mosquitoes on a muggy summer's day, it is comforting to know that your lighting techniques can make your effort worthwhile.