As many folks are already aware, Nikon has confirmed that the Nikon 1 system has been discontinued. This isn't the first time a camera line has been discontinued and it won't be the last, especially given the fact that the digital camera market continues to shrink in size. Whether you are a current Nikon 1 owner or not, there are some things you can do if you feel your camera gear is at risk of being discontinued, or already has been (Images have been included in this article to create some visual breaks)ю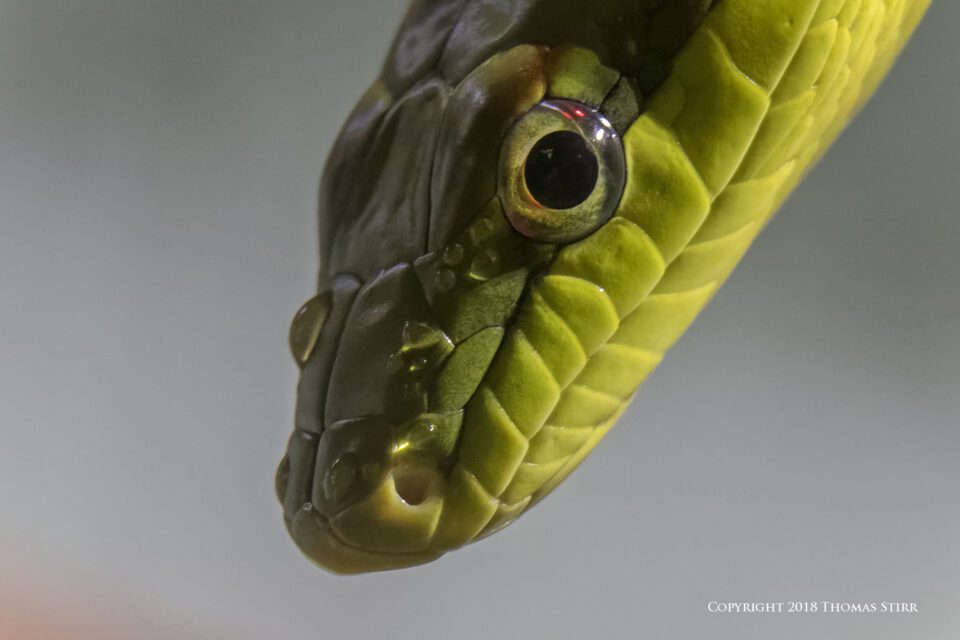 Don't Panic
Just because a particular camera or camera system gets discontinued doesn't mean that its capabilities suddenly stop. If you want proof of that, the next time you are out driving in your car have a good look around. You'll see all kinds of cars on the road made by now-defunct brands. The same thing is true of camera gear. If you were happy with your equipment last week before it was discontinued, nothing from a functionality standpoint has changed, so there's no reason not to still be happy with it today. As human beings we tend to focus on what we may lose, or the worst that can happen, when change occurs. Most of us react emotionally to change – not rationally.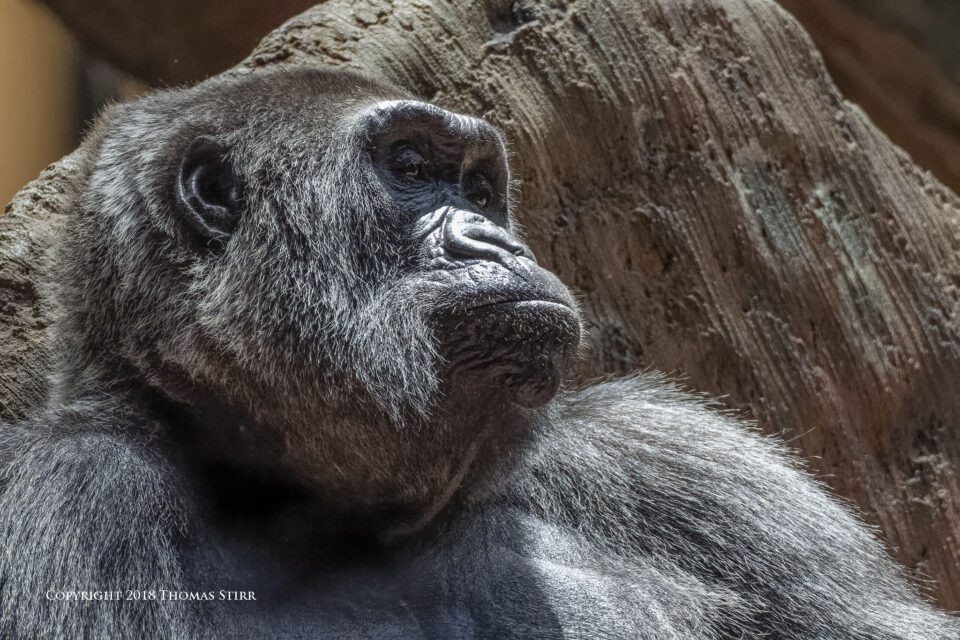 Re-assess Your Camera Needs
If your photography emphasis has changed it may be a good time to re-assess your camera needs. When camera gear is discontinued by a manufacturer it creates opportunities to both sell, and buy equipment. On one hand, it may be time to change brands or format to something that better meets your current and planned future requirements, or it may be a great time to buy more of what was recently discontinued to help 'future proof' your existing kit. Folks considered to be 'enthusiasts' tend to change their camera equipment far more often than do professional shooters…and needlessly so. For example, the professional wedding photographer that shot my daughter's wedding did a superb job with her older gear. She was using three different camera bodies, a pair of Canon full frame DSLRs – the newest of which was about three years old, the second full frame body was about 6 years old, and her oldest camera body, a Nikon D300, had been in service for about a decade. There's no problem with sticking with what works for you. When re-assessing your camera needs it's best to keep your emotions in check, and think logically. The sky isn't falling just because the gear you happen to own has been discontinued.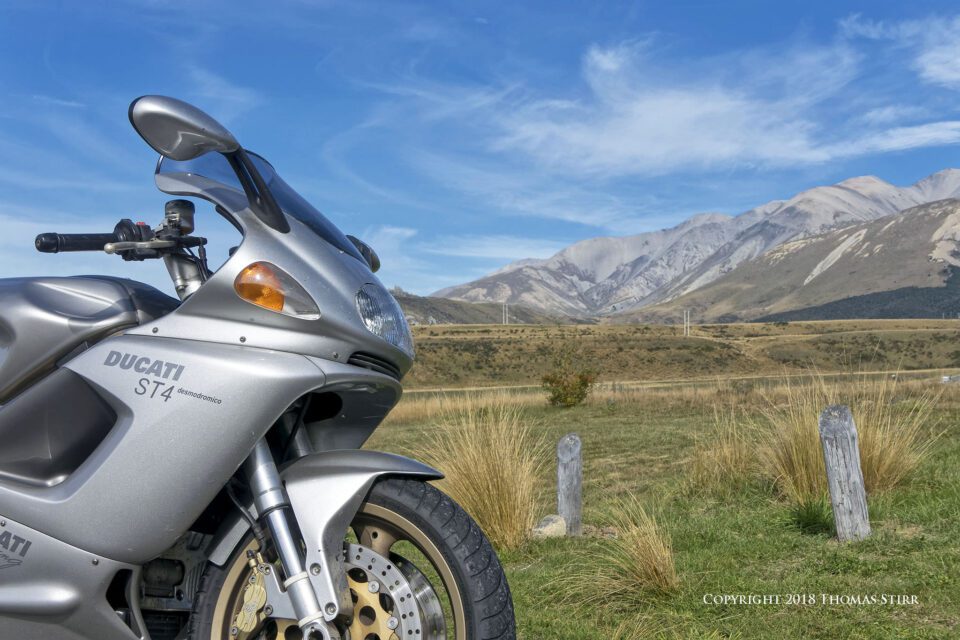 The Camera Market is in a State of Flux
When we look at CIPA data, the overall volumes of digital cameras shipped have continued to fall over the past number of years. The interchangeable lens camera market has stabilized in the 11.5 million unit range the past couple of years, down from over 20 million units in 2012. Fixed lens cameras have continued to drop significantly. For example, in 2012 the number of units shipped was at about 78 million compared to just over 13 million units in 2017. Thus far in 2018 fixed lens cameras are down a further 38% on a year-to-date basis. Major players like Canon and Nikon are moving more into mirrorless cameras, the impact of which is still unknown. All of this points to an industry that is still in a state of flux with all of the manufacturers likely having to make tough decisions in the near future about their product line-ups. Some large industrial conglomerates that dabble in the digital camera market and have brands commanding relatively small market shares may even need to rethink whether it makes sense for them to remain in the digital camera market. This is especially true should we enter into a recessionary economic period globally. If your discontinued gear still meets your needs it may be prudent to keep shooting with it for at least a couple more years. There is some risk that if you sell your discontinued gear now and buy into another system, you may simply be moving from one discontinued gear situation into another, potentially in the near future.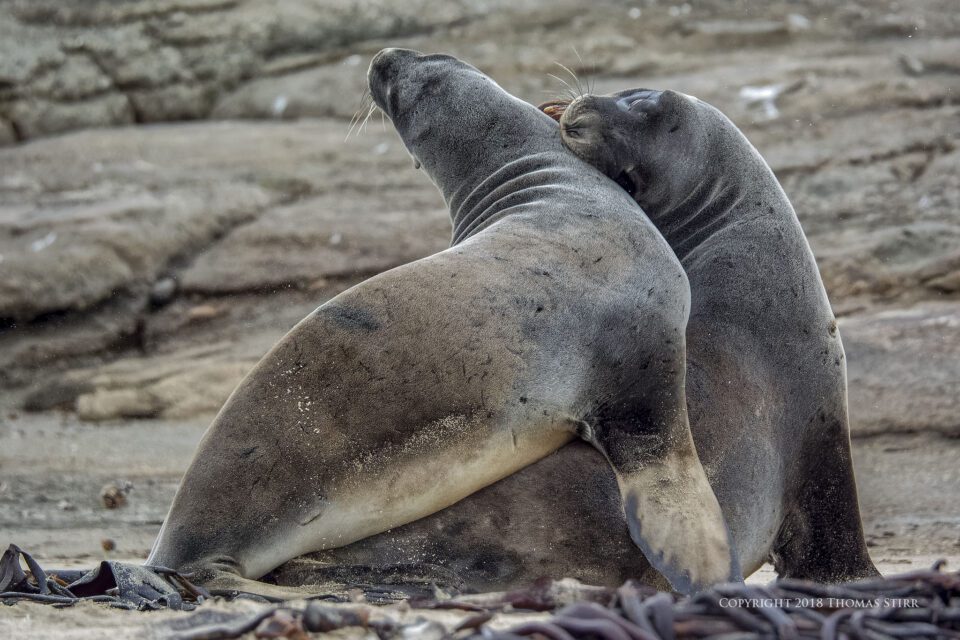 If You Decide to Sell Your Gear, Do Some Research
If you decide to sell your discontinued gear do some online research to see what the current values are for what you own. Typically more recent bodies will command better prices than older models. There will likely be some lenses that will command a bit more of a premium than others as well. When it comes to Nikon 1 gear, the J5, V3 and V2 camera bodies would likely be the ones that most folks looking to add to their kit would want to buy. Another body that could potentially hold its value a bit better than average would be a J4, for those people wanting to use it with the Nikon 1 WP N3 underwater housing. S-Series, older J-Series, and AW-1 bodies will likely not get much attention from potential buyers, unless they have desirable 1 Nikon lenses packaged with them. Make sure to have your shutter count available for would-be buyers. This can be done with various online shutter count websites.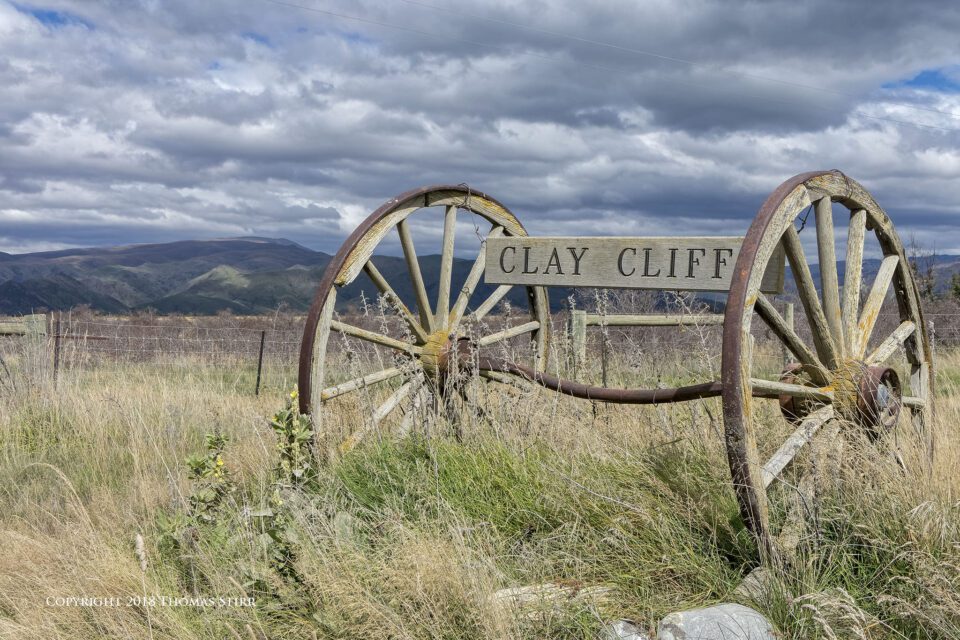 Go to photography chat rooms to discover which lenses are most valued by other owners and use this to assess the marketability of various kit components you may own. For example, the three most popular Nikon 1 lenses are the 6.7-13 mm f/3.5-5.6, 10-100 mm non-PD f/4-5.6, and the CX 70-300 mm f/4.5-5.6. These should hold their value quite well. Nikon made three prime lenses for the Nikon 1 system with the 18.5 mm f/1.8 being the most popular lens. Another lens that folks may be looking to purchase is the 30-110 mm f/3.8-5.6 as this lens works particularly well with extension tubes, and is a natural system addition to the 10-30 mm kit zooms. You'll have to decide if you are going to try to sell your gear as a package, or piece it out. If you piece it out, you should hold out for good pricing on the most popular lenses and bodies as best you can given your timeframe and financial objectives. Since the Nikon 1 system has been discontinued you'll need to find buyers for it yourself as camera stores likely won't touch it. Camera clubs, photography chat rooms, Kijiji, and eBay are all avenues that can be pursued.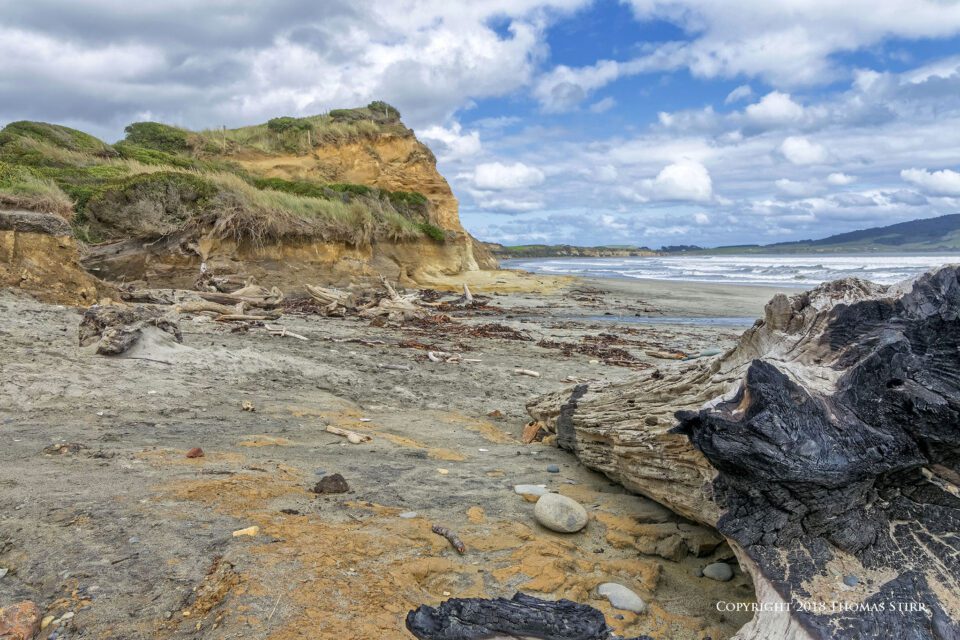 If You Decide to Keep Shooting with your Discontinued Gear, Add Components Logically
It may make sense for you to simply keep shooting with your discontinued gear if it is still the best system for your needs. The first thing you should consider doing is adding camera batteries to your kit as the original equipment ones from your camera's manufacturer may not be available in the future. About a year ago I started to discover that it was getting harder to find batteries for my Nikon 1 gear so I began to add some batteries whenever I could. Nikon made different batteries for various Nikon 1 bodies which further complicates things and adds some cost, but it is what it is.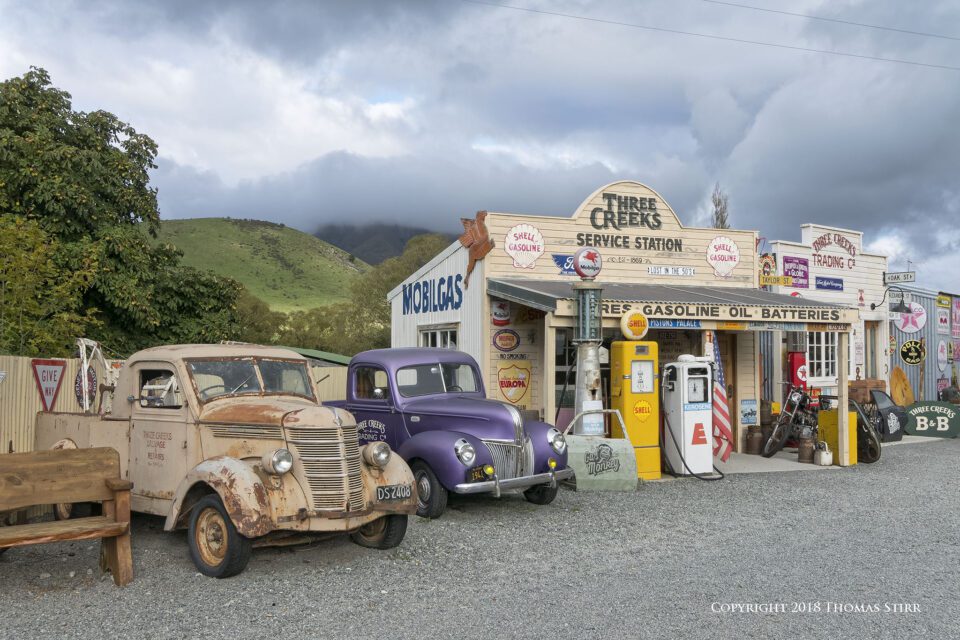 The next thing to look at is which lenses you use most often, how critical they are to your kit, and the age/condition of the lenses you currently own. It often makes sense to buy duplicate copies of lenses that are important components in your camera system. For example, in April this year I was able to buy a Nikon certified refurbished CX 70-300 mm f/4.5-5.6 lens at a very attractive price. Last year I found a brand new 30-110 mm f/3.8-5.6 being blown out by a camera store. The same thing goes for camera bodies. Over the last couple of years it has been possible to find very good used gear, and some new Nikon 1 bodies, at excellent prices. Over the past couple of years I've added V3, V2 and J5 bodies to my kit in this manner. As the supply of new bodies has diminished it seems that prices for the newer Nikon 1 bodies have started to firm up in the used market. Some current owners of discontinued camera gear will over react to the situation and will try to sell their gear as quickly as possible…likely at overly discounted prices. This creates great buying opportunities for other owners of that same equipment who are looking to extend the life of their kit by buying more gear.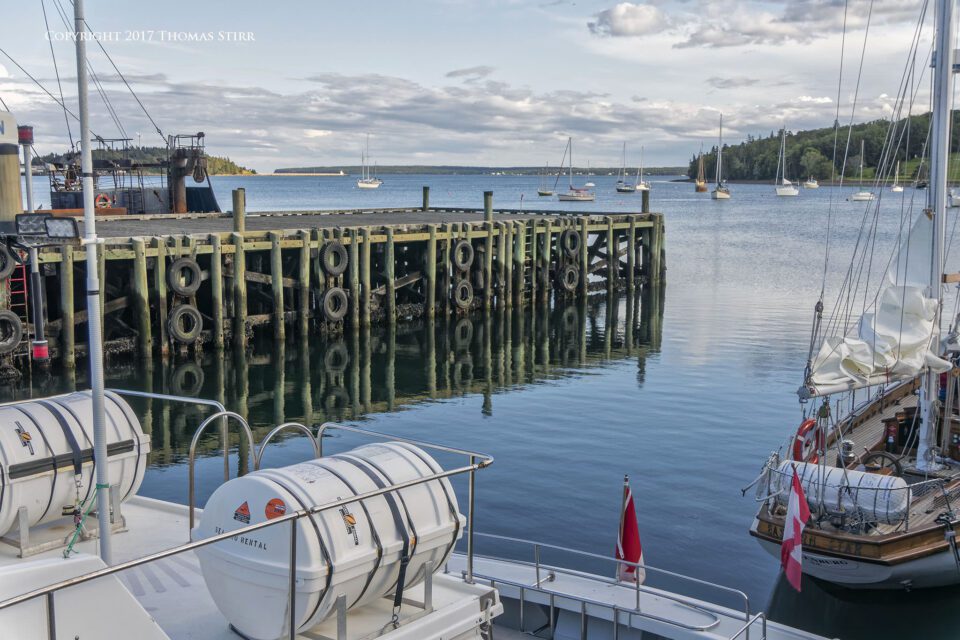 If you are looking to purchase a used 1 Nikon CX 70-300 mm f/4.5-5.6 be aware that while this lens is stellar in terms of its optical performance, it is a bit more sensitive to 'bump shocks' than some other 1 Nikon lenses. It can suffer from lens chatter and may not focus at a specific focal length. I've had my original CX 70-300 mm repaired three times under warranty, with the same problem each time, i.e. a lens chatter at around 250 mm that prevented the lens from focusing. My most recent warranty repair ended up with a lens VR unit being replaced. Before buying a used copy of this lens check it out thoroughly and make sure to test the auto-focus performance through the entire focal length range, with special attention to the 240 – 280 mm focal length range. If you own a copy of this lens that is suffering from the lens chatter issue, consider having it repaired so you can get the full functionality of the lens back, as well as increase its value in the used market. When using this lens be sure to be gentle when fully extending it, or retracting it, to minimize internal bumping as the physical limits of the focal length adjustments are reached.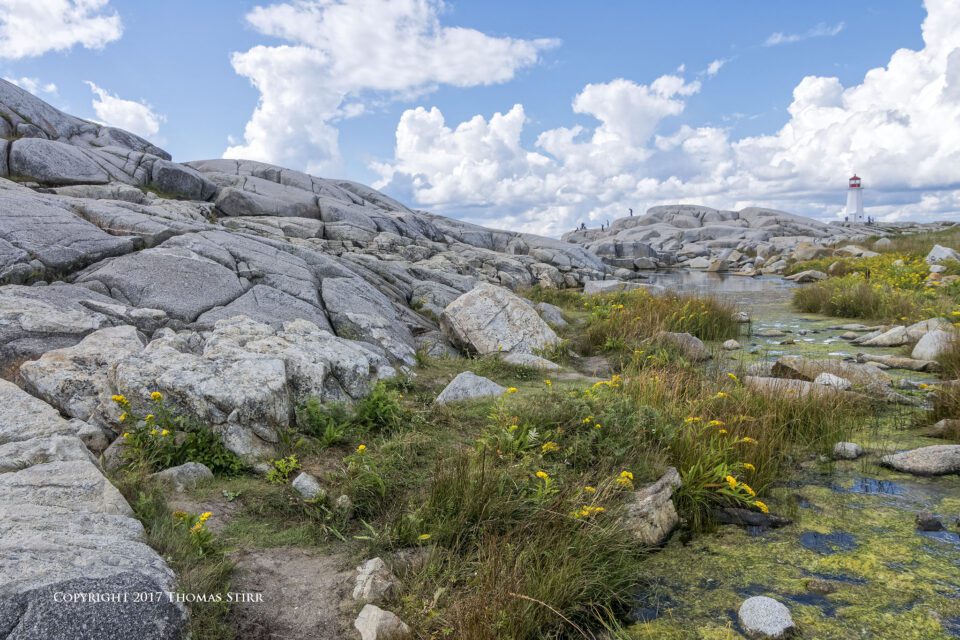 You may want to add a 1 Nikon 10-100 mm f/4-5.6 to your kit, but you may not be able to find one – either new or used – due to the popularity of that lens. You may want to consider the 10-100 mm f/4.5-5.6 PD lens. It is heavier and larger than the non-PD version but is a bit sharper and the VR is a tad more effective. It is also a great lens for video with its power zoom. This lens typically sells for a fraction of its suggested list price as it was never very popular. I bought mine new for $249 a number of years ago. The suggested list on the lens in Canada is $780.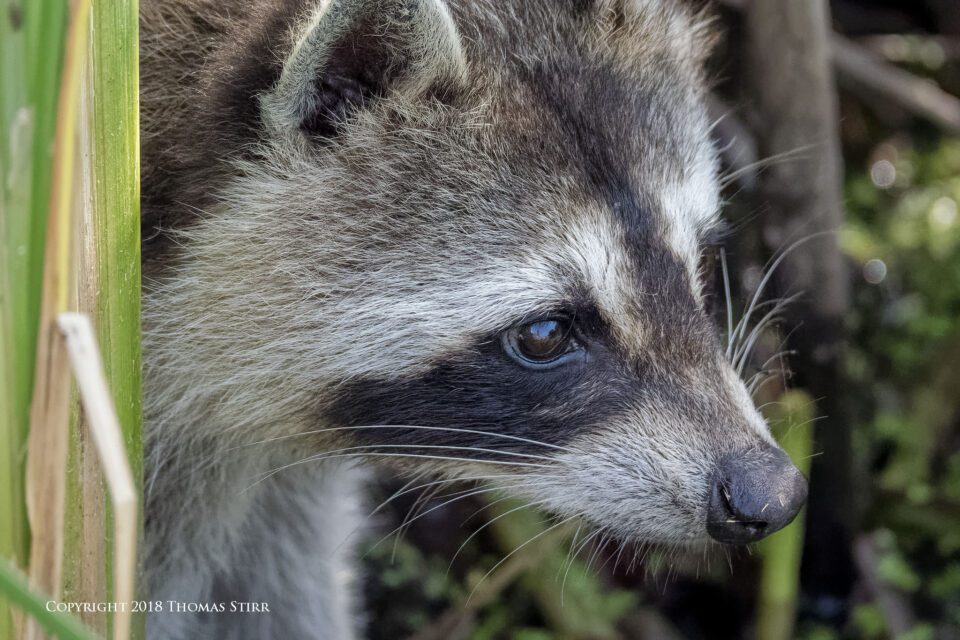 Don't Discard Inoperable Gear
Over time camera bodies and lenses will often fail and may be beyond repair if the manufacturer no longer stocks particular replacement parts. The risk of this happening with discontinued gear is obviously much higher. I suggest keeping inoperable bodies and lenses, if they are duplicates in your kit, as they may serve as sources of replacement parts in the future. This is especially true of camera bodies.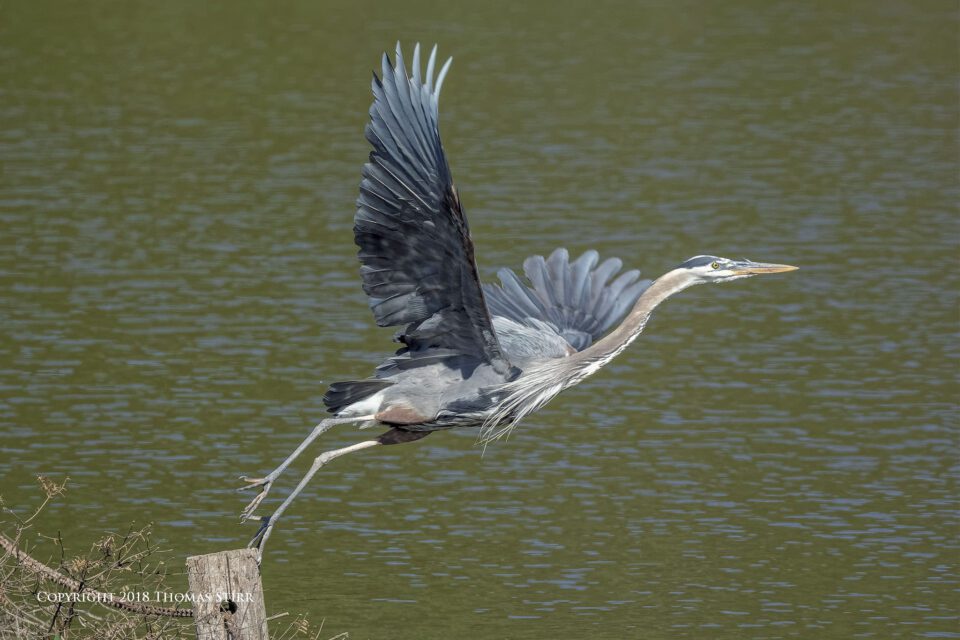 It's Only an Event – Our Thinking Makes it Good or Bad
Having our camera gear discontinued is never anything that someone would wish to happen. Remember that it is just an event. Like other things in life, how we think about it and interpret the event makes it good or bad. I'll continue shooting with Nikon 1 for many years to come. It is still is the best system for my specific needs both professionally and personally so I have no reason to rush off to change anything. For example, I have a number of eBook projects under development and they will all incorporate images created with Nikon 1 equipment. I have some client video projects booked and all of them will be shot with my trio of Nikon 1 V2s and 1 Nikon prime lenses. I've been adding to my kit over time to help 'future proof' it as best I can. Life goes on – and while a camera system being discontinued may seem like a tragedy at the time, events like this aren't even bumps in the road unless we perceive them to be.
Technical Note:
All photographs were captured handheld with Nikon 1 gear as per the EXIF data. Images were created from RAW files using my standard process of DxO OpticsPro or PhotoLab, CS6 and the Nik Collection.
Article Copyright 2018 Thomas Stirr. All images Copyright 2017 and 2018 Thomas Stirr. All rights reserved. No use, adaptation or reproduction of any kind is allowed without written permission. Photography Life is the only approved user of this article. If you see this article or any of the images contained in it reproduced anywhere else, it is an unauthorized and illegal use. Posting comments pointing out Copyright infringements on offending websites that steal intellectual content is always appreciated!