Summary
When compared to other standard primes on the market, the Tamron SP 45mm f/1.8 Di VC USD is a very unique offering. It has an unusual focal length of 45mm, which, combined with its close focusing ability and optical image stabilization, certainly makes it stand out. I am personally a big fan of all three. Instead of lugging both 35mm and 50mm primes with me, I would just opt for this one lens, making it a versatile "all-around" lens for street and travel photography needs.
The lens is built very well, and its weather-sealing properties even make it a great candidate for landscape photography needs. Its wide-open sharpness is quite good, and it can resolve plenty of detail on 24 to 36 MP sensors, especially when stopped down a little. It might not be as remarkable as the Sigma 50mm f/1.4 Art, especially when using high-resolution 45 MP+ cameras, but not everyone needs that kind of resolution from such a lens in the first place.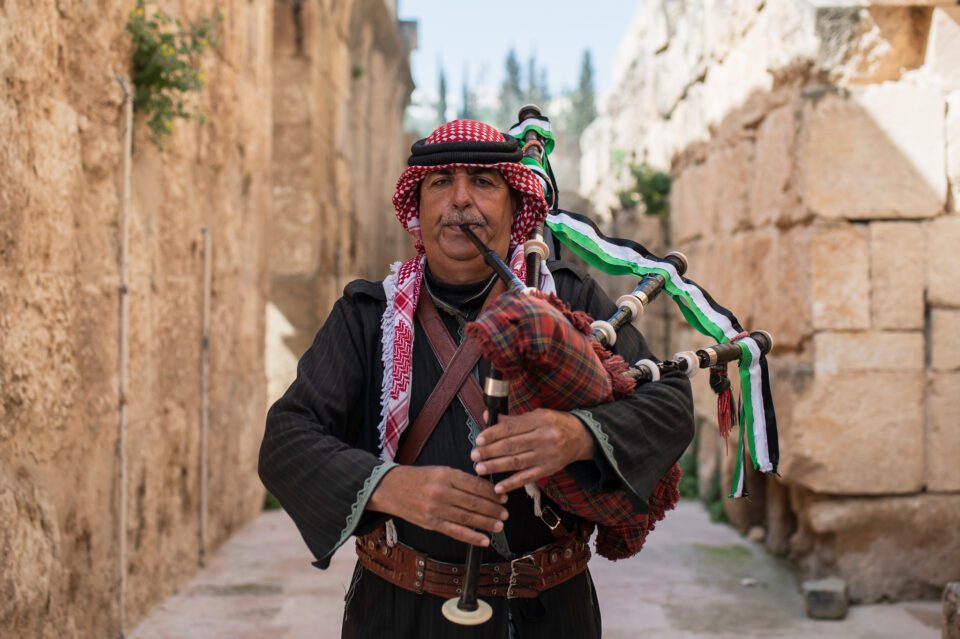 Despite its strengths, the Tamron SP 45mm f/1.8 Di VC USD has a list of issues. The biggest problem, which can be a deal-breaker for some photographers, is the strong green/purple fringing the lens exhibits due to poor longitudinal chromatic aberration performance. As shown in the earlier pages of this review, the effect is quite strong and challenging to address in post-processing software. In addition, the autofocus accuracy of the lens can be a bit of a mixed bag, especially uncalibrated, so I strongly urge our readers to calibrate it with the Tamron Tap-In Console. Everything else isn't unexpected from a standard prime lens and things that I personally have no problems dealing with.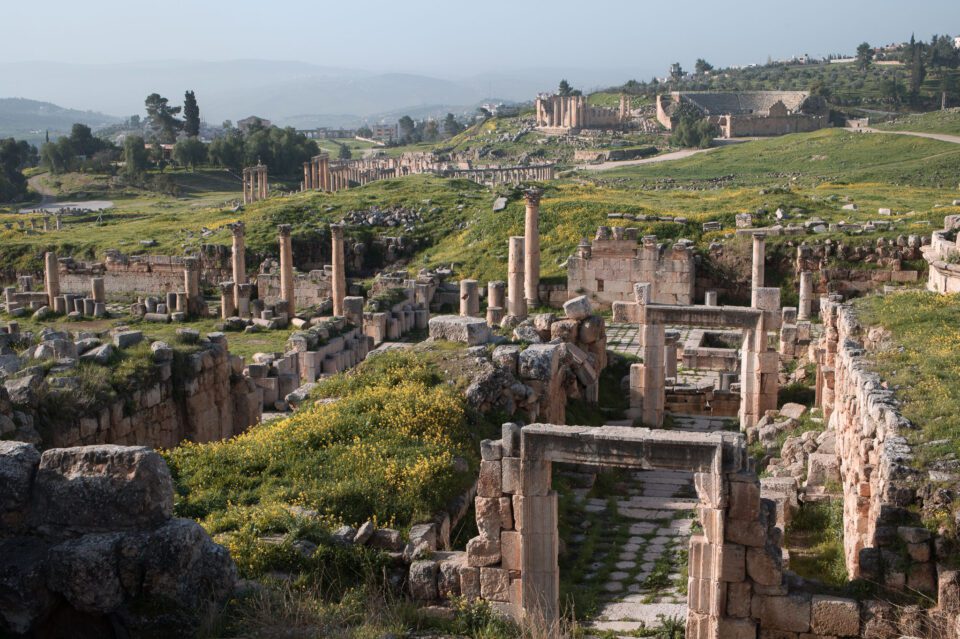 Overall, the Tamron SP 45mm f/1.8 Di VC USD is a solid lens if you can live with the above-mentioned weaknesses. Tamron priced the lens at $599, which is a reasonable price, considering what this lens is capable of.
Where to Buy
You can get your copy of the Tamron SP 45mm f/1.8 Di VC USD from our trusted partner B&H Photo Video.
Tamron SP 45mm f/1.8 Di VC USD
Optical Performance

Features

Bokeh Quality

Build Quality

Focus Speed and Accuracy

Handling

Image Stabilization

Size and Weight

Value
Photography Life Overall Rating