Today, I'm reviewing the Tamron 70-300mm f/4.5-6.3 Di III RXD, a full-frame mirrorless lens available for Sony E and Nikon Z mounts. I've used this lens extensively in the field over the past few months, and I've also brought it into our lab for extensive tests. Want to see how the Tamron 70-300mm f/4.5-6.3 holds up? Read on to find out!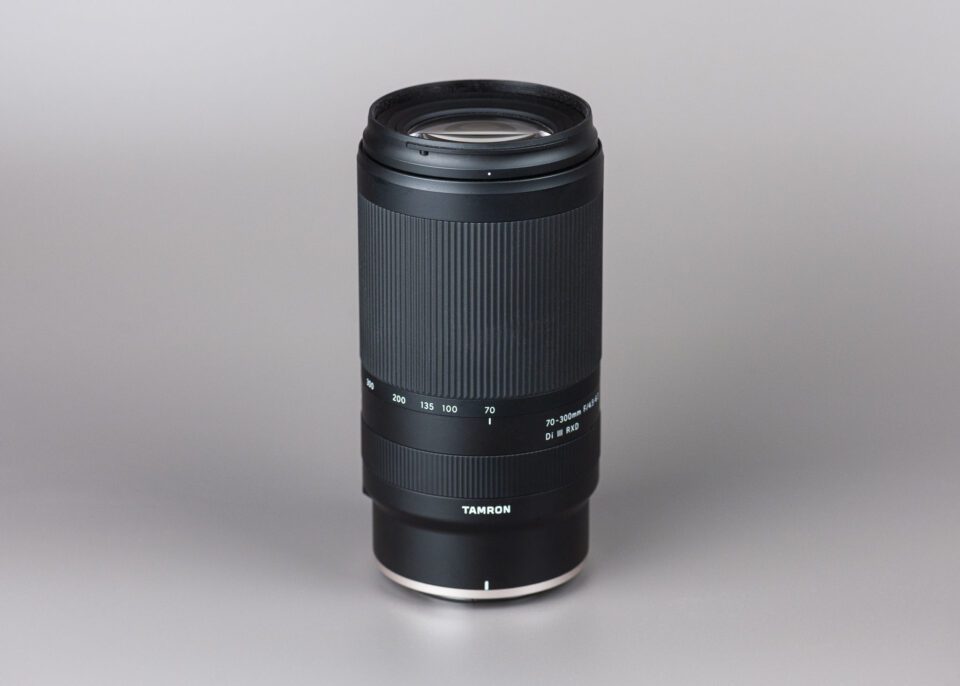 This lens has been available for the Sony E mount since 2020, and Tamron announced Z-mount compatibility in August 2022. The optics are the same in both variations of the lens, but the Nikon version is what I was so excited to test. That's because, for the longest time, the biggest gap in Nikon's full-frame lens lineup for the Z system has been a lightweight telephoto zoom.
Yes, Nikon does have the superzoom 24-200mm f/4-6.3 VR – but since it's a superzoom, it comes with performance compromises that a dedicated telephoto might not. It also stops at 200mm. I've been hoping for a Nikon Z 70-300mm variable aperture lens for ages, or, alternatively, for a Nikon Z 70-200mm f/4. This Tamron lens is the closest thing we have yet.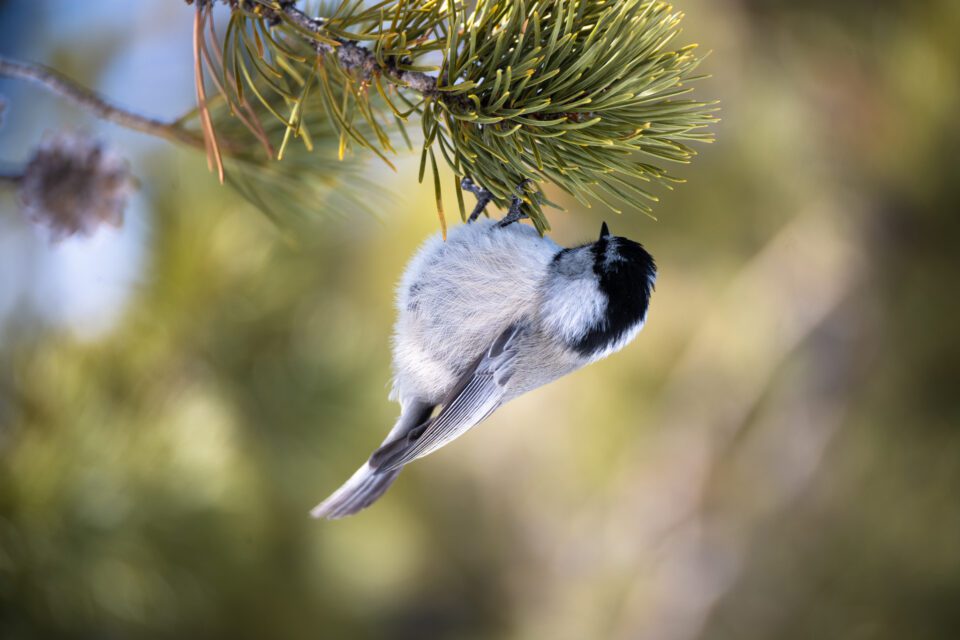 For Sony or Nikon photographers who are concerned about the Tamron name on this lens, keep in mind that the modern landscape of third-party lenses has changed dramatically in recent years. Companies like Tamron are no longer confined to the periphery. In fact, Nikon respects Tamron enough to enlist their help with some Z-series lenses (such as the Nikon Z 17-28mm f/2.8, Nikon Z 28-75mm f/2.8, and Nikon Z 70-180mm f/2.8).
The reality today is that Tamron and Sigma are often comparable to first-party lenses in terms of image quality and compatibility. Meanwhile, companies like Viltrox and Yongnuo have taken over the low-price, low-quality niche that Sigma/Tamron used to occupy.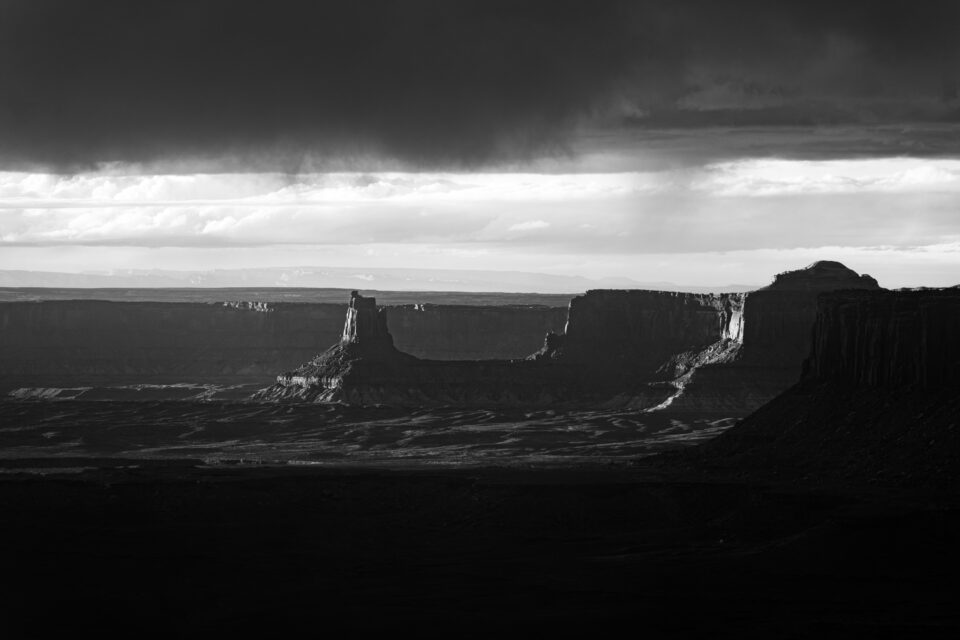 That said, the Tamron 70-300mm f/4.5-6.3 still has some issues that stood out to me immediately. First is the lack of vibration reduction – not a problem if your camera has in-body image stabilization, but some older/APS-C Sony and Nikon mirrorless cameras do not. Then there's the price. Although the Tamron 70-300mm is less expensive than a lot of telephotos, Nikon Z users will still be annoyed to see that the Z mount version is $150 more than the Sony E mount version! (It's $700 versus $550, at least when the lenses are not on sale.)
Maybe the higher price is the result of Nikon's licensing fees, or maybe it's just the natural result of competition. To be specific, Sony users already have the Sony 70-300mm f/4.5-5.6 OSS and the Sony 70-200mm f/4 OSS that this Tamron lens must compete with, whereas Nikon users don't have any native alternatives.
The good news is that there are frequent sales on both variations of this lens, so you'll probably pay more like $500 for the Sony version and $600 for the Nikon version.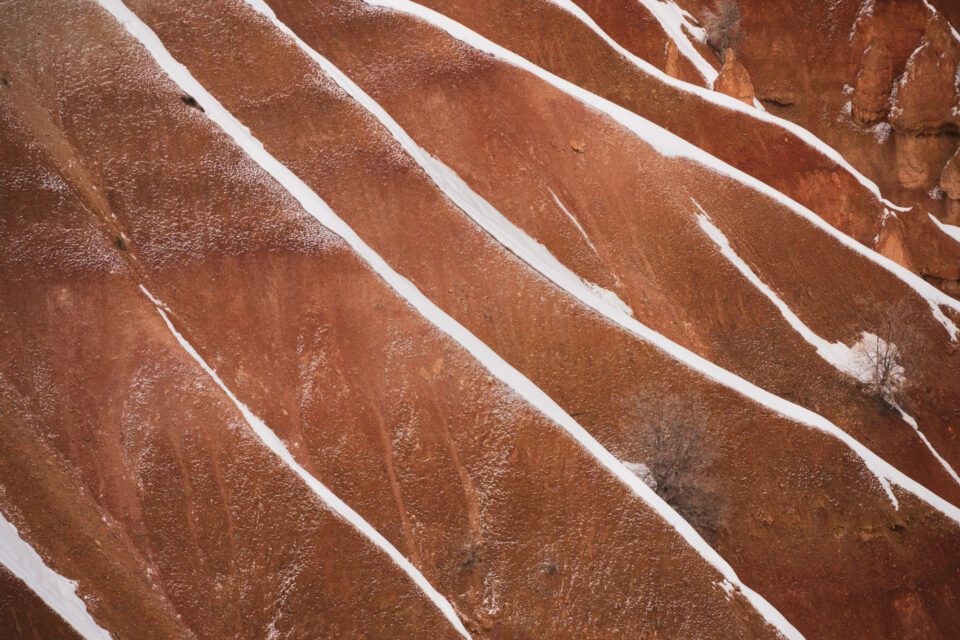 Build Quality and Handling
One of the biggest selling points of the Tamron 70-300mm f/4.5-6.3 Di III RXD is the lens's small size and weight. Critically, at 545 grams / 1.2 pounds, this Tamron lens is a good bit lighter than Nikon's closest alternative – the AF-P 70-300mm f/4.5-5.6E combined with the FTZ II adapter (which is 805 grams, or 1.8 pounds, for the combo). It's among the lightest full-frame telephoto zooms available today!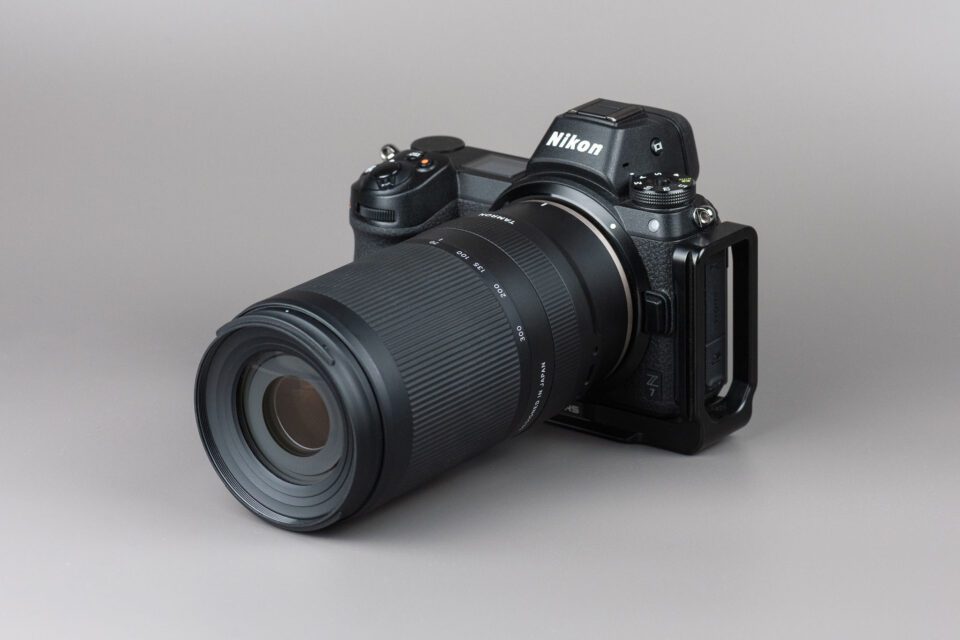 Like most consumer telephoto lenses, the Tamron 70-300mm f/4.5-6.3 extends when zoomed, as you can see below. It's a single-barrel telescoping design, and the length of the lens increases by about 40% as you zoom from 70mm to 300mm. I'm not a fan of telescoping lens barrels, but it's hard to avoid in lenses like this.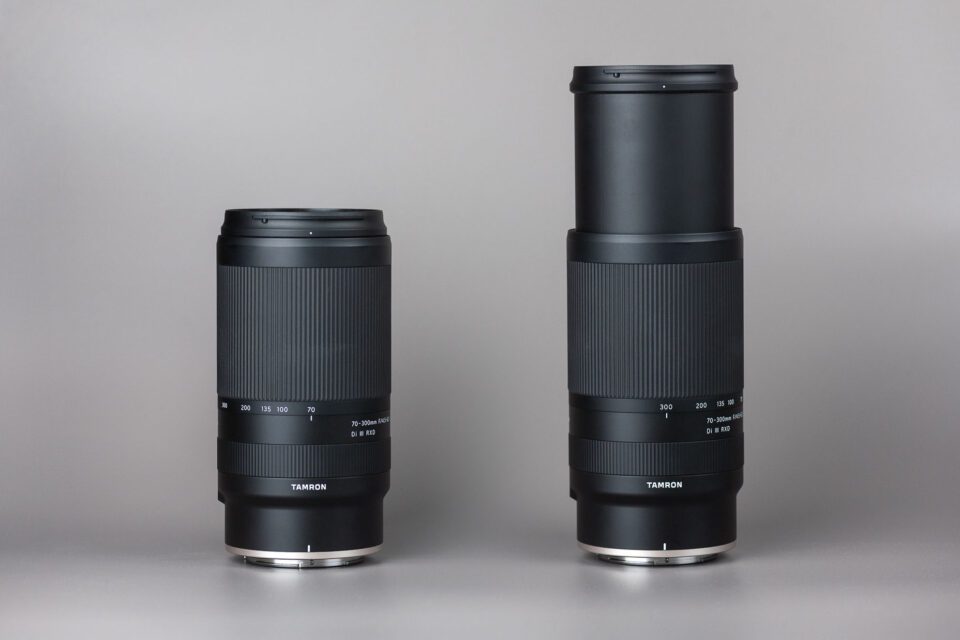 The Tamron 70-300mm f/4.5-6.3 is a sparsely-built lens without a single switch or button. There's just the standard zoom and focusing rings. Even though this is partly how Tamron cut the costs of this lens, it makes for an awkward handling experience. There are times when I miss having an A/M switch, focus limiter, and zoom locking switch – all features that you'll find on competing zooms.
That said, there is a USB C port near the back of the lens, which is a great feature to see on a third-party autofocus lens. Nikon or Sony could always update a camera's firmware and break a lens's autofocus compatibility – we've seen it happen before, whether on purpose or by accident. This port lets Tamron release firmware updates as needed, which should extend the useful life of the lens. (To download any firmware updates, you'll need Tamron's Lens Utility software and a USB C cable, but you don't need the proprietary Tamron lens dock.)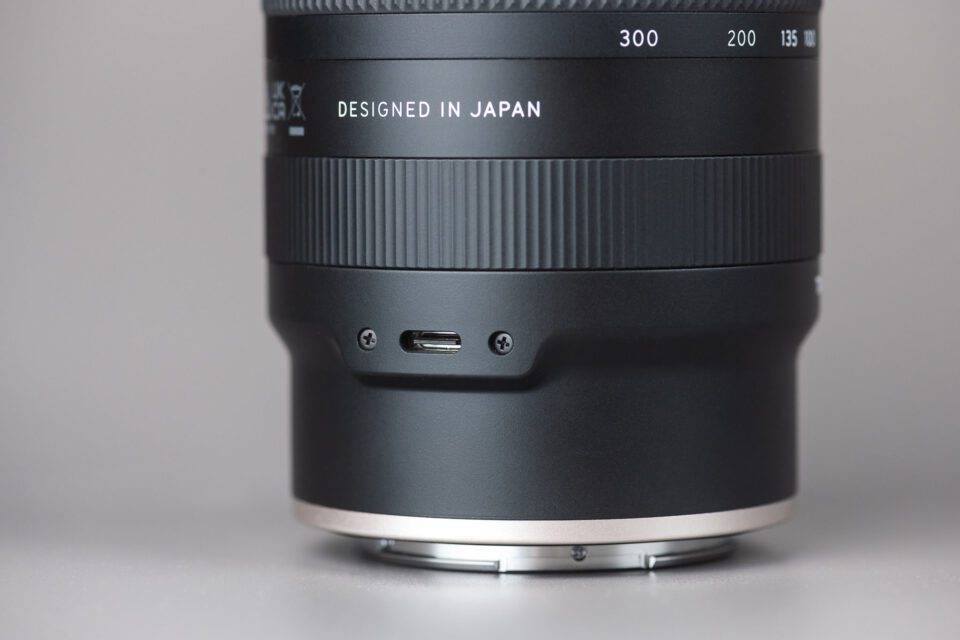 As for build quality, I find that the tolerances on the Tamron 70-300mm f/4.5-6.3 are tight, but not as extreme as a typical Nikon Z lens. There is a very small amount of wobble when I zoom into 300mm and attempt to wiggle the barrel, and the type of plastic used for the barrel feels cheaper than the high-quality plastic of a typical Nikon Z or Sony E lens.
In terms of weather sealing, despite the lens's external zoom mechanism, I was impressed. The Tamron 70-300mm f/4.5-6.3 has a lot of internal rubber sealing, as well as a rear rubber gasket. I used the lens in dusty, windy, and rainy conditions, but no grit or moisture ever seemed to get in. The front element of the lens also has a fluorine coating to repel dust and water, which is a great feature for landscape photography.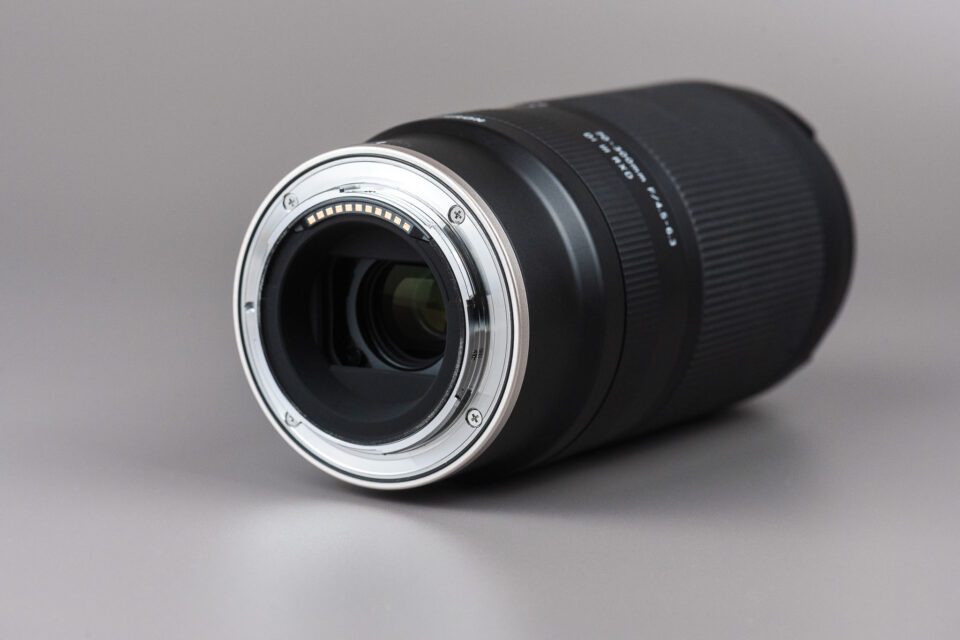 On balance, it's fair to say that Tamron cut corners with the 70-300mm's handling, considering the total lack of extra buttons, switches, or dials. However, they kept the build quality at a pretty high level, and the size and weight of the lens are exactly right. Considering that this lens was designed to have a low price and a light weight, I think Tamron struck the right balance with most of their design compromises on the 70-300mm f/4.5-6.3 Di III RXD.