This is an in-depth review of the Sigma 14mm f/1.8 DG HSM Art lens that was announced in February of 2017 along with a few other Sigma Art-series lenses. At the time of its release, Sigma proudly presented the lens as the "world's first and only full-frame f/1.8 ultra-wide-angle lens", which was without a doubt, a remarkable achievement. Its impressive optical formula optimized for extreme sharpness and virtually no distortion got many photographers excited about all the possibilities it could present for landscape and architecture photography, as well as astrophotography.
Sigma engineers came up with a pretty complex optical formula comprising of three FLD glass elements ("F" Low Dispersion glass, which has a similarly low refractive index as fluorite glass) and four SLD (Special Low Dispersion) glass elements, which not only reduce chromatic aberration but also help achieve excellent edge-to-edge sharpness. At $1,599 MSRP it is not a cheap lens, but once you factor in its capabilities, its niche appeal, and the fact that no other lens comes even close to being able to do what this lens can, it is actually not a bad price to ask for such a versatile tool.
I had a chance to take the Sigma 14mm f/1.8 Art with me on a few trips both domestically and internationally, and although I mostly prefer to use something like 24-70mm or 24-120mm for shooting travel and landscapes, whenever I needed to go ultra-wide, I reached out for the 14mm f/1.8 Art, which performed admirably, no matter what environment I was in. In this review, I will explore the performance characteristics of the Sigma 14mm f/1.8 Art in detail and compare it to other lenses such as the Nikon 14-24mm f/2.8G.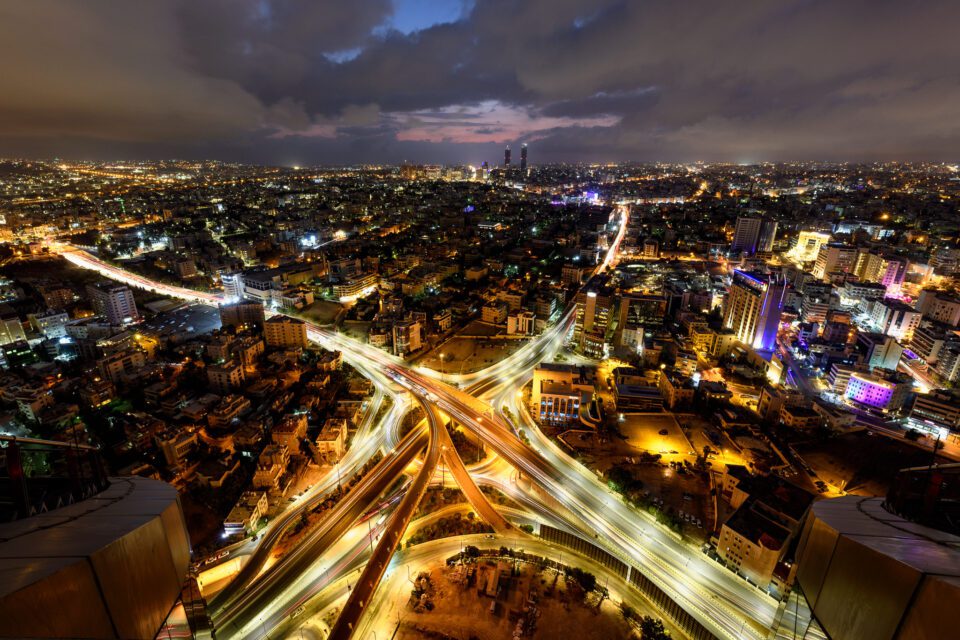 Build Quality and Handling
Just like all other Art-series lenses, the Sigma 14mm f/1.8 Art is built like a tank to last a lifetime. It has a superb build quality and it feels like an expensive, high-quality lens. It has a solid barrel that is made from a combination of metal and tough plastic, and when held in hands, it gives the impression that it is filled with glass inside. And it truly is – those 16 lens elements (one of which is a huge piece of glass in front of the lens) contribute heavily towards its bulk and heft: at 1,120 grams, it is even heavier than the Nikon 14-24mm f/2.8G, which is considered to be a fairly heavy lens to begin with!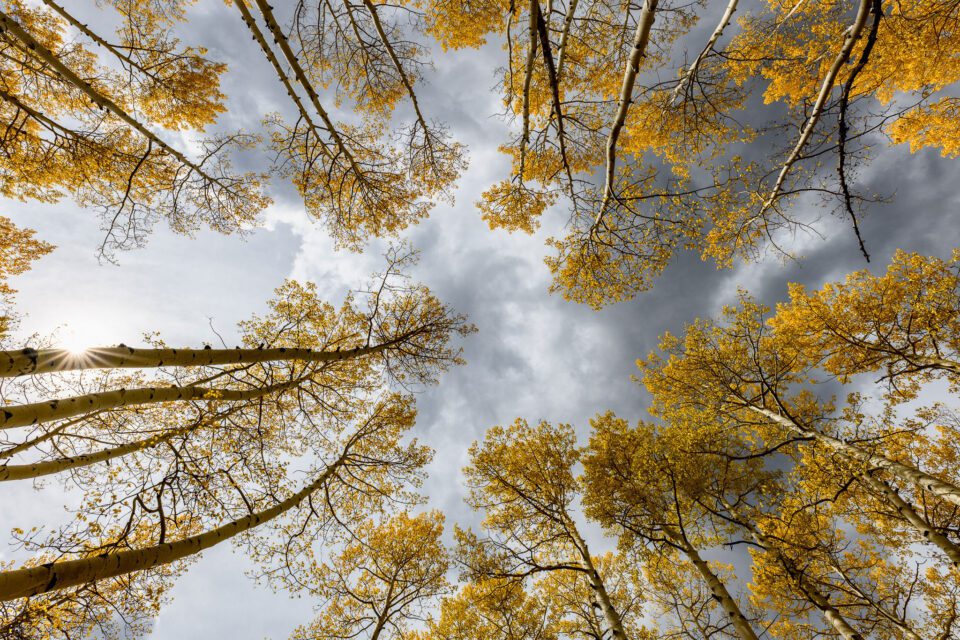 I had a hard time deciding whether it was worth taking the lens with me to Jordan and Turkey, since I knew that it would be rough to travel with due to its weight and somewhat limited use. I am happy that I did though, as I was able to capture some unique images that I would not be able to capture otherwise with other lenses. Weight is always a concern when traveling, so you will need to factor it in when making travel plans. But that's what you get when you are dealing with a lens that is over a stop faster when compared to most of its competitors. There is always a trade-off somewhere…
As expected, the mount is made out of metal. Unlike other Art-series lenses, Sigma finally added a rubber gasket to the lens mount, which is great news, because that results in less debris making its way into the camera when shooting in dusty and windy conditions. Even after moderate use of the lens in dusty and sandy places in Jordan, I did not see any traces of sand inside the camera chamber.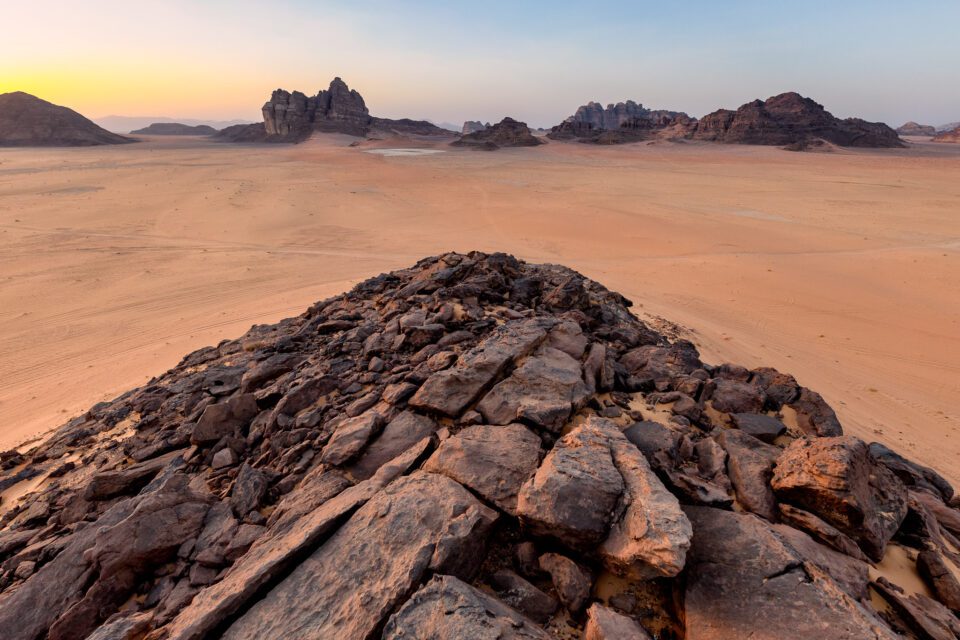 Handling-wise, aside from the bulk and weight, operating the lens is a breeze. There is only one switch on the side of the lens to switch from autofocus to manual focus and there is only one ring on the front side of the lens for manual focusing (see my notes on autofocus behavior below and on the next page). The focusing ring is nice and smooth and it can be used to make precise focus adjustments to get images as sharp as possible.
Similar to many other ultra-wide angle lenses, the front element of the lens is huge and there is no filter thread. This means that if you have any plans to use any kinds of filters with the Sigma 14mm f/1.8 Art, you will need to purchase a large filter holder and filter kit, something like the FotodioX Wonderpana (make sure to pick the right size adapter though that is made specifically for the Sigma 14mm f/1.8 Art). Personally, I did not want to bother with a large kit when going overseas due to space and weight limitations, so I ended up using the bare lens by itself, without any filters.
Autofocus Performance
Since I only tested the Nikon F mount version of the Sigma 14mm f/1.8 Art, I can only speak for its performance on Nikon DSLRs. In fact, since I was testing the Nikon D850, that's what I ended up using it with for the most part, as you can see from the image samples in this review. Overall, I was fairly happy with the autofocus performance of the Sigma 14mm f/1.8 Art on a Nikon DSLR – autofocus speed was fairly good and autofocus accuracy was pretty decent most of the time. However, I found one issue with this lens that was rather annoying, especially when looking at full-size images after the fact: while the center frame and anywhere around it looked very sharp at the time of capture, the lens ended up giving me pretty blurry corners – more than what I would like to see. At first, I couldn't understand what was going on, since some images yielded extremely sharp details from the center all the way to the corners of the frame. But every once in a while, especially when shooting at wider apertures, the center would appear sharp, but the corners were visibly out of focus.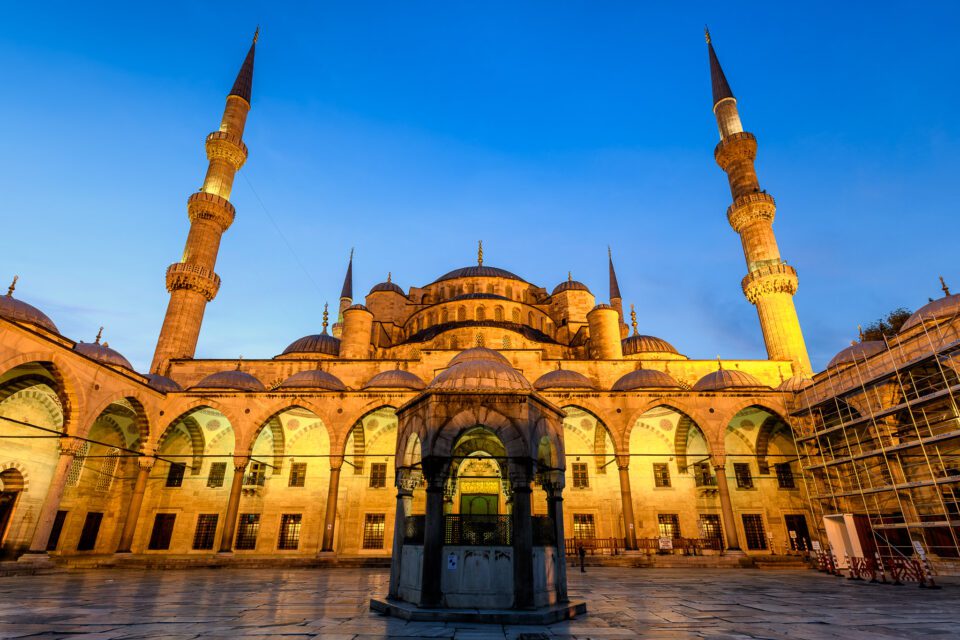 It turned out to be an issue related to the lens field curvature – focusing in the center at wide apertures would make the corners go soft and vice-versa. Unfortunately, once focus is acquired at the widest aperture (which is what normally happens when shooting via optical viewfinder with phase detection AF, even stopping the lens down to a smaller aperture does not help much and the corners still look somewhat soft. The fix was to stop using phase-detection AF and switch to live view instead. From there, after getting the center area in focus, I would zoom in and move down to the corners and tweak focus to make sure that the corners looked sharp as well. After that – I had excellent sharpness across the frame, even when stopped down. I tested this at both close (in a lab environment) and far distances (shooting at infinity in the field), and the lens produced very sharp results consistently afterward.
So keep this in mind when using this lens. If your images don't look sharp in the corners as they do in the center, you might need to tweak that AF a bit in live view to make sure that both look good!