Optically, the Nikon Z 70-200mm f/2.8 VR S is one of the best lenses in Nikon's entire lineup. It's the single sharpest zoom lens we have ever tested at Photography Life, and it also has low distortion, vignetting, chromatic aberration, and flare. The main drawback is simply that it's large and heavy, as are most 70-200mm f/2.8 lenses. Also, the high price of $2600 – though not surprising for such a lens – is sure to make some photographers hesitate before buying it.
The only optical issue worth noting is the cat's eye bokeh, which can occasionally lead to a distracting circular/swirly shape in the background. While it is hardly awful and is unlikely to cause an issue in most photos, some portrait photographers may prefer to use lenses with better bokeh characteristics on their Z cameras, like the Nikon F 58mm f/1.4 or Nikon F 105mm f/1.4 with the FTZ adapter.
Otherwise, this is as good as we've ever seen a lens for image quality.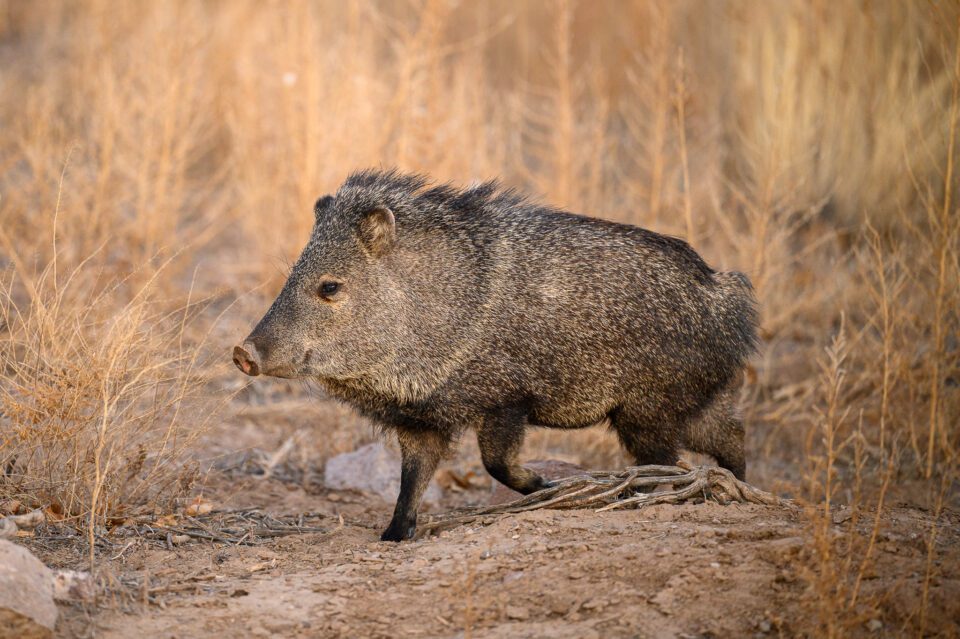 Here's how I'd sum up the pros and cons.
Pros:
Best-in-class optical performance in almost every regard, especially sharpness
Remarkable autofocus with good low-light focusing capabilities
Excellent build quality with tight tolerances, internal zoom, and internal focus
Advanced weather sealing that should survive anything other than a dunking
Nikon's most advanced handling features like a dedicated control ring, two function buttons (plus duplicates of Fn2), and an EL display
Cons:
No weight improvements over the Nikon F-mount 70-200mm f/2.8E FL; also noticeably heavier than the Canon RF 70-200mm f/2.8 (1440 g Nikon Z; 1200 g Canon RF)
Focus-by-wire design can be frustrating for manual focus
"Cat's eye" background blur when used at f/2.8
Perhaps the $2600 price should be added as a con, but it's not so different from other 70-200mm f/2.8 lenses, which tend to be some of the more expensive zooms in a company's lineup. As I mentioned earlier, the Canon RF 70-200mm f/2.8 L is $2700 and the Sony FE 70-200mm f/2.8 is $2600. Still, lower cost 70-200mm f/2.8 options exist, such as the $2350 Nikon F-mount 70-200mm f/2.8E FL and some third-party options like those from Sigma or Tamron that are well under $2000 (though lower-end lenses overall).
Otherwise, the Nikon Z 70-200mm f/2.8 VR S provides little to complain about. It's heavy, but so are almost all lenses of this type. The background blur could be better, but the lens more than makes up for that with almost flawless optics everywhere else. This is certainly the best 70-200mm f/2.8 that Nikon has ever made. If you shoot with the Z System and it fits your needs and budget, I couldn't recommend it more highly.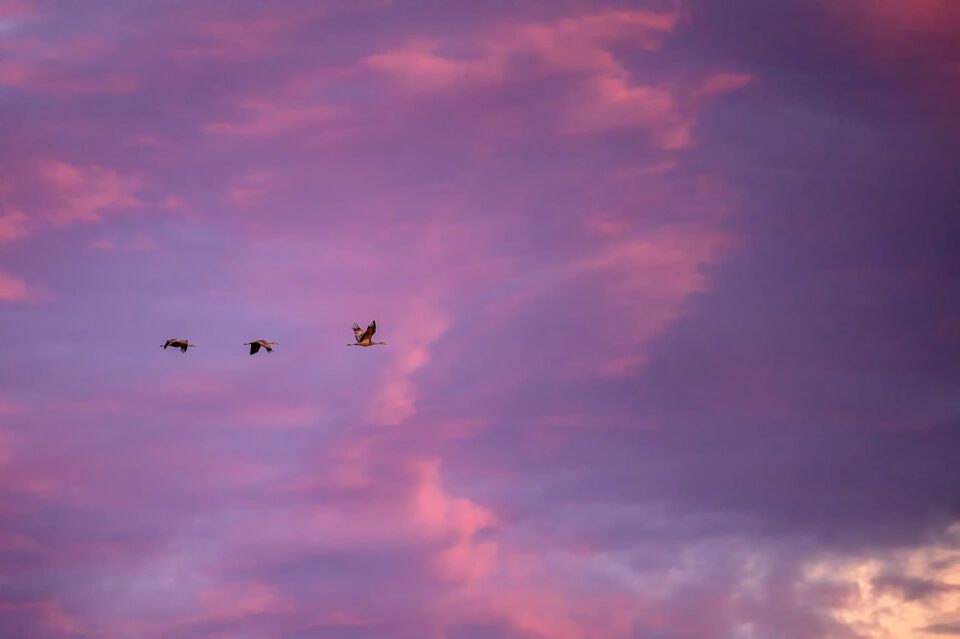 I hope that you found this review of the Nikon Z 70-200mm f/2.8 to be helpful in making your decision. If you want to purchase the lens, you can thank Photography Life for all the work that went into this review by using the link below:
The next page of this review has some more sample photos from the 70-200mm f/2.8 VR S, followed by reader comments on the final page. Click the menu below to jump to the section you want:
Nikon Z 70-200mm f/2.8 VR S
Optical Performance

Features

Bokeh Quality

Build Quality

Focus Speed and Accuracy

Handling

Image Stabilization

Size and Weight

Value
Photography Life Overall Rating