Summary
Nikon continues to impress us with phenomenal optics. Although the Nikon Z 35mm f/1.8 S is one of the first lenses available for the Z mount, it clearly shows that Nikon engineers specifically designed the lens to perform the best on high-resolution sensors. Many took Nikon's claim of the advantages of the Z mount with a pinch of salt (see this article and Nikon Z vs Nikon F), but after we started testing Z mount lenses and comparing them to their F mount counterparts, we can confirm that the new lenses are indeed of a whole new class of performance we have never seen before.
In addition, Nikon has done a remarkable job with sample variation. While F mount lenses can vary greatly from sample to sample, the Z mount lenses seem to have much tighter control, which shows even on zoom lenses. We tested a couple of copies of the Z 35mm f/1.8 S lenses for this review and found them to be equally sharp with no decentering issues.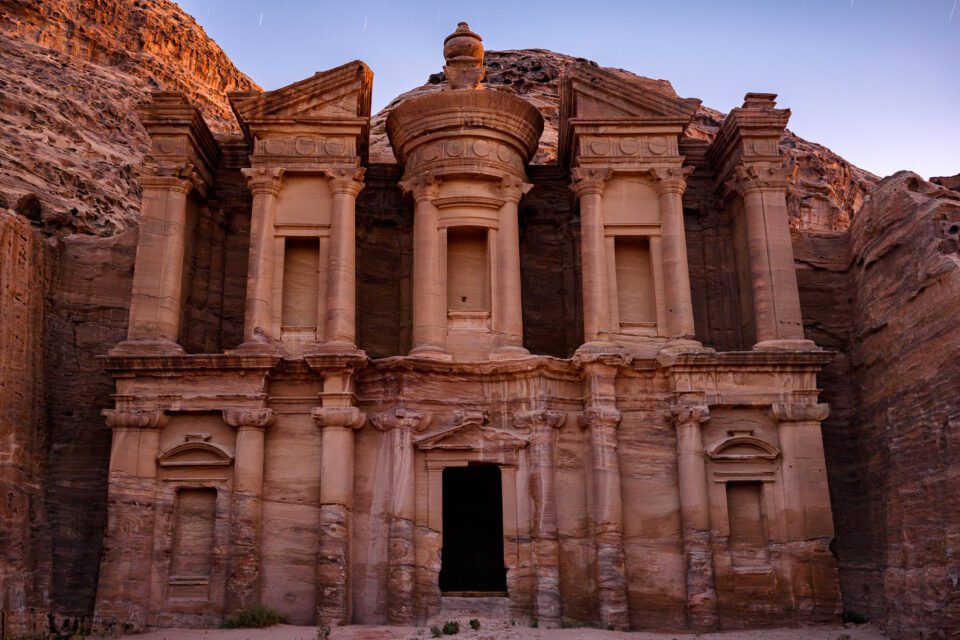 If you like shooting with a 35mm lens, the Nikon Z 35mm f/1.8 S is worth every penny. It handles great in the field, has a lightweight and durable construction and its optical performance is the best our team has seen so far from a 35mm lens. Congratulations to Nikon for making another killer lens. We hope to see more lenses like this in the future.
The Nikon Z 35mm f/1.8 S earns our Gold Award.
Where to Buy
If you would like to support our efforts, you can purchase the lens from our trusted partner B&H Photo Video.
Nikon Z 35mm f/1.8 S
Optical Performance

Features

Bokeh Quality

Build Quality

Focus Speed and Accuracy

Handling

Size and Weight

Value
Photography Life Overall Rating