Summary
As a workhorse lens aimed at professionals, the Nikon Z 24-70mm f/2.8 S is simply remarkable. As you can see from the previous pages of this review, it offers uncompromising performance at every focal length and aperture, something no other 24-70mm f/2.8 we have tested in the past has been able to achieve. Its consistent sharpness from the center of the frame all the way to the edges demonstrates the true advantage of Nikon's new mirrorless system. Nikon has been highlighting the importance of the large throat size and shorter flange distance of the Z mount for lens designs, and the Nikon Z 24-70mm f/2.8 S proves that these things do matter. Not only was Nikon able to achieve superior performance, but it was also able to do it by cutting down both the size and the weight of the lens.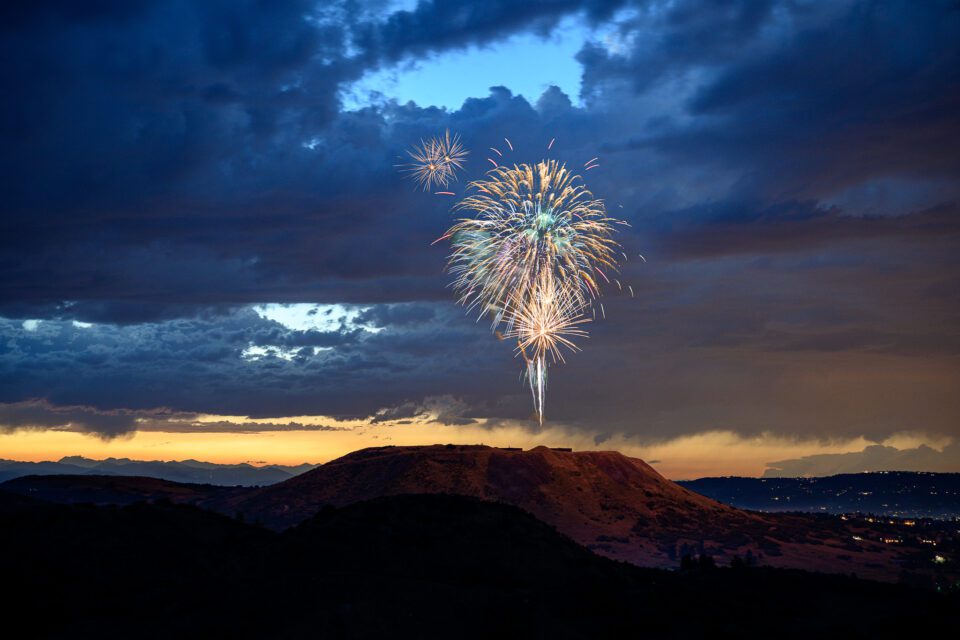 Nikon packed a lot of features into the Z 24-70mm f/2.8 S. From complex optical formula comprising of four aspherical and two extra-low dispersion elements, to advanced coatings (ARNEO, Nano Crystal Coat, Super Integrated Coating, Fluorine Coating) to other extra features such as an OLED information panel, a programmable ring and a function button, Nikon used everything it has in its arsenal to future-proof this lens. The result is the most advanced and the most versatile Nikkor zoom we have seen to date.
The Nikon Z 24-70mm f/2.8 S is alone a good enough of a reason to get into the Nikon Z ecosystem. That's all we have to say about this marvel…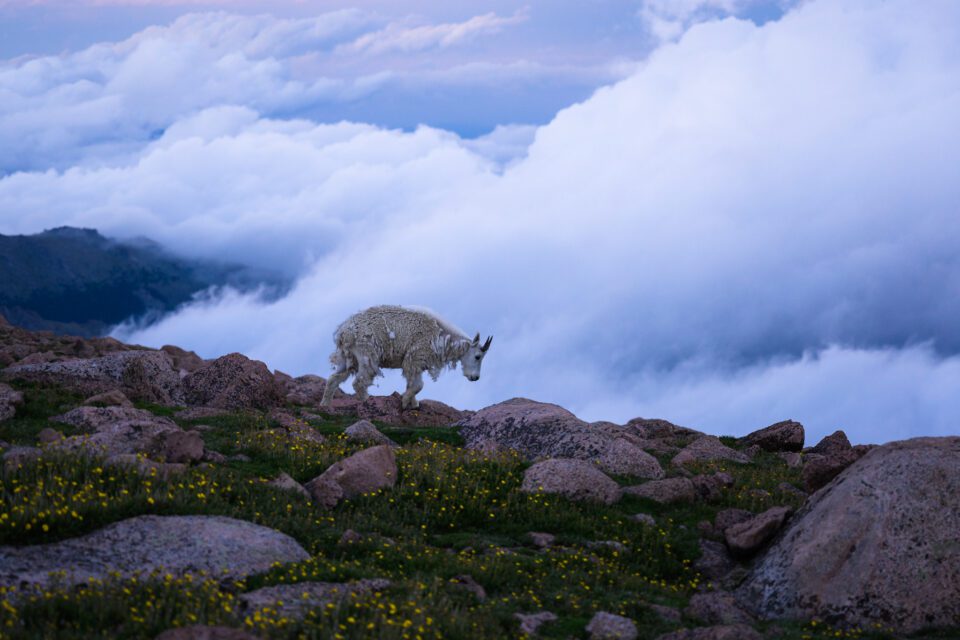 Where to Buy
You can normally order your copy of the Nikon Z 24-70mm f/2.8 S lens at B&H for $2,296, but at the moment there is a $300 instant rebate promotion taking place (as of 10/28/2019).
Nikon Z 24-70mm f/2.8 S
Optical Performance

Features

Bokeh Quality

Build Quality

Focus Speed and Accuracy

Handling

Size and Weight

Value
Photography Life Overall Rating