A relatively basic and sometimes overlooked lens in Nikon's venerable Z-series lens lineup is the Nikon Z 24-50mm f/4-6.3. Selling for $400 on its own but $300 as a kit with any full-frame Nikon Z camera, this is a budget optic with a narrow zoom range and a slow maximum aperture of f/4 to f/6.3. But despite its underwhelming specifications, some photographers may be considering it as a lightweight kit lens, especially if it lives up to the reputation of the other (almost entirely excellent) Nikon Z lenses so far. This review covers everything you need to know about the Nikon Z 24-50mm f/4-6.3.
Although the Nikon Z lenses released so far have been very well received, one of the lingering issues is that most of them are fairly expensive. For example, the Nikon Z 50mm f/1.8 S costs $600, while its F-mount counterpart (the 50mm f/1.8G) costs just $200. The Z lens is of course the better optic of the two, but considering how many photographers are operating on a budget, there are only so many $600-1000 lenses they can buy. Even the primary kit lens meant to pair with a Z-series camera, the 24-70mm f/4 S, costs $1000 on its own and $600 when bundled with a camera.
That's where the Nikon Z 24-50mm f/4-6.3 comes in.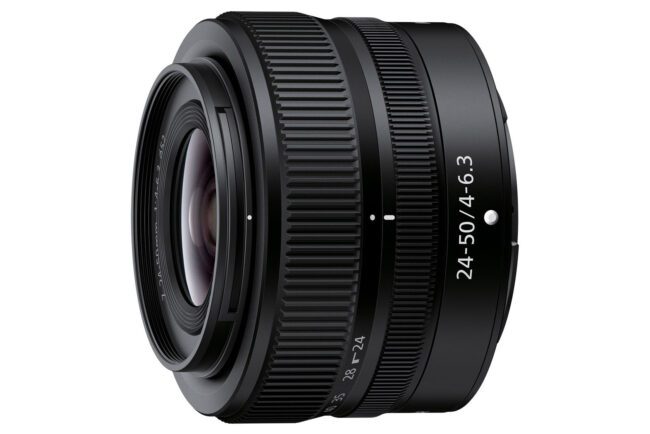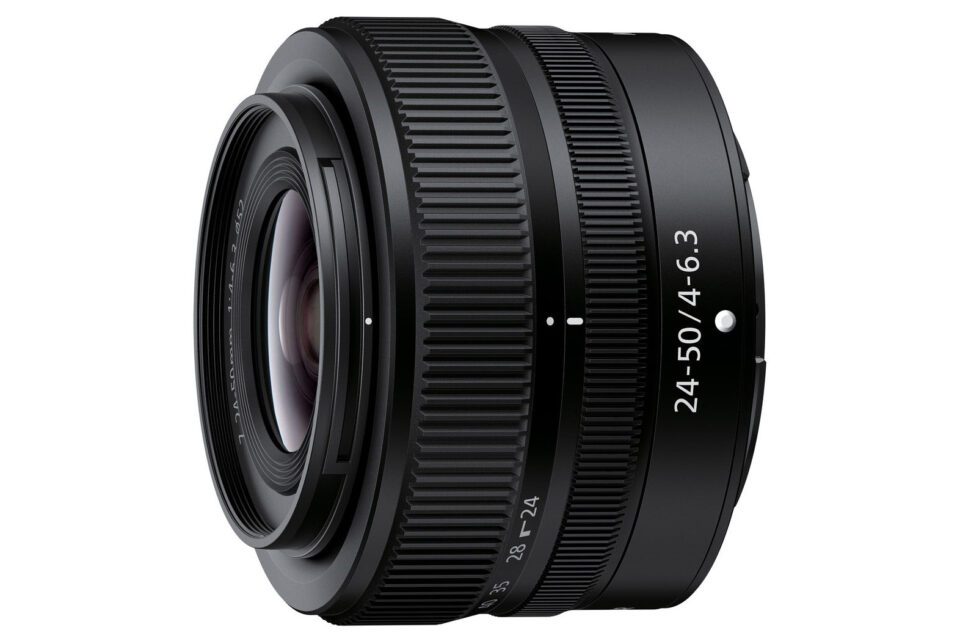 It lacks a lot of features found on other Nikon Z lenses, but it's only $300 if you buy it as a kit with a Nikon Z camera. This makes it one of the least expensive ways to get started with the Z system, particularly if you pair it with the inexpensive full-frame Nikon Z5 camera. Not to mention that the 24-50mm f/4-6.3 weighs only 195 grams / 0.43 pounds and collapses down to just 5 cm / 2 inches in length. In those respects, it does exactly what a kit lens should do.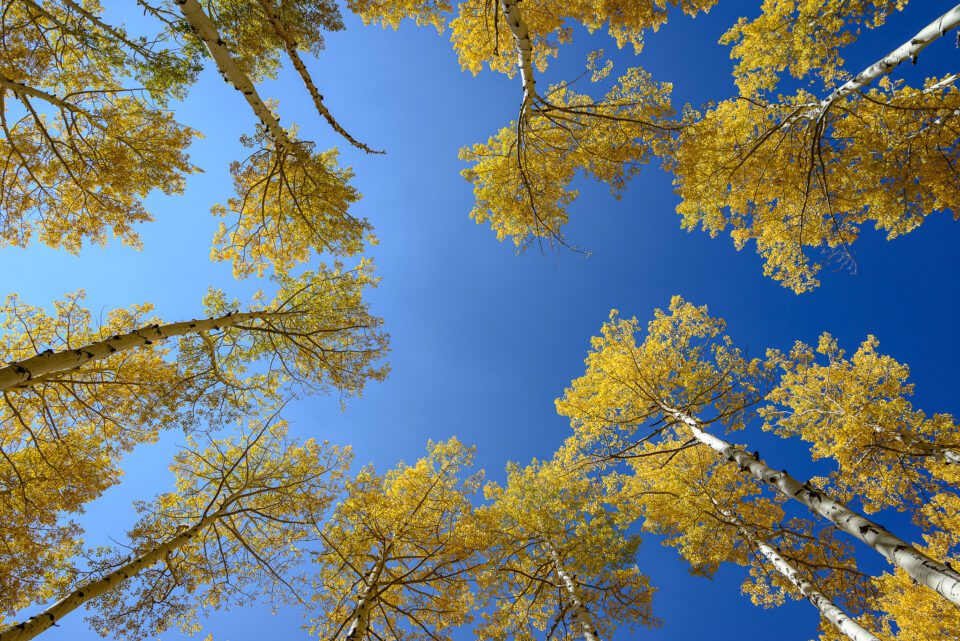 For now, let's take a closer look at how the lens is constructed and what handling features it has (or lacks).
Build Quality
It's one thing to read about the Nikon Z 24-50mm f/4-6.3's compactness online and another to actually use this lens in person. It's seriously tiny, almost to the point that you'll forget there's a lens attached to your camera at all. So far, so good – that's exactly what I'd want in a kit lens.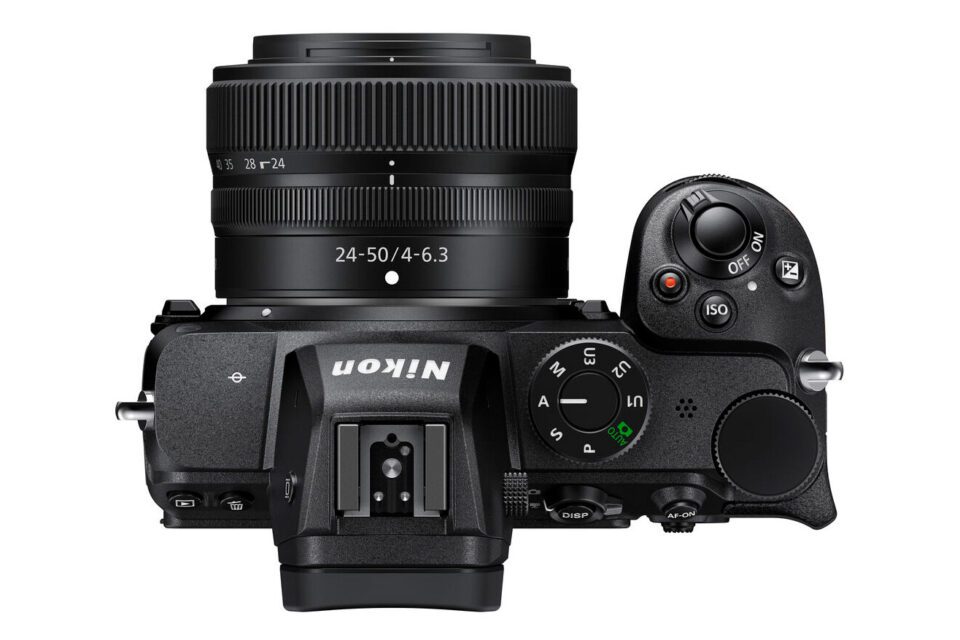 The lens's construction is acceptable but certainly has its flaws. The 24-50mm is made mostly of plastic, which doesn't bother me itself (that's how Nikon got the lens to be so light), but I draw the line at a plastic lens mount. This part of the lens is constantly twisting against the camera's own metal mount, and even high-quality plastic like on the 24-50mm will abrade and scratch over time.
Nikon says the 24-50mm f/4-6.3 is dust and moisture-resistant to the same standards as higher-end Nikon Z lenses. We found that claim to be accurate, never experiencing any issues with the lens even in a moderate rain as well as dusty conditions. However, the nature of this lens is that the inner barrel moves as you zoom, as shown below: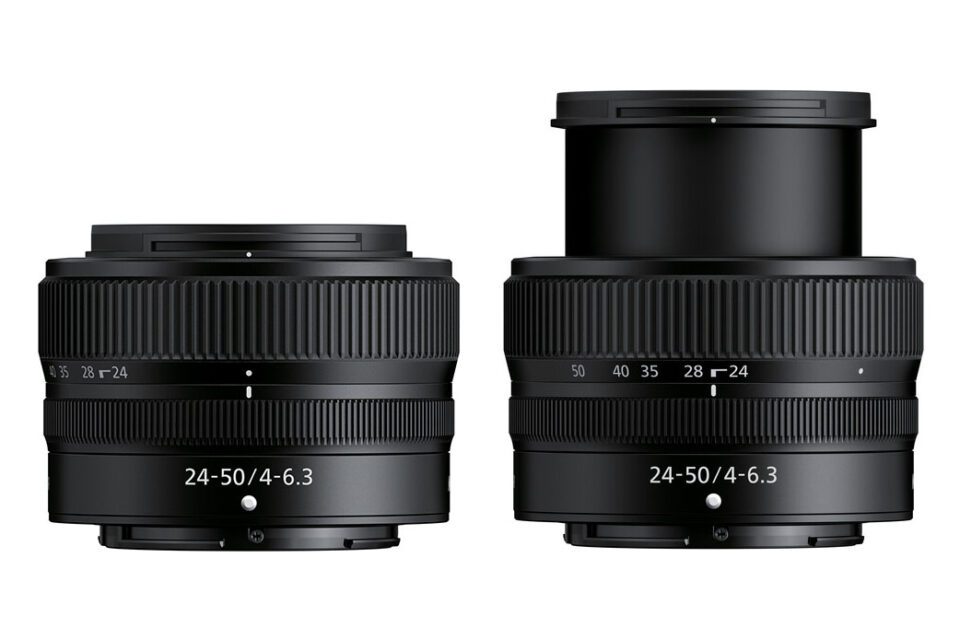 While this construction doesn't necessarily harm the water resistance, it is fairly easy for sand or grit to get stuck in the lens barrel as you zoom the lens in dusty conditions. This won't affect the image quality of the 24-50mm f/4-6.3, but it will cause the zoom ring to stiffen over time and potentially scratch the plastic inner barrel of the lens. Note that the lens's barrel doesn't move while focusing, only while zooming.
Unlike many Nikon Z lenses, the 24-50mm f/4-6.3 does not have a fluorine-coated front element. While this coating has no effect on image quality, it's a useful feature that repels water and dust, helping to keep the lens clean. Since the 24-50mm f/4-6.3 doesn't have this feature, you may find yourself needing to clean the front element with a microfiber cloth a bit more than usual, especially in dusty conditions.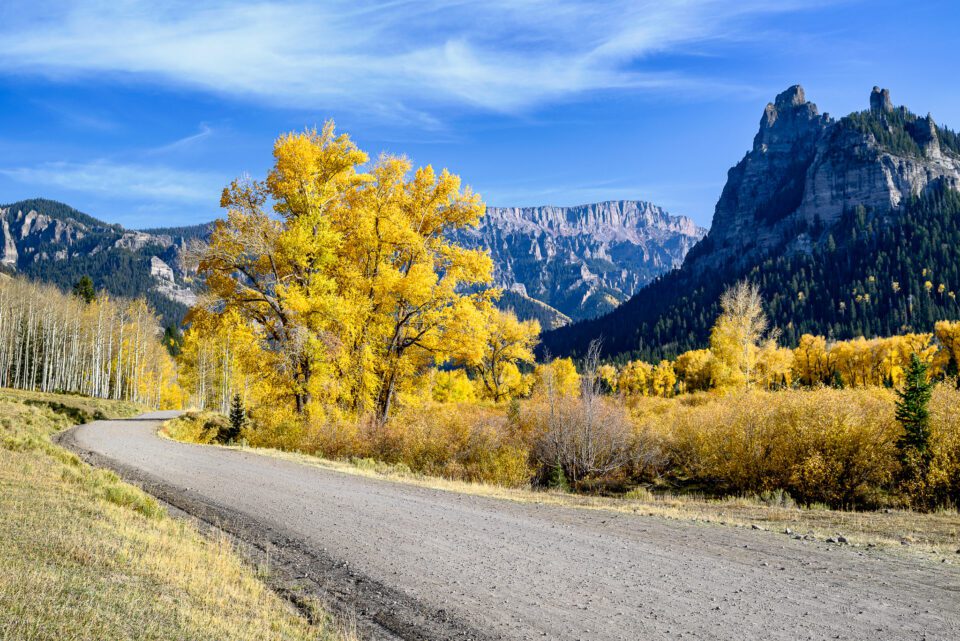 Something else to note is the 52mm front filter thread. That's is a good and standard size which gives you access to numerous high-quality and relatively inexpensive 52mm filters from various manufacturers. I recommend that first-time photographers avoid a UV filter with this lens, especially a cheap UV filter, as it will harm your image quality (particularly flare performance) and the lens isn't so expensive that it needs constant protection anyway. However, a good polarizer would be a welcome addition if you're planning to use this lens for tripod-based landscape photography.
Now let's cover the handling features of the Nikon Z 24-50mm f/4-6.3.
Handling
The 24-50mm f/4-6.3 has very few handling features to speak of. It has no switches, buttons, or custom controls other than the zoom and focus ring. Technically, the focus ring can be programmed to do something other than focus, like change aperture. But most photographers will want to keep it as a focus control (though some videographers may use it as an aperture control to slowly change exposure while filming).
Something noteworthy about the Nikon Z 24-50mm f/4-6.3's handling is that the zoom ring doesn't stop at the widest focal length of 24mm but actually turns further to allow the lens to collapse as small as possible. This way, you can travel with the 24-50mm more easily if portability is a concern. Of course, you can't take any photos when the lens is in its collapsed position (the Nikon Z cameras lock up if you try), nor would you want to since they'd just be a blurry mess.
As you zoom in with this lens, you'll notice that the maximum aperture value that you can select will change. Here are the maximum aperture values at common focal lengths as you zoom in:
24mm: f/4.0
28mm: f/4.5
35mm: f/5.0
40mm: f/5.6
45mm and beyond: f/6.3
Although the drop-off isn't especially sudden, the small zoom range of the 24-50mm means that you'll still be limited to f/5.6 or f/6.3 more than you may like. That's just one of the tradeoffs for the lens's light weight and low price.
The last handling feature I'll mention is stabilization. While the Nikon Z 24-50mm f/4-6.3 does not have any vibration reduction of its own, it works very well in tandem with the in-body image stabilization (IBIS) found on most Nikon Z cameras. At the time of this review's publication, the Nikon Z5, Z6, Z7, Z6 II, and Z7 II have IBIS, while the Nikon Z50 and Zfc do not. The 24-50mm f/4-6.3 is otherwise fully compatible with all these cameras.
I found that the IBIS on compatible cameras worked well enough with the Nikon Z 24-50mm to allow about 3 stops of image stabilization at the wide end and 3.5 stops at the long end. You can go a bit beyond that if you have good handholding technique and fire off a sequence of photos in a row, then select the sharpest later. Either way, this is good performance and meets expectations.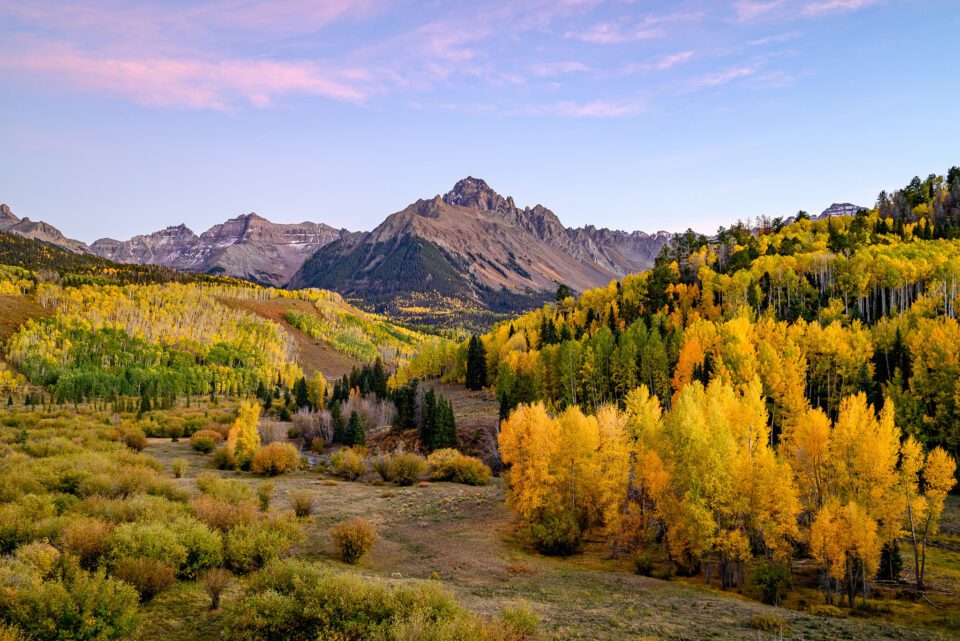 The problem is that the lens's overall specifications and features aren't particularly impressive. Take a look at the following page for more information.