Nikon NIKKOR Z 24-200mm f/4-6.3 VR Specifications
Lens Specifications
* Supplied accessories may differ depending on country or area
Lens Type
Zoom Lens
Focal Length
24-200mm
Mount Type
Nikon Z
Format
Full Frame / FX
Compatible Format(s)
Full Frame / APS-C
Compatible with Teleconverters
No
Zoom Ratio
8.3x
Maximum Reproduction Ratio
0.28x
Vibration Reduction (Image Stabilization)
Yes
Aperture Information
Aperture Ring
No
Maximim Aperture
f/4-6.3
Minimum Aperture
f/22-36
Maximum Angle of View (APS-C or smaller format)
61°
Minimum Angle of View (APS-C or smaller format)
8°
Maximum Angle of View (Full frame or larger format)
84°
Minimum Angle of View (Full frame or larger format)
12°20'
Optical Information
Lens Elements
19
Lens Groups
15
Diaphragm Blades
7 (Rounded)
Extra-Low Dispersion Glass Elements
2
Special Glass Elements
1 Aspherical ED
Aspherical Elements
2
Super Integrated Coat (SIC)
Yes
Fluorine Coating
Yes
Focus Information
Focus
Autofocus
Built-in Focus Motor
Yes
Stepper Motor (STM)
Yes
Internal Focusing
Yes
Minimum Focus Distance
0.5m (at 24mm) and 0.7m (at 200mm) from focal plane
Electronic Diaphragm
Yes
Filter Information
Filter Size
67mm
Accepts Filter Type
Screw-on
Physical Characteristics
Weather / Dust Sealing
No
Mount Material
Metal
Dimensions
76.5mm x 114mm
Weight
570g
Other Information
Available in Colors
Black
Supplied Accessories
LC-67B Lens Cap (front cap), LF-N1 Lens Cap (rear cap), HB-93 Lens Hood, CL-C1 Lens Case
What strikes me about these specifications is that Nikon really pulled all the stops considering this isn't an "S-series" lens – i.e., supposedly not one of their pro-level lenses. The 24-200mm has all of Nikon's top coatings, plus two ED glass elements, two aspherical elements, and one additional aspherical/ED glass element. It has weather sealing and a metal lens mount. I'm left thinking that the only reason Nikon didn't add this to the S lineup is the maximum aperture of f/4-6.3, which is more befitting of an entry-level lens. (The other possibility is that Nikon is making a comment about the lens's image quality. We'll get back to that later.) Otherwise, the 24-200mm shares basically all the same characteristics as S-series lenses like the Nikon 14-30mm f/4 and 24-70mm f/4.
Here's Nikon's lens construction diagram for the 24-200mm f/4-6.3:

That's a lot of lens elements. Nineteen, to be exact. It's not out of line for a superzoom, but it's still more than the Nikon Z 24-70mm f/2.8 S (17 elements) and behind only the Z 70-200mm f/2.8 S (21 elements) of the Z lenses so far.
Nikon certainly isn't shying away from designs these days that make the most of their flexible Z mount. Take a look at the rear lens element in the diagram above. It's almost popping out of the lens! Because Nikon Z cameras have a very short flange distance (only 16mm between the camera sensor and the lens mount), the rear element of the 24-200mm f/4-6.3 ends up being less than 20 millimeters / 0.8 inches away from the camera sensor. That simply wouldn't be possible on a DSLR, where the rear element would bump into the mirror at such a short distance.
Beyond that, most of the 24-200mm f/4-6.3's specifications are within expectations. It has a good maximum magnification of 1:3.57 for close-up photography, though dedicated macro photographers will prefer something like the Nikon Z 105mm f/2.8 macro. It's priced about where it should be at $900, with sales sometimes bringing it down to $800. And, as I mentioned before, it's very light: just 570 grams / 1.25 pounds. Not bad on Nikon's part.
The maximum aperture values drop down a bit sooner than on some superzooms, but it's still within expectations. Here are the maximum aperture values at common focal lengths as you zoom in:
24mm: f/4.0
28mm: f/4.5
35mm: f/4.8
50mm: f/5.6
70mm: f/6.0
85mm and beyond: f/6.3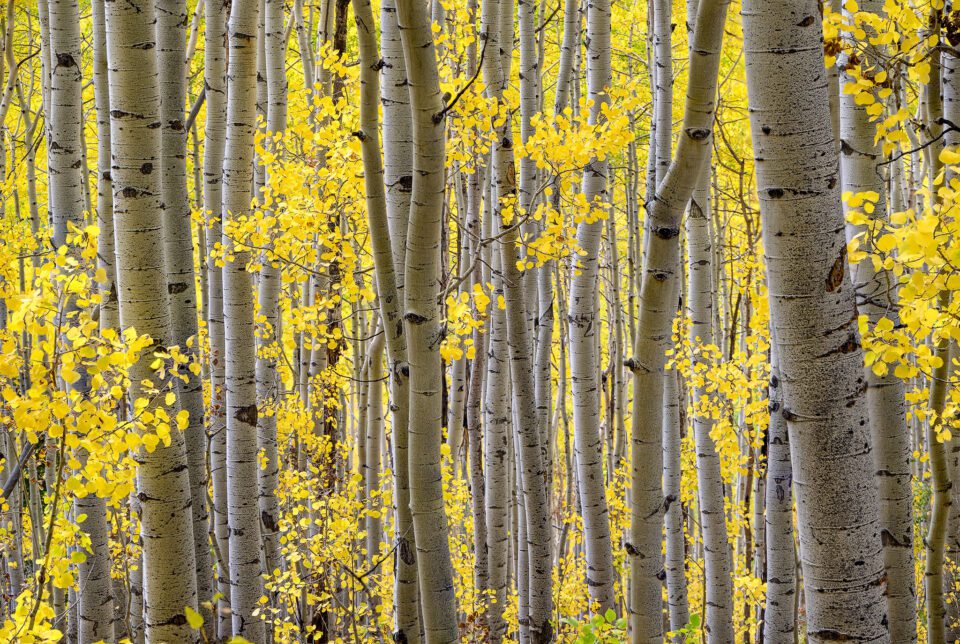 Next, we'll take a look at what you've all been waiting for: image quality. So, click "Optical Features" in the menu below to go to the next page of this review.