Summary
When the Nikon Z 20mm f/1.8 S was announced, many Nikon shooters wondered how it would differ from its F-mount version. With Nikon 20mm f/1.8G being one of my all-time favorite lenses for landscape and astrophotography, I wondered what Nikon engineers would do to make it even better. As you can see from this review, Nikon basically used everything in its arsenal to make the new Z 20mm f/1.8 S shine. It beats its predecessor in almost every department, from sharpness and contrast performance, all the way to much better handling of vignetting. But best of all, it is significantly better at handling coma, something all ultra-wide angle lenses on the market suffer from. The only area where the 20mm f/1.8G comes out on top is distortion, but I personally don't care for it, since it is quite easy to deal with in post-processing.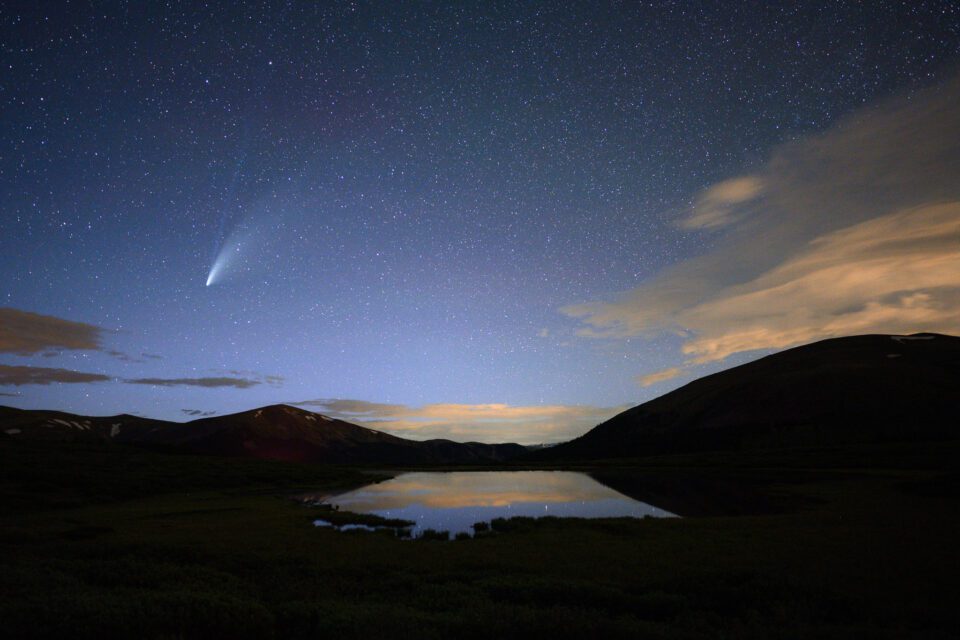 Overall, the Nikon Z 20mm f/1.8 S is a marvelous lens with a superb optical performance that leaves all other 20mm lenses I have previously tested in the dust. With very few optical issues and aberrations to worry about, great build quality, and excellent weather sealing, it is one of the finest lenses I have been fortunate to use in my photographic career. If you need an ultra-wide angle lens for your Z camera, don't hesitate to buy this lens – it is worth every penny!
Where to Buy
If you would like to support our efforts, you can purchase the lens from our trusted partner B&H Photo Video.
Nikon Z 20mm f/1.8 S
Optical Performance

Features

Bokeh Quality

Build Quality

Focus Speed and Accuracy

Handling

Size and Weight

Value
Photography Life Overall Rating