Summary
For reasons that this review hopefully makes clear, the Nikon Z 14-30mm f/4 S lens is one of the more controversial Z lenses to date. At its best, it's excellent – somehow cramming a filter thread, a class-leading zoom range, and top-of-the-line performance into a seriously portable package. It lives up to the promise of what a mirrorless lens can be.
At its worst, you'll see insane distortion – nearly fisheye level – plus heavy vignetting. And, more troubling, it appears to have more potential for sample variation than the other Nikon Z lenses so far.
So, which of those two takeaways is more representative of the lens as a whole? A large part of the answer, of course, depends on the 14-30mm f/4 sample you get. The rest is up to your level of acceptance for modern lens designs, which excel at things like sharpness and flare, but are starting to leave "correctable" qualities like vignetting and distortion up to post-processing software.
It's a dilemma – and, aside from sample variation, it's a dilemma that is growing more and more common with each new leap in mirrorless lens design. I'm personally a fan of the new direction, but I can see why many photographers would not be.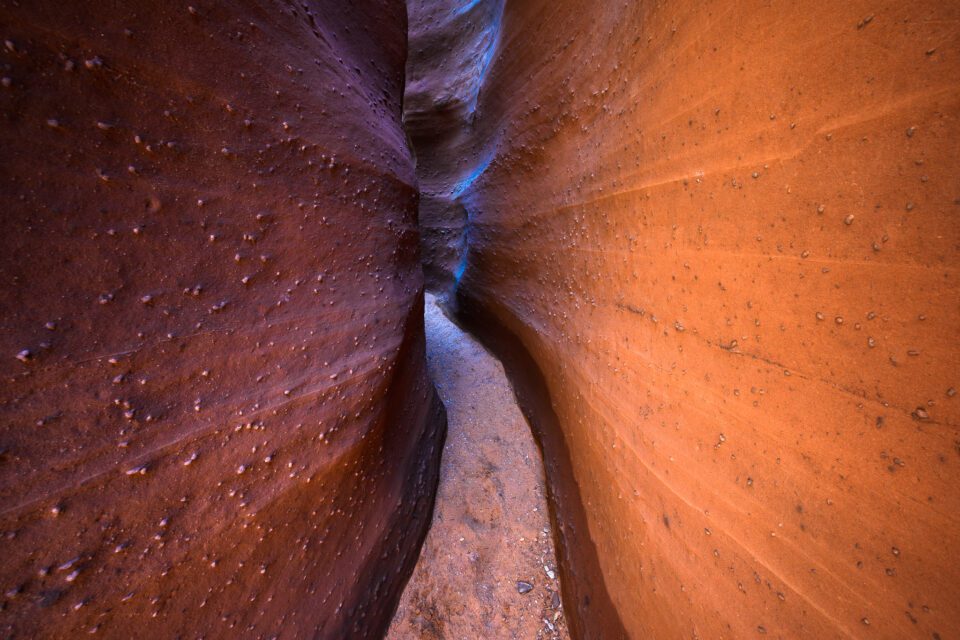 Pros
Very light weight and small size, especially for a 14mm zoom
Takes slim 82mm filters without a significant vignetting penalty
Capable of extraordinary sharpness, about as good as you can get in an ultra-wide zoom
Fast, quiet, accurate autofocus
Minimal flare
Minimal chromatic aberration
Good weather sealing (considering it's an external zoom)
Cons
Potentially high sample variation, with heavy decentering in one of the four copies I tested, and similar reports from other photographers online
Extreme distortion and strong vignetting in uncorrected images
14mm corner performance is good, but not great – the weakest point on the lens
Ergonomically, focus by wire can be frustrating for manual focus
Fairly expensive at $1300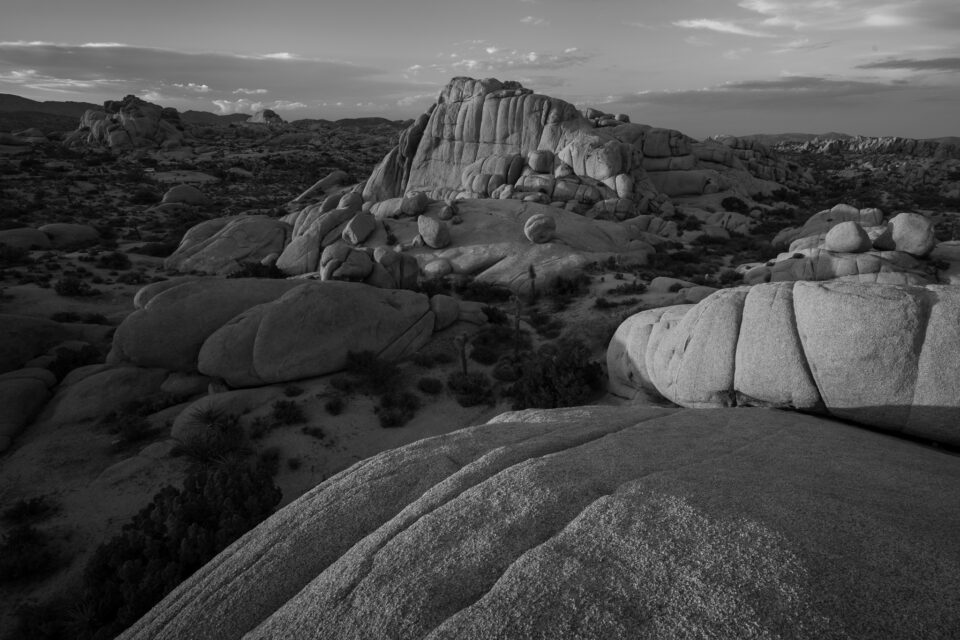 Recommendations
This is a hard lens to recommend, but it's also a hard lens not to recommend for Nikon Z users looking for an ultra wide.
I think the distortion, vignetting, and focus by wire issues are going to be similar across many/most Nikon Z lenses, especially zooms. At this point, I'd say make your peace with that or choose a different camera system.
That leaves two major concerns affecting this lens in particular: price and sample variation. So far, all of Nikon's other Z lenses have had impeccable consistency from copy to copy, at least in all our tests at Photography Life. The 14-30mm f/4 appears to have a bit more variation, although the odds are still in your favor of getting a good copy. If you do, it's a great lens – but I'd be cautious and know what you're getting into before spending that $1300.
Personally, I've already bought a copy of the lens, and I've really enjoyed using it. Again, it's one of the best, lightest 14mm zooms on the market, and it takes filters – that's enough for us to rank it as the second-best wide-angle lens for Nikon, only behind the 20mm f/1.8 G. But I'm lucky enough to have Nasim's testing station nearby to guarantee I've gotten a good copy, and I bought new so I could return it if there were problems. If you live somewhere that makes it difficult to return an obviously bad copy, it's clearly a harder sell.
So, what are your other options? As sharp as the 14-24mm f/2.8G is, the flare performance and weight make it difficult to recommend for Z users. Two lenses that improve on flare performance, and arguably even sharpness, are the Sigma 14-24mm f/2.8 and the Tamron 15-30mm f/2.8. Those both sell for $1300, although you can get the older generation of the Tamron used for $800. Except both lenses are even heavier than the Nikon.
Maybe the answer is something that doesn't go to 14mm or 15mm at all, like the Nikon 20mm f/1.8G or the new Tamron 17-35mm f/2.8-4. Perhaps you should even wait for the Nikon Z 14-24mm f/2.8 S that will arrive in 2020, likely to be a stunning lens.
In truth, I don't know. Designing wide-angle lenses is hard; so is picking the right one. The Nikon Z 14-30mm f/4 gives everything else a fair run for its money, but it's far from perfect. If you can live with the flaws – and the uncertainty about getting a good copy – don't let me stop you. But, at a minimum, I recommend that you buy it from a store with a good return policy.
Jump to the next page of this review to see more sample photos from the American Southwest and New York.
Nikon NIKKOR Z 14-30mm f/4 S
Optical Performance

Features

Build Quality

Focus Speed and Accuracy

Handling

Size and Weight

Value
Photography Life Overall Rating