The Nikon Z 14-24mm f/2.8 S is one of the best lenses in Nikon's entire lineup. There's practically nothing to complain about, and the few complaints I have are easily explained. It's expensive – but no more than similar lenses on the market, and the performance more than justifies it. It doesn't natively take screw-in filters – but the HB-97 lens hood does, which means there are plenty of compact, affordable filters and holders compatible with this lens. It "only" covers 14mm to 24mm, while some other f/2.8 ultra-wides have a bigger range – but it's substantially lighter than all those other lenses.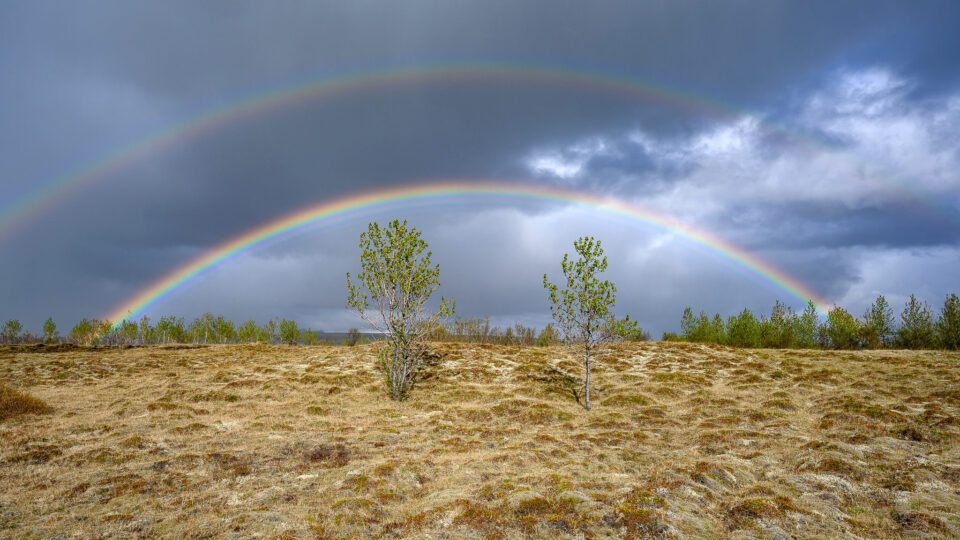 I'm struggling to think of anything that Nikon could have done to improve this lens. Perhaps they could have chosen to make it a 14-35mm f/2.8 or 12-24mm f/2.8 lens at the expense of more weight (and probably worse performance), but I think many photographers would consider that a step backward rather than an improvement at all. Maybe they could have added VR for slightly better image stabilization performance – again at the expense of weight – but IBIS negates a lot of the need.
In truth, this is almost as good as a lens can get. Here's how I'd sum up the pros and cons.
Pros:
Best-in-class optical performance in almost every regard, especially sharpness, coma, and flare
Very lightweight for the design; significantly lighter than every other full-frame, ultra-wide f/2.8 lens on the market
Remarkable autofocus with good low-light focusing capabilities
Excellent build quality with tight tolerances and few external moving parts
Easy filter capabilities despite the extreme focal length and aperture, thanks to the included HB-97 lens hood
Advanced weather sealing that should survive anything other than a dunking
Nikon's most advanced lens features like dual control rings, a function button, and an EL display
Cons:
No way to remove Lightroom's built-in distortion profile for this lens
Focus-by-wire design can be frustrating for manual focus
Sometimes distracting bokeh if you happen to have an out-of-focus background
Even though I could add some other cons if I really stretched things – like the price and narrow zoom range – I've already explained why I don't really consider those to be cons at all. At most, they're simply "reasons to get a different lens instead." If you need a lower price, the 14-30mm f/4 S and 20mm f/1.8 S are waiting with open arms. If you need a different range of focal lengths, native options won't help you (at least while still keeping f/2.8), but you can always adapt lenses like the Sony 12-24mm f/2.8 or Canon 16-35mm f/2.8 – even with autofocus, if you use the right adapter – to cover your needs.
But if you're happy with the basic specifications of a 14-24mm focal length and an f/2.8 maximum aperture, and it fits your budget, the Nikon Z 14-24mm f/2.8 is the lens to get. It's one of the best lenses on the entire camera market today, period – not just wide lenses or zooms. It handily beats every other ultra-wide zoom we've ever tested, plus almost every ultra-wide prime. How Nikon managed that without making the lens weigh at least a kilogram / 2.2 pounds is beyond me.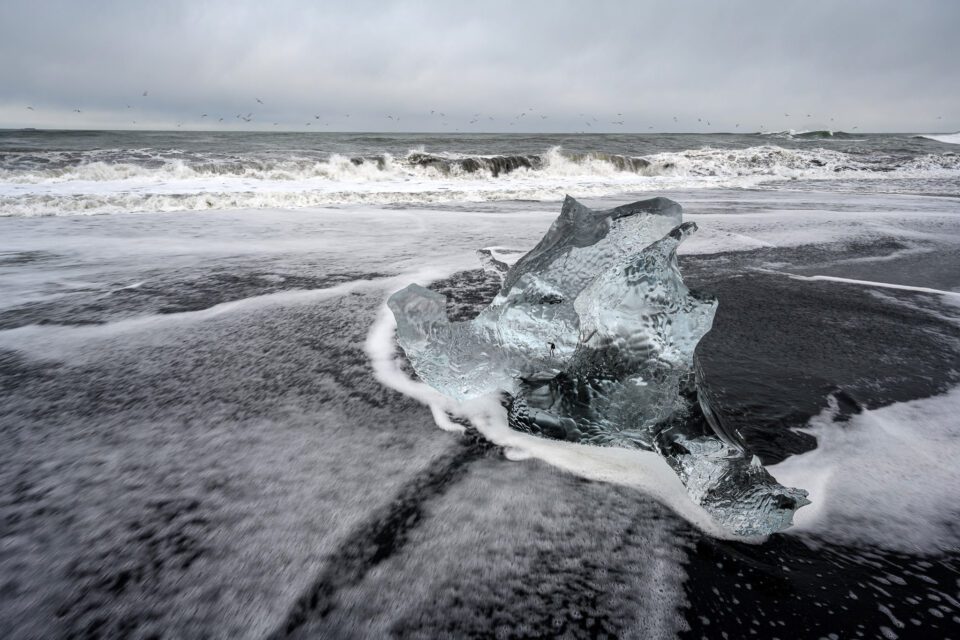 Some of our readers may be surprised to see that our star rating below is a perfect score in every category, which doesn't happen often at Photography Life. Even though I think most of the sub-ratings below are self explanatory, I'll explain my rationale for the giving a 5-star "value" rating, which may seem high for a $2200-2400 lens.
When deciding on the value rating, I always ask myself two questions: "Is it less expensive, more expensive, or about the same as similar lenses?" and "Does it outperform the competition?" – in this case, it's about the same price as similar lenses from Canon and Sony, and a bit less when on sale for $2200. Then, since the 14-24mm f/2.8 S has such amazing performance that outperforms almost every other lens on the market, in my mind it crosses the line to a 5-star value rating.
But that doesn't mean the Z 14-24mm f/2.8 S is the right lens for everyone, nor that you should drain a bank account just to get it. In different markets, the price may be higher than $2200 USD, which could harm the value ranking for your needs. There are also plenty of other great wide-angle lenses available today, including the Nikon Z 14-30mm f/4 and 20mm f/1.8 S, which are also excellent values and closer to the $1000 mark. Personally, I'm going to stick with the Nikon Z 14-30mm f/4 because it's a good fit for my type of photography, and it has enough image quality for me.
So, take the ratings (both overall and the individual components) for the simplifications that they are, and keep in mind the broader context of the rest of this review. A lens's performance can't be totally reflected in a single number, even if that number is at the top of the scale.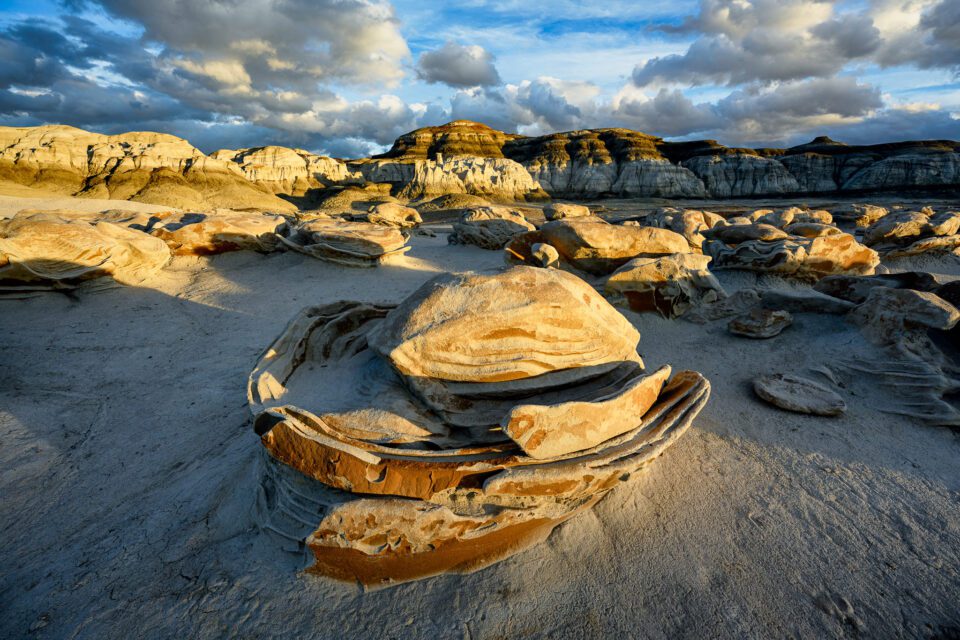 I hope that you found this review of the Nikon Z 14-24mm f/2.8 to be helpful in making your decision! If you want to purchase the lens, you can thank Photography Life for all the work that went into this review by using the link below:
The next page of this review has some more sample photos from the 14-24mm f/2.8, followed by reader comments on the final page. Click the menu below to jump to the section you want.
Nikon Z 14-24mm f/2.8 S
Optical Performance

Features

Build Quality

Focus Speed and Accuracy

Handling

Size and Weight

Value
Photography Life Overall Rating