This is an in-depth review of the flagship Nikon AF-S NIKKOR 70-200mm f/2.8E FL ED VR lens that was released in October of 2016. Every seven to ten years, Nikon updates its top-of-the-line lenses with the most current technology and tries to push the performance envelope to a whole new level. After a long wait, Nikon finally delivered the new generation 70-200mm f/2.8E FL ED VR in a lighter and more versatile package. Nikon completely redesigned the lens from the ground up, featuring a fluorite lens element to make it roughly 100 grams lighter, an "E" type electronic diaphragm, an updated Vibration Reduction / Image Stabilization mechanism and a drastically different optical formula featuring a total of 22 elements to deliver superior sharpness across the frame.
The lens elements have also been treated with all the latest lens coating technologies, including Nano Crystal Coat and fluorine coating in order to reduce ghosting and flare, as well as repel dust and moisture from its front element. Based on user feedback, Nikon also took care of the focus breathing issue that was present on the VR II version of the lens. Ever since the lens was introduced to the market, I have had a chance to shoot with a couple of samples of the Nikon 70-200mm f/2.8E FL VR, so my experience and review are based on many months of shooting with this lens.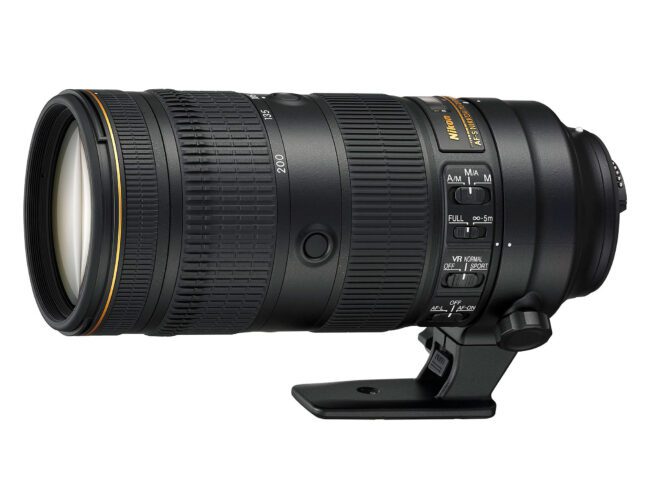 On paper, the new Nikon 70-200mm f/2.8E FL VR looks stunning – its MTF charts look better than pretty much any other 70-200mm f/2.8 lens on the market and being a lighter and sharper lens than its predecessor, as well as not having focus breathing issues, certainly make it a top choice for many types of photography. However, with its very steep price of $2,799 and the availability of other great options from third-party manufacturers at much more affordable price points, one has to wonder if the lens truly justifies its high price tag. It took an unusual amount of time for me to write this review because I had to deal with a number of issues when working with the samples of the lens – from AF adjustment problems all the way to inconsistent optical results that made it frustrating to test the lens in a lab environment. I decided to put down my thoughts after going through two samples of the lens, but I am planning to test one more lens sample later this year and update the review with more information and provide more comprehensive comparisons to other third party lens options.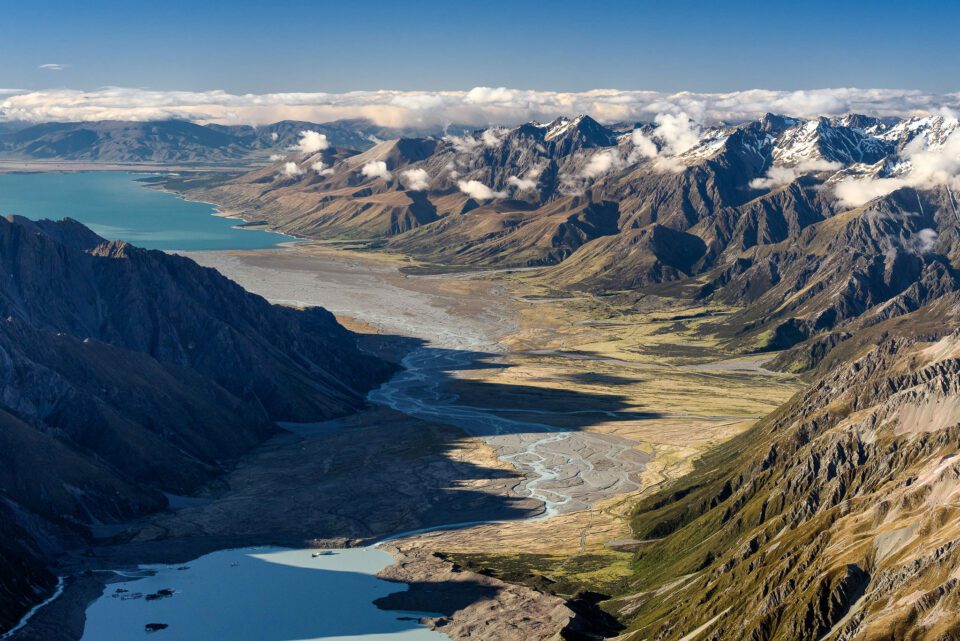 Without adding any more spoilers, let's take a closer look at the new Nikon 70-200mm f/2.8E FL VR and see what it has to offer.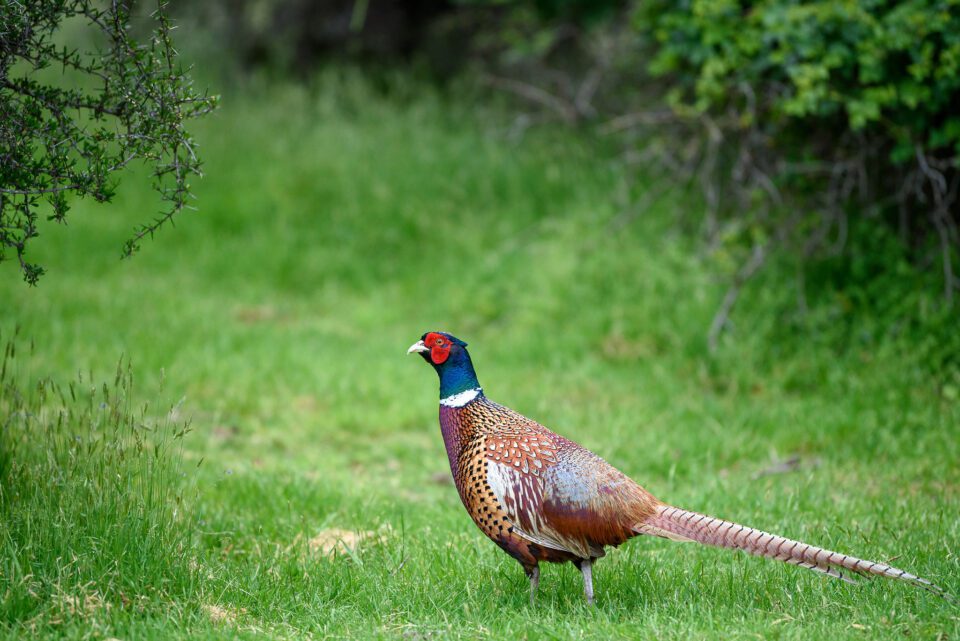 Build Quality and Lens Handling
When it comes to build quality, the Nikon 70-200mm f/2.8E FL VR surely does not disappoint. Thanks to its tough metal and hardened plastic shell, the lens is made to last a lifetime. Being a professional quality lens, it is specifically constructed to withstand a lot of field abuse, as well as protection from dust and moisture. Over the years, I have owned a number of Nikon 70-200mm f/2.8 lenses (starting from the first generation version) and I have never had any construction or build quality issues with them. They have always been my workhorse lenses and they just delivered. The new 70-200mm f/2.8E FL VR is built on that legacy and I have no doubt that it will be as good, if not better, than its predecessors.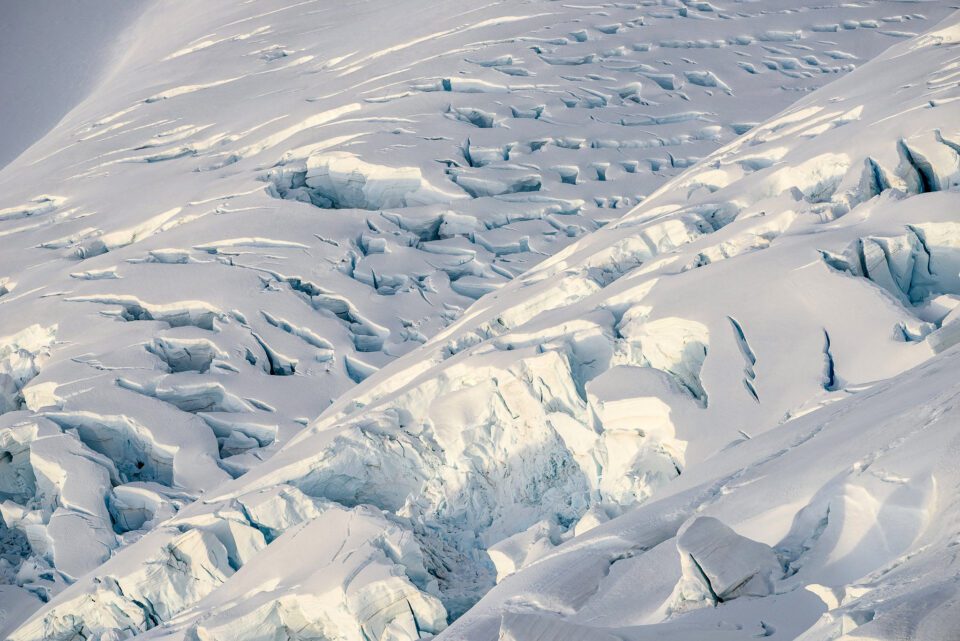 While the lens certainly feels solid in hands, I cannot praise Nikon's decision on reversing the focus and zoom rings. This has been my primary concern over the lens design ever since it was announced. The focus ring gets in the way when handling the lens and the zoom ring being in the front makes it rather painful to zoom in and out, since one has to move the hand to be closer to the end of the lens barrel. To be honest, I really don't understand why Nikon decided to make this ergonomic change, especially after many of us 70-200mm shooters have gotten used to having access to the zoom ring right where the left hand rests. The first generation Nikon 70-200mm f/2.8 VR had a zoom ring in the center. The second-generation Nikon 70-200mm f/2.8G VR II had a zoom ring in the center. The Nikon 70-200mm f/4G VR has a zoom ring in the center. All of Canon's and Sony's 70-200mm f/2.8 lenses have the zoom rings in the center! Only third party lenses from Tamron and Sigma have had the zoom and focus rings reversed.
Still, I did not want to give up on the new 70-200mm f/2.8E FL VR too early and thought that perhaps I could get used to this change and perhaps alter my way of handling of the lens. After many months of use, I can confidently say that the handling of the new 70-200mm f/2.8E FL VR simply does not work for me. Just like any other pro I know, I never keep the lens tripod collar on the bottom of the lens. Those who argue that it is comfortable to hold the tripod foot on their palms should try shooting an all-day wedding with the 70-200mm f/2.8 to see how it works out… The only way to hand-hold a heavy 70-200mm f/2.8 is by either removing the lens collar completely (those who never put a 70-200mm f/2.8 on a tripod remove it), or by moving it up to the top of the lens, as shown below: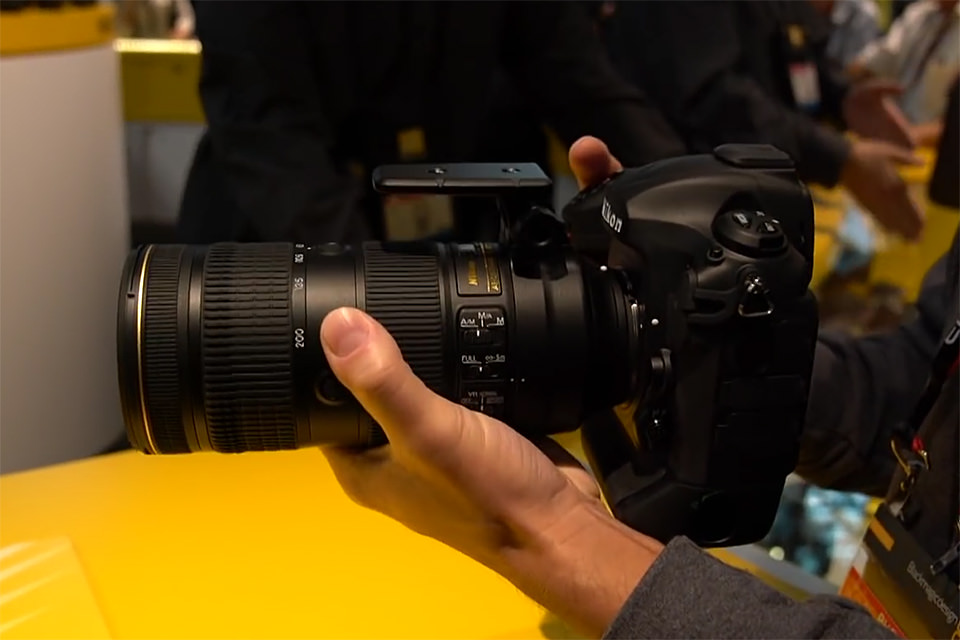 My complaint is not necessarily about the reversal of the zoom and focus rings – a number of other Nikon lenses, such as the Nikon 80-400mm VR have the zoom ring on the front of the lens and yet I have never complained about those. That's because most other Nikon lenses that have the zoom ring on the front have the center of gravity below them, which means your left hand always rests either on the zoom ring, or very close to it, making it comfortable to zoom in and out when needed. That's not the case with the new 70-200mm f/2.8E FL VR. When hand-holding the lens with the tripod foot removed or moved to the top as pictured above, your hand will naturally be in the center of the lens, right over the focus ring. In order to zoom in and out, your only choice is to move your hand forward to the front barrel of the lens and it is simply not comfortable to keep the hand there permanently. In fact, Nikon engineers want your hand to rest over the focus ring area. Otherwise, why would they place the buttons behind the zoom ring?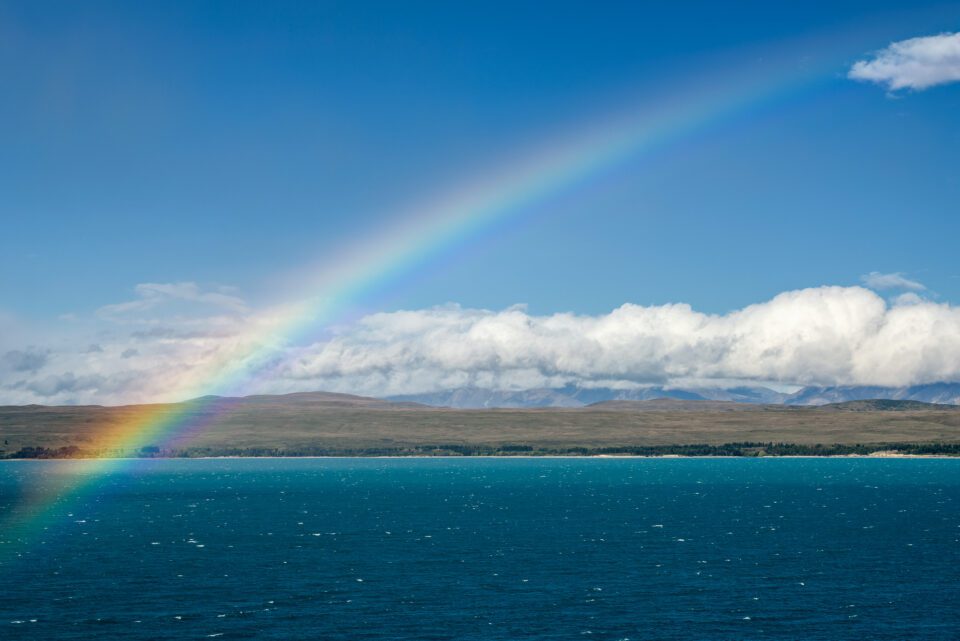 In short, the reversal of the zoom and the focus rings could present a pretty serious problem for those who have had prior experience shooting Nikon and Canon 70-200mm f/2.8 and f/4 lenses. In my opinion, it was a bad decision on behalf of Nikon engineers. While some of our readers stated that they would rather deal with this ergonomic change than the focus breathing issue, I disagree – ergonomics are very important for a working professional. I highly recommend that you give the 70-200mm f/2.8E FL VR a try and see if you can get used to this change before committing to a purchase…
Other than that, the overall feel and smoothness of both focus and zoom rings is excellent.