This is an in-depth review of the Nikon 28mm f/1.4E ED lens that was announced in May of 2017 along with two other lenses, the Nikon 10-20mm f/4.5-5.6G VR AF-P and 8-15mm f/3.5-4.5E ED Fisheye. The AF-S NIKKOR 28mm f/1.4E replaces the classic 28mm f/1.4D lens, which was known for its outstanding optical performance capable of rendering sharp and beautiful images on both full-frame and cropped sensor cameras. With the updated 28mm f/1.4E, Nikon completely revamped its optical formula and put the latest coating and electronic features on the lens to yield the best performance on demanding high-resolution cameras, for both photography and videography needs. Thanks to its wide aperture of f/1.4, the Nikon 28mm f/1.4E is not only a prime choice for low-light photography, but also for wide-angle portrait photography, with its ability to isolate subjects from the background and yielding pleasing images with shallow depth of field.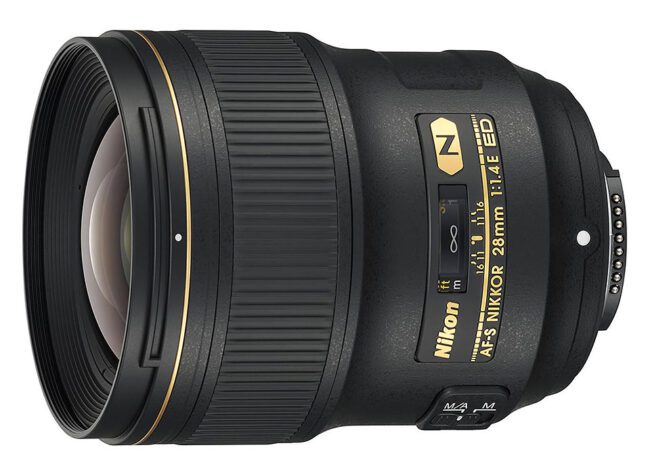 Personally, I have always struggled with the 28mm focal length for the type of photography I do (mixed, but mostly concentrated on landscapes), because I find the focal length to be both not wide enough and not long enough for landscapes and architecture. In this regard, I tend to favor the 20mm – 24mm range for wide-angle shots and 35mm for situations when I need to have a narrower field of view – I normally skip the middle. However, if I wanted a single lens for wide-angle portraiture, 28mm would probably be my top choice, as it allows one to frame their subjects with their surroundings without losing them in the frame. Anything wider typically requires getting physically closer to the subject, which often ends up distorting their physical features – not something particularly desirable in portrait photography.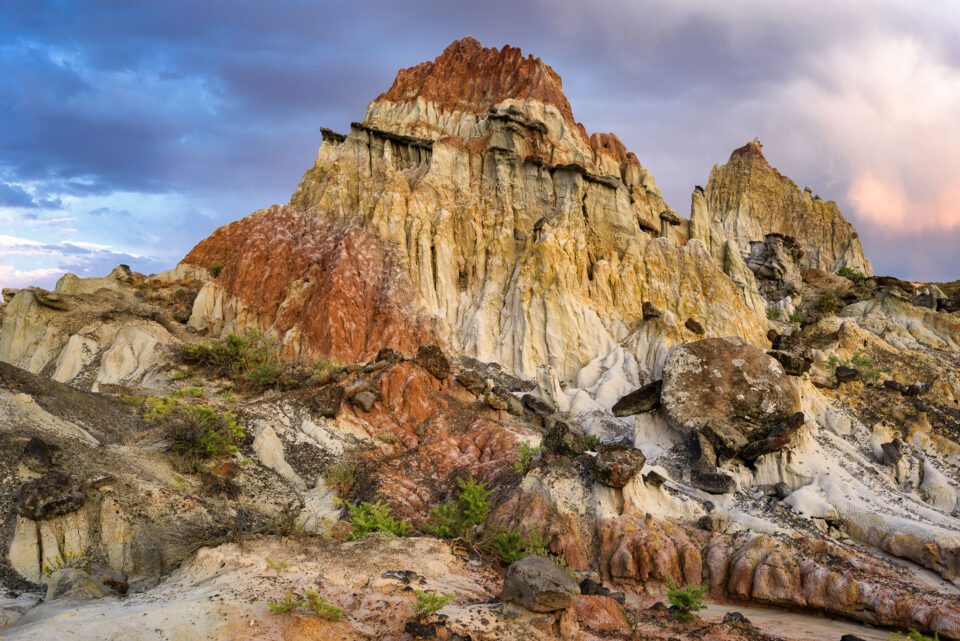 Although I have not had a chance to spend a lot of time with the lens, I was able to take it with me on a number of trips over a span of several months to test its performance in different environments and lighting conditions. To minimize the impact of lens variation, I tested two copies of the lens in a lab environment for direct comparisons to lenses such as Sigma 24-35mm f/2 Art, Nikon 24mm f/1.4G and 28mm f/1.8G.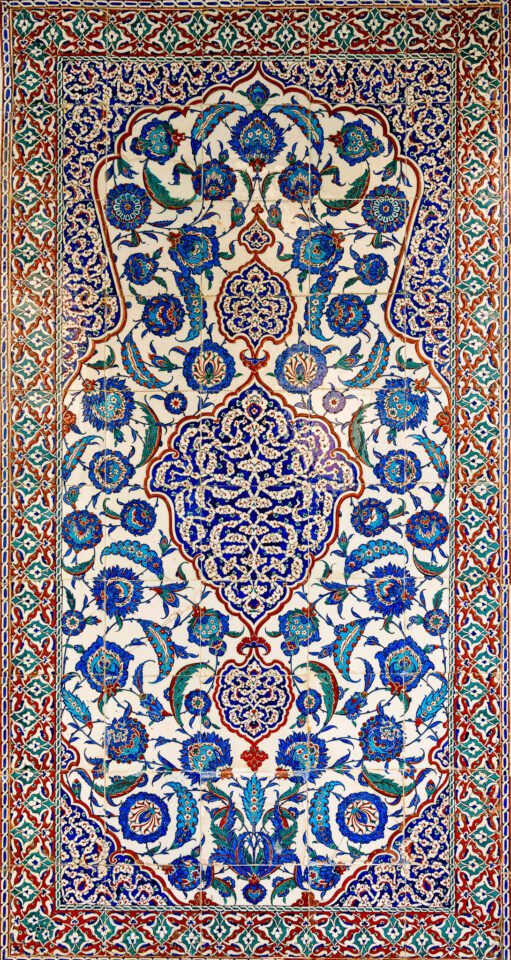 Build Quality and Handling
If you are already familiar with the handling and build quality of Nikon prime lenses, you already know what to expect and the Nikon 28mm f/1.4E is not an exception. With its plastic lens barrel, one might think that this lens is not going to last like its all-metal predecessor, but that's far from the truth. Having used the 24mm f/1.4G for many years professionally (which has the same build quality and construction), I came to the conclusion that these newer plastic lenses can, in fact, be tougher than their metal counterparts, especially when it comes to occasional bumps and drops that are common when shooting in the field. My 24mm f/1.4G not only survived the test of time, but it also continued to perform remarkably well – and I did not have to send it even once to Nikon for re-calibration. Plastic is more flexible than metal in extreme temperatures, and as long as you don't drop it on a hard surface and crack its shell or manage to break any of its components, it will do just fine over time. Plus, it should look as good as new even after many years of use – you won't see the same wear and tear marks as on their metal counterparts. Simply put, these lenses are built to last a lifetime and since this is a premium Nikon lens, it is assembled with long term use in mind.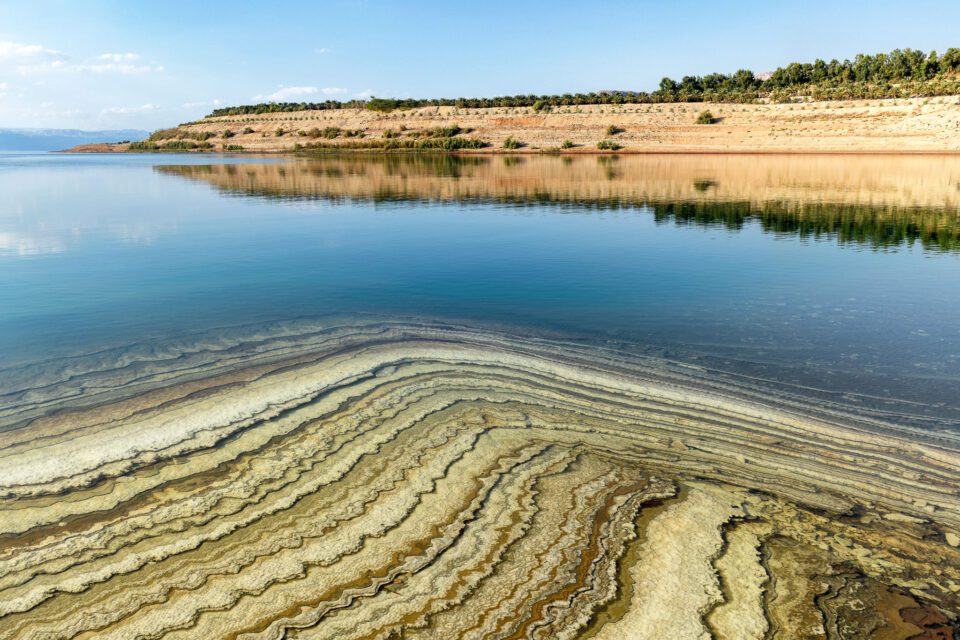 Although the lens has a whopping 14 lens elements (which is more than what even the 24mm f/1.4G has), it does not feel too heavy when mounted on a modern DSLR like the Nikon D850. In fact, at 645 grams, it is only 25 grams heavier than the 24mm f/1.4G. It balances very well on full-frame camera bodies, even when using a top-of-the-line DSLR like the Nikon D5, or smaller cameras with an attached battery grip. The focus ring is conveniently located on the front of the lens barrel and it is large enough for an easy grab, and it feels very smooth when rotating it. I found the focus ring to be easy to use and quite precise for manual focus operation, again, something we normally see on all high-end Nikon primes. Thanks to Rear Focus, the lens barrel does not rotate or extend, making it an ideal candidate to be used with filters. Speaking of which, it features a standard 77mm screw-on filter thread, which is nice. The lens comes with an "HB-83" bayonet lens hood, and it is something I would recommend to keep mounted on the lens at all times to reduce the potential for ghosting and flare, as well as for protecting the front lens element.
Similar to other high-end Nikon lenses, the 28mm f/1.4E is sealed against dust and moisture to withstand tough weather conditions and the mount also comes with a rubber gasket to prevent dust from making it into the camera chamber. I have taken the lens with me to remote locations in the USA, Jordan and Turkey, and I put it through sandy, rainy and below-freezing temperatures. I am happy to report that the lens survived and performed well without any issues in the field.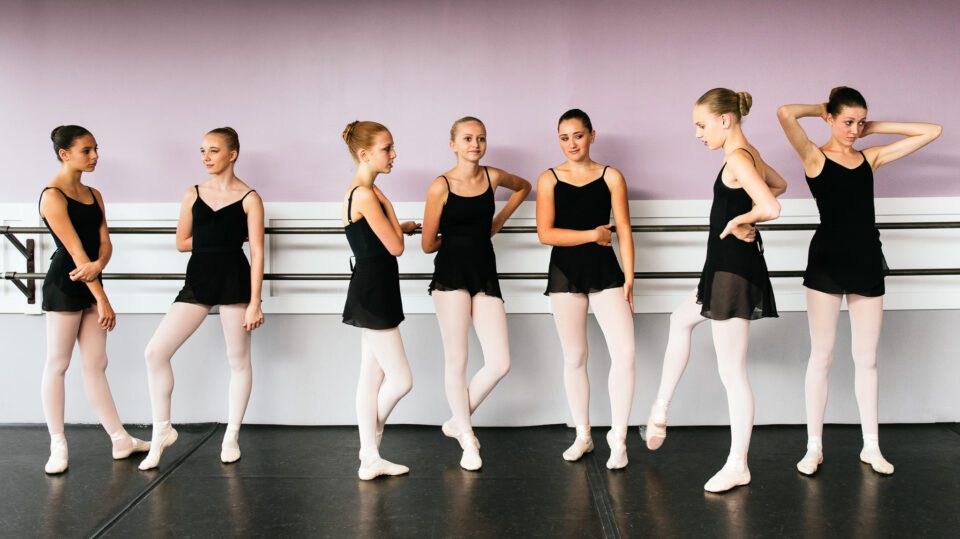 Autofocus Performance
The Nikon 28mm f/1.4E comes with the latest version of the Silent Wave Motor (SWM), which does a superb job at quickly acquiring focus, producing virtually no noise during autofocus operation. Autofocus speed is similar to what we have seen on other prime lenses from Nikon, so it is not as fast as what one normally experiences when shooting with pro-grade f/2.8 lenses. But that's a given, considering the much larger focus range of the lens, which requires higher focus precision.
Now when it comes to autofocus accuracy, the Nikon 28mm f/1.4E does not disappoint, especially when coupled with a modern camera body that has higher EV sensitivity to light. Interestingly, when shooting in extreme low-light conditions, I had a better chance of acquiring focus via phase detection AF than live view contrast detection. So if you shoot in live view and the camera fails to focus, switch back to your viewfinder and give it a shot and you will be amazed by the results.
Here is an example of the lens maintaining proper focus on a moving subject at night: