Autofocus Performance
The lens focuses silently, accurately and quite reliably. Given the price and construction, this is a very positive surprise. Nikon's press release promising "quieter and smoother to autofocus than an AF-S lens, making these lenses ideal when shooting video with a DSLR" did not lie.
The lens acquires focus very fast and with no noise what so ever. None of my DX lenses focuses near this fast. Strikingly, there is almost a complete silence while the stepping motor is focusing. That is quite unusual if you are used to AF-S (silent ultra-wave motor technology) which emits some high pitch sound while focusing. I even had to refocus many time simply because I could not believe the lens already nailed it. And yet it did. The AF performance is impressive and feels quite like the professional 70-200mm f/4 lens, I even guess this lens is faster.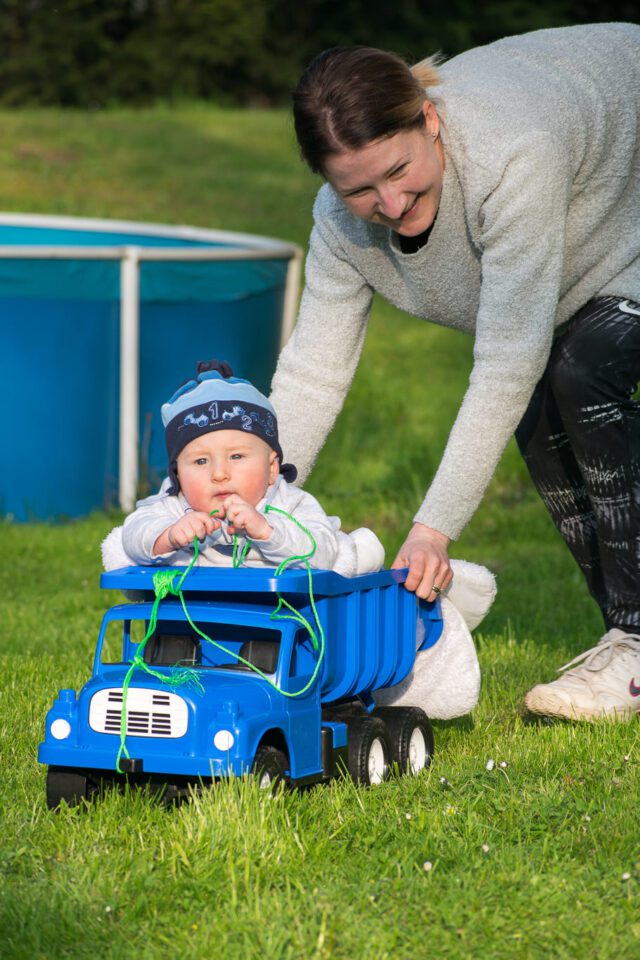 The accuracy does not suffer even at the long end (at 300mm), which was an issue with the older 55-300mm lens. I could get very good results in the AF-C mode on an entry-level D5300 camera. I was shooting sportsmen moving relatively quickly towards me and most of the images were sharp. When focusing in low-light, the lens yields a surprisingly good ratio of in-focus shots.
Manual override is a great feature to have in case you are shooting in difficult conditions (against the sun) and the lens is hunting. You can then help the lens to "find" the right range and make it snap into focus.
Despite the slow aperture (f/6.3 at 300mm), this is still a usable lens indoor / low-light photography: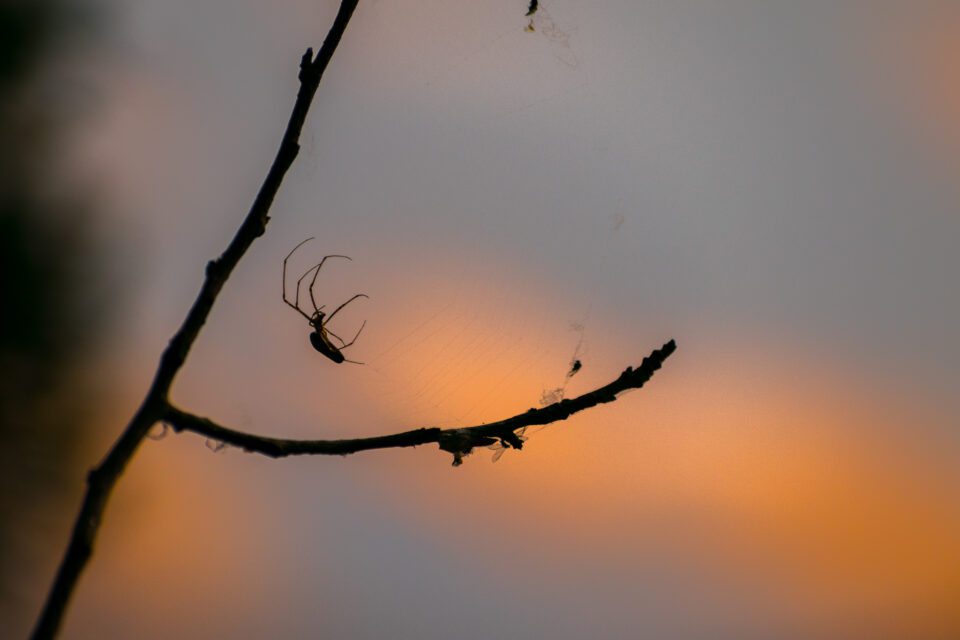 In my field tests, I hardly did shoot any videos, I have tried only a few times to see how it compares to other lenses. Concretely speaking, I compared the focusing performance of the 70-300 AF-P lens with the semi-professional Nikon 200-500mm f/5.6E VR lens and the AF-P was way quicker.
Lens Sharpness and Contrast
When it comes to sharpness, this lens is quite outstanding. I cannot offer any particular performance charts / graphs, but judging from over 2,000 images taken in various conditions, I can say the following:
At 70mm, the sharpness both in the center and the corners is good wide open at f/4.5, very good at f/5.6, and excellent from f/8 and smaller. The same holds for other focal lengths up to 200mm. Central sharpness is excellent right from the widest aperture, peaking always between f/8-f/11. The corners are only a tad softer.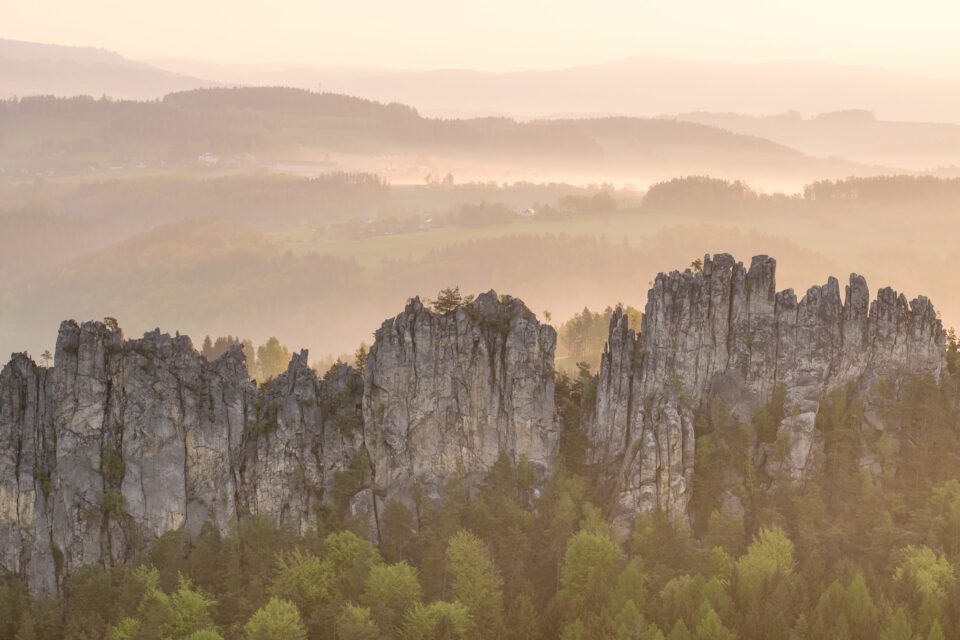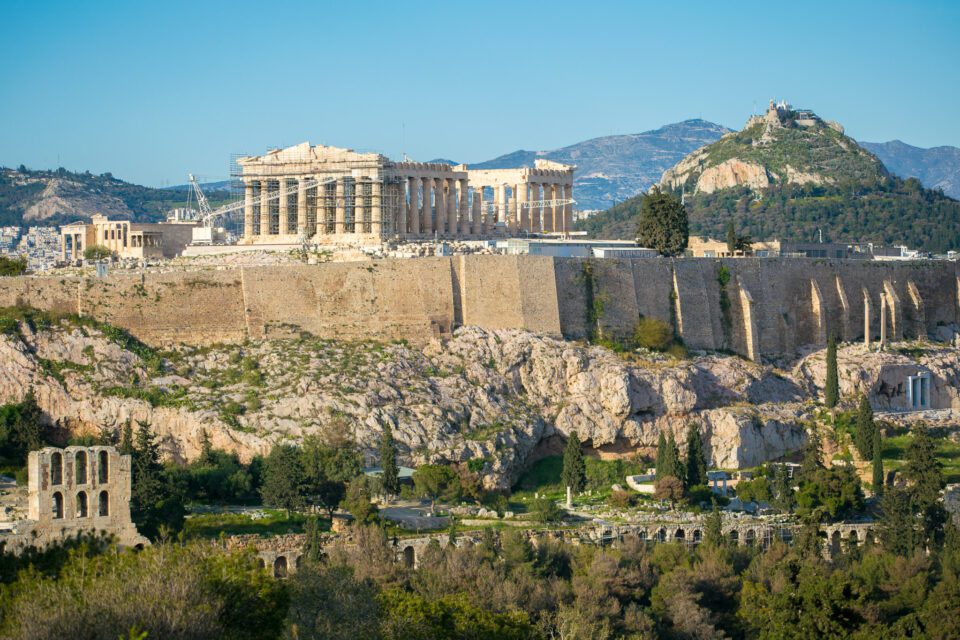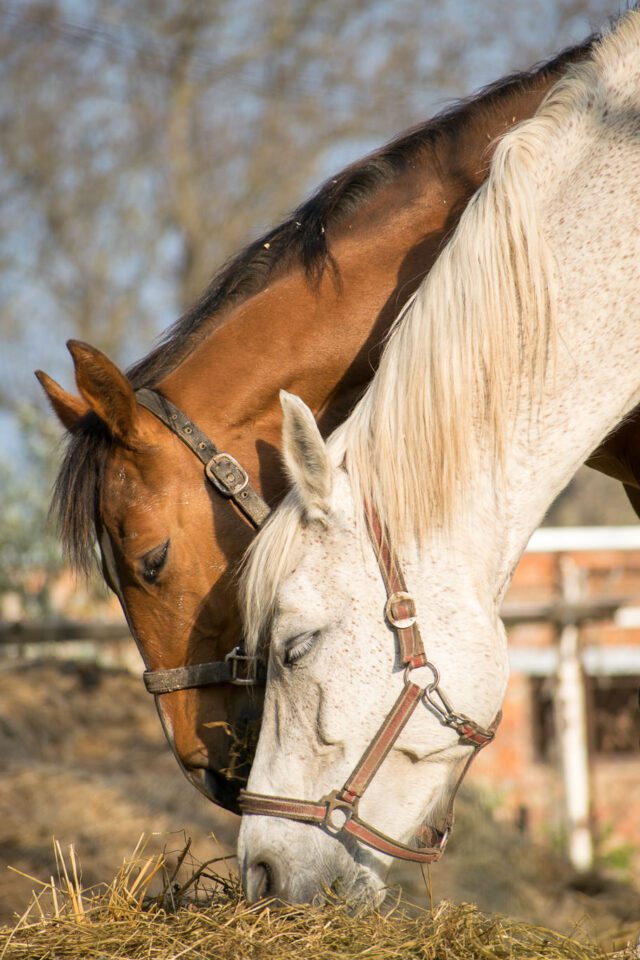 Surprisingly, the performance does not drop even at 300mm, and the lens yields great results even fully open at f/6.3 with very good corner performance. I am impressed!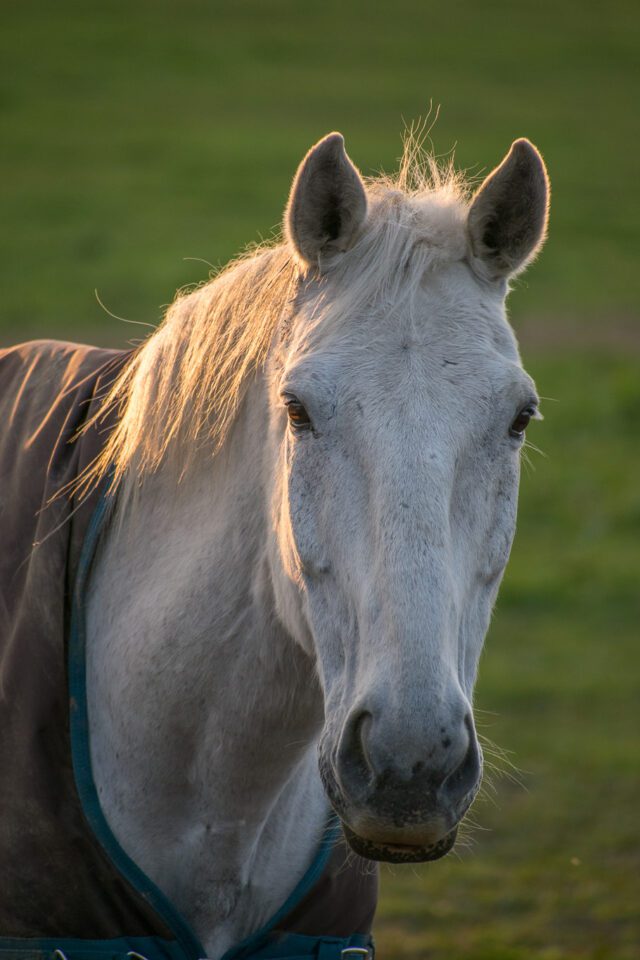 Here is the MTF chart of the lens, provided by Nikon: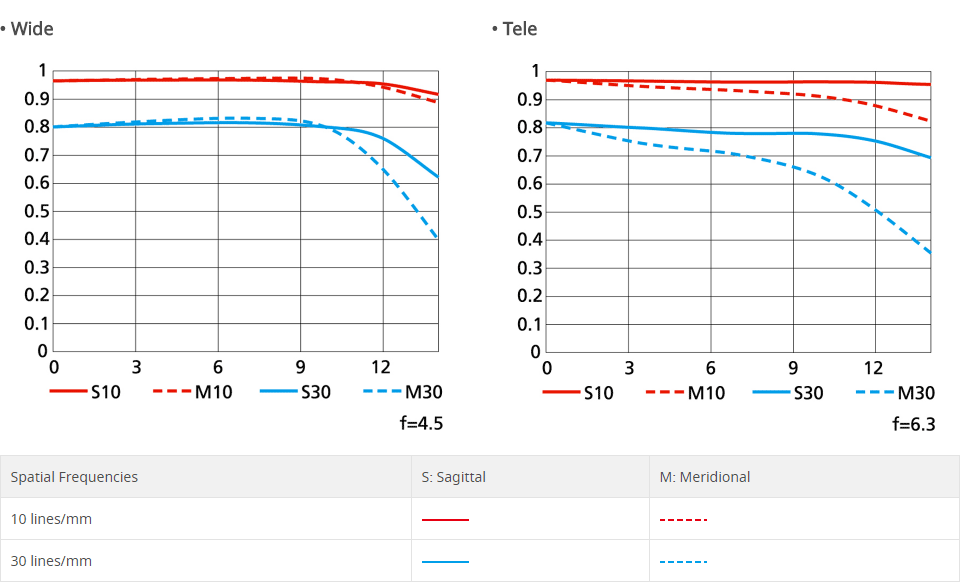 Lens Construction
And here is the optical construction of the lens: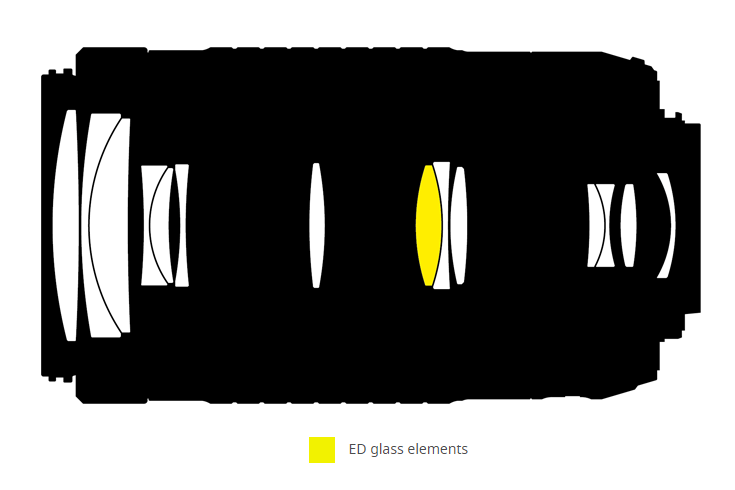 Vibration Reduction – VR II
When buying this lens, be aware that there are two versions of this lens: a VR and a non-VR (slightly cheaper) version. I do not really get the point of producing a non-VR version, but perhaps videographers do not need VR with some professional steady-cam equipment? If you have any idea regarding the purpose of such a lens, let me know in the comments section below please.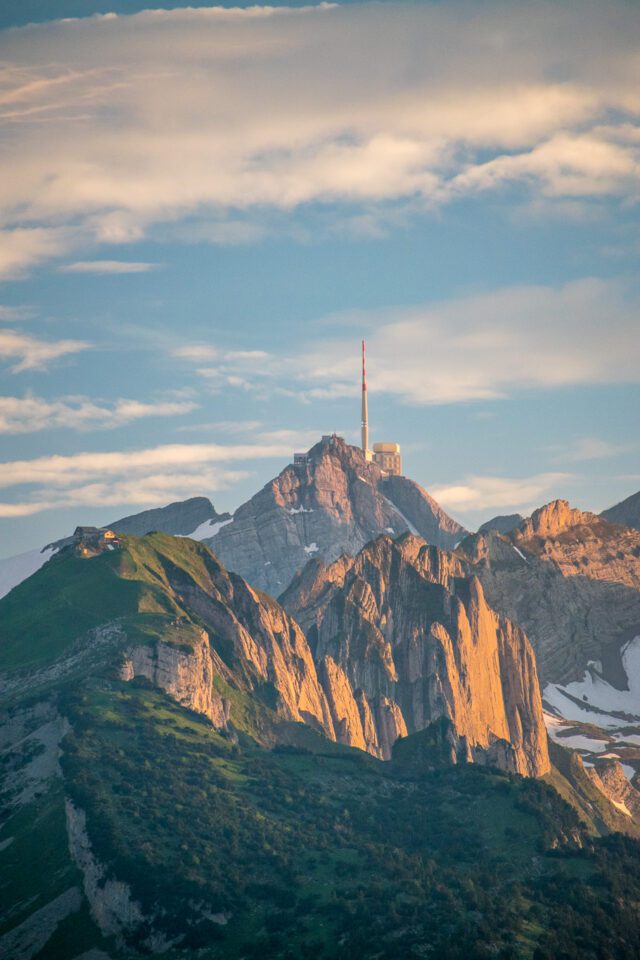 Similarly, even if you buy the stabilized version, do not be surprised that the VR switch is missing on this lens. With the fully compatible bodies (see Compatibility section), VR function can be turned on / off through in-camera menu. Compared to the 70-300mm VR lens, it has no VR modes like "Normal" and "Active", which I personally do not miss, since I hardly ever change VR from Normal to Active.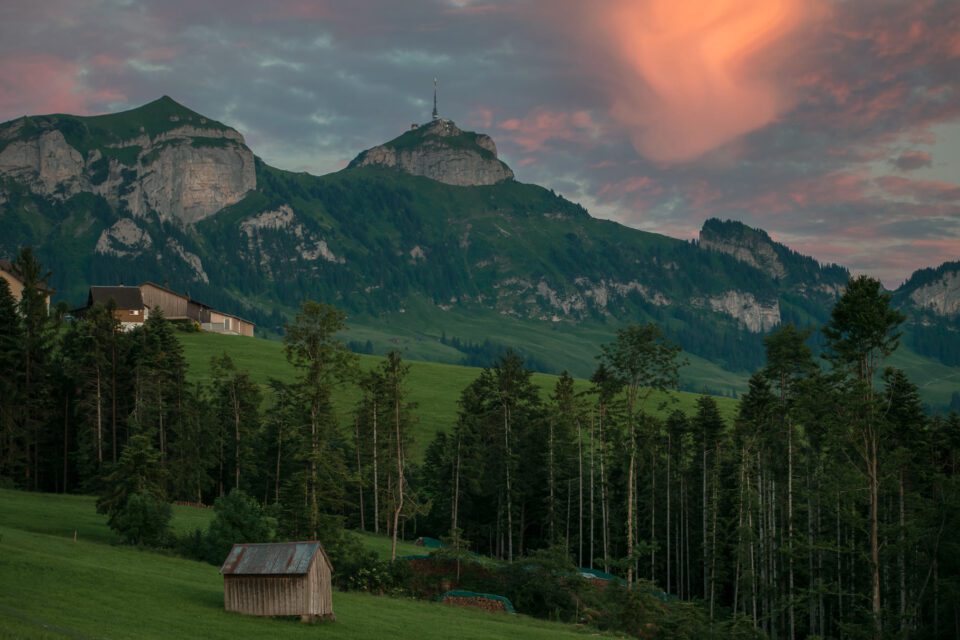 I was shooting with 70-300mm hand-held most of the time and used a tripod only for some night cityscapes in Athens. Thanks to vibration reduction, I was able to shoot at slow shutter speeds and still get sharp images of non-moving subjects. The performance was not 100% consistent though – sometimes slow shutter speeds around 1/60 resulted in sharp images, sometimes they did not. While VR is surely a great feature to have, one must pay attention to their hand-holding technique anyway.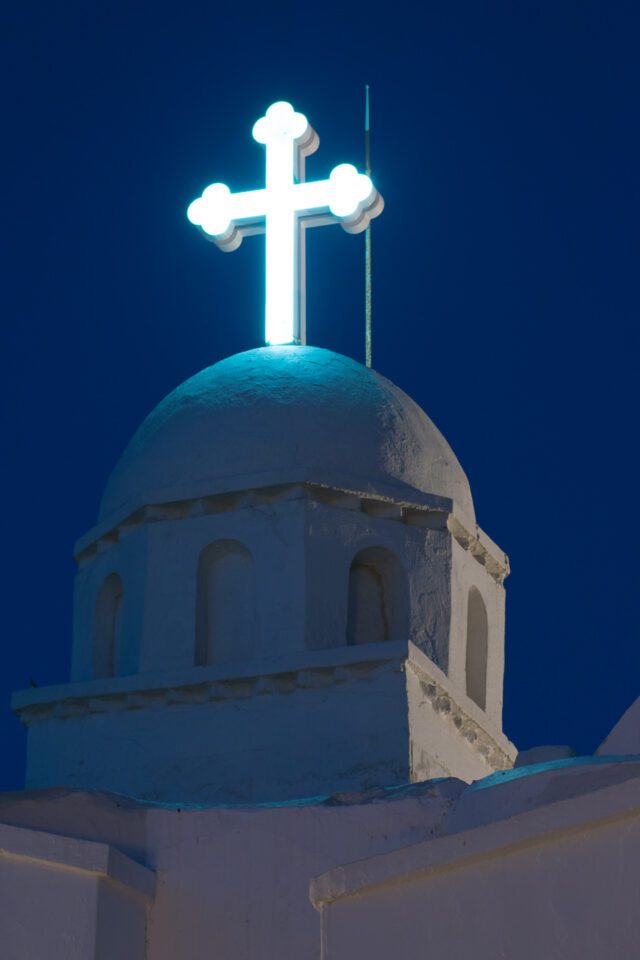 One issue I had repeatedly, was when I tried to do panning – then, no matter what shutter speed I used (ranging from 1/50 to 1/500), the images were always a tad blurry, which I assume might have to do with VR not being able to handle panning.
Overall, the Vibration Reduction (VR) system in this lens works rather well, although I am not as excited as some other photographers who reviewed this lens. When I held the camera properly, I could get sharp images at 300mm at 1/40 sec (roughly 4EV advantage thanks to VR).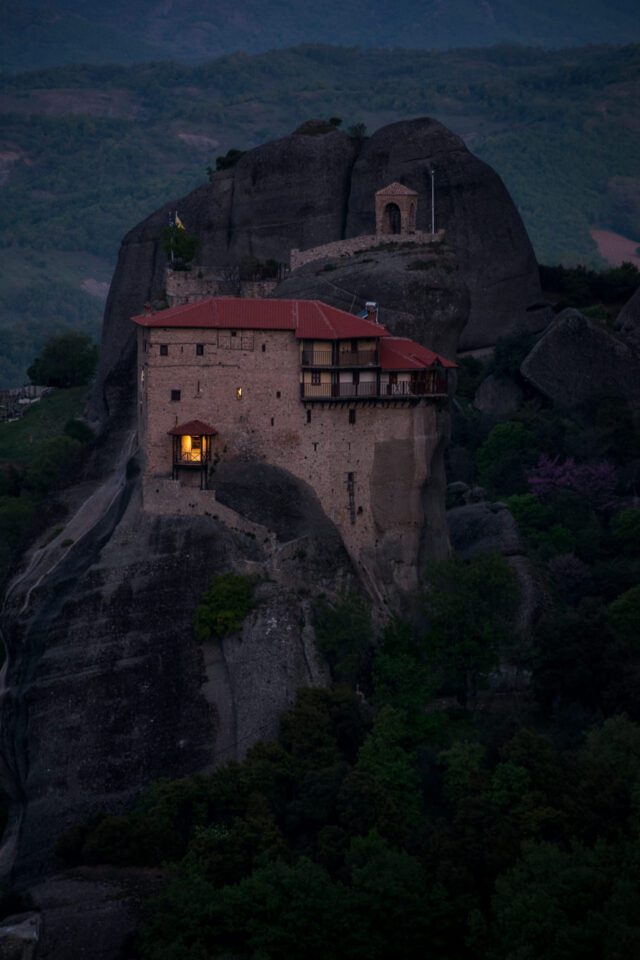 The partly compatible bodies, such as the Nikon D7100 do not allow disabling of VR when shooting on a tripod. I realized, however, that having the VR on while shooting longer exposures was not a problem and did not result in blurry images, as I would normally expect (this was the case with other stabilized AF-S lenses, such as the 55-300mm, which produce slightly blurry images when VR is on while shooting off a tripod).
Bokeh
The quality of bokeh this lens produces is (subjectively) good, not entirely smooth, but that cannot be expected. I did not test it next to wide aperture lenses, since such a test makes relatively little sense, but I find the bokeh better than on the Nikkor 55-300mm: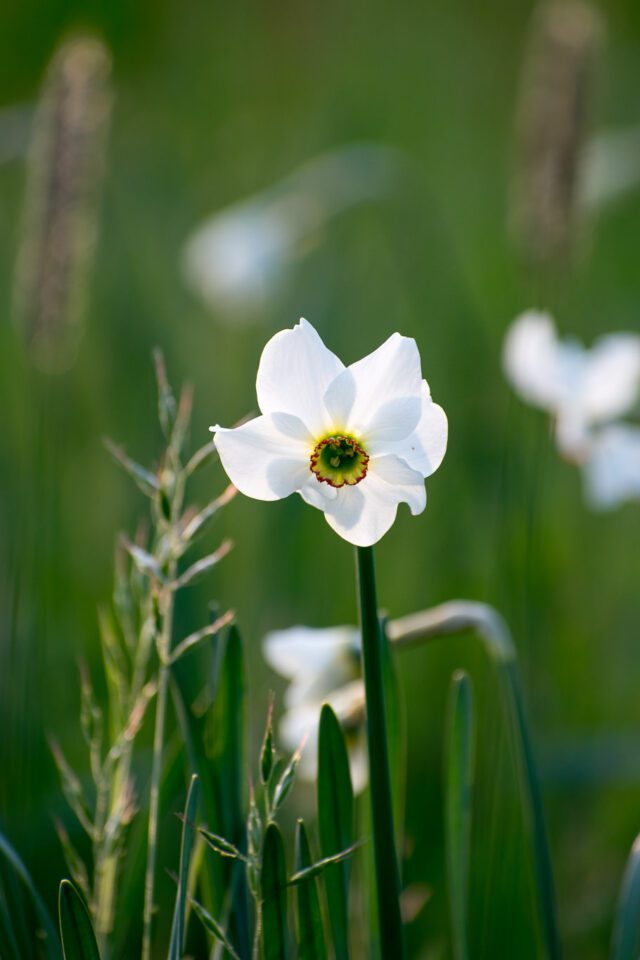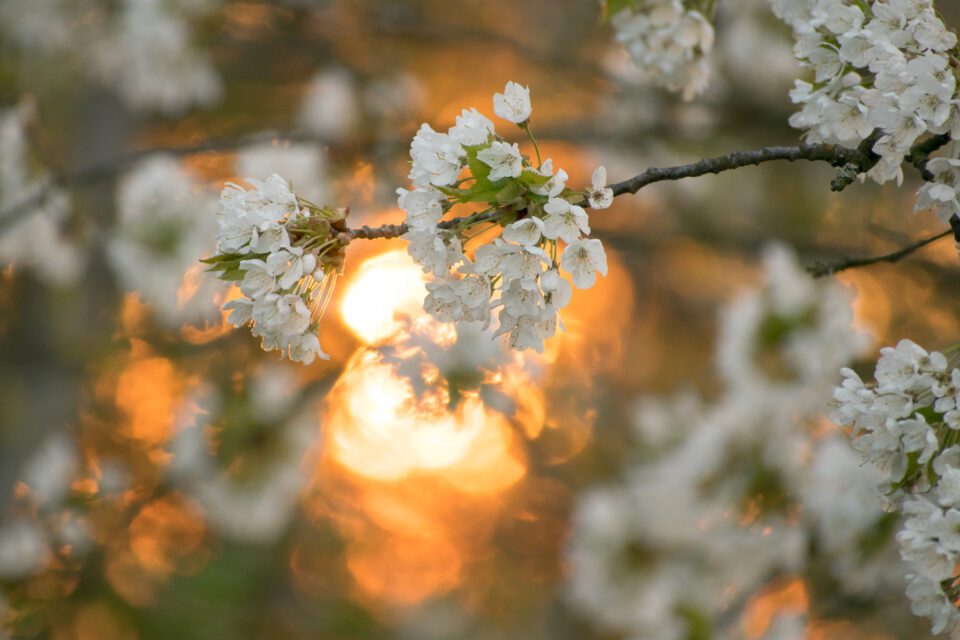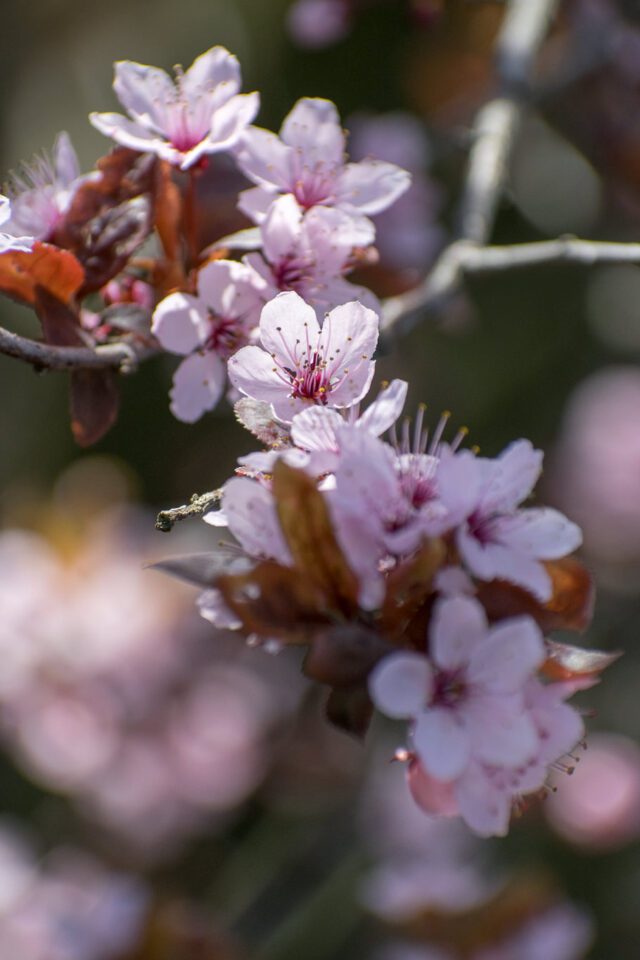 Vignetting
Vignetting appears throughout all focal lengths, the longer the length the more vignetting you will see. Stopping down the lens to f/8 helps a lot, and at f/14 light fall-off finally disappears. Not a perfect result. Vignetting can be, however, easily corrected in most of the post-processing software programs.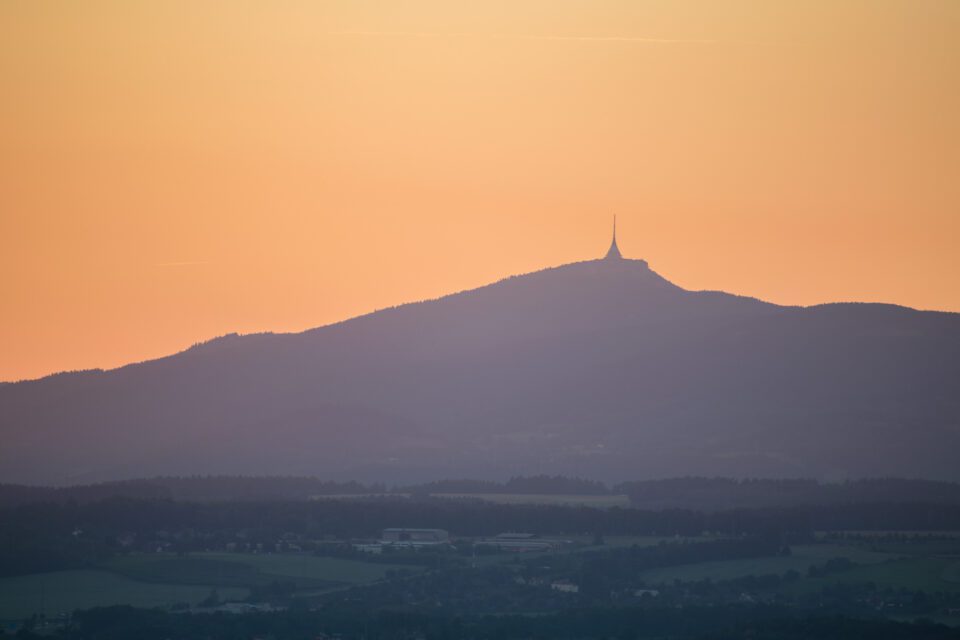 Here is an example of vignetting widen open at f/8 and at F/14 @70mm @135mm @ 200mm and @300mm respectively – I increased the contrast by 100% in Lightroom so that the results are more visible (so this is not a realistic reproduction):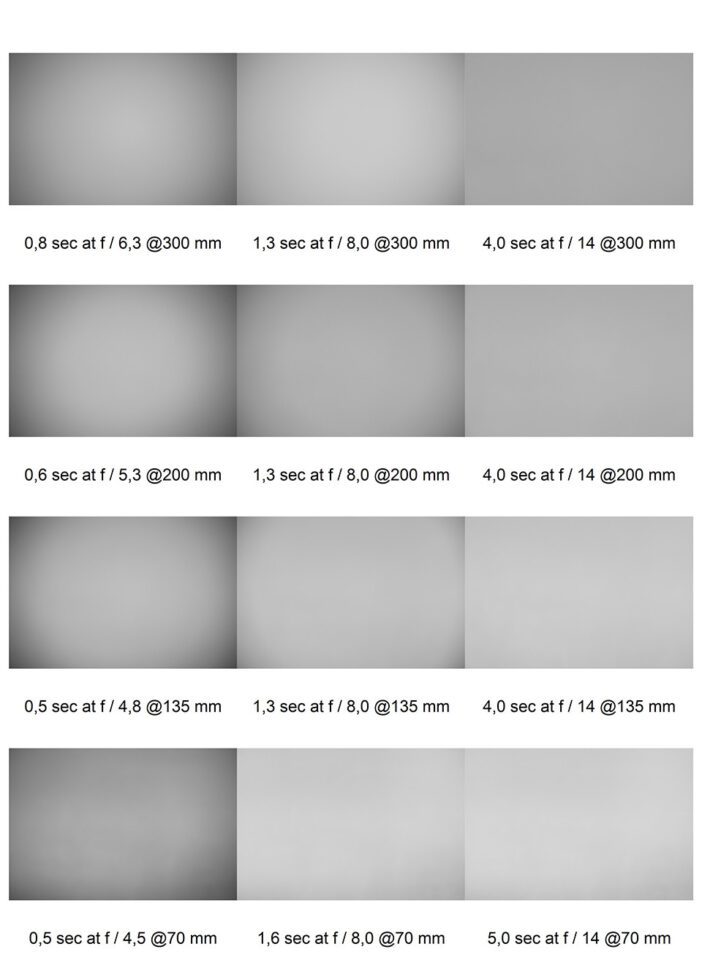 Ghosting and Flare
This little lens does a great job in dealing with direct light. Even when I tried to shoot directly into the sun, I could not really get any nasty ghosting or flare to appear in my images. What is even better, and quite pleasingly surprising, I could not even witness any significant loss of micro-contrast of the lens when the sun reached the front element of the lens (I did not have the hood available). To be honest, I cannot really give my recommendation to buy the extra non-supplied hood – I don't think most photographers will be needing it. If you are seeing too much flare and you are using a filter (clear, UV, etc.), try removing the filter to see if the effect goes away. If it does, then you probably have a low-quality filter that should be disposed of.
Here is the worst case of ghosting and flare I could produce, with the sun right above the frame: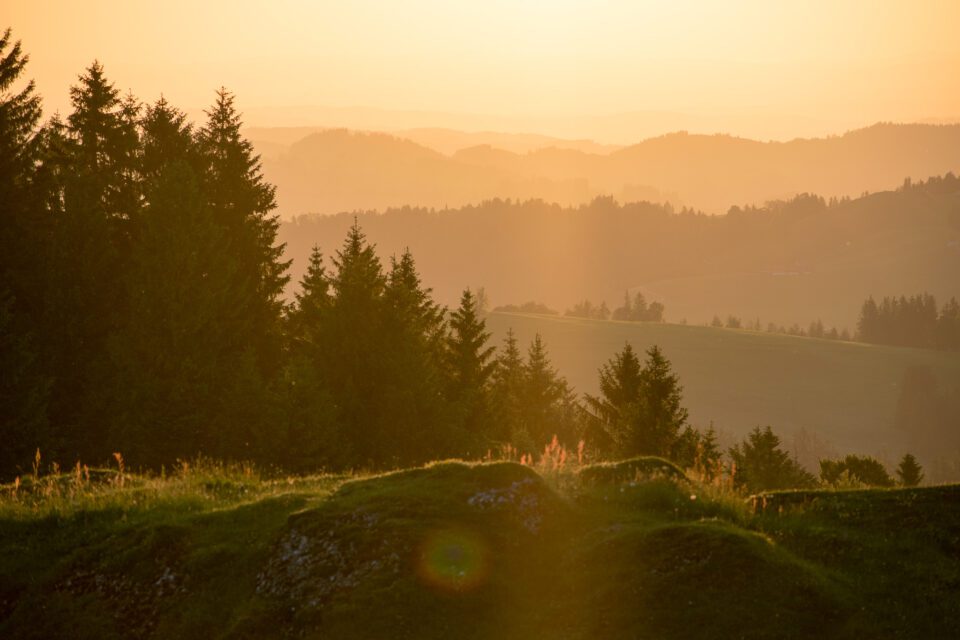 Chromatic Aberration
The Nikon 70-300mm VR AF-P has a very controlled amount of chromatic aberration (CA) in the center of the frame (and bit less in the corners), due to the ED glass elements used as part of the optical design. I did not notice much lateral CA at the short focal lengths (just a tad in the corners), but did get some at the long end between 200mm and 300mm across the frame: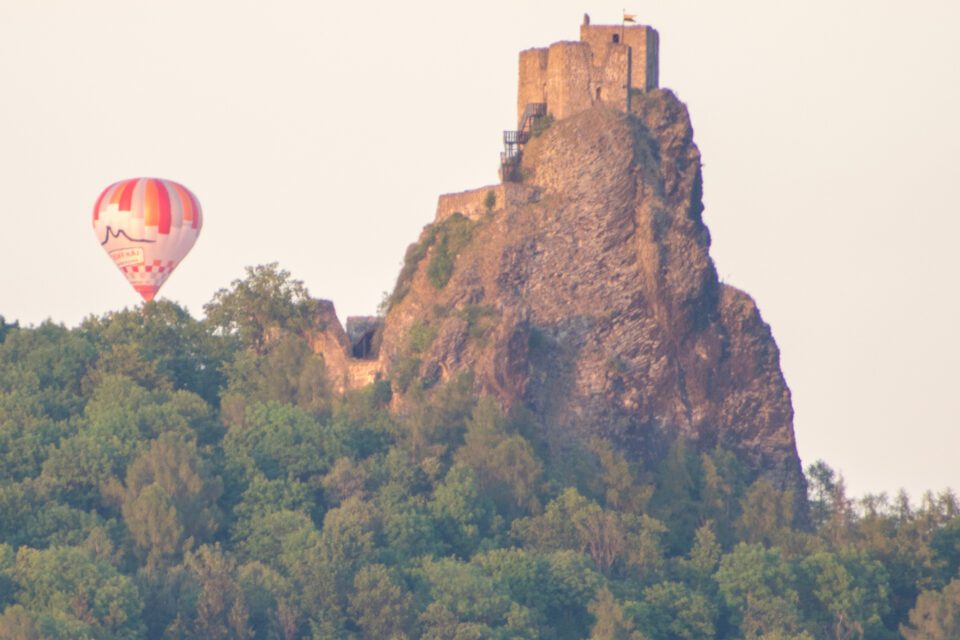 It is not bad by any means and it is relatively easy to fix in Lightroom and Photoshop – certainly good enough for a consumer lens of this class.
Distortion
Distortion is controlled well at the short focal lengths, with a very slight amount of pincushion distortion at the middle and long ranges. All the cameras on which it focuses properly can correct this distortion automatically – just make sure you have the newest firmware in your camera.