Summary
Nikon released the new DX 10-20mm AF-P VR lens as an update to the popular 8 years old DX 10-24mm lens. Developers made a very good job of minimalizing the size and weight of the lens, while keeping a very good optical performance. The loss of 4mm seems as adequate price to be paid for much lighter and smaller design. This lens has a fairly small maximum aperture. Hence, this is not an indoor action lens, even if the focus acquisition is very quick and accurate. Also, it only features a limited 2x zoom range.
There are competitors that are either faster (Tokina) or with a bigger zoom range. But there is no lens that would be even nearly this compact and yet versatile. This makes for a perfect travel lens that easily fits into a normal pocket (without the hood mounted). I wish the lens still allowed for VR and MF AF control and not delegate this to DSLR body setting. I wished the sharpness would not drop as significantly at longer end. And lastly, I wish the lens would produce more pronounced star shapes of pointed sources of lights.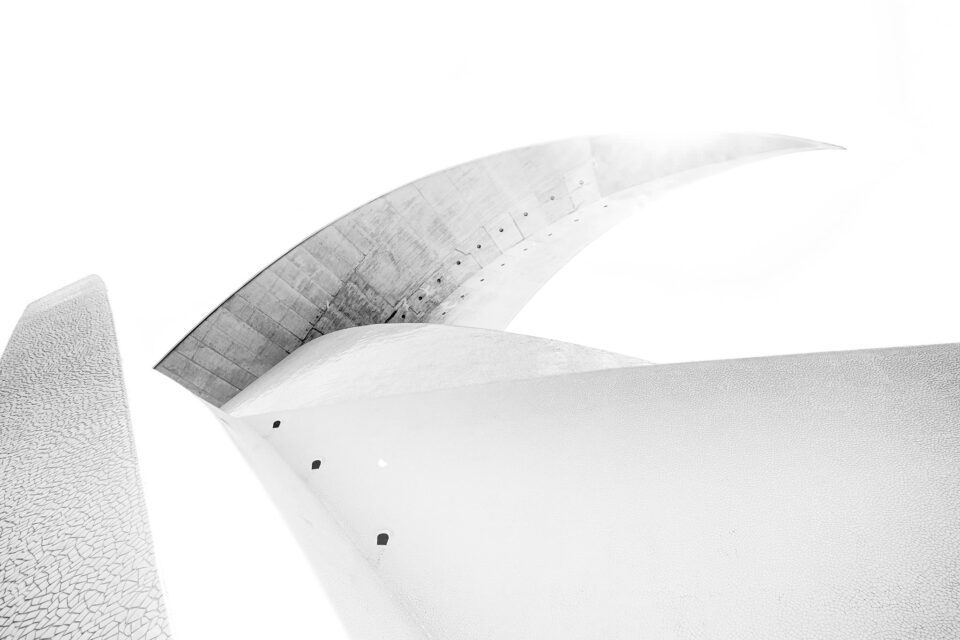 But the list of strong features is much longer. This lens is decently sharp from 10 to 18mm in any aperture setting, it handles direct sun-light extremely well. What is more, it focuses very fast and both distortion and chromatic aberrations are rather decently controlled. Due to effective VR, you can shoot with relatively slow shutter speed and still get sharp images. Price, without a doubt, is another key factor – this lens only costs around $306, which is excellent for a wide-angle zoom that offers so much performance. Just consider that the older 10-24mm version (without optical stabilization) was priced at $900 USD. I find the price/performance ratio to be excellent.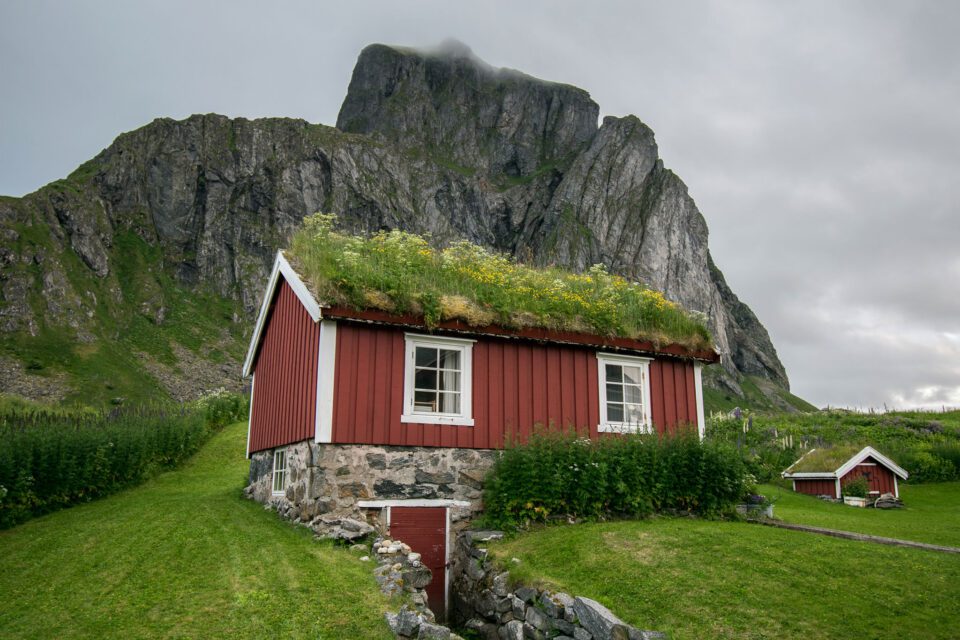 Anybody traveling to mountains, considering every single gram of his/her equipment will be excited about this lens. This is exactly my case. I realized I stopped using my older 10-24mm version and overall, I am very satisfied using this lens.
Where to Buy
You can purchase the Nikon 10-20mm DX VR AF-P lens from our trusted partner B&H Photo Video for $306.95 (as of 10/10/2017).
Nikon 10-20mm f/4.5-5.6G VR
Optical Performance

Features

Build Quality

Focus Speed and Accuracy

Handling

Image Stabilization

Size and Weight

Value
Photography Life Overall Rating