This is an in-depth field review of the ultra-wide full-frame Irix 11mm f/4 lens released in 2017. I have tested the more expensive and heavier Blackstone version, but since the Firefly version features an identical optical design, all conclusions made in the review hold for both versions. This glass is the widest rectilinear lens for full-frame DSLR cameras. Only the Canon 11-24mm f/4L gets equally wide. Shooting with such an extremely wide lens brings a whole lot of practical challenges as well as creative opportunities. And that is exactly what this review is going to focus on.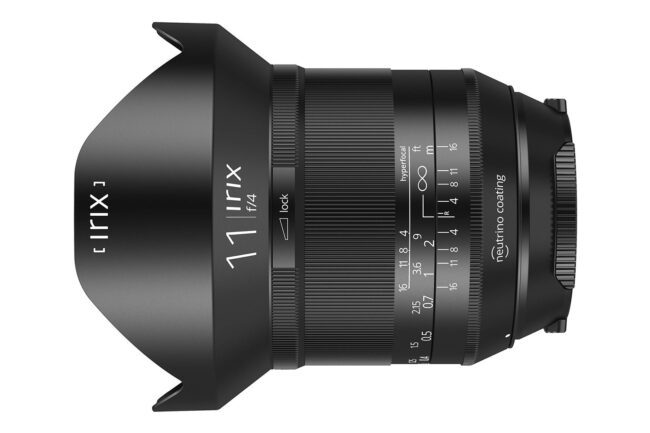 Let us begin with the dimensions of the Irix 11m f/4 lens that has been produced by a Swiss company and manufactured in South Korea. It is a bit of a monster, given it is a fixed prime lens with a pretty average aperture value of f/4. This chunky glass measures 118 x 103mm (4.49″ x 4.05″) and weighs 730g for the Firefly version or 790g for the Blackstone version.
I am reviewing the Irix 11mm Blackstone version which is heavier and more expensive, as it features better materials and weather sealing. The Firefly version features the same optical formula, the same quality of glass and the same functions, so the optical performance is going to be identical. The difference is in the quality of the build and hence also in the weight and price. Here is the complete overview of the differences:
| Lens Version | Firefly | Blackstone |
| --- | --- | --- |
| Housing Material | Lightweight material, 12% weight saving | Aluminum-magnesium alloy, premium finish |
| Housing Outer Finish | Standard | Anti-scratch |
| Focus Ring Material | Anti-slip coating | All-metal anodized ring with grooved surface |
| Markings | Printed | Engraved |
| Markings Paint | Standard | UV light reactive paint |
| Weather-Sealed Front Lens Element | No | Yes |
| Weather-Sealed Focus Lock Ring | Yes | Yes |
| Weather-Sealed Focus Ring | Yes | Yes |
| Weather-Sealed Camera Mount | Yes | Yes |
| Protective Case Included | Soft lens pouch | Hard lens case |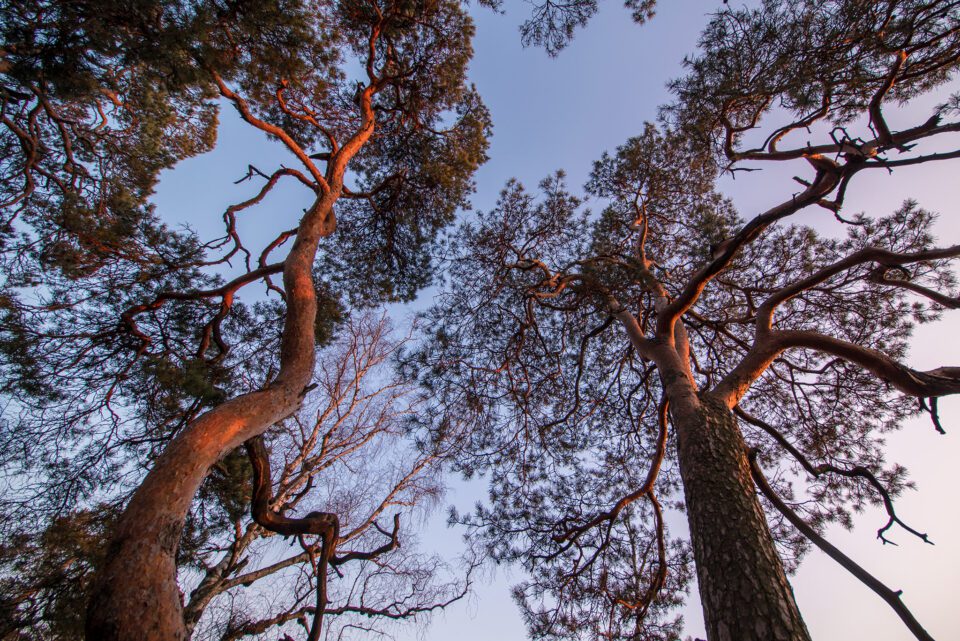 Build Quality and Handling
The Blackstone version is built like a tank, it feels that if you drop the lens, it could be the floor rather than the lens that would get damaged. I have no doubts that the Firefly version features the same quality, despite the difference in material and weather sealing.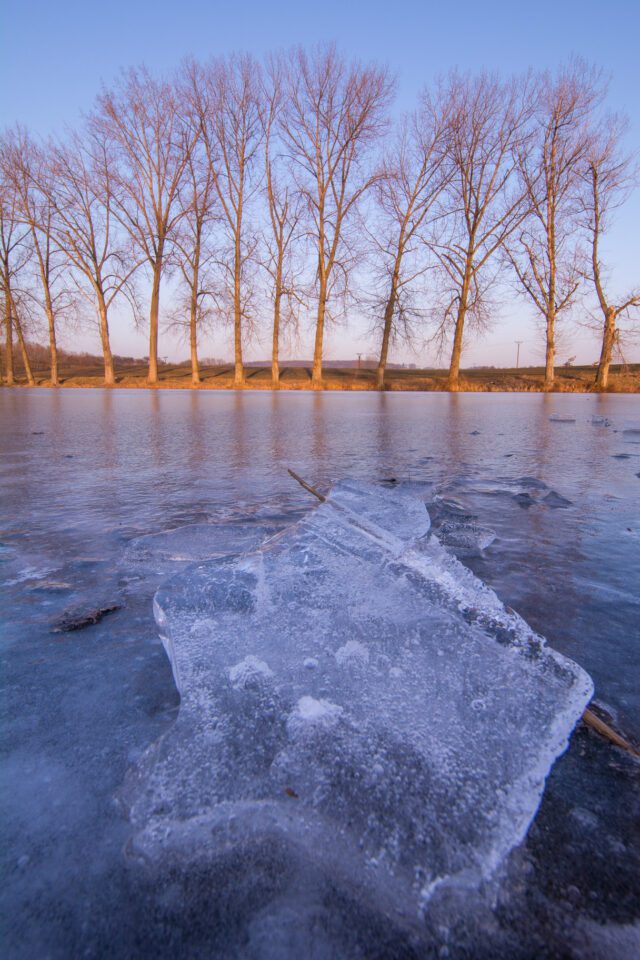 The combination with the Nikon D750 feels a bit front-heavy. The metal alloy gets very cold when shooting outside in freezing temperatures. I have tested the lens in freezing temperatures (in around minus 12°C) and nothing got loose or too stiff. I found the hard ergonomic case pouch to be quite practical – it fits well into my photo-bag and protects the lens against scratches from other cameras or lenses inside the bag.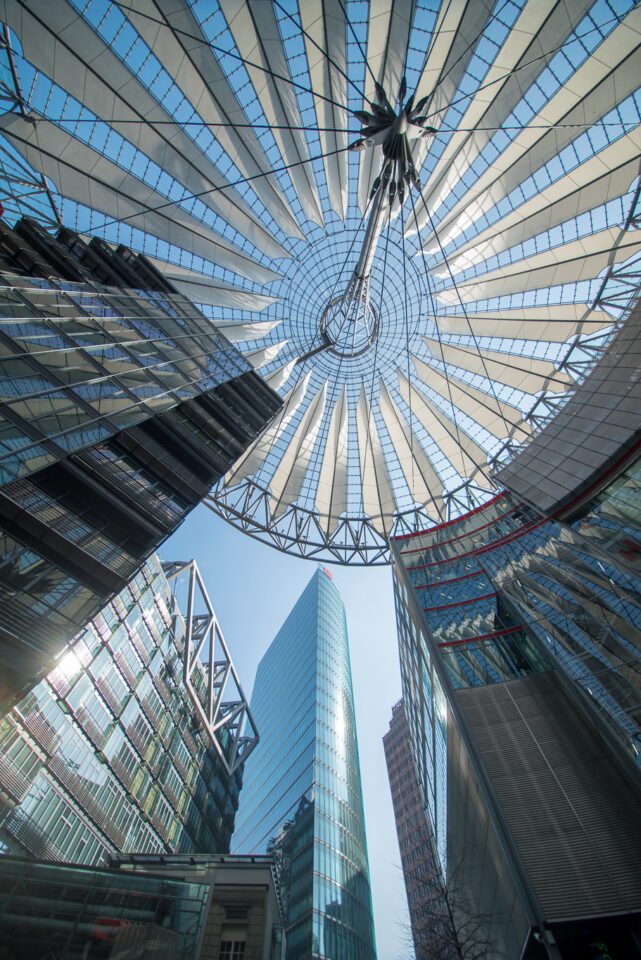 The lens features a huge bulbous front element that is protected by a fixed petal lens hood. This makes the use of screw-on filters impossible, which is nothing unexpected for such an extreme wide angle. You can use gelatin filters (30 x 30mm in size, provided among others also by Irix for about $10 USD) that slide into the rear element. I have heard several photographers complaining about the impracticality of the gelatin filter use, and I have no personal experience, which is why I cannot judge it. If the use of ND or other filters is crucial for you, you may have to use expensive filter systems built for large wide-angle lenses such as this one.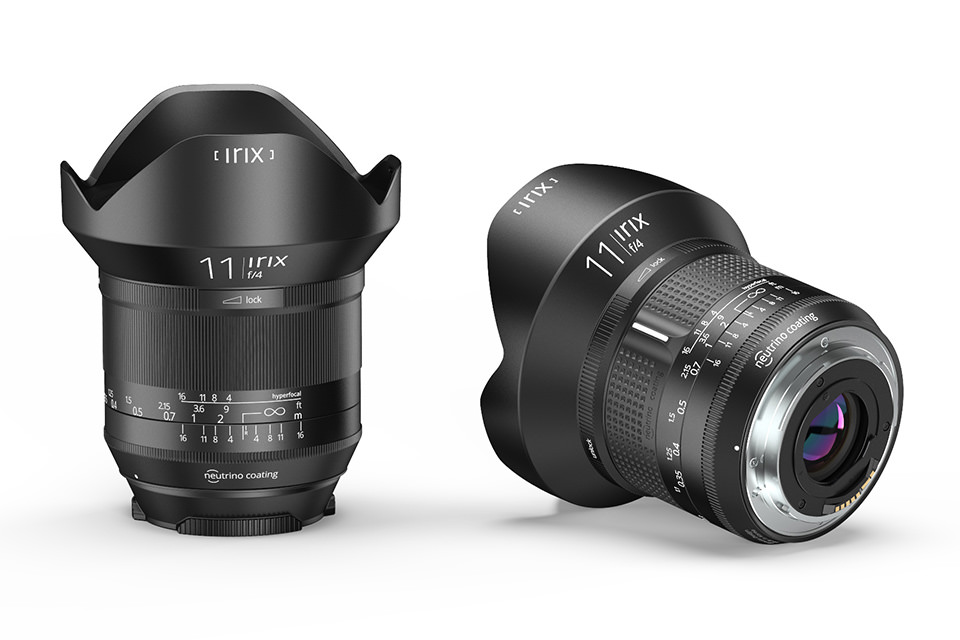 The inner optical design is based on 16 elements in 10 groups and includes 4 HR (High Refractive Index), 2 ED (Extra-Low Dispersion) and 3 Aspherical elements. It also features "neutrino coating" which to me sounds similar to Nikon's "Nano Coating" technology for better microcontrast, flare and ghosting performance. More on that in the later chapter.
Inside, there is a 9-blade rounded diaphragm that results in almost circular aperture. This could in theory yield relatively smooth bokeh, however, keep in mind that achieving any kind of out of focus blur with such a wide-angle f/4 lens is difficult, even when standing close to a subject.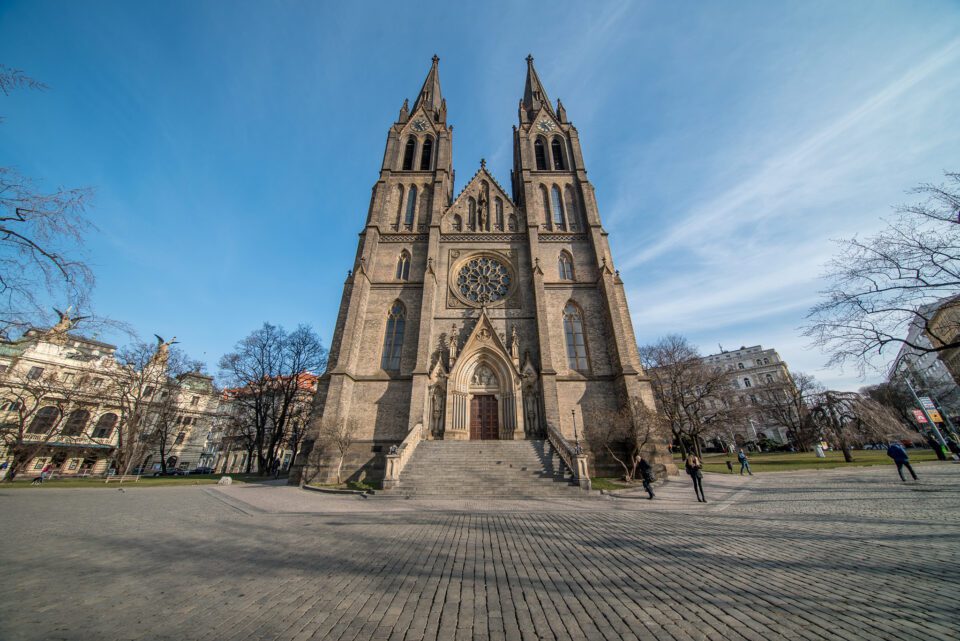 Irix lenses (both the 11mm as well as the 15mm) do not feature optical stabilization. Although I consider stabilization a "nice-to-have" feature, it is less crucial in the wide angle range. At 11mm, it is well possible to shoot with shutter speeds 1/30 sec and slower with 24 MP+ cameras, which is enough for most daylight situations. Due to manual focus, this is not a tool suitable for action/reportage style of photography anyway and photographers are likely to use it quite often on a tripod, so the lack of stabilization is not any huge drawback to me.
There are three rings that relate to manual focusing. Just behind the lens hood, there is a tiny ring that serves as a lock mechanism. Even if the manual focus ring is pretty well dampened, I still think this a nice feature, especially for astrophotography when it takes a lot of effort to nail the focus, while it is easy to mess with the focusing ring inadvertently in total darkness.
The largest and widest is the middle metal ring with which you change focus: from the closest distance of 0.275m (or 0.9 feet) to infinity (and slightly beyond). Next to the ring, there are markers both in meters and in feet. There is also a little sign for infinity in infrared spectrum (due to longer wavelengths the infinity point is shifted).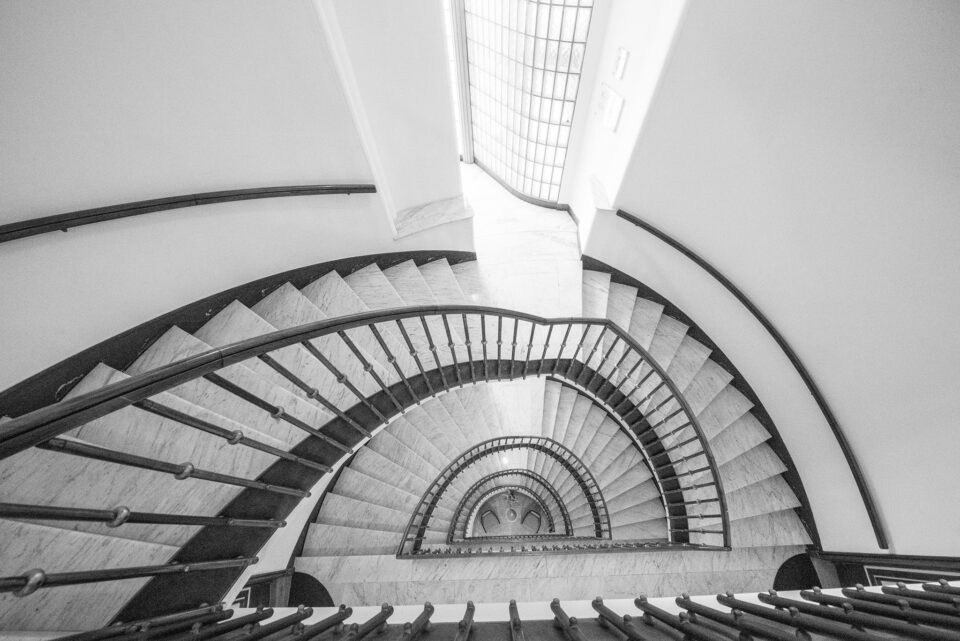 There are several features that I really appreciate. When focusing to infinity (which may be the default option when shooting landscape or architecture), the ring clicks and snaps a little bit, so finding the right place of infinity focus is easy even in total darkness.
The wide manual ring is nicely dampened, its operation is very smooth. On the Firefly version, there is special bump on the manual focus to make the grip even easier. Furthermore, the manual ring is also accompanied by a hyperfocal distance scale. As you cannot rely on autofocus, and since your eye can only hardly see focus acquisition (objects are tiny due to the wide perspective), this makes the right calculation so much easier. E.g. the scale tells you that with the aperture set at f/16 you will get everything in acceptable focus from 0.5m to infinity. Even if depth of field gets slightly narrower with more open aperture, this example still tells you why manual focusing is not a huge deal with such a wide lens.
There is even a third tiny ring, closest to the rear element, that serves as a calibration for tweaking the manual focusing scale if the lens-body combination suffers from front or back focusing (relative to the scale on the lens).