Summary
A lot of pressure was on Canon for this 50mm f/1.2 lens. Not only does it have a high price tag, but – unlike the RF 28-70mm f/2 – it is not a world's first. That means a lot of people, including us at Photography Life, were inevitably going to compare it against the existing 50mm f/1.2 in Canon's lineup.
Luckily, the Canon RF 50mm f/1.2L USM performs with distinction in almost every regard. Optically, it is very strong even at f/1.2, and by f/2.8 it already maxes out the EOS R's 30-megapixel sensor. It manages this without sacrificing on bokeh quality, which is better than that of the previous 50mm f/1.2, both in smoothness and in longitudinal chromatic aberration. The only real optical issue with this lens is its heavy vignetting at f/1.2, but that is far from unusual for such a lens – and it is better than average once you get to f/2 and beyond.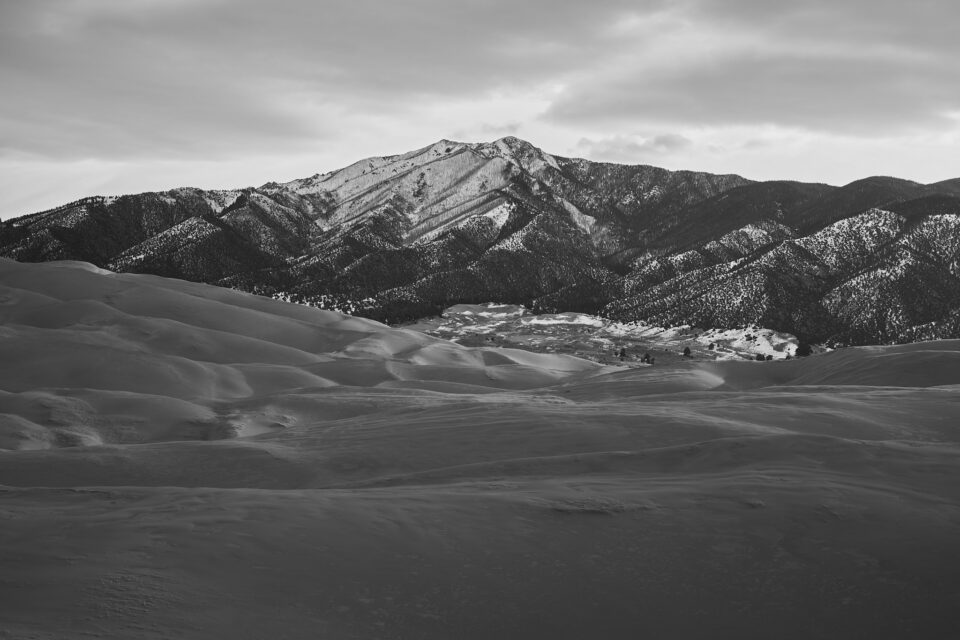 Besides its strong optical characteristics, the lens also offers a reassuringly built weather-sealed body, very good autofocus for stills shooting, and excellent ergonomics (both the focus limiter and the Control Ring). Probably the most severe shortcoming is the absence of any in-lens optical image stabilization system to compensate for the EOS R and EOS RP's lack of IBIS. This is a severe drawback when trying to take handheld photographs in low light, a common situation for photographers who need f/1.2.
Overall, the RF 50mm f/1.2L USM is one of the best standard prime lenses around, but its high price tag (and size compared to other 50mm lenses) will undoubtedly put some photographers off. If you can afford it and don't mind the weight, though, I highly recommend it. You'll find few lenses out there with such amazing optical characteristics as this.
Canon RF 50mm f/1.2L USM
Optical Performance

Bokeh Quality

Build Quality

Focus Speed and Accuracy

Handling

Size and Weight

Value
Photography Life Overall Rating