Autofocus Performance and Accuracy
Any good prime lens needs to have fast and accurate autofocus, especially one that features a very shallow depth of field. These days, even the most basic lenses offer solid focusing performance under normal conditions – but in challenging situations, top-of-the-line lenses prove their value. This is especially true in low light, or when photographing fast-moving subjects against complex backgrounds.
Thankfully, the Canon RF 50mm f/1.2 is highly impressive in this regard. When paired with the EOS R, the lens focuses very quickly and accurately. In One-Shot AF, images snap into focus almost instantly, and the accuracy is highly impressive. I was particularly impressed by how well the lens was able to nail the focus of a subject's eye at f/1.2 when used alongside Pupil Detection autofocus. The lens focuses a bit quicker when you use the focus limiter switch (0.8 meters to infinity) rather than racking focus through the entire range. Lastly, low-light performance in one-shot mode is class-leading; the EOS R can focus down to -6EV when paired with an f/1.2 max aperture lens.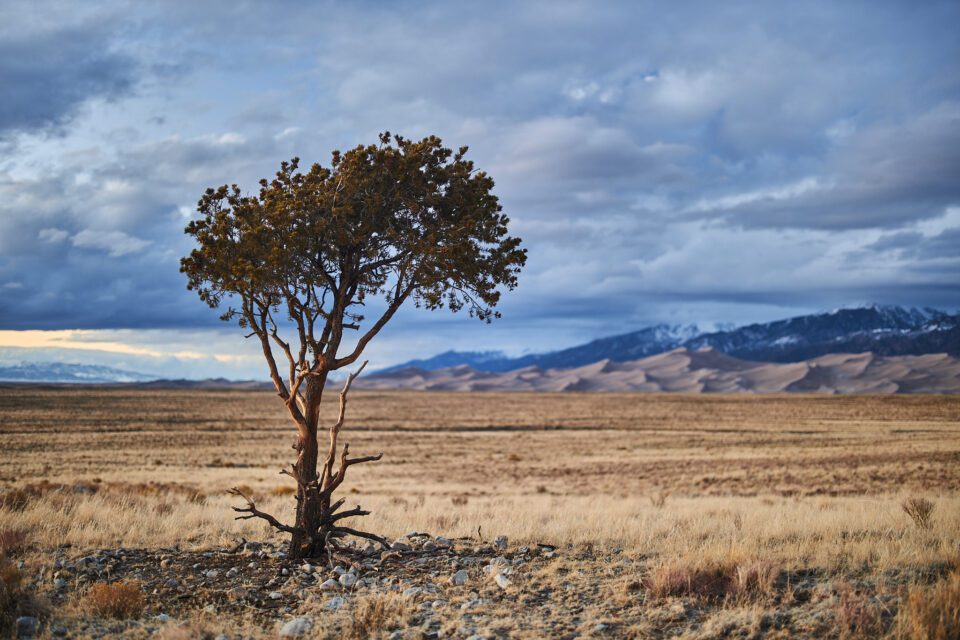 In AI-Servo, focus speeds remain high, but the EOS R camera itself does not perform as well in that mode. However, that is typical of mirrorless cameras at this price range, and it is not necessarily a reflection of the RF 50mm f/1.2L's tracking performance. With a future sports-oriented Canon mirrorless camera, I suspect that this lens will focus very well regardless of servo mode.
When it comes to video, the Ring-USM used on the RF 50mm f/1.2L isn't as good as the company's Nano USM Motor, but it nonetheless offers relatively smooth focus transitions. The sound of focusing is comparatively quiet, but you do hear a slight clicking which is picked up by the camera's mic. In comparison, the Canon RF 24-105mm f/4L IS USM's autofocus is both quieter and smoother when shooting videos.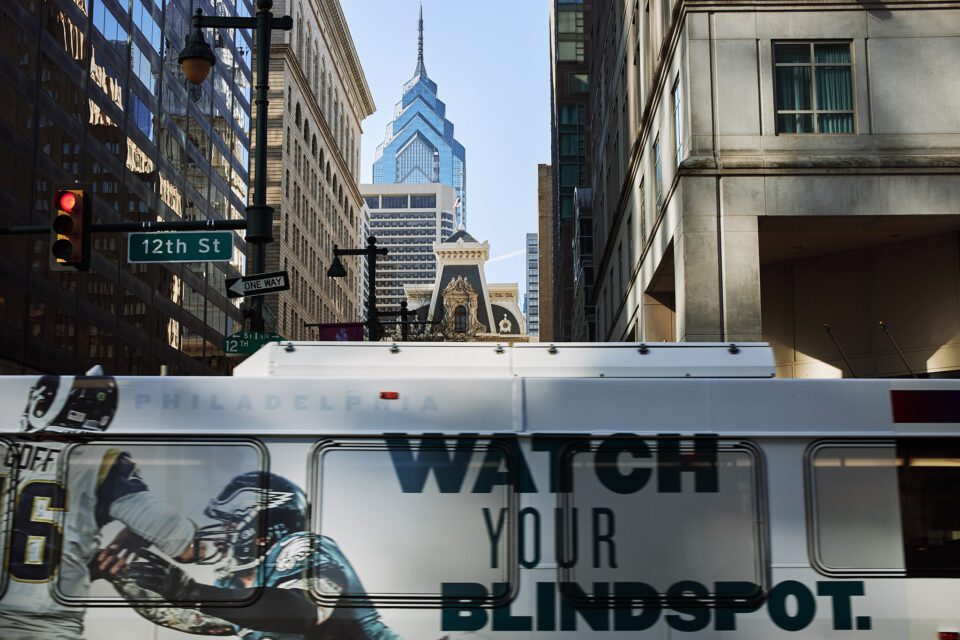 In manual focus, the Canon RF 50mm f/1.2L offers an impressive performance. The manual focus ring is large and offers what is, to me, ideal resistance and smoothness of adjustments. Note that the Ring-USM found on this lens is a focus-by-wire design, which means that the manual focus ring electronically controls the lens's focus. When the camera is off, for example, turning the focus ring does not do anything.
MTF Chart
Here is the MTF chart of the lens, provided by Canon: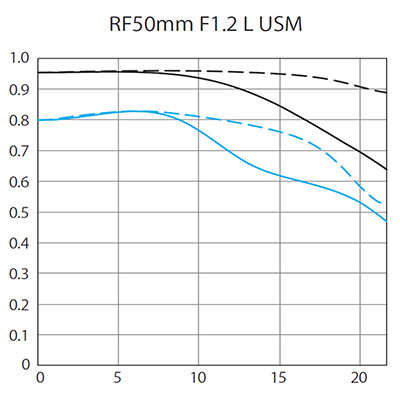 Lens Construction
And here is the optical construction of the lens: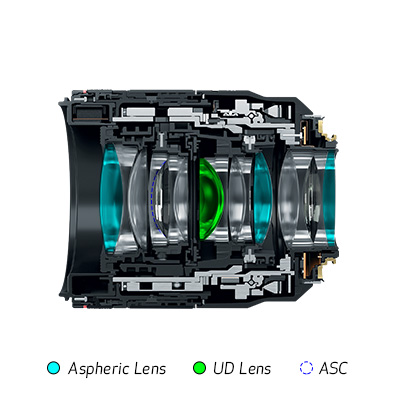 Image Quality
It is a genuine challenge to design an ultra-fast lens that offers excellent sharpness at its maximum aperture. Users of the older Canon EF 50mm f/1.2L USM will know that it's a soft lens at f/1.2 and needs to be stopped down past f/2 for solid sharpness characteristics. The same is true of almost all f/1.2 lenses, and even a majority of f/1.4 lenses. However, most photographers care more about bokeh at these apertures, not sharpness, so the old lenses aren't exactly bad at what they were meant to do.
Nevertheless, it is obvious that Canon wasn't going to let the RF 50mm f/1.2 fall behind in sharpness given the importance of this lens in its new lineup. Heading into this review, I was keen to find out if the RF 50mm f/1.2L USM would meet my high expectations – and the answer is a definite yes. The lens turns in an outstanding performance with excellent levels of detail already seen at f/1.2: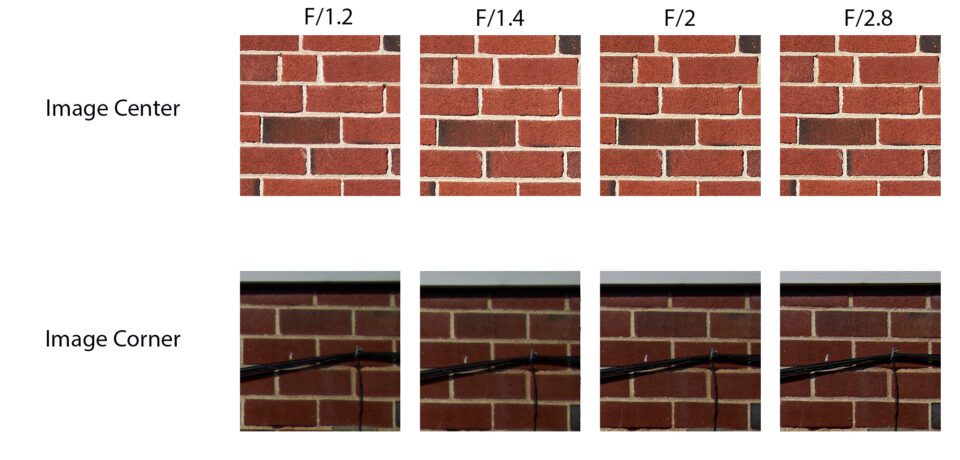 As you can see above, central sharpness is already very good wide open, and nearly at an excellent level. The image quality in the periphery of the frame is also surprisingly good at f/1.2, far better than most options on the market. The center frame improves steadily to f/2.8, where the lens hits its sweet spot. Beyond f/2.8, performance stays about the same, with the lens hitting its sweet spot (and maxing out the EOS R's 30-megapixel sensor). The periphery of the frame also improves through f/2.8, with corners that are now at good/very good levels of performance.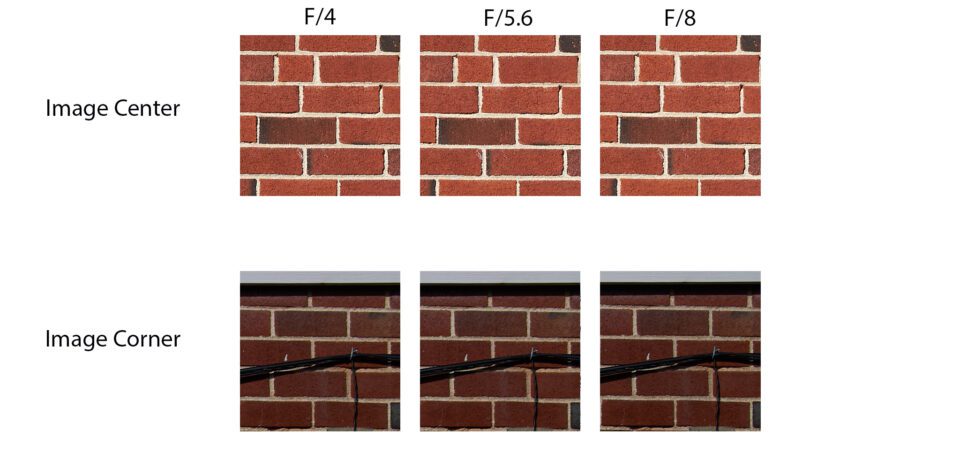 At f/4 and f/5.6, central sharpness remains on the same level as f/2.8, but by f/8 the effects of diffraction become noticeable with the level of detail dropping slightly. Sharpness in the periphery of the frame continues to improve. At f/4, the corners are nearly excellent, while f/5.6 and f/8 both have excellent performance. Overall, if you are looking for maximum sharpness throughout the frame, f/5.6 is probably ideal. But if center sharpness is your goal, even f/1.2 is very sharp, and f/2 to f/2.8 are already remarkable. This is fantastic performance overall.
Note: Once Canon adds a high-megapixel EOS R mirrorless body, we will add Imatest charts for this lens.
Vibration Reduction
The Canon RF 50mm f/1.2L USM doesn't have in-lens optical image stabilization to compensate for the EOS R and EOS RP's lack of in-body image stabilization. This is a serious drawback when trying to take handheld photographs in low light environments that necessitate slow shutter speeds. Most of Canon's mirrorless competitors offer cameras with in-body stabilization, and one can only hope that the company will pair the RF 50mm f/1.2L USM with a more suitable camera body in the future.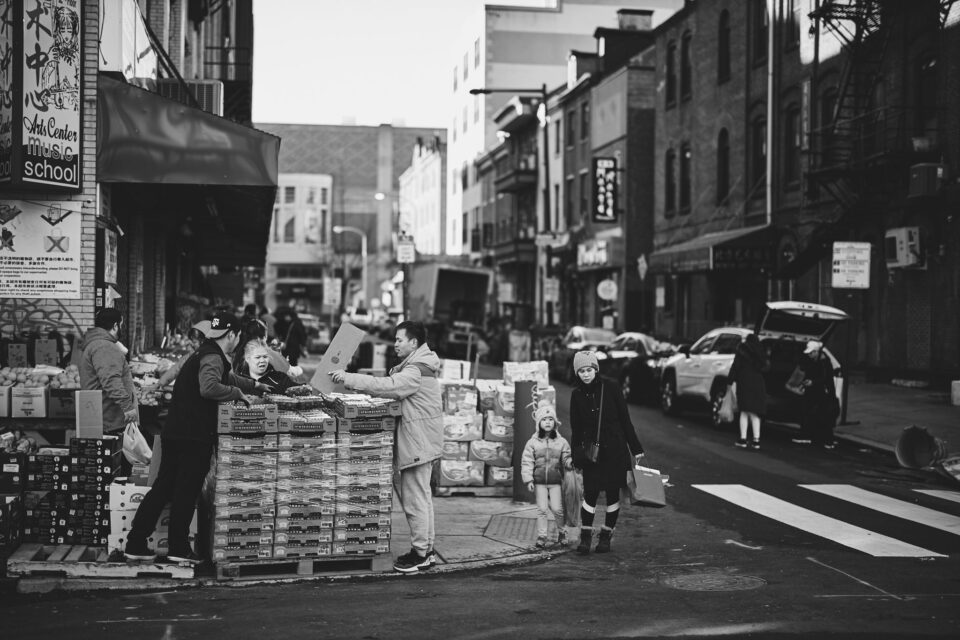 Bokeh
The quality of bokeh is an essential characteristic of an ultra-wide aperture 50mm prime lens, and the RF 50mm f/1.2 L USM lives up to its hefty price tag in this regard. Specifically, the out-of-focus highlights are beautifully rendered at f/1.2, with smooth discs and a nice circular shape. That circular shape lasts through f/1.6, but the highlights are no longer circular by f/2, and are instead shaped like the aperture blades.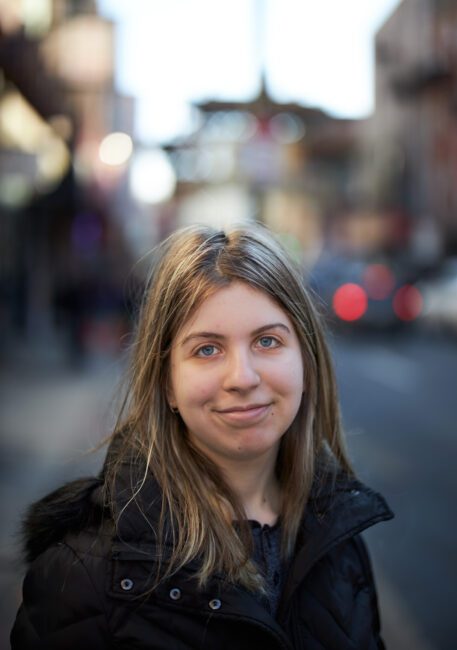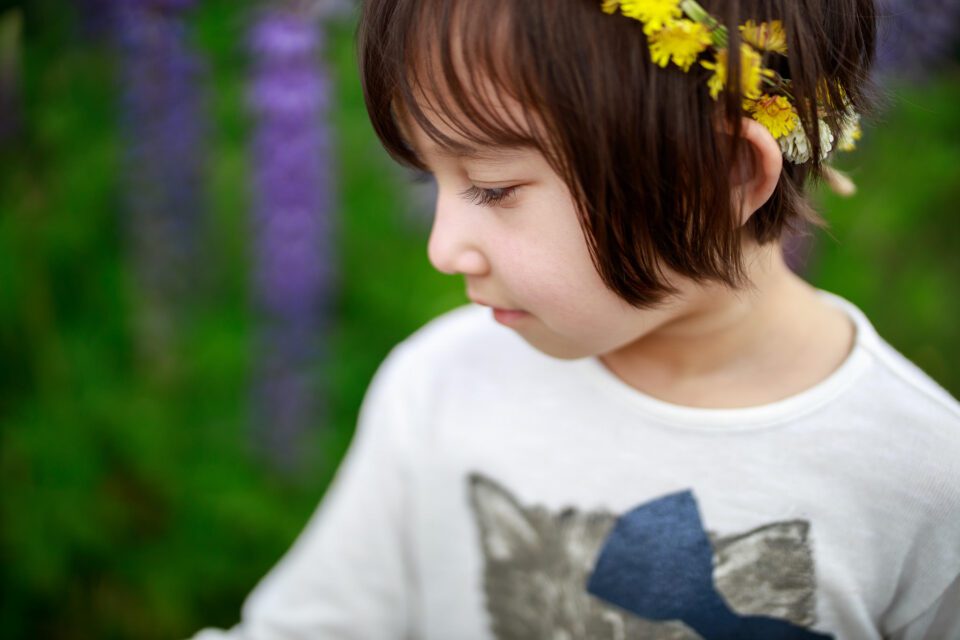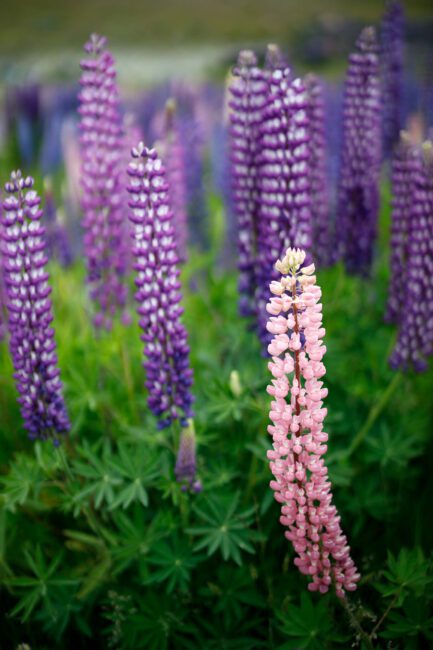 As always with lenses this wide, bokeh in the corners at f/1.2 is not quite as good, with more of a "cats eyes" shape – but the RF 50mm f/1.2 transitions to these corners in a very smooth and natural way compared to other lenses on the market. The RF 50mm f/1.2 L USM also does a beautiful job of rendering a smooth focus transition, with excellent smoothness in both the image foreground and background.
The later "Comparisons" section has specific examples head-to-head against the older EF 50mm f/1.2.
Vignetting
Ultra-wide aperture lenses usually produce heavy vignetting, and the RF 50mm f/1.2L USM exhibits around 3.3 stops of light falloff at f/1.2.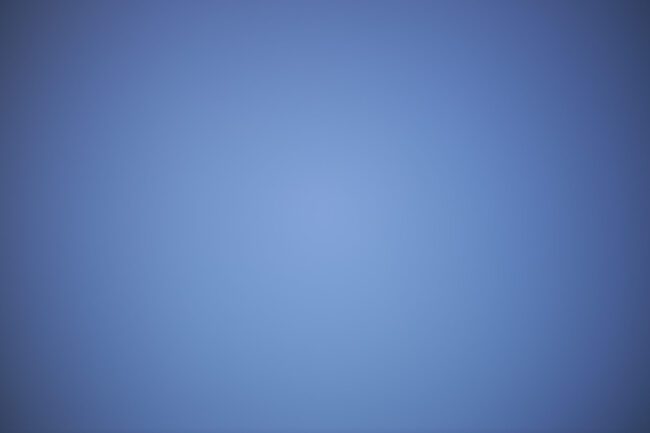 Things improve at f/1.6, where vignetting is only about 2.2 stops, better than many wide-aperture lenses on the market. By f/2, vignetting is easily correctable (about 1.5 stops) – and it is a non-issue at f/2.8, totaling only one stop. Beyond that, the RF 50mm f/1.2 exhibits less than a stop of vignetting, which is negligible in real-world images.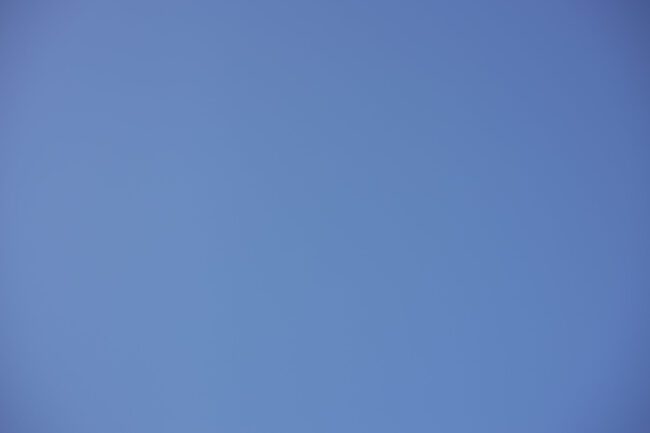 Flare
Flare and ghosting on the RF 50mm f/1.2 are very well-controlled for a lens with such a complicated optical design. At f/1.2 with a bright light source in the corner of the frame, the lens shows a very low amount of flaring artifacts, and no veiling flare to speak of. Stopped down to f/16, the flaring becomes a bit stronger, but it remains well-controlled overall.
Chromatic Aberration
When it comes to handling chromatic aberrations, the Canon RF 50mm f/1.2L USM turns in an excellent performance. Lateral chromatic aberration is very well controlled, with very little showing up in either the center or the corners of the frame. Even in the extreme corners, there is only a minor amount of color shifting – easily corrected through software via a lens profile.
Here is an crop from the periphery of the frame, highlighting just how little lateral chromatic aberration is found: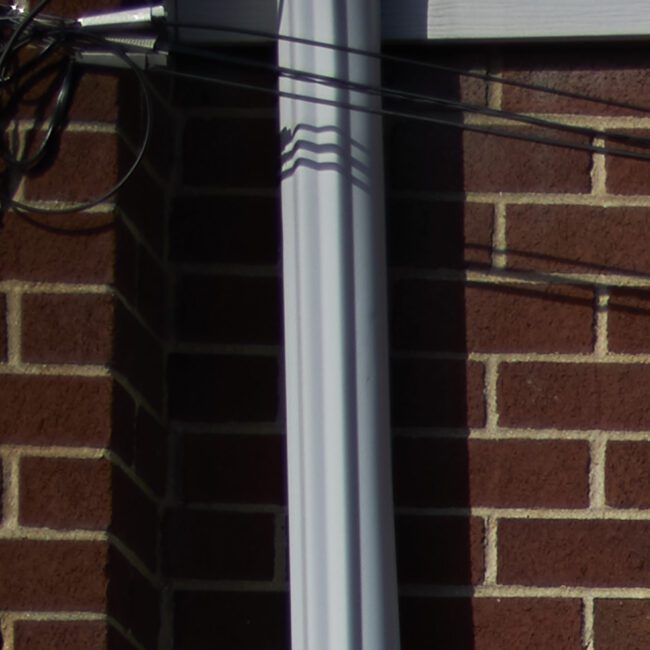 Longitudinal chromatic aberration, or bokeh fringing, is a common problem for fast aperture prime lenses – but the RF 50mm f/1.2L USM handles it incredibly well. At f/1.2, you'll notice a small amount of purple color fringing in front of the focus point and green color fringing beyond. Impressively, by f/1.6, this is almost gone, and by f/2 it is negligible. This is an excellent performance for a lens of this type.